Multi-size Electronic Writing Board
1. No consumables, any average hardness object can write on it  (dustless ink less).
2. One key erasing,  extend efficiency of assembly & teaching.
3. No Radiation, No lower backlight, no blue ray, Eyesight Care,
4. Small size, easy to carry.
Contact Now
Product Details
The electronic writing board has three sizes, three colors, easy to carry, and can be written anytime and anywhere to meet the needs of multiple ages.


Product structure drawing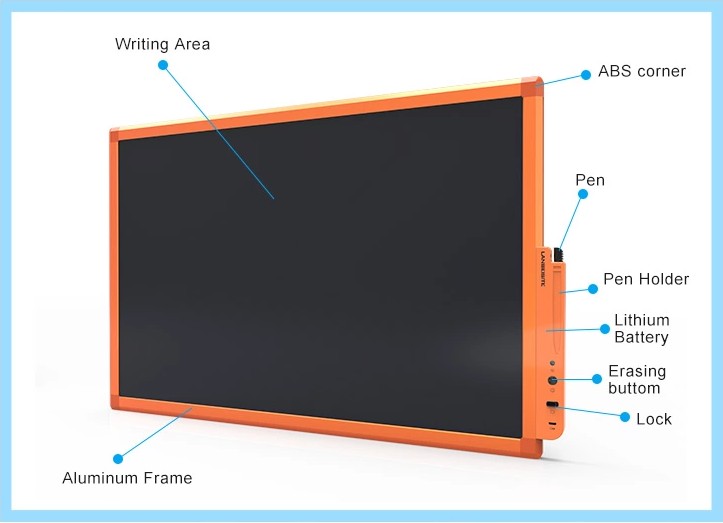 Product specification



B18A
B26A
B40A
Display Area
360*260mm
560*360mm
860*560mm
Outline Dimension
400*300mm
600*400mm
900*600mm
Packaging Dimension
465*340*45mm
675*440*45mm
990*650*45mm
Net Weight
900g
1600g
3400g
 Surface Film Treatment
Anti-glare film
 Film Reaction Rate
30-35%
Writing Tool
Any hard object of medium hardness or the equipped writing stylus 
 Battery Type
Lithium battery 3.7V/170mAh
Battery Life
Over 2,000 times of erase with full charge 
Charging Interface
micro USB
Display
Flexible liquid crystal molecular film
 Surface Film Hardness

≥3H

Frame Color
Black/orange/green(B40A only available  in  Black)
Products Description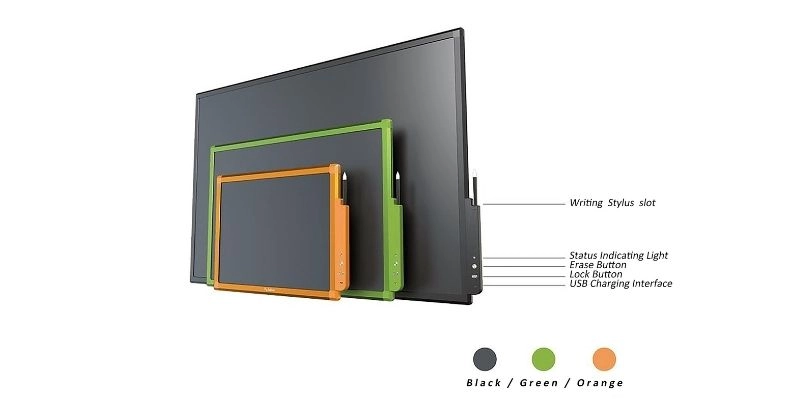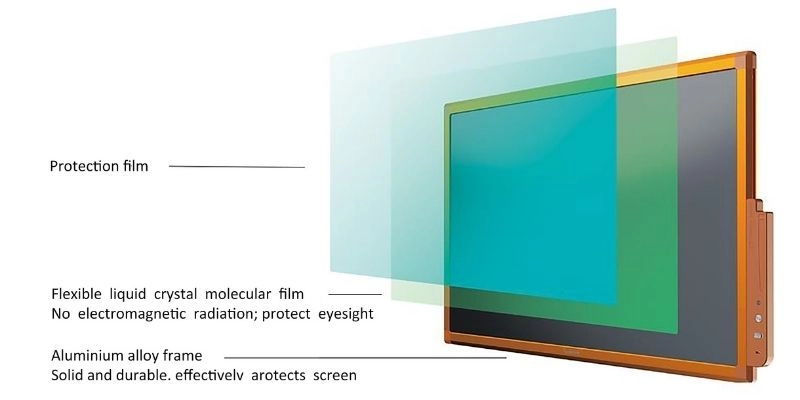 Attention:
1) There's no need for any consumables while writing, such as gel ink pen, marker, or chalk. To ensure the service life of the board, please try to register with the equipped pen instead of sharp objects.
 2) Please do not expose the board to the sun and high-temperature environment for a long time. Please do not put the board into the water.
 3) Sophisticated components are installed in the LCD writing board. Please do not disassemble them yourself.
Certificates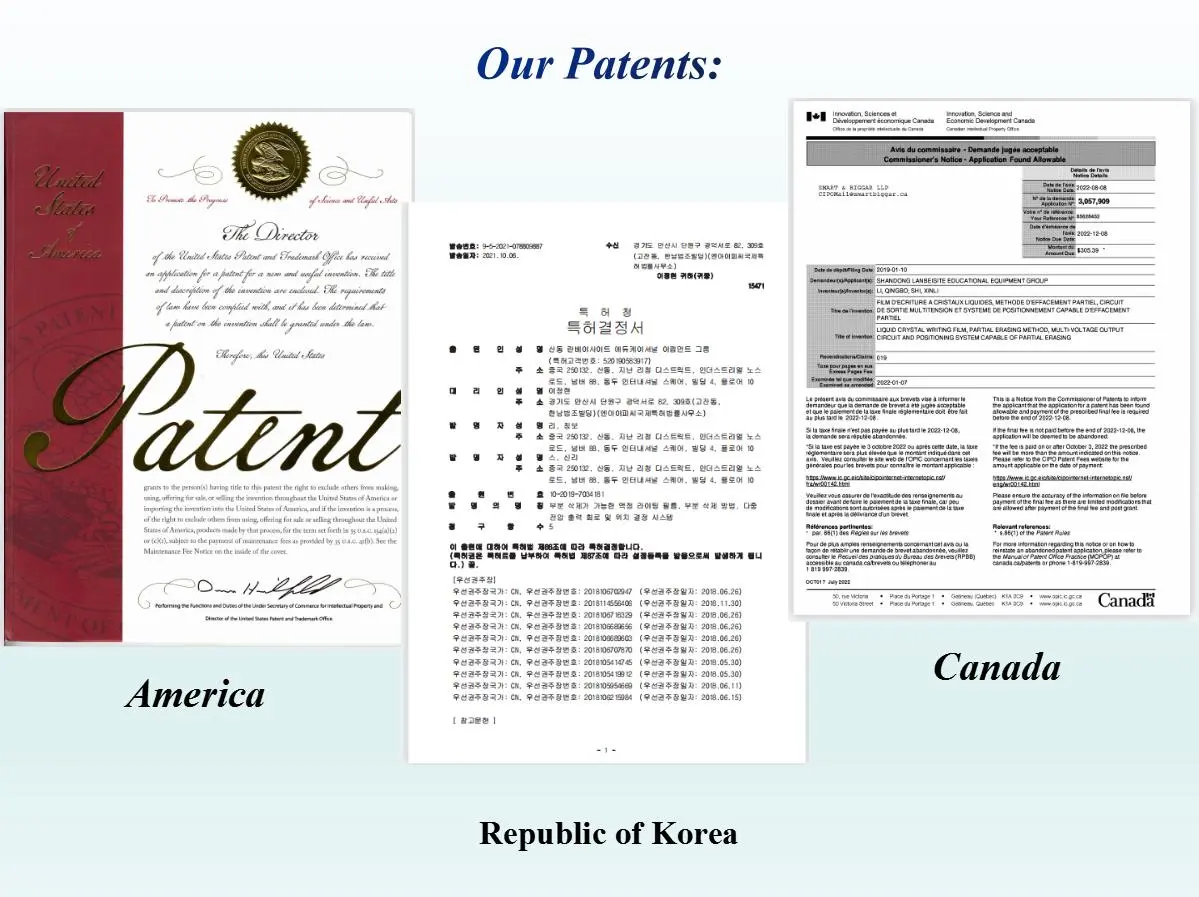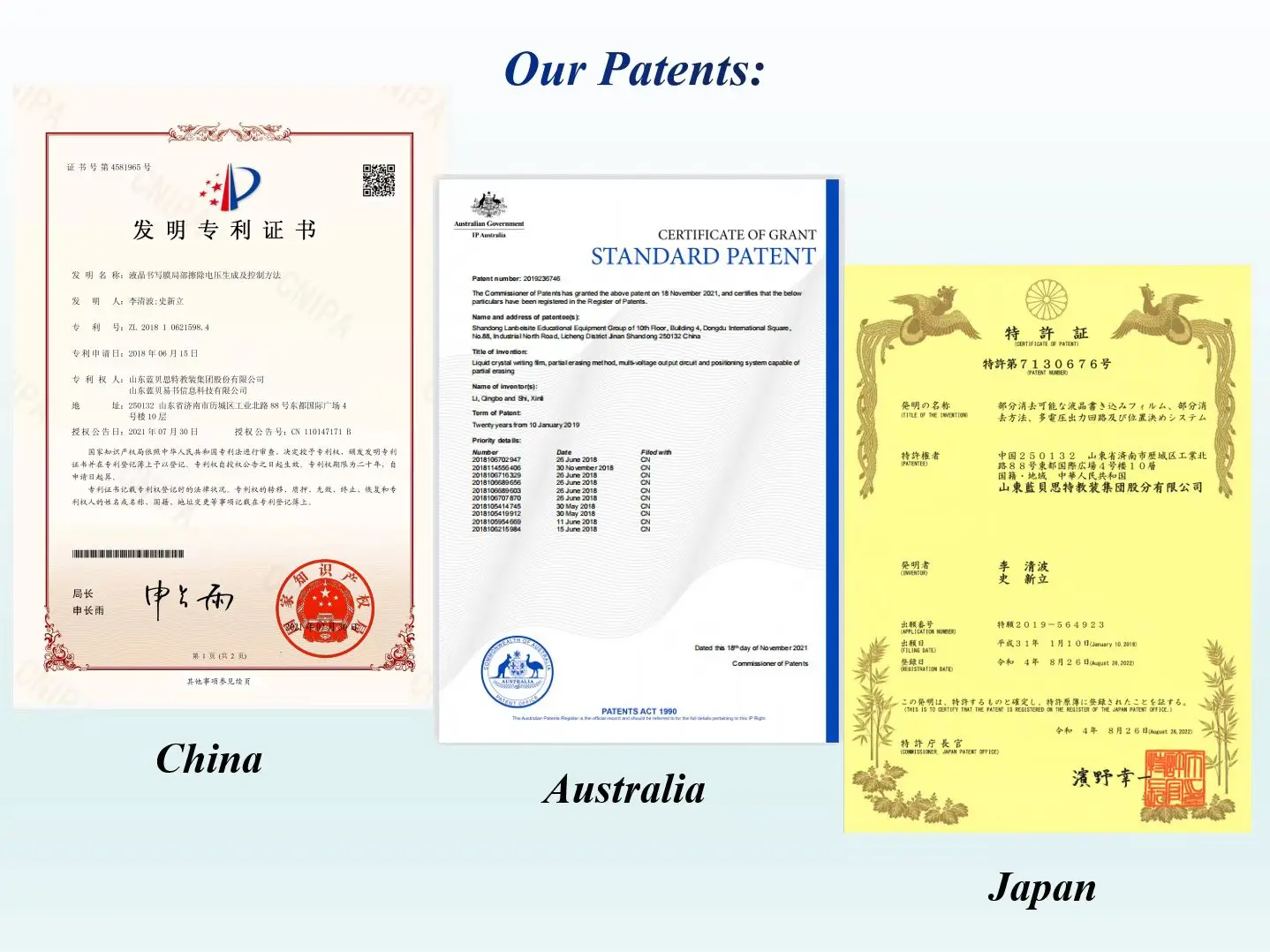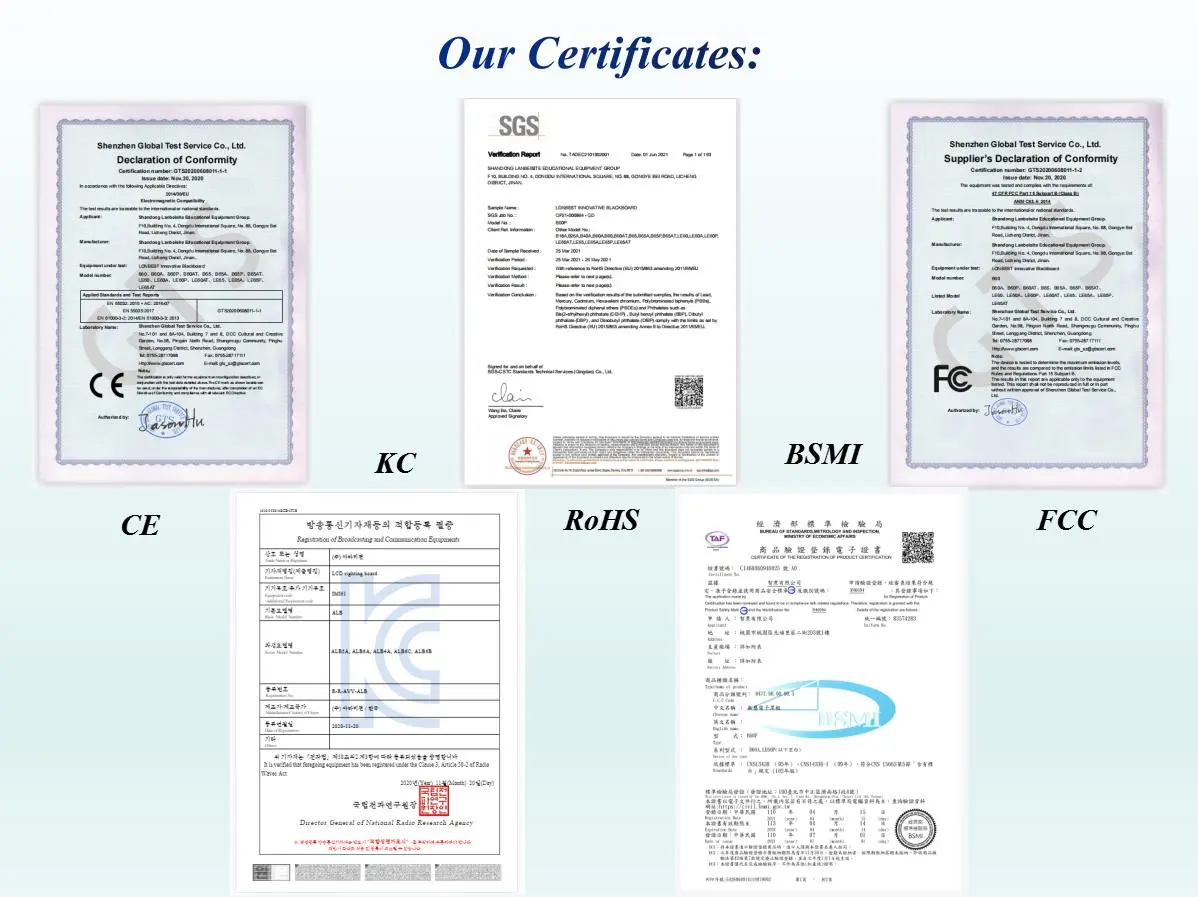 Group Introduction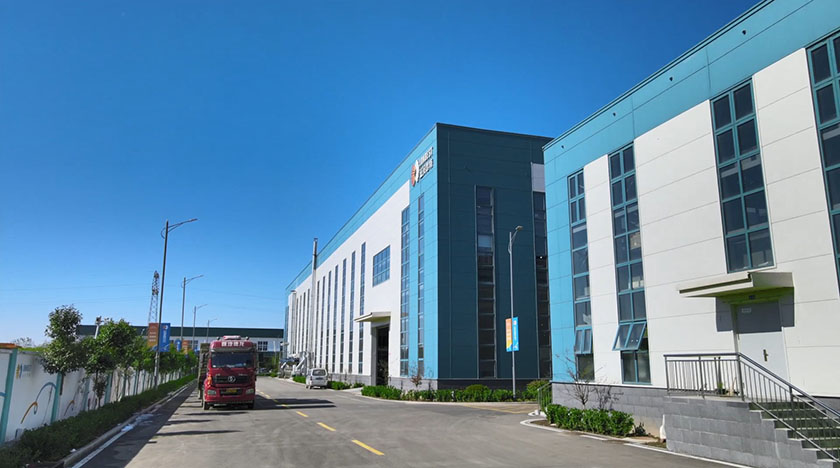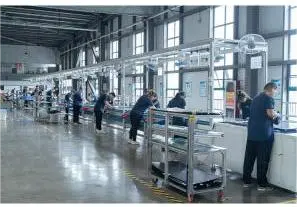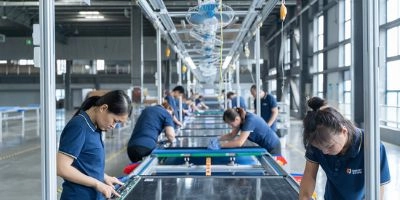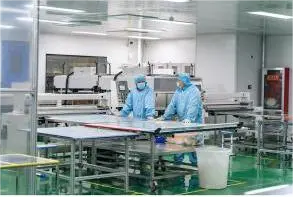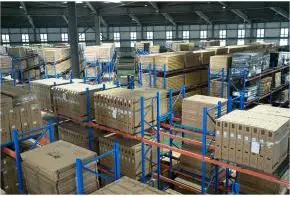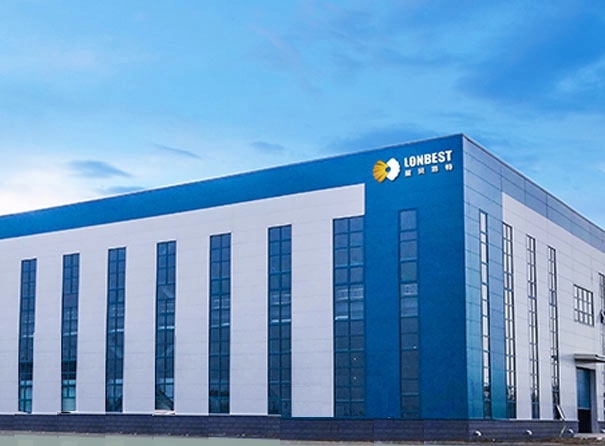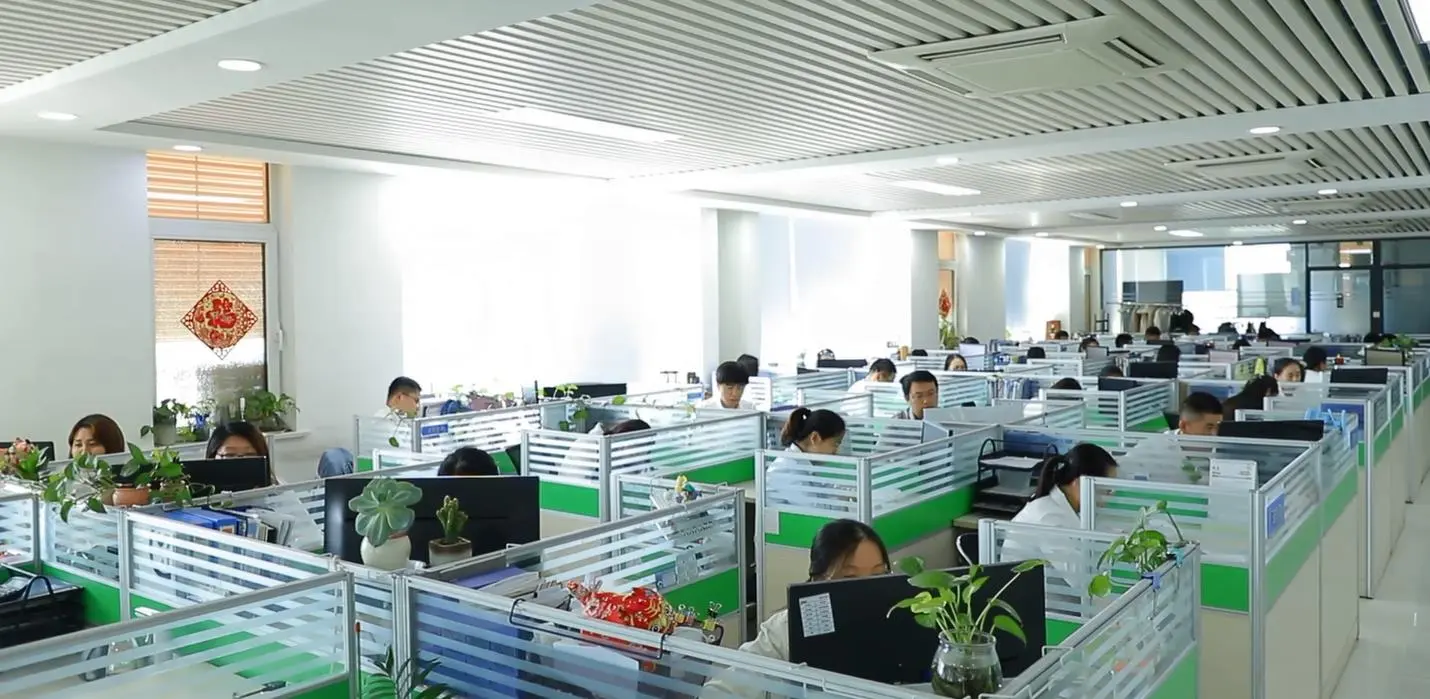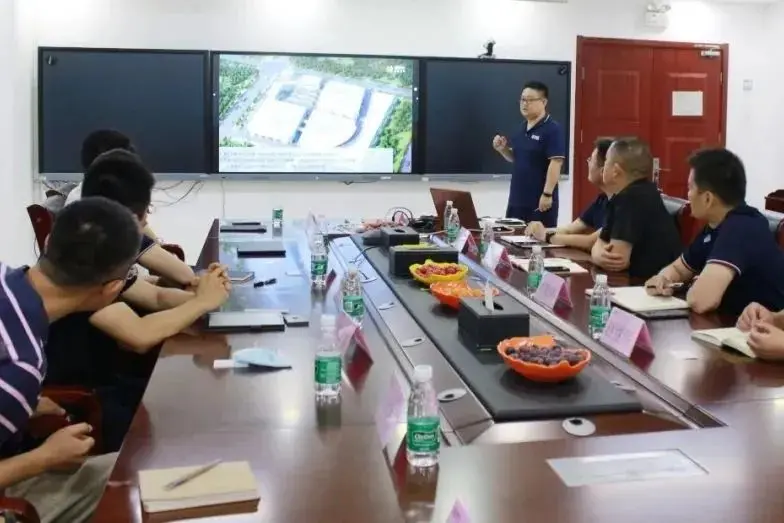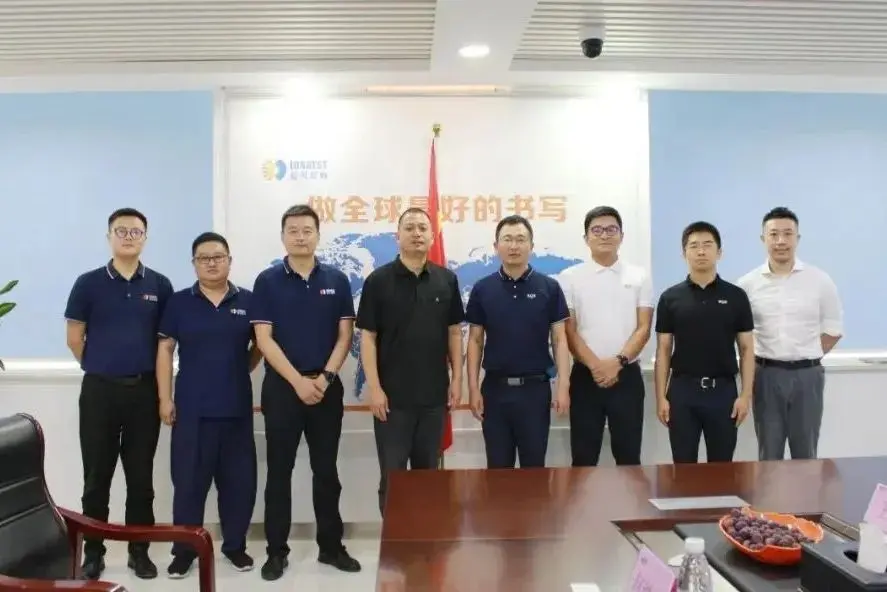 Exhibition pictures