Strategic Cooperation - LONBEST & BOE Start a new writing revolution
2022/11/01 09:56
Strategic Cooperation - LONBEST & BOE Start a new writing revolution

On August 5, 2022, Mr. Wang Xiping, Executive Vice President of BOE, and his entourage visited LONBEST headquarters to hold in-depth discussion on the strategic cooperation projects of the two parties, discuss the progress of the cooperation projects, and promote the strategic layout of the two parties in the field of smart writing and display solutions.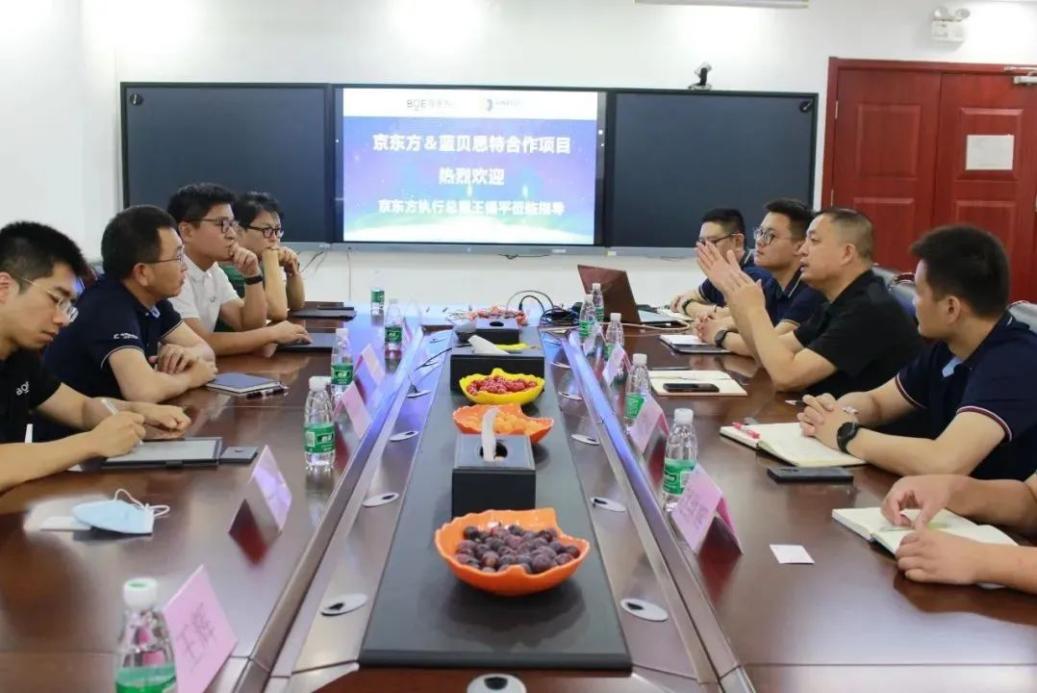 At the end of 2019, LONBEST and BOE started strategic cooperation, adhering to the concept of "serving education to benefit the future", the two parties are committed to solving the dust pollution problem that has plagued teaching for a century, and jointly created a collection of green intelligent writing and display interaction in The integrated liquid crystal smart product solution can effectively solve the harm to vision and health caused by blue light and radiation generated by traditional electronic products.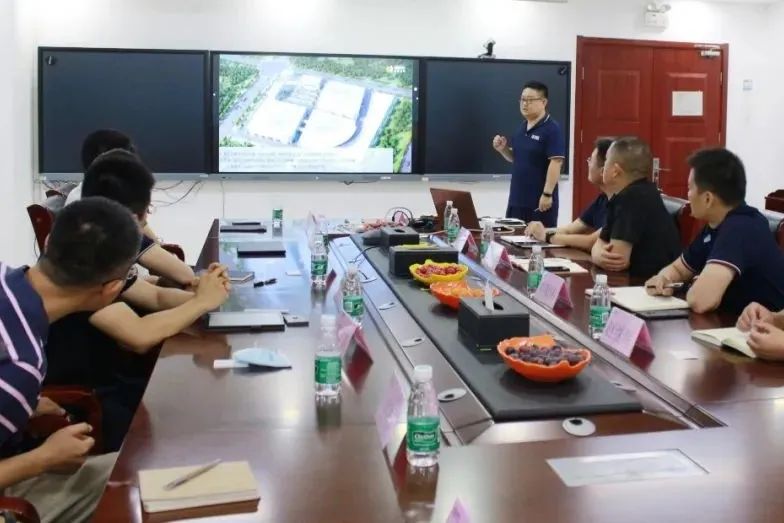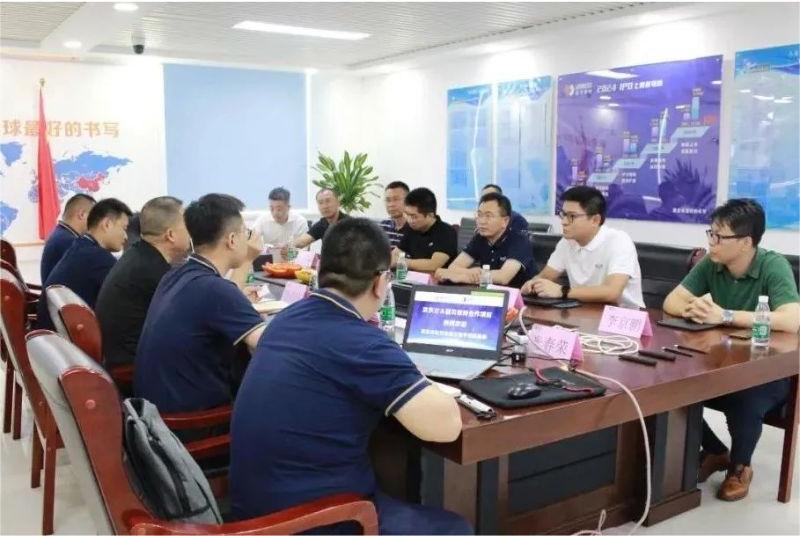 This solution is the first of its kind both inside and outside the industry. It is of milestone significance for the future expansion of E-writing blackboard functions and application scenarios. After successful production, it will provide a smarter and healthier ecological writing solution for the global education and office industries. , once again refresh people's cognition of "blackboard"; at present, the project is progressing in an orderly manner and has entered the stage of small batch trial production.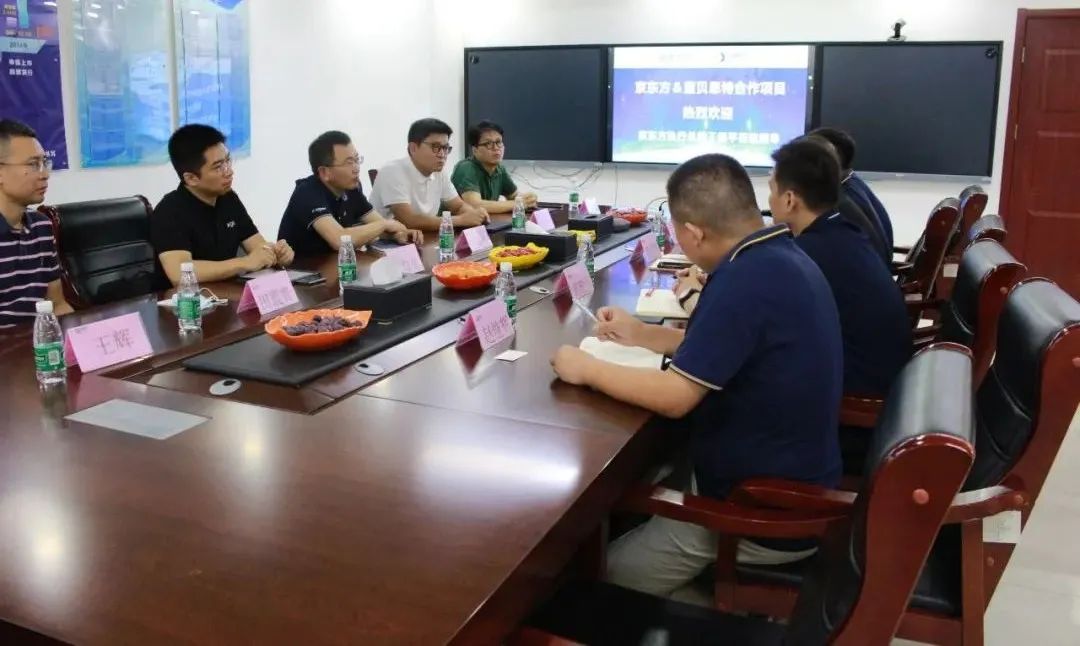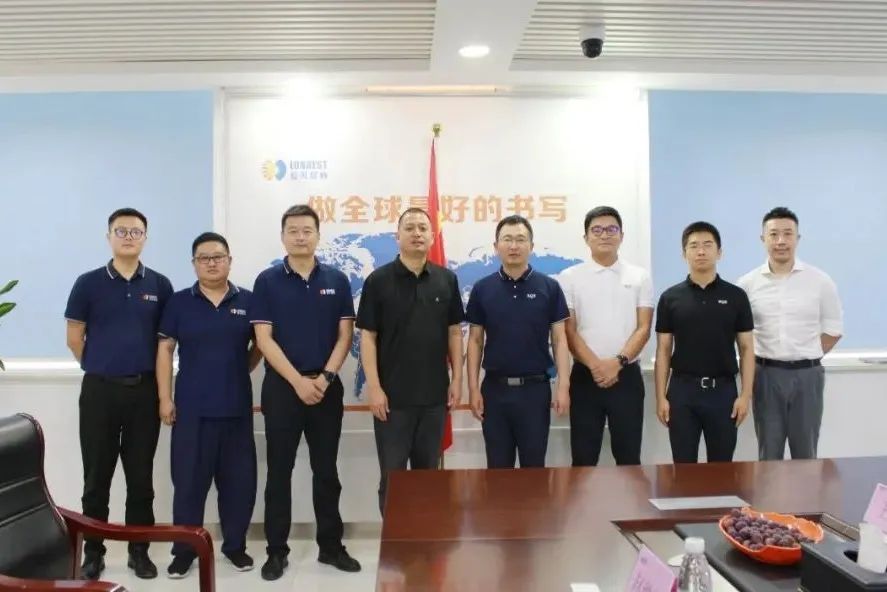 The strategic cooperation between LONBEST and BOE is an in-depth exploration of the field of ecological intelligent writing by both parties, showing the global layout of the two parties in this field. In the future, both parties will based on the principle of mutual benefit and common development, give full play to their professional advantages, carry out more in-depth cooperation in product research and development and design, build a new ecology in the field of LCD smart writing and display, and bring better products to consumers around the world.