Company Profile
---
Group Introduction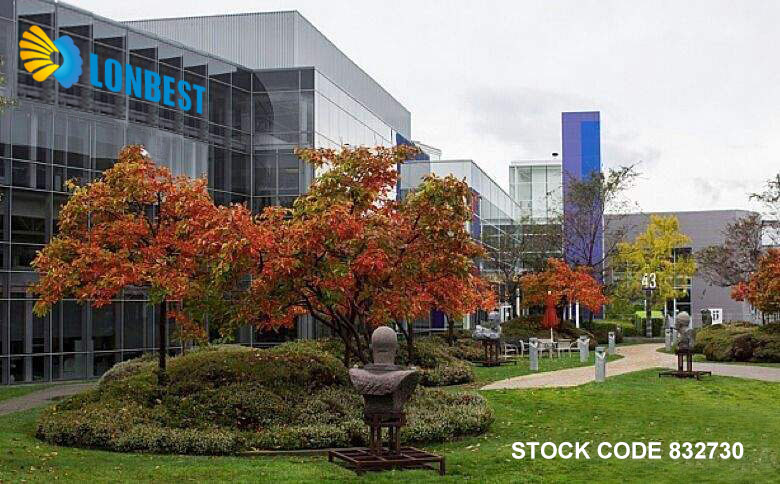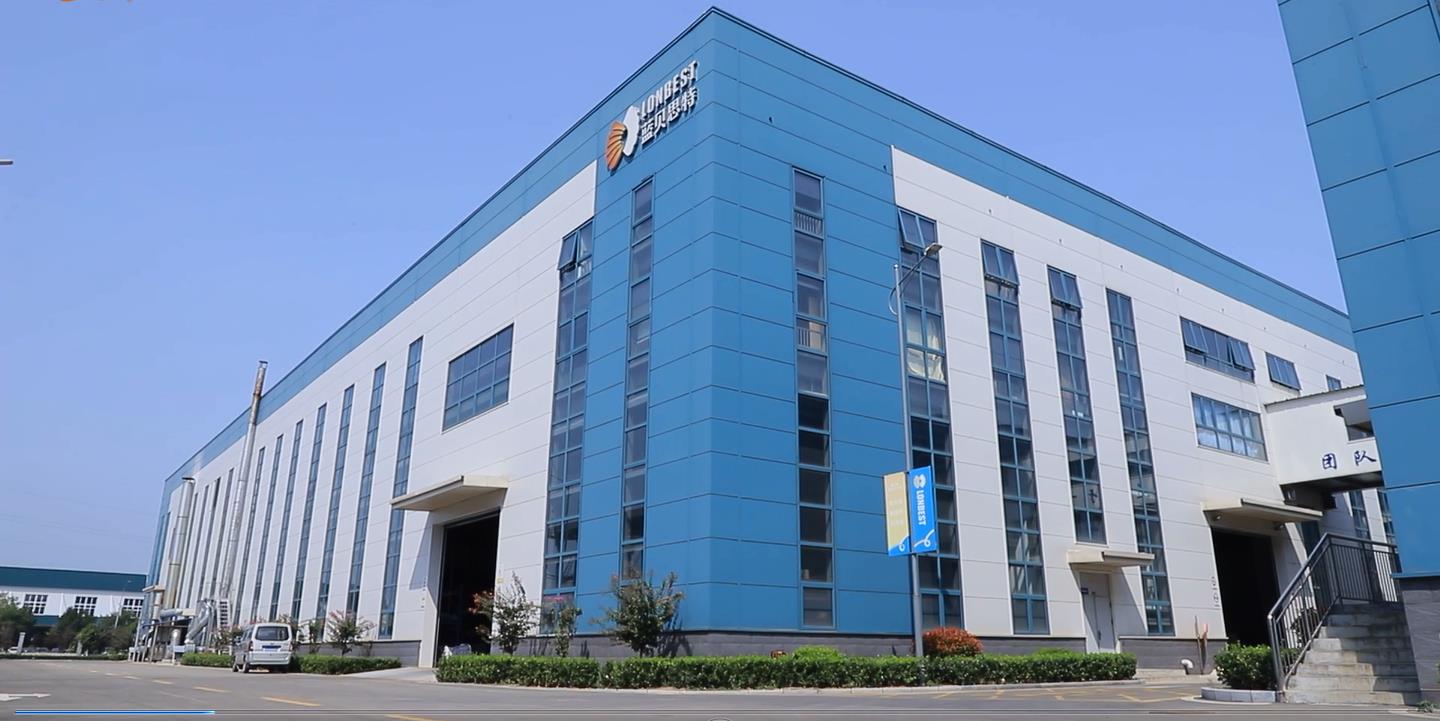 LONBEST Group was established in 2005 and listed on the NEEQ ( National Equities Exchange and Quotations ) with stock code 832730 in 2015. The head office is located in Jinan, China. As a professional blackboard manufacturer, we have focused on making blackboard for 17 years. We have the largest share of China education market for more than 8 years in the past, has become the Paragon of Quality Product in this industry.
At present, we have more than 400 staff, 28 provincial operation and maintenance centers, with a sales network covering 31 provinces in China, as well as more than ten countries and regions all over the world. "Exploration & Innovation" is the Driving Force for development of LONBEST Group, we have a national-level R&D center, and has been approved to set up the Post-Doctoral innovative practice workstation. We have established strategic cooperation with famous universities for "Industry - University - Research" projects. At present, we have been authorized more than 100 world-patents in blackboard products.
As the global leader in blackboard industry, we always regards social responsibility as the foundation of growth, look forward to cooperate hand-in-hand with worldwide partners, to forge ahead and make efforts to create the most valuable, the most respected and the most socially responsible enterprise in education industry.  
Manufacturing

Roll-to-roll manufacturing of flexible materials, liquid crystal displays and panels is a well known art. However, roll-to-roll manufacturing of high value functional and flexible liquid crystal films is in its infancy. LONBEST has world class manufacturing expertise in roll to roll manufacturing of liquid crystal films, face shield lenses, and other functional flexible materials in including the award winning flexible E-writing board films. Included in this world class expertise is the intimate knowledge of the global flexible electronic supply chain, materials handling, quality, and process control. It is therefore able to leverage this experience and help support other development and volume scale up operations in the flexible and hybrid flexible electronics and functional materials spaces.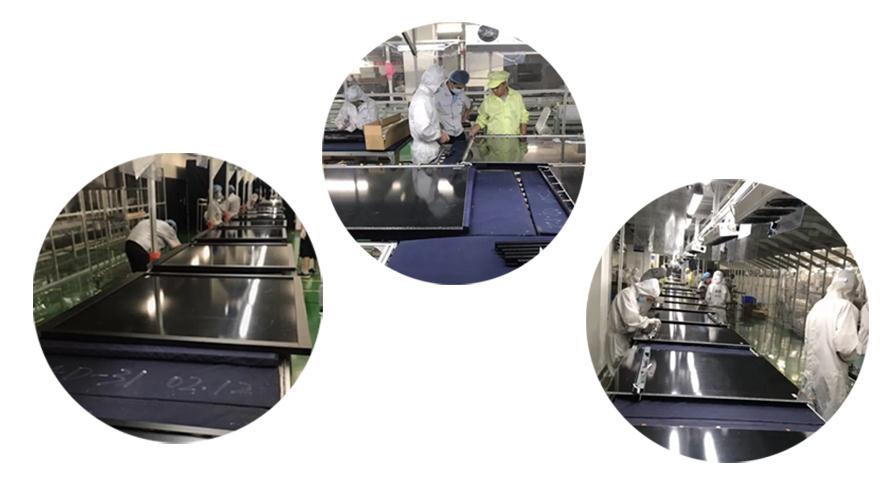 Our World-Patent
Worldwide Patents Applied :52  &  Worldwide Patents Approved:23

Patents

                   

                  Approved Countries




Patent Number

LIQUID CRYSTAL WRITING FILM, METHOD, 

MULTI-VOLTAGE OUTPUT CIRCUIT AND 

POSITIONING SYSTEM CAPABLE OF PARTIAL 

ERASURE

Australia

AU2019236746

Canada

CA3057909

United States

US16492689

【発明の名称】部分消去可能な液晶書き込みフ

ィルム、部分消去方法、多電圧出力回路及び位置決めシステム

Japan

JP2019-564923

Korea

KR10-2019-7034181

【발명의 명칭】 부분 삭제가 가능한 액정 라이팅 필름, 부분 삭제 방법, 다중 전압 출력 회 로 및 위치 결정 시스템

European Patents Organization(EPO)

EP19786258.4

Gulf Cooperation Council (GCC)

2019137675






The patents applied covering 53 countries

Canada, The United States, Japan, South Korea, Australia.

European Patents Organization (EPO): Albania, Austria, 

Belgium, Bulgaria, Croatia, Cyprus, the Czech Republic, 

Denmark, Estonia, Finland, France, Germany, Greece, 

Hungary, Iceland, Ireland, Italy, Latvia, Liechtenstein, 

Lithuania, Luxembourg, Malta, Monaco, The Former 

Yugoslav Republic of Macedonia, the Netherlands, 

Norway, Poland, Portugal, Romania, San Marino, Serbia,

Slovakia, Slovenia, Spain, Sweden, Switzerland, Turkey, UK, Bosnia and Herzegovina, Montenegro, Morocco,Republic of Moldova. Switzerland and Liechtenstein. Gulf 

Cooperation Council (GCC): United Arab Emirates, Oman, Bahrain, Qatar, Kuwait, Saudi Arabia.
Our Mission
Serve Education, Benefit the Future
After the rapid and steady development of more than a decade, LONBEST was listed on the NEEQ market in 2015, and rated as one of the "Innovative brands among top 100 enterprises" in 2016. LONBEST is leading the market in the fields of LCD writing board and school equipment. In the future, we'll establish wide marketing platform based on the development of global market. More outstanding talents and advanced technologies will be introduced. We aim to establish a well-rounded development enterprise by improving welfare of staff and undertaking more social responsibilities and make contributions to education sector and writing board fields.
Our Vision
Aim to be the most valuable, most respected, and the most socially responsible bench-marking enterprise.
We will continue to take customer's demand as the driving force for innovation, increase technology research and development investment, and continue to provide competitive, environmental and healthy products, solutions and services for family education, school teaching and business enterprise, creating value for customers and become the most valuable end product supplier and service provider in the field of environmental protection intelligent education writing. We advocate the value concept of openness, cooperation and win-win results. We are willing to cooperate with partners to innovate and work together to expand the industrial value, promote the virtuous development of the industry and promote social progress.
Our Clients