LONBEST E-writing Blackboard, Made Its Debut at The 2023 EduTech Australia
2023/08/30 16:17
The 2023 EduTech Australia was held at the Melbourne Convention and Exhibition Centre from August 24th to August 25th. The event was organized by Terrapinn Holdings Ltd. MMXIV and takes place once a year.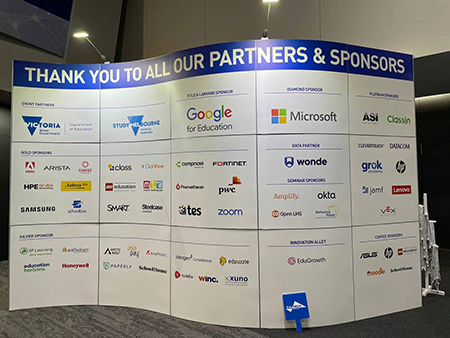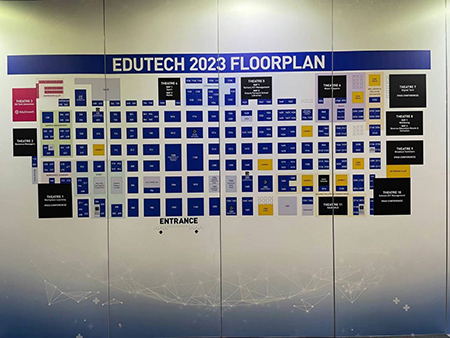 At this exhibition, LONBEST E-writing Blackboard was showcased for the first time in Australia. It attracted many leaders and teachers from vocational colleges and universities who were interested in experiencing this product. It also drew attention from distributors and brand-owners from Melbourne, Sydney, Canberra, and New Zealand. The features of our E-writing Blackboard, no consumables needed, green and healthy, dust-free and environmentally friendly advantages, were highly appreciated by end-users, and they also hoped to promote this product to schools.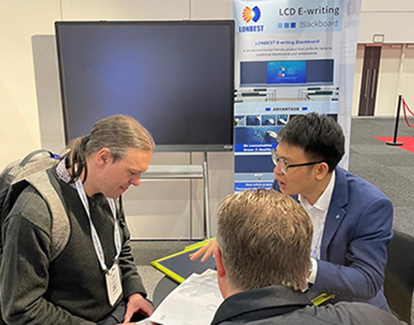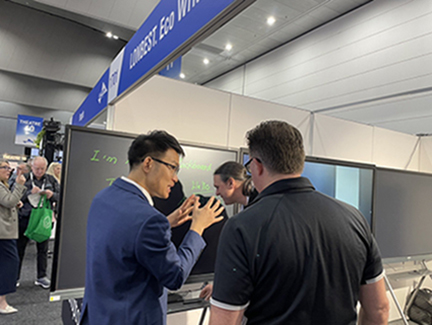 The EduTech Australia attracts distributors, resellers, manufacturers, and other industry professionals from Australia and the surrounding regions. It provides an important opportunity for them to understand industry trends and promote communication and cooperation. The exhibition aims to promote the latest products and services to the world. LONBEST took this opportunity to collaborate with partners and expand the market, providing the best blackboard and superior services for schools in Australia.