Strong and win-win cooperation for the future. LONBEST was invited to attend Huawei China Partner Conference.
2023/05/24 08:33
    On May 8-9, 2023, Huawei China Partner Conference 2023 was held in Shenzhen International Convention and Exhibition Center with the theme of "United We Stand, Collaborate for Success".  As an excellent strategic partner of Huawei, Lanbeisite Group was invited to attend this summit and shared it under the theme of "Dust-free Digital Classroom Solutions".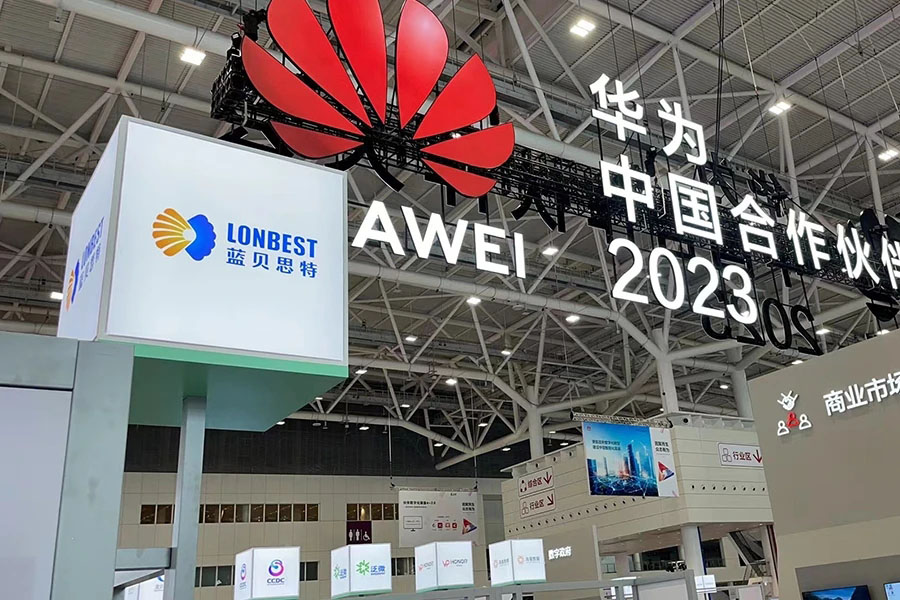 During the conference, Huawei officially released the "Smart classroom Solution" for the whole country, namely the "dust-free digital classroom solution" jointly created by Huawei and LONBEST. By combining LONBEST's E-writing blackboard with Huawei's smart LCD screen, the problems of dust pollution, erasable difficulties, electronic blue light and glare were solved at one shot, creating a healthy, environmentally friendly and intelligent classroom environment for teachers and students. It was widely praised by the participants. At the meeting, LONBEST won the Huawei "Outstanding Joint Solution Award".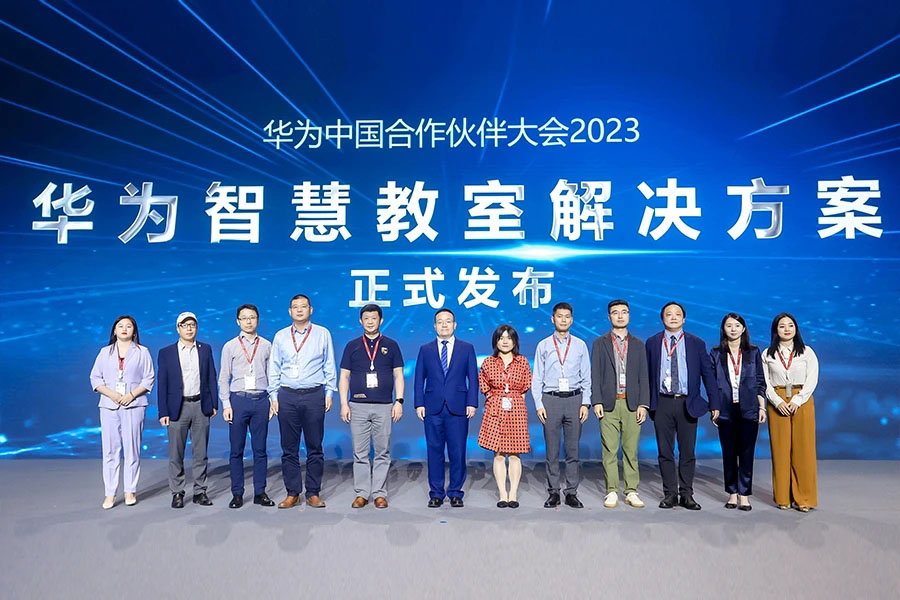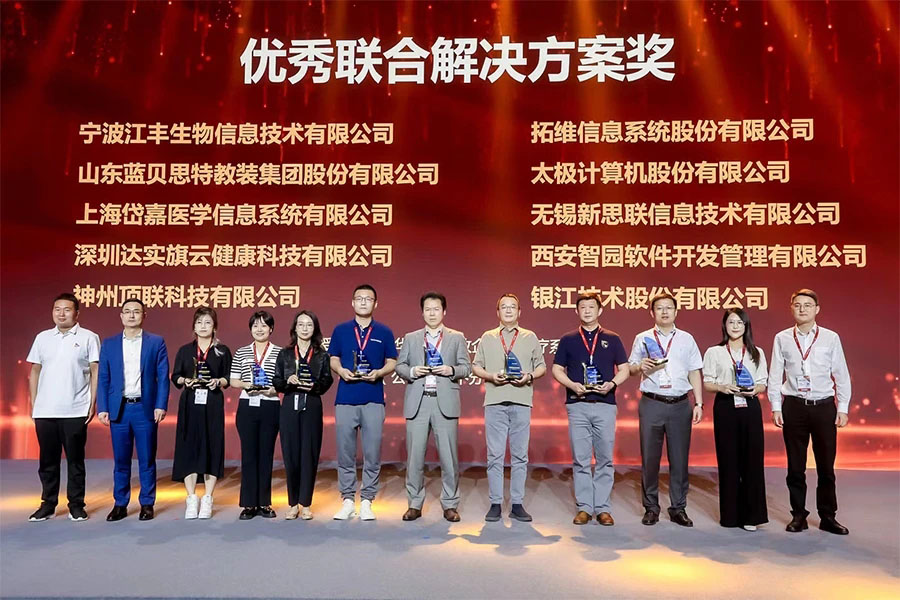 LONBEST signed an official contract with Huawei in July 2022 to carry out comprehensive cooperation in product solutions and market expansion.  In the face of the wave of healthy classrooms and the demand for the construction of a new generation of smart campus, LONBEST has actively invested in technology research and development, and jointly created dust-free eye protection, intelligent health and smart blackboard solutions to meet people's continuous demand for health and safety products in the post-epidemic era.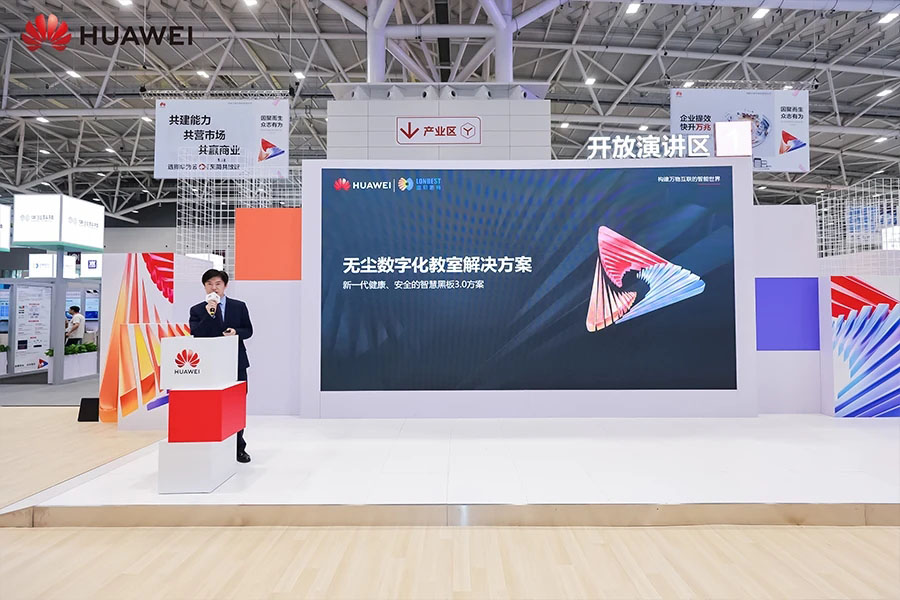 At the meeting, Huawei focused on sharing its latest partnership policy and partnership development plan. The three markets of NA, commerce and distribution are systematically elaborated. How to optimize the partnership system, How to better support partner growth, How to build the most competitive "partner + Huawei" open cooperation system, helping customers succeed in business while winning the digital future.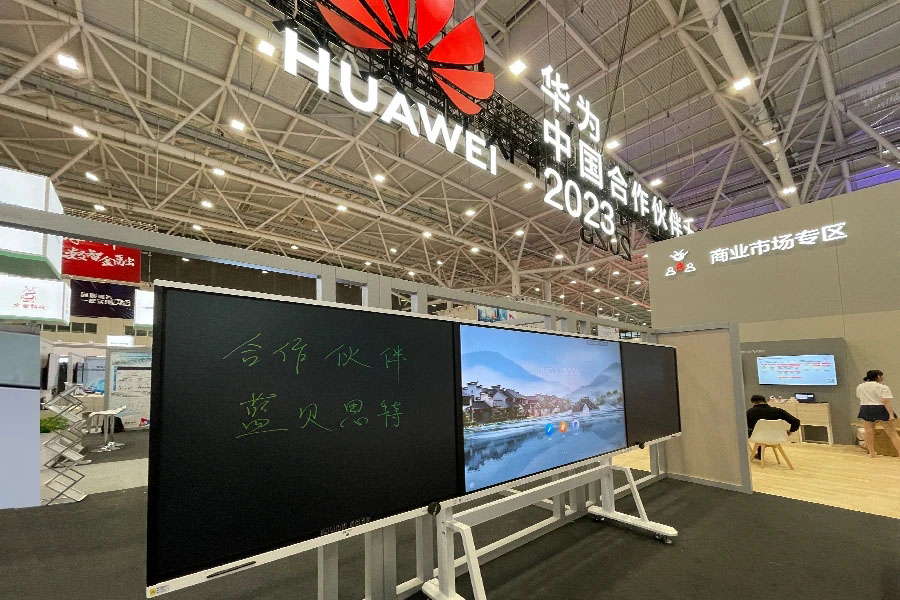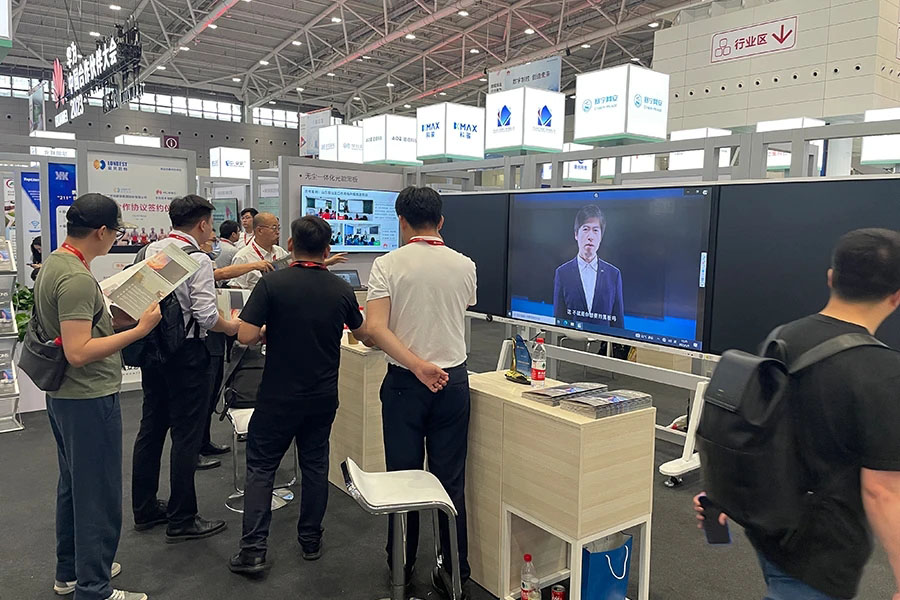 Redefine writing with science and technology, and let intelligence reconstruct education ecology!  As a new generation partner of Huawei, LONBEST will adhere to the principle of complementary advantages and win-win development, unite sincerely and work together to quickly respond to market demands, and make smart classroom solutions based on health and safety help the development of education informatization construction!