Xinhua News Agency, Cctv Military, China News Service And Other 7 Media Visited The Qilu Military Entrepreneurship Base To Experience LONBEST Electronic Writing Blackboard Dust-Free Wisdom Writing
2023/06/19 17:24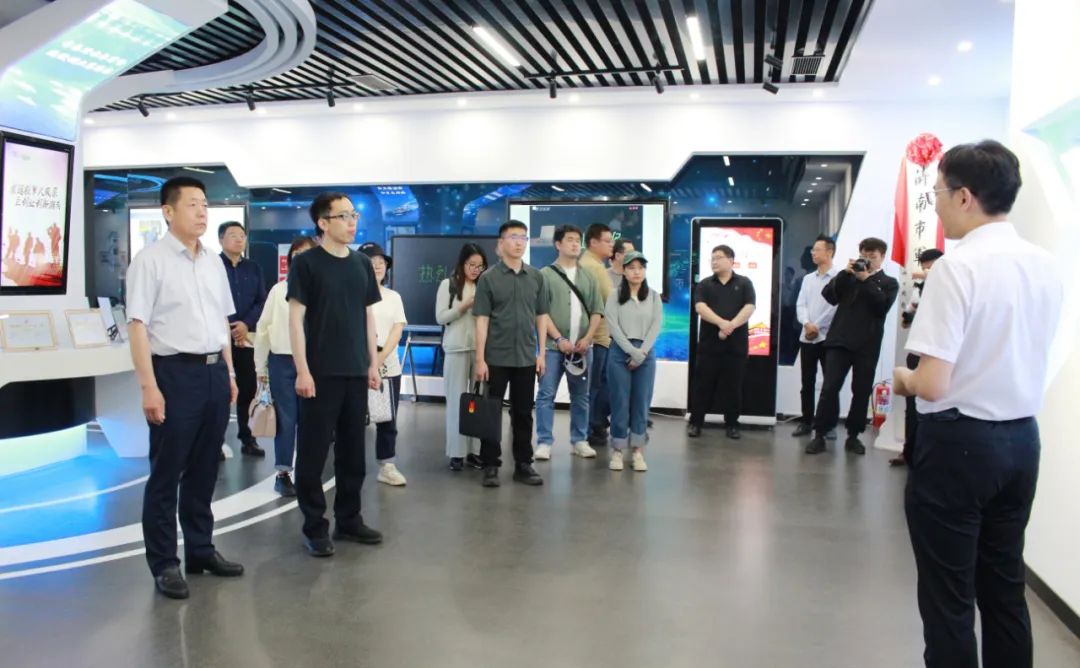 On May 24, 2023, Sun Haopeng, deputy director of the News and Publicity Department of the General Office of the Ministry of Veterans Affairs, organized reporters from Xinhua News Agency, CCTV Military, China News Service and other media to visit the Qilu military entrepreneurship Base, accompanied by Zhu Shouguo, member of the Party group of Jinan Veterans Affairs Bureau and deputy director.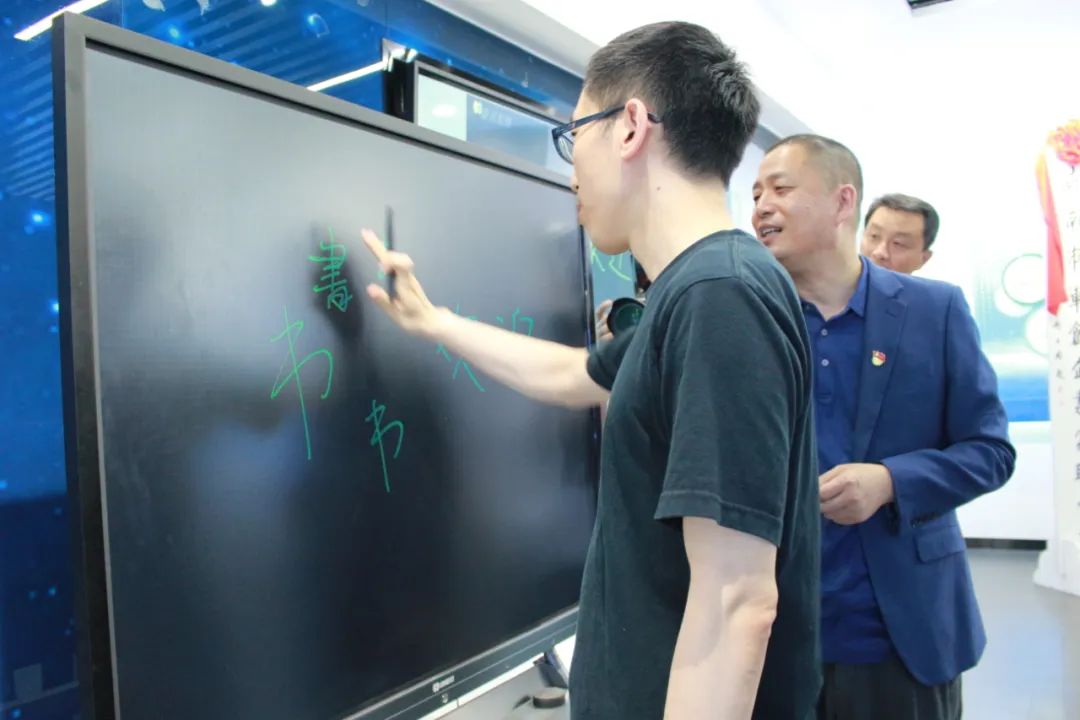 As a military entrepreneurial enterprise and the first prize project of the second National retired military Entrepreneurship and Innovation Competition, LONBEST E-writing blackboard participated in the Qilu military entrepreneurship base, and Li Qingbo, chairman of Blue Best, introduced the characteristics of  LONBEST E-writing blackboard products and the development of the company. Sun Haopeng and his party experienced the blackboard dust-free, consumables free writing, and synchronous transmission functions, and praised the new products that subdue the traditional writing. Everyone agreed that the LONBEST E-writing blackboard will replace the traditional dust writing and become the star product of the smart classroom, completely solve the health hazards of dust on teachers and students, and promote the development of education health and information.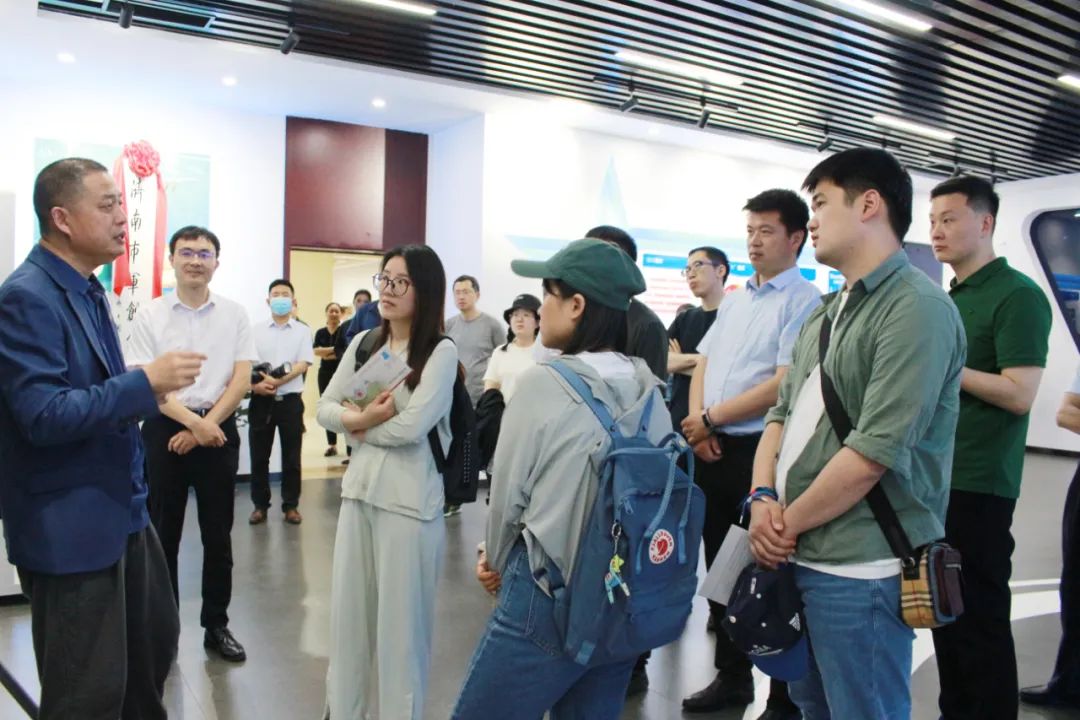 Xinhua News Agency, CCTV Military Channel, China News Service, China Veterans Magazine, People's Daily, Southern city, No. 1 guard post and other media reporters participated in the investigation.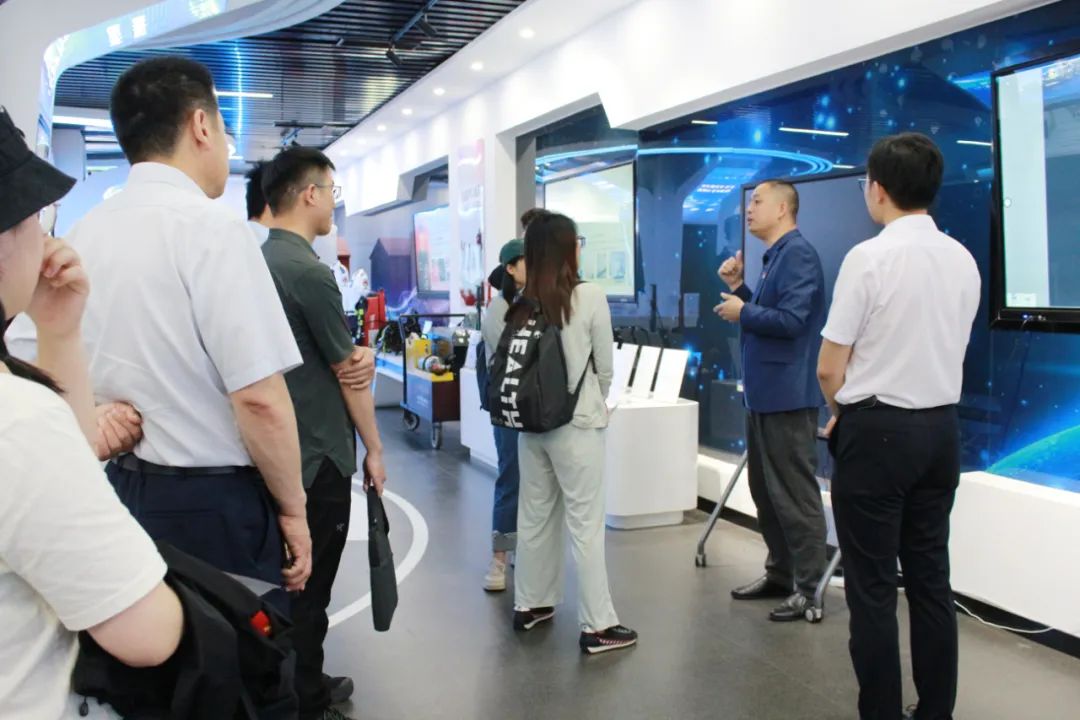 LONBEST independently developed, designed and produced a new type of liquid crystal writing board, using the world's leading PDLC liquid crystal technology, hired a number of well-known experts at home and abroad, after 4 years of continuous research, investment of more than 100 million yuan, the real implementation of dust-free, consumable writing, to solve the problem of dust pollution plaguing teachers and students for many years.  The composition of liquid crystal molecules inside the product is changed by writing pressure, and the light source of fixed band is reflected under natural light to display the writing.  On this basis, the current infrared technology is applied to realize the local erasure of writing notes, as well as real-time transmission and display with electronic display equipment.  Products can be widely used in education and teaching, business office and parent-child interaction and other scenes, so that users away from dust pollution and blue light damage, protect people's health, avoid visual damage.  It is a breakthrough innovative product in the writing board market.