Business Intelligence Writing Board
1. The flexible liquid crystal material withextremely high sensitivity is adopted to guarantee high-brightness hand writing by sensitive writing.
2. The frame adopts aluminum alloy frame, strong and durable.
The business electronic writing blackboard can be hung on the wall alone, or it can be installed with a mobile bracket.
3. Easy to clean, wipe the board regularly with a soft, clean cloth (a small amount of alcohol can be used).
4. Three years warranty, during any questions feel free to contact us.
Contact Now
Product Details
Intelligent blackboard is a new high-tech environmental protection products, clean green eye protection, can be mobile office at any time, improve office efficiency.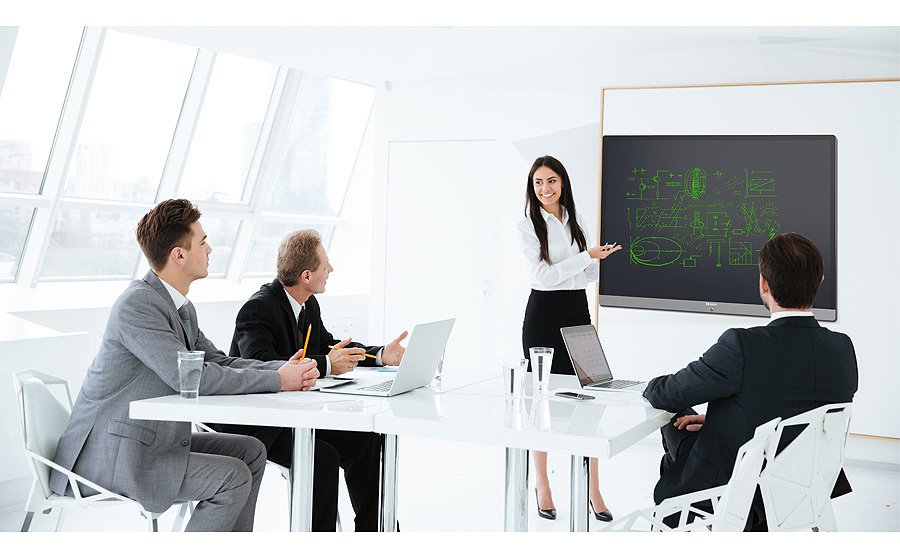 Product Specification

                          Model


                               B60A / 60inch


                Writing Area(mm)


                           1248*873(Near 4:3)


              Physical Dimension(mm)


                               1300*955*21


               Frame Dimension(mm)


    26mm(Top/Left/Right Frame); 56mm(Bottom)


                     Film Material


              Flexible Liquid Crystal Writing Film


               Film Surface Finish


                        Anti-glare technique


                    Frame Material


                            Aluminum Alloy


             Frame Surface Finish


                               Sand Blast


    Erasing Method Erasing Method


                     One Key Erase / Full Erase


                 Writing Method


                            Fingernail / Stylus


                      Battery


                         AA Battery, 3 pieces





                     Mounting


                      Mounting on the wall


Mounting on Mobile Stand with   VESA Standard Bracket

Features

The blackboard can be written with any hard objects, if you can't find a special stylus in a hurry, you can also write with your fingernails. There is no need to buy chalk, markers and other disposable items, saving money and environmental protection. This also means that no dust is produced, protecting the health of the user.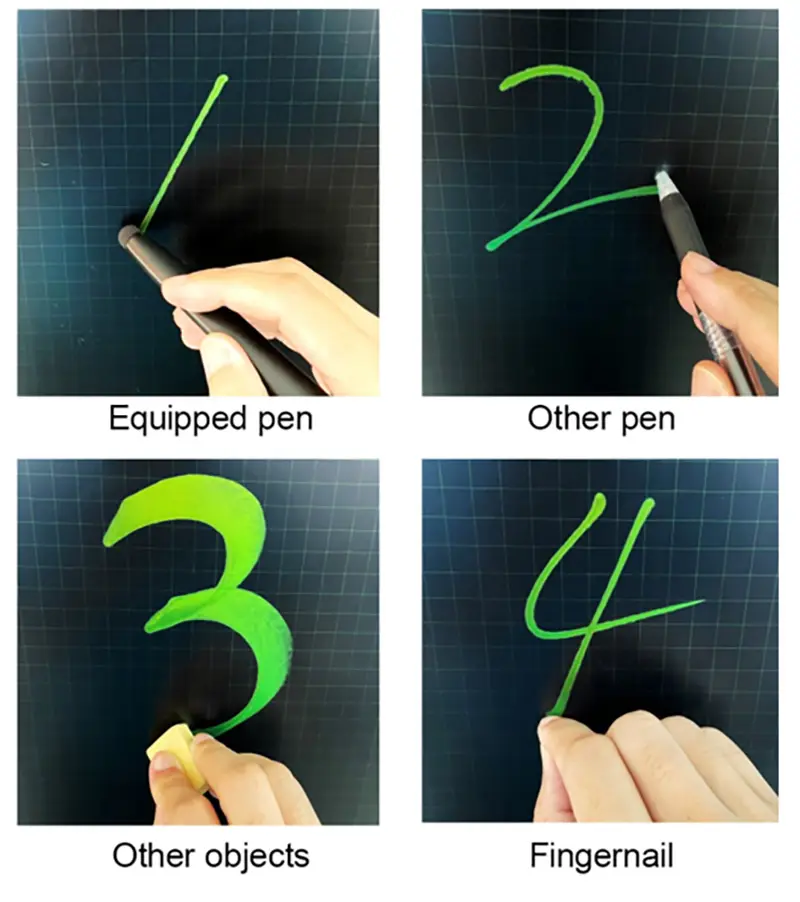 The blackboard uses pressure sensitive writing, but there is no requirement for pressure, and it is easy to write very clear handwriting. By varying the force, users can change the thickness and concentration of strokes, making the writing experience very real.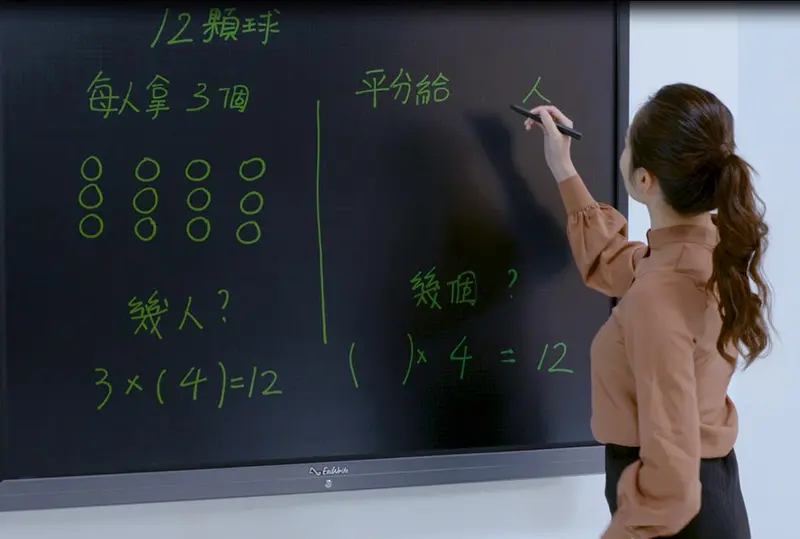 The blackboard is displayed by reflection of natural light, and the film surface adopts anti-glare technology, anti-radiation, no blue light, and protect eyesight.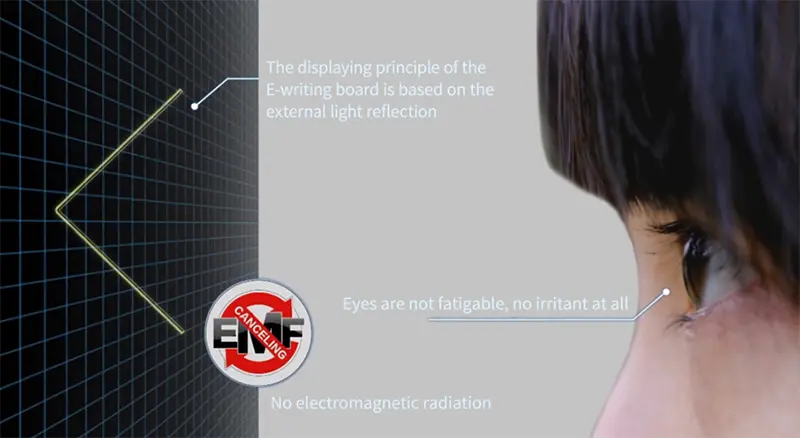 Blackboard with a key erase function, press the erase key, you can instantly erase all the text on the screen, efficient office.

The writing display process does not require electricity, only when erasing will need a little power, the blackboard uses battery power, energy saving and environmental protection.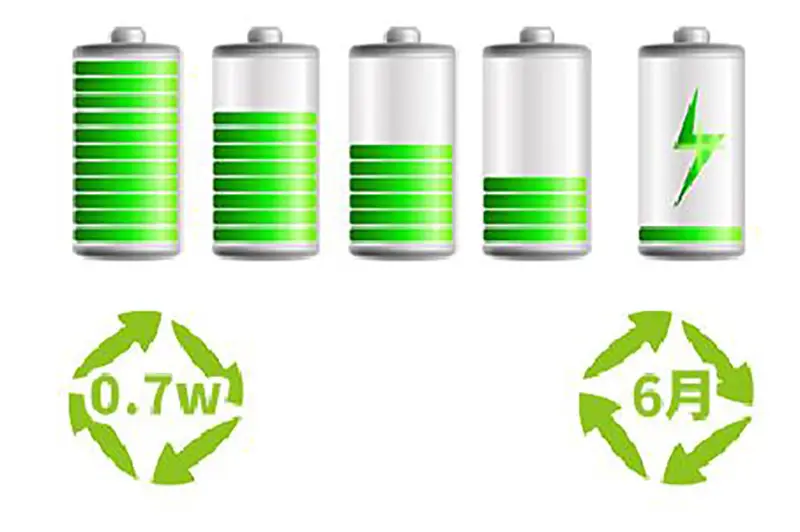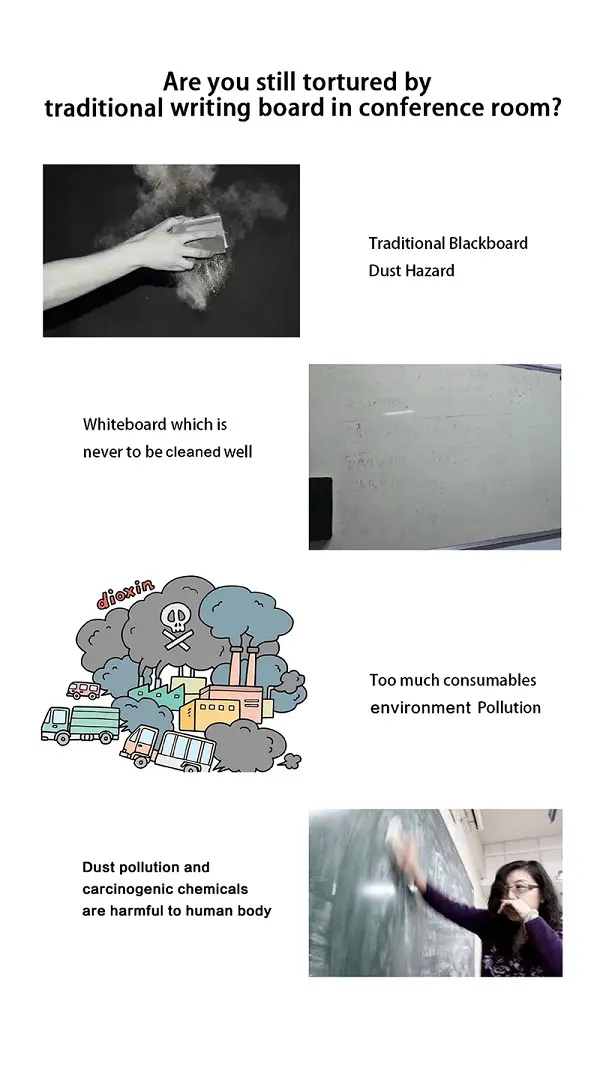 Installation mode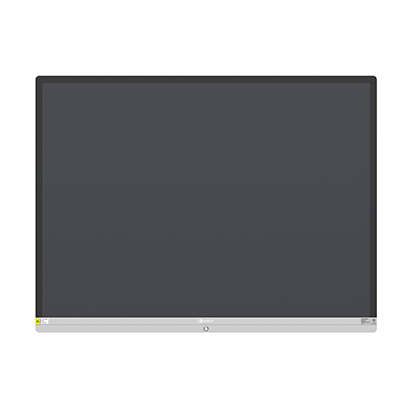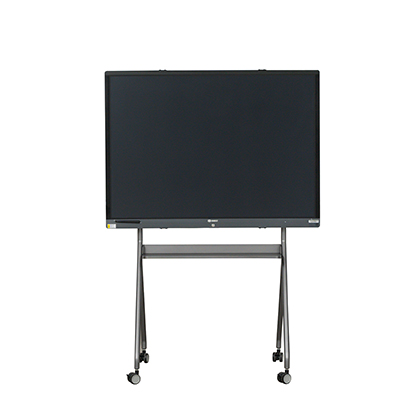 Mounted on the Wall                                                             Mounted on Mobile Stand
Application Case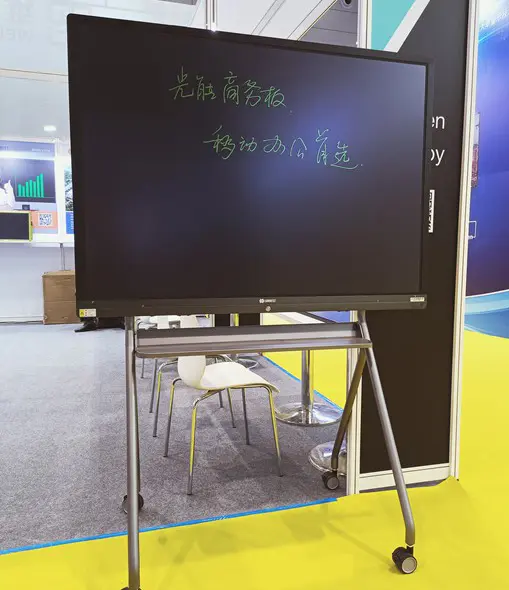 Certificates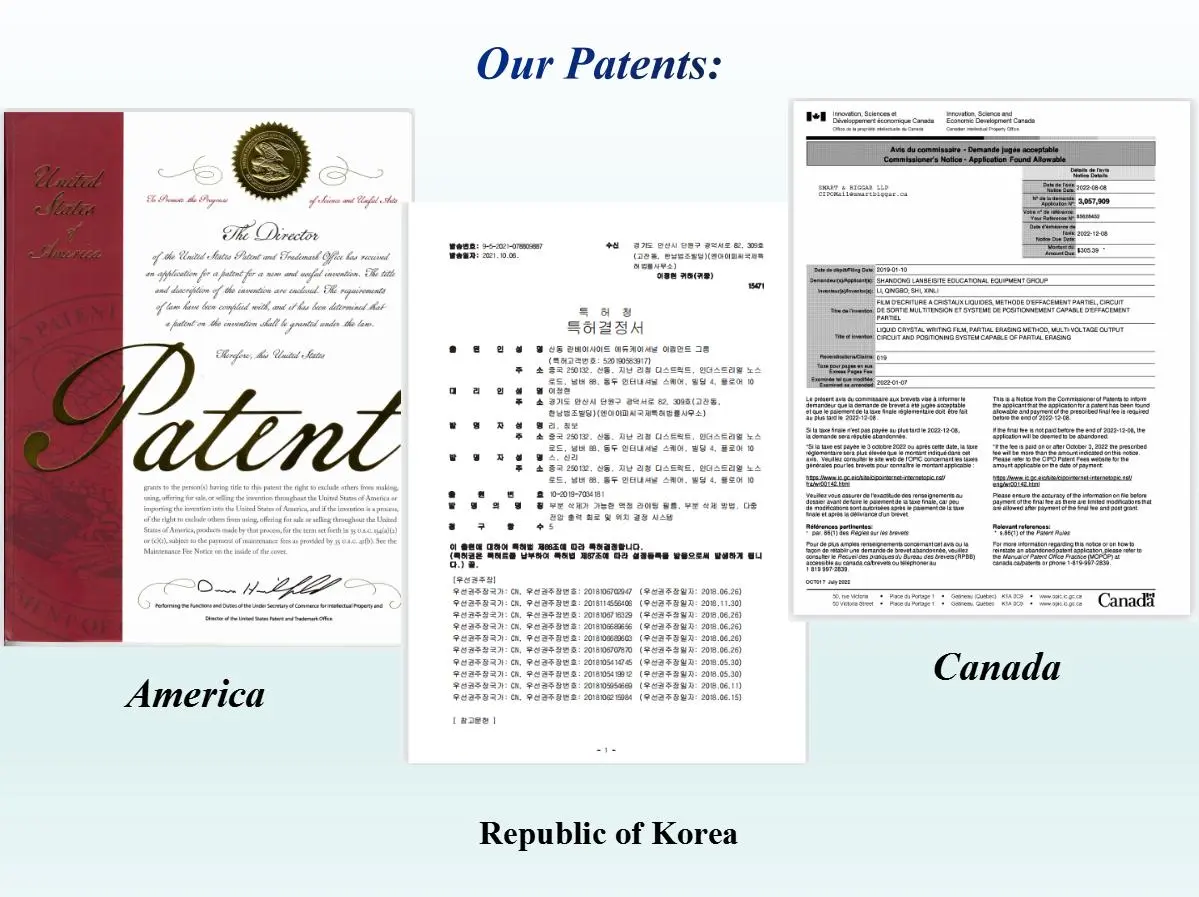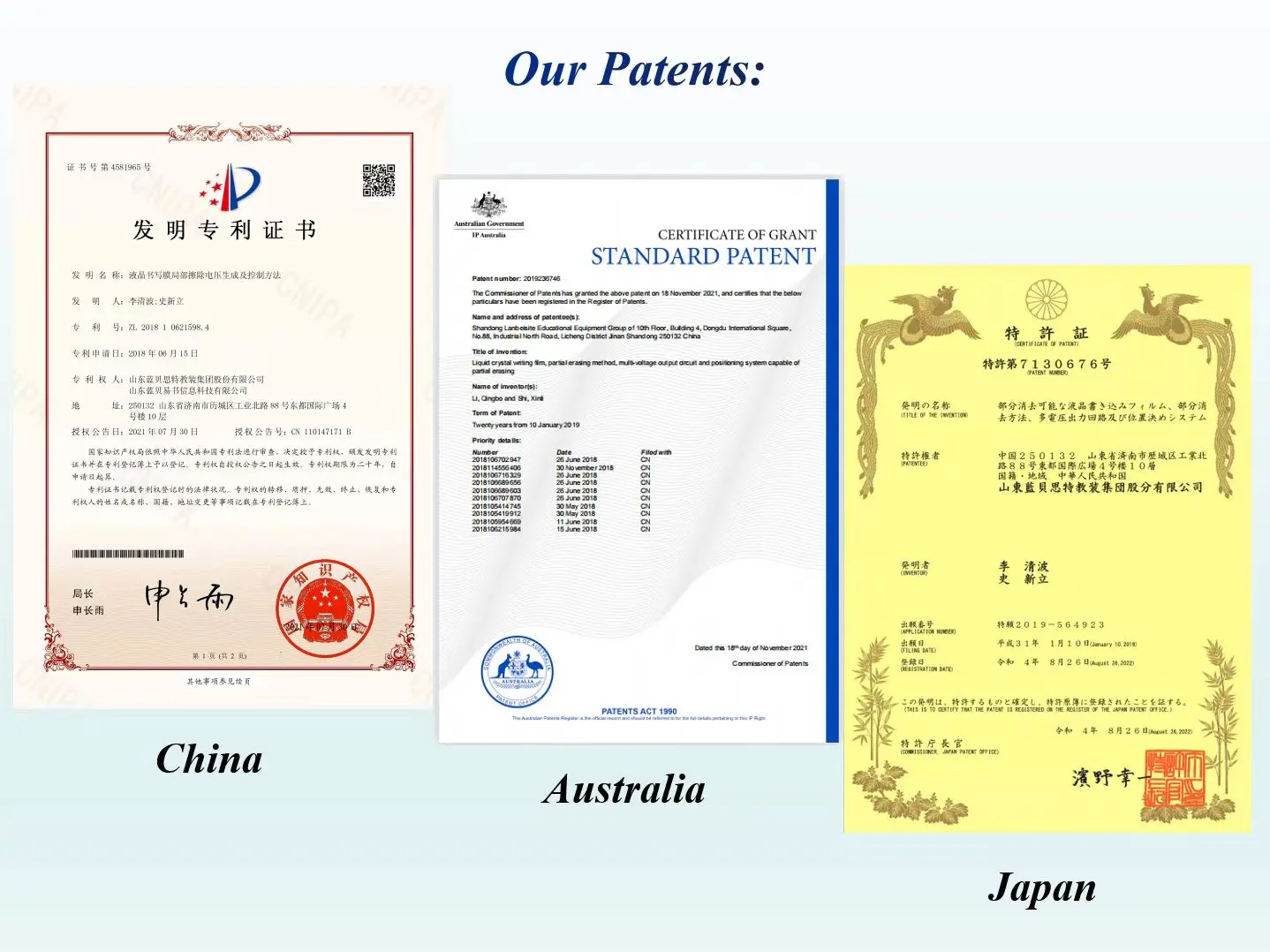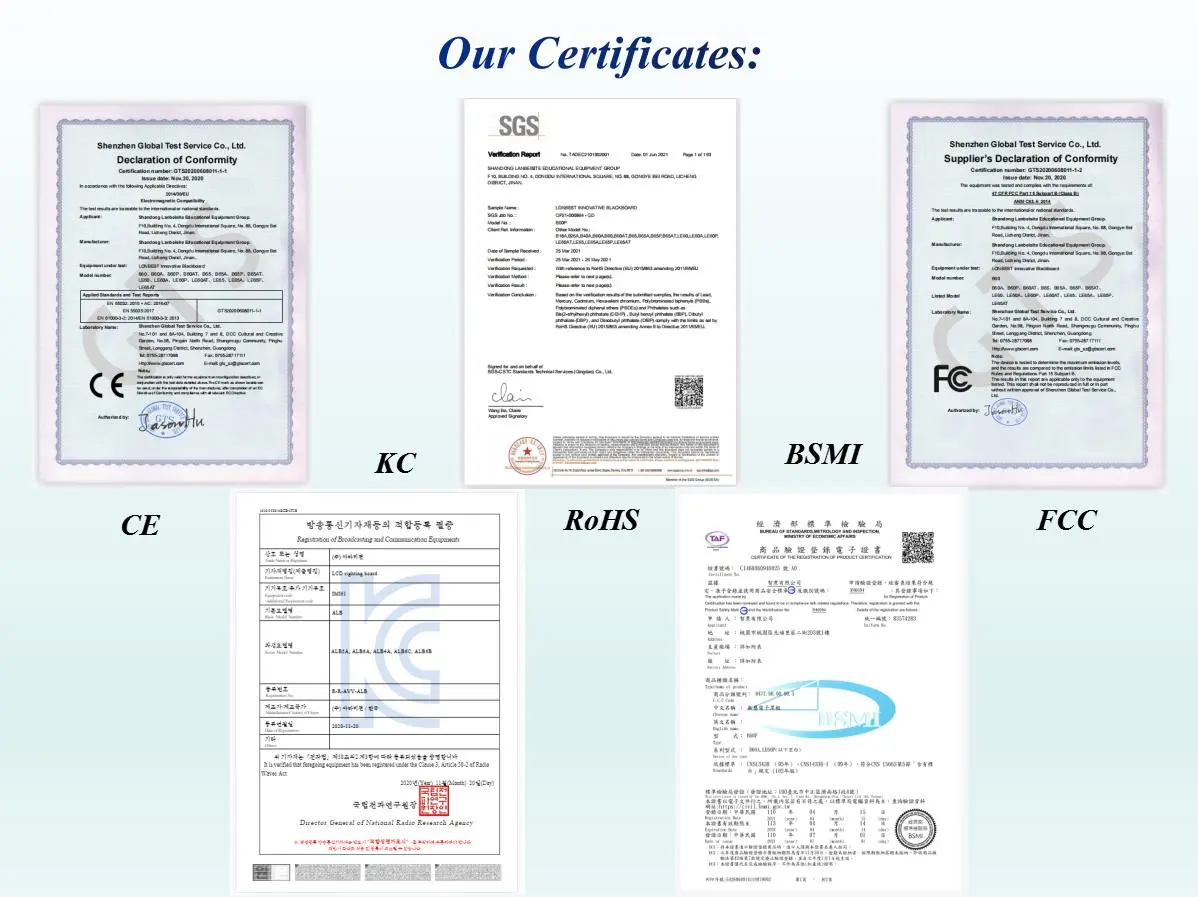 Group Introduction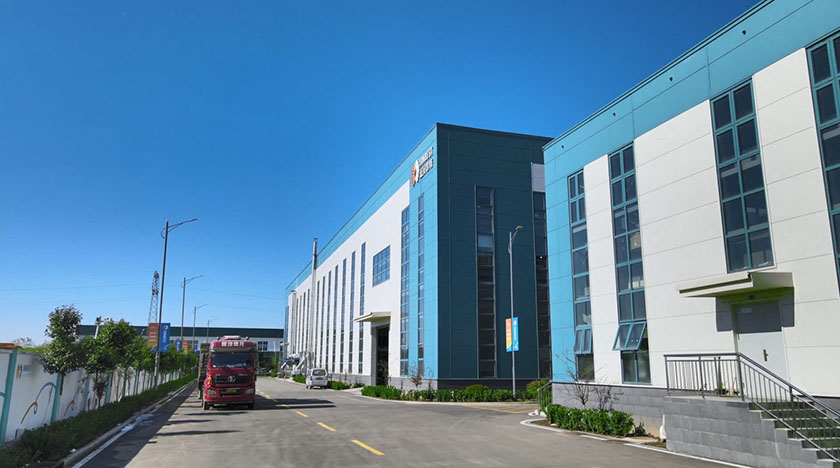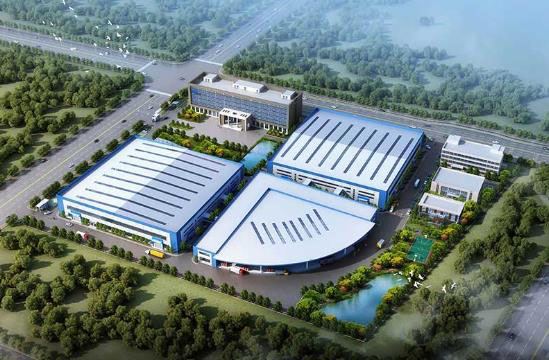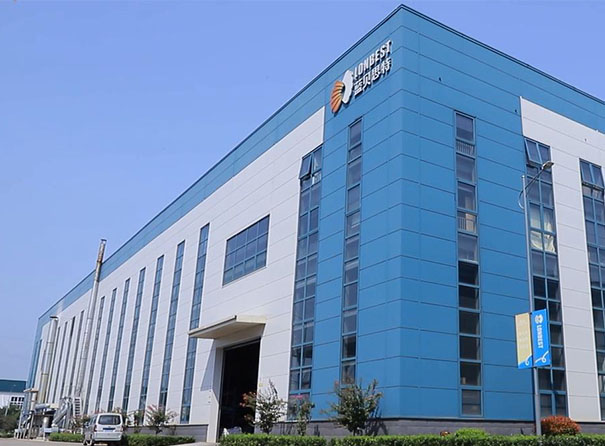 Exhibition pictures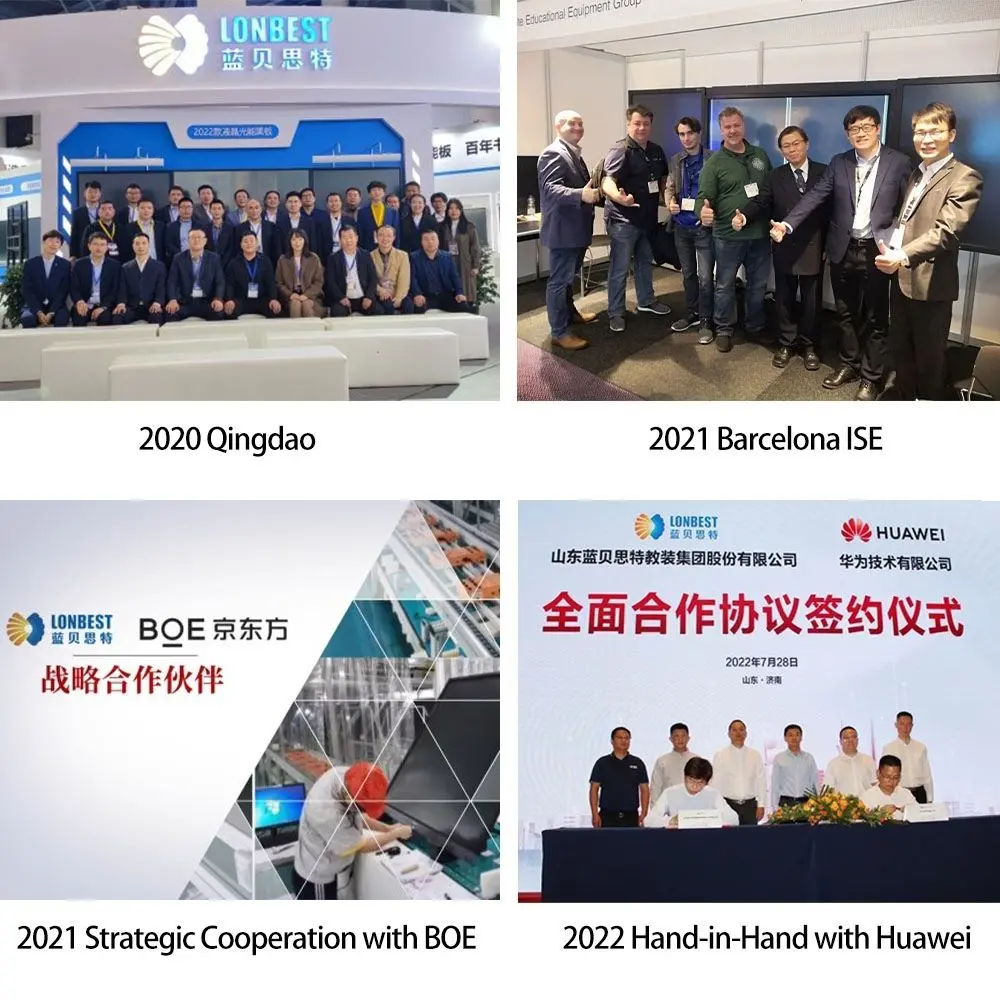 Product packaging