Horizontal Sliding Greenboard for School Teaching
1. The surface material of the horizontal sliding green blackboard  is lacquered steel sheet, the back is galvanized steel sheet, the frame is aluminum alloy frame, the use of incredible materials, to ensure the excellent and durability of the green board.
2. Selection of high strength, sound absorption, moisture-proof, flame retardant polystyrene board. It gives us with a very favorable learning environment.
3. Anti-aging high-strength ABS engineering plastic injection molding, extra than 30 degrees arc design, to stop harm and defend the users' safety.
4. Device protection, perfect teaching, no any exterior wire, realizes the switching between the whiteboard and all-in-one teaching mode, both meets the demand of teaching and save space as well.
Contact Now
Product Details
Horizontal sliding green blackboard is custom-built to meet your needs, providing optimum display surfaces within easy reach for teaching and training.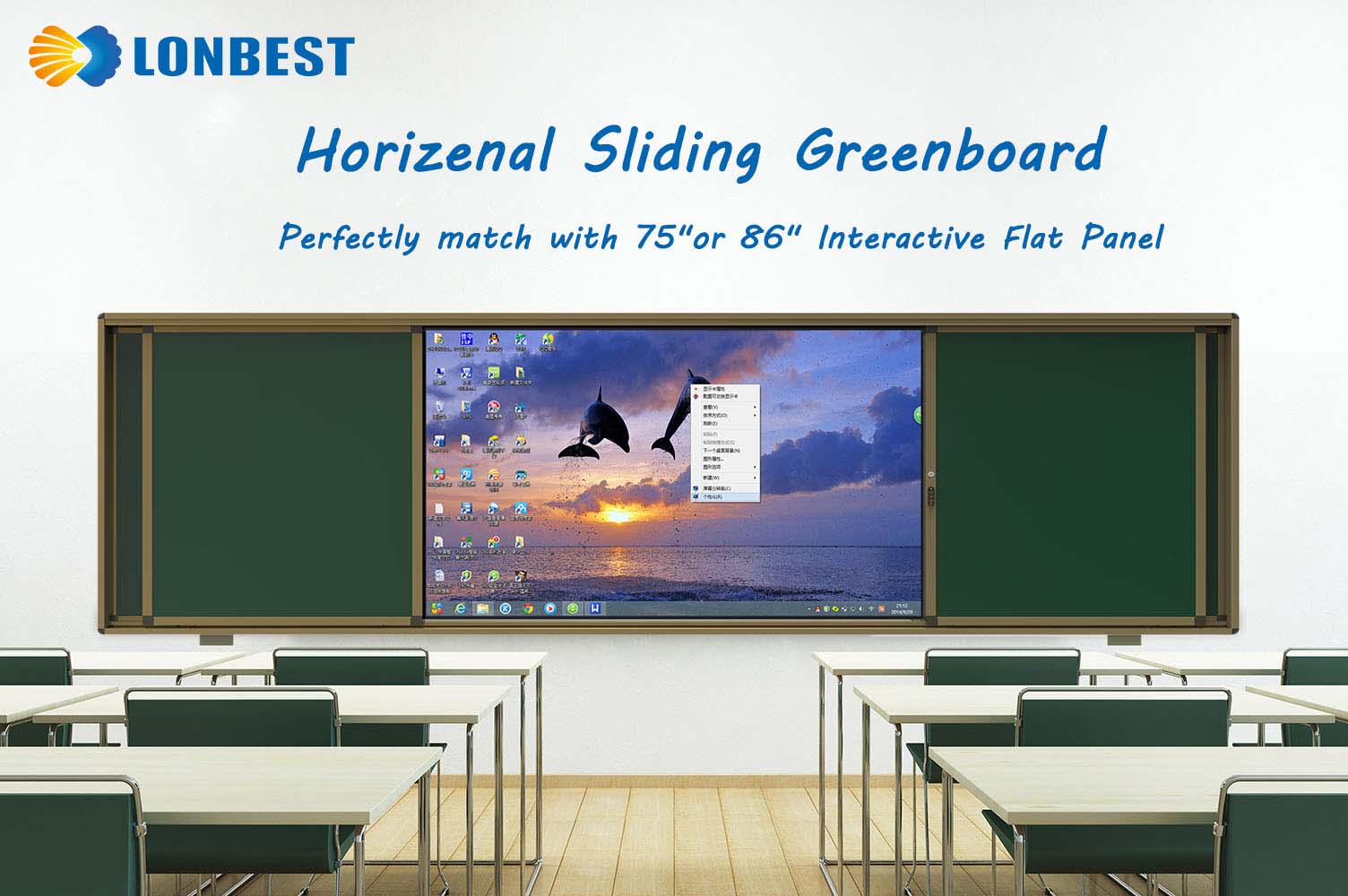 Products Specifications
Name

 Horizontal sliding green board

Color

Green

Size

4000mm*1305mm,4300mm*1305mm and customize

Surface material

Lacquered steel sheet

Core

High quality polystyrene  board,14.5mm thickness

Back material

Galvanized steel sheet, 0.14mm thickness

Frame

Aluminium alloy frame and ABS corners

Structure

4 boards inside, 2 fixed boards in the behind, 2 sliding boards in front

Lock

LCD screen can be protected by sliding board when closed and locked

LCD display position

Screen can  built-in middle

Installation

Installation accessories included, Installation video and
installation manual would be given

weight

35 KG
Size selection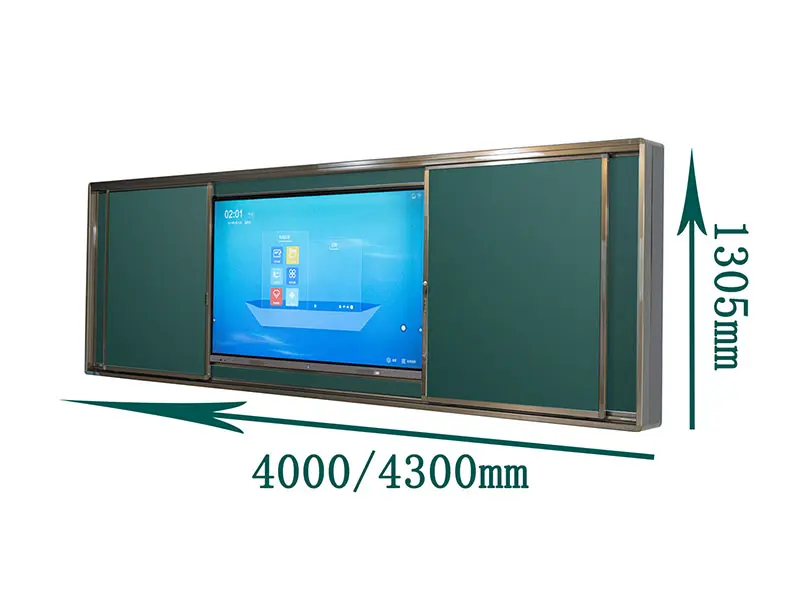 We have two sizes available: 4000*1305mm and 4300*1305mm,perfectly match with Interactive Flat Panel, if you need different sizes can also contact me.
Detail Images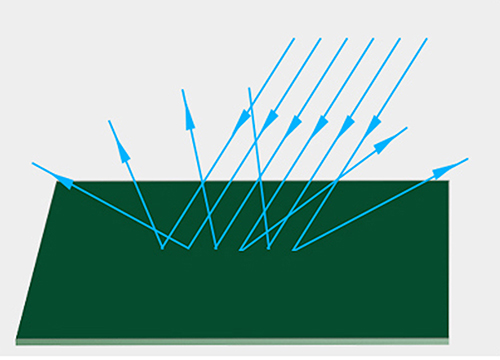 The surface material is painted metal plate, green, glossiness ≤12 gloss units, no glare caused by the blackboard itself, smooth writing and clear handwriting, coloration coordination and visual effect, successfully alleviate visual fatigue of students.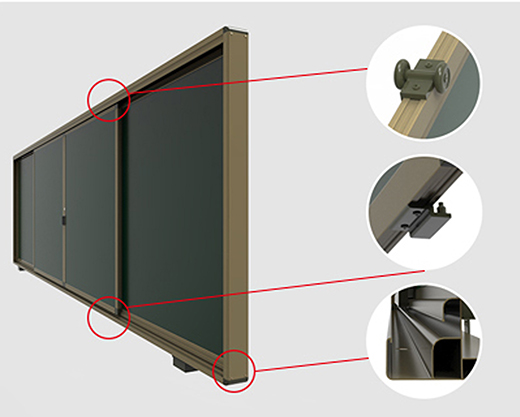 Inverted U-shaped hidden sliding system, preserve away from dust and particles into the structure, to resolve the hassle of dirt affect sliding. And ball slide rail ultralight mute design, fashion beautiful and safe light.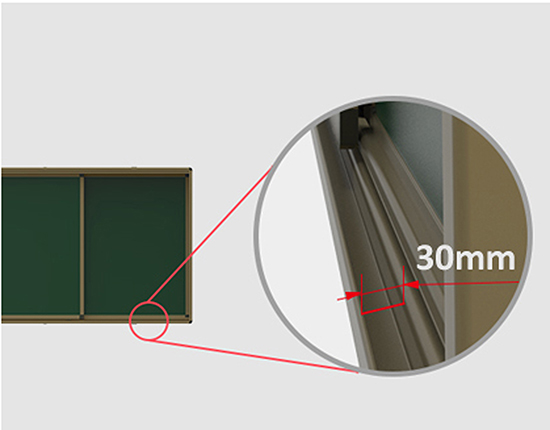 30mm built-in super vast dust tank , multi-purpose dirt tank and sliding system separation, and body a mold forming, an be placed writing pen, does not have an effect on the sliding plate sliding, can also be used for dust concentrated treatment. Keep the floor clean and tidy.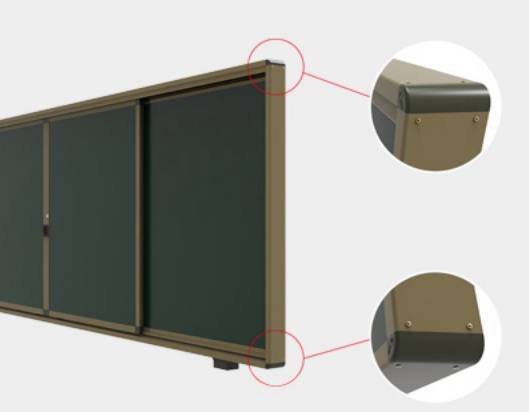 The four corners of the board are wrapped with ABS material. The design of the board features a rounded angle of more than 30 degrees to reduce the probability of injury, providing a safer and healthier experience for both teachers and students.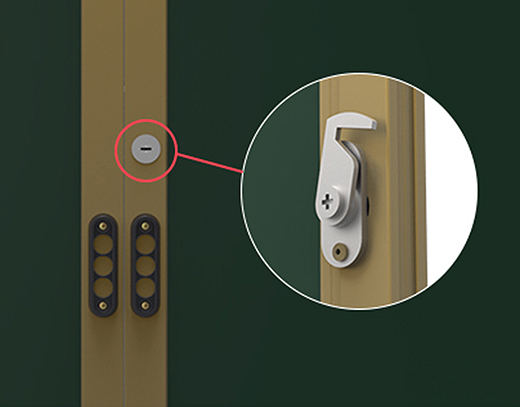 The sliding board can be locked and securely fixed when not in use, which helps to guard the sensitive LCD display screen behind it from any unintentional damage or scratches.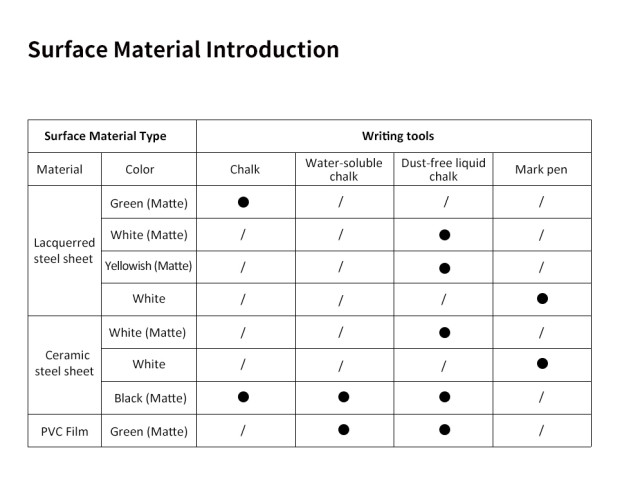 Application Case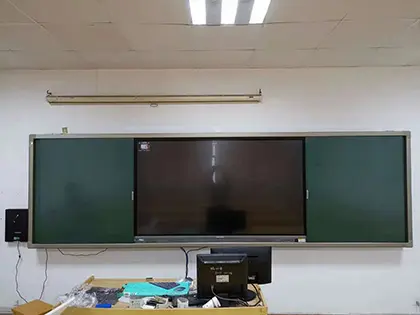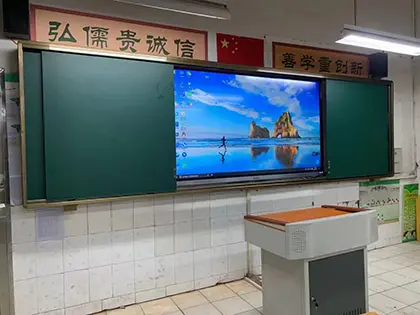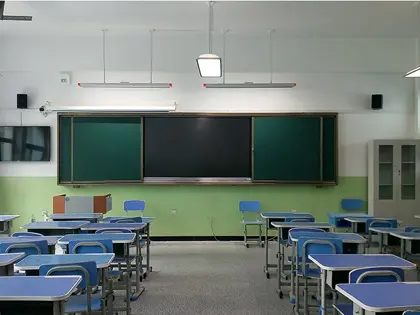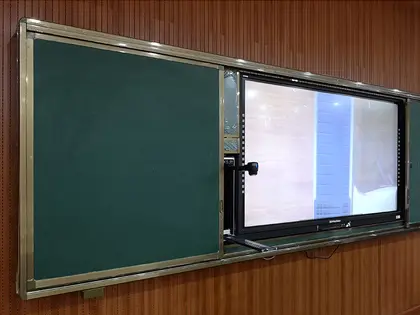 Company Profile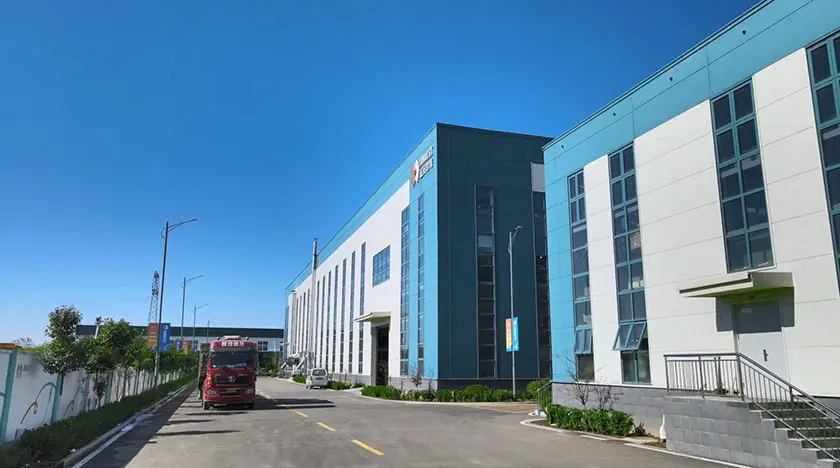 Lanbeisite company mounted in 2005 (stock code 832730). Is a focus on solving classroom dust pollution of high-tech enterprises, we have a complete R & D, production, sales, after-sales system. As a expert blackboard manufacturer, we've got focused on making blackboard for 17 years. we've the largest proportion of china education market for extra than 8 years in the beyond, has emerge as the paragon of best product on this enterprise.
At present, we've got extra than four hundred personnel, 28 provincial operation and upkeep centers, with a sales network covering 31 provinces in chinaand more than a dozen countries and regions in Europe, North America and Africa, at present, we had been legal greater than one hundred international-patents in blackboard products.
As the worldwide leader in blackboard enterprise, we always regards social duty as the foundation of increase, sit up for cooperate hand-in-hand with worldwide companions, to forge beforehand and make efforts to create the maximum valuable, the most reputable and the most socially responsible business enterprise in schooling industry.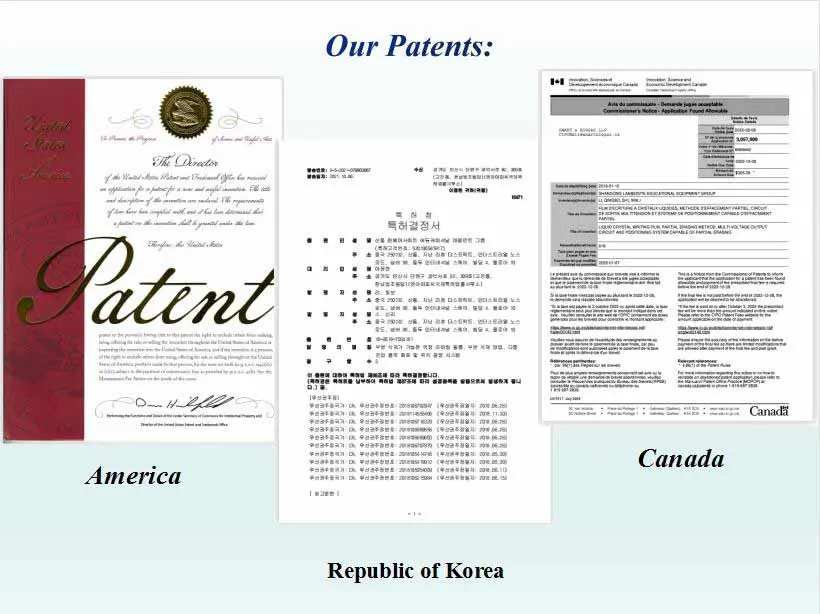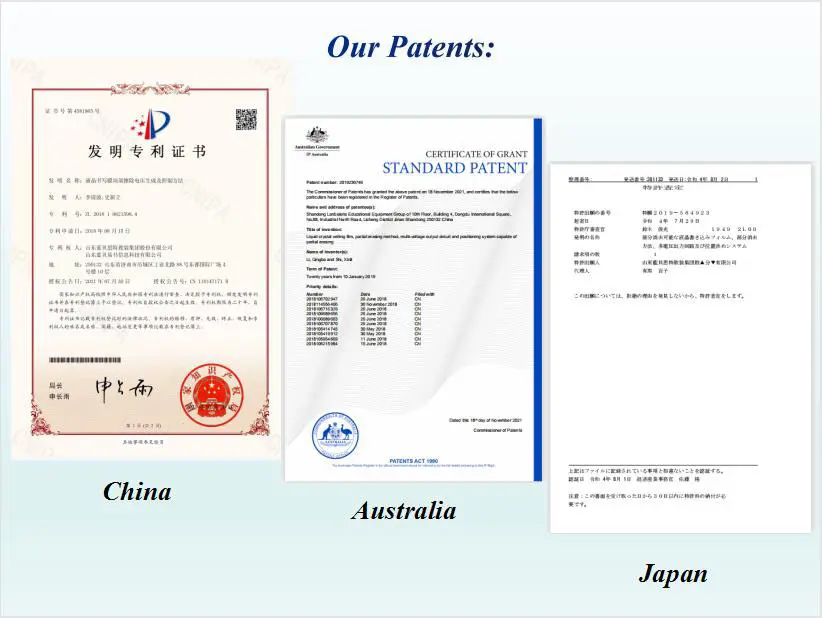 Exhibition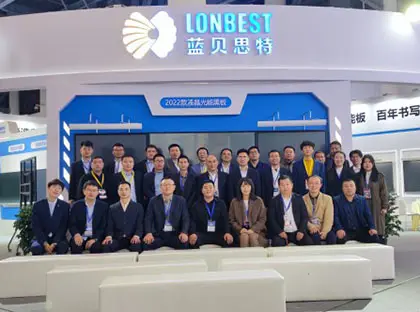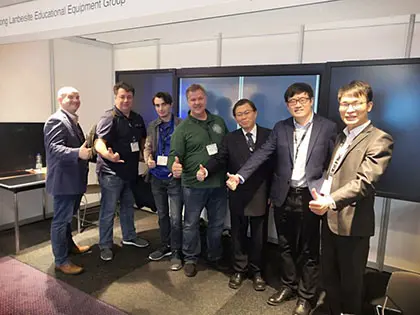 2020 Qingdao                                                                        2021 Barcelona ISE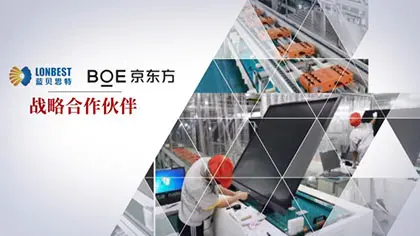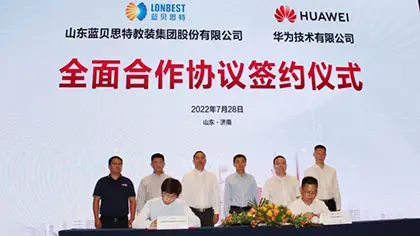 2021 Strategic Cooperation with BOE                                     2022 Hand-in-Hand with Huawei

Certifications


Product packaging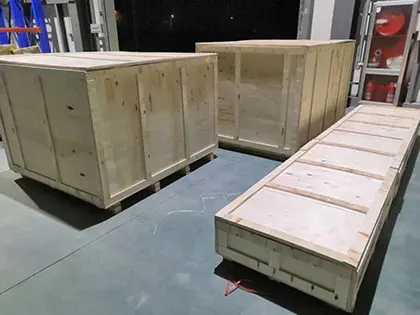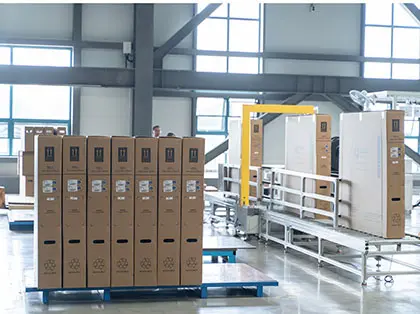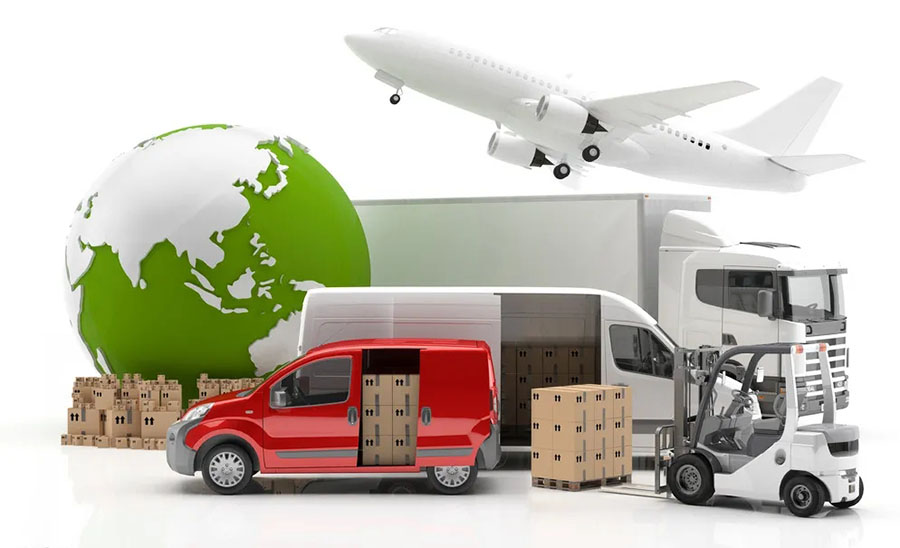 FAQ
Do you only offer sliding green panels, or do you also offer touch screens?
We only produce blackboards, but if you need a touch screen, we can also provide it.
How long is the warranty period?
Our warranty is 3 years. During any quality problems, we will be responsible to the end.