B60A Office Intelligent Writing Blackboard
1. Environmentally friendly writing, no consumables, any non-sharp objects can be written.
2. Care for the eyes, no blue light, electromagnetic radiation and other damage, eyes are not easy to fatigue.
3. One key erase, tap the erase key to erase handwriting instantly.
4. The exterior is aluminum alloy frame to prevent bumping and extend service life.
5. Black panel, green lettering, very visible, but also can protect eyesight.
6. Warranty period of three years, any questions feel free to contact.
Contact Now
Product Details
The electronic writing blackboard completely solves the dust problem, and the writing erasing process saves time and effort, which is the best choice for office.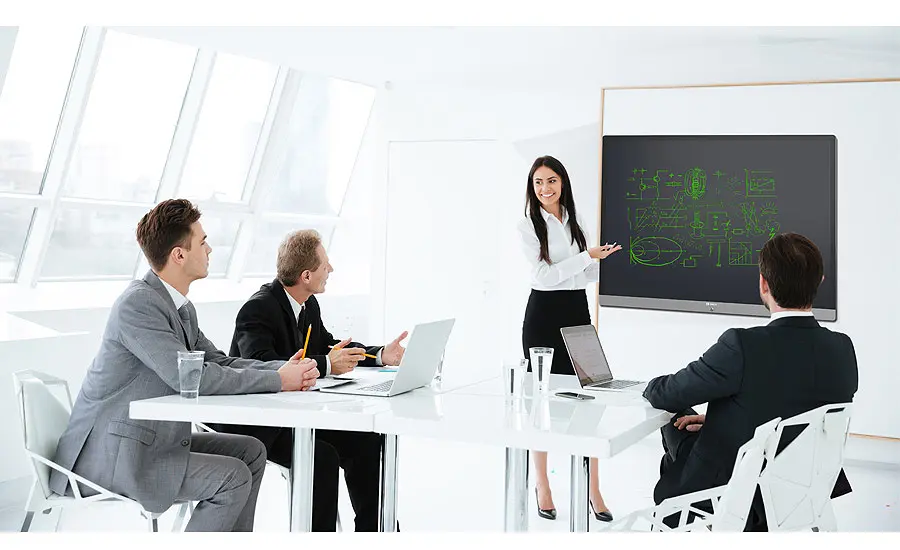 Features
Smart electronic blackboards do no longer require any consumables along with chalk, markers or erasers. It saves money and reduces waste. you can use any tough item as a writing tool, even the suggestions of your hands. erasure will not produce dust, defend health.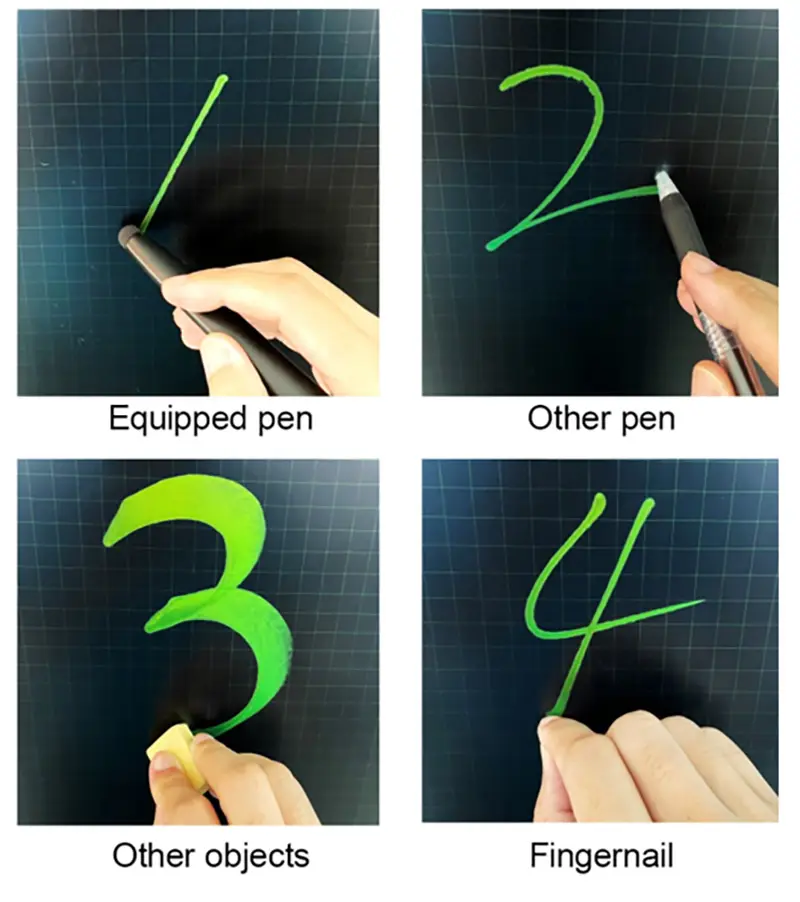 The usage of stress sensitive technology, you write with different forces, write out the font thickness is not the same, you could write at the blackboard like writing brush.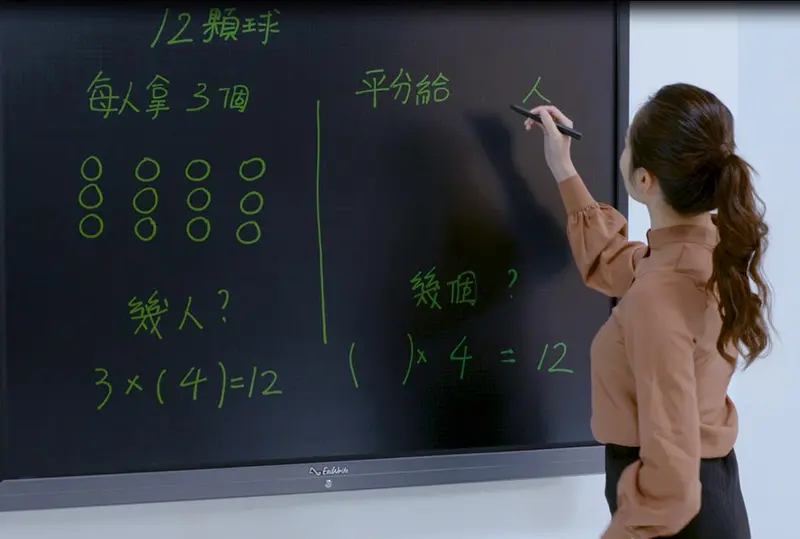 Blackboard surface film process using anti-glare process, and the font is formed by natural light reflection fixed band, no radiation, no blue light, protect eyesight.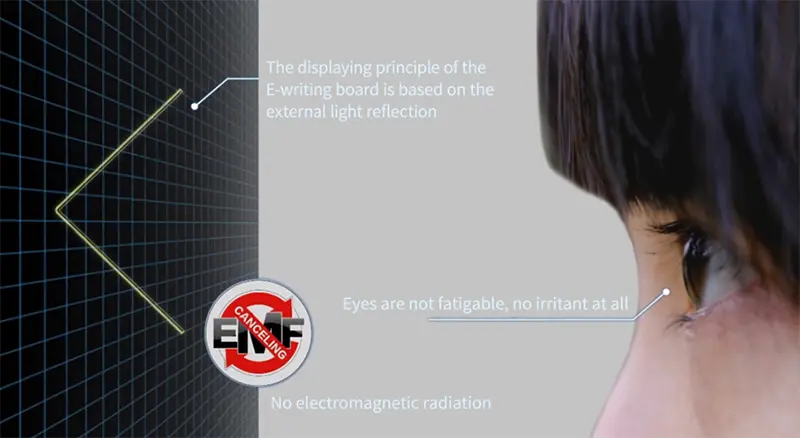 The front of the smart writing blackboard is equipped with an erase button, which can be pressed to smooth the blackboard handwriting instantly, reducing the burden of users to erase the blackboard.

Green energy saving, zero power consumption in the whole process of writing and display, only when erasing needs to consume weak power. The blackboard is powered by 3 batteries.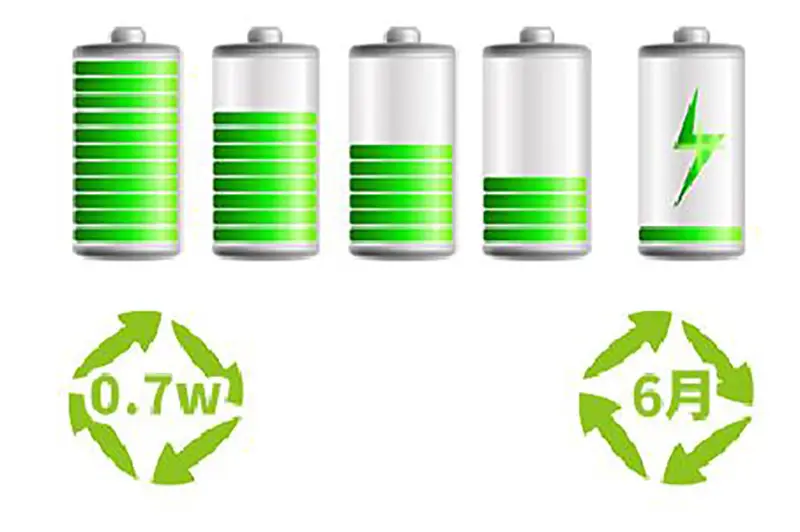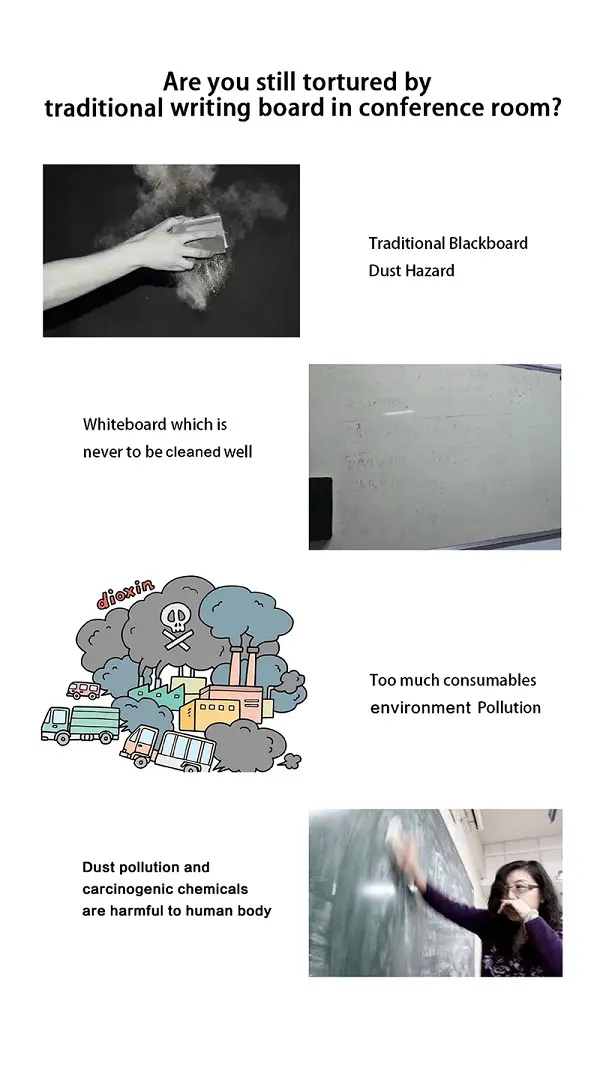 Product Specification
Category

Details

Writing Area(mm)

1248*873(Near 4:3)

Physical Dimension(mm)

1300*955*21

Frame Dimension(mm)

26mm(Top/Left/Right Frame); 56mm(Bottom)

Film Material

Flexible Liquid Crystal Writing Film

Film Surface Finish

Anti-glare technique

Frame Material

Aluminum

Frame Surface Finish

Sand Blast

Erasing Method

One Key Erase/Full Erase

Writing Method

Fingernail/Stylus

Battery

AA Battery, 3 pieces

Mounting

Mounting on the wall

Mounting on Mobile Stand with VESA Standard Bracket
Installation mode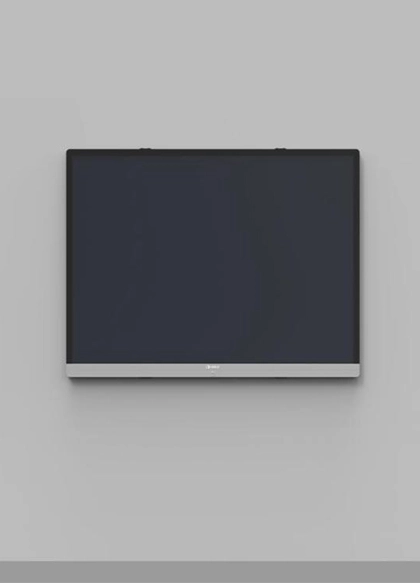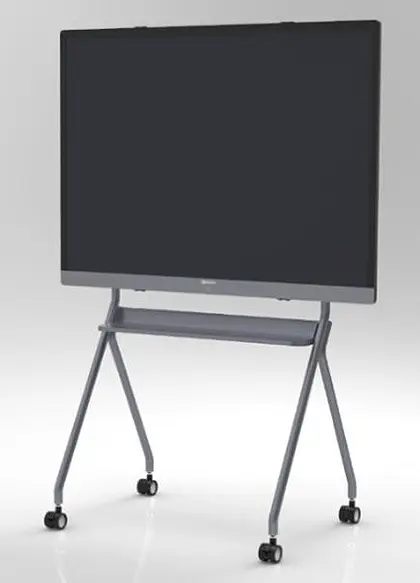 Mounted on the Wall                                                                Mounted on Mobile Stand
Application Case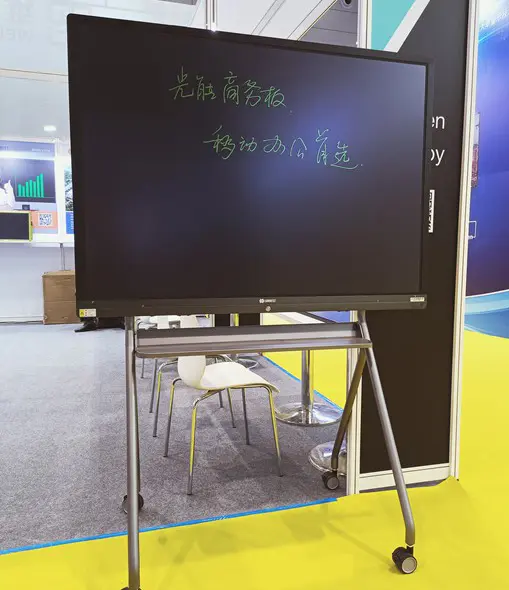 Certificates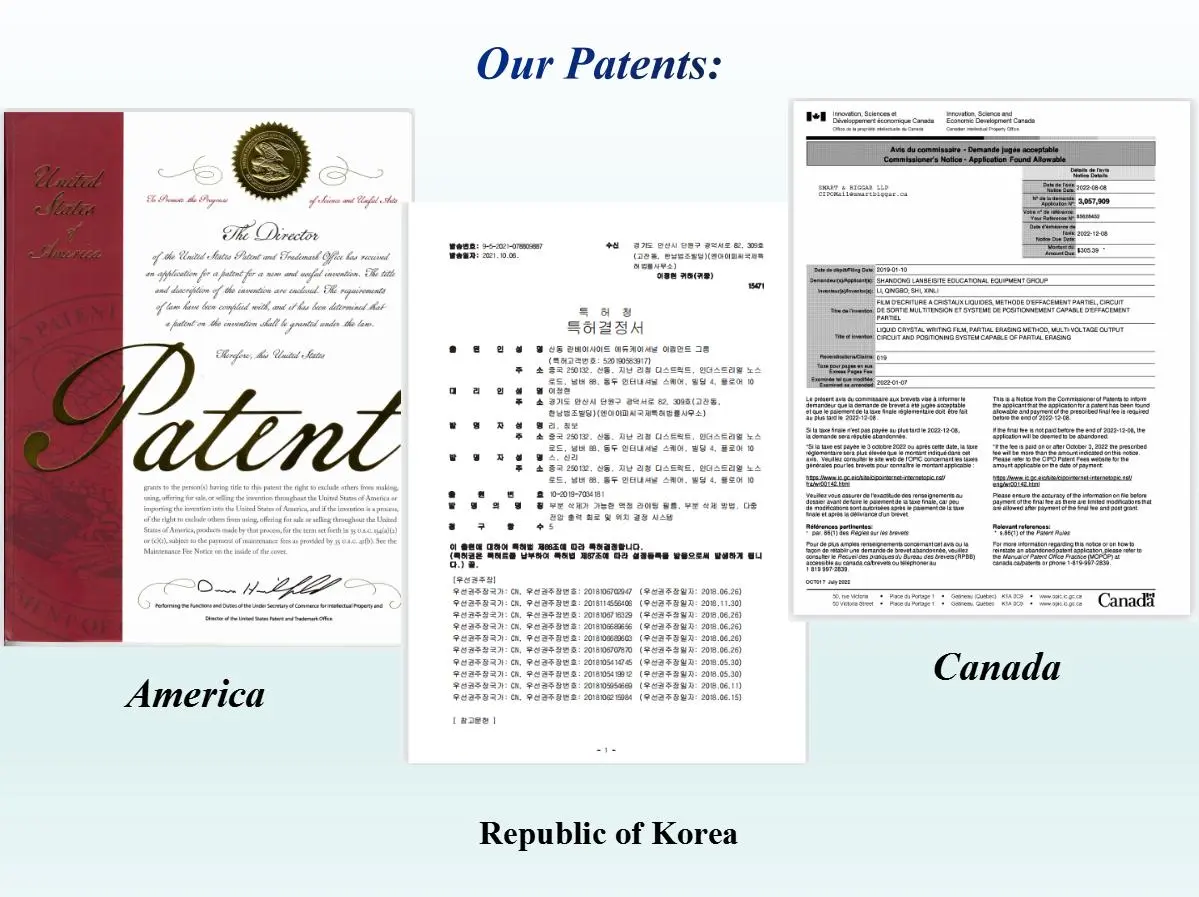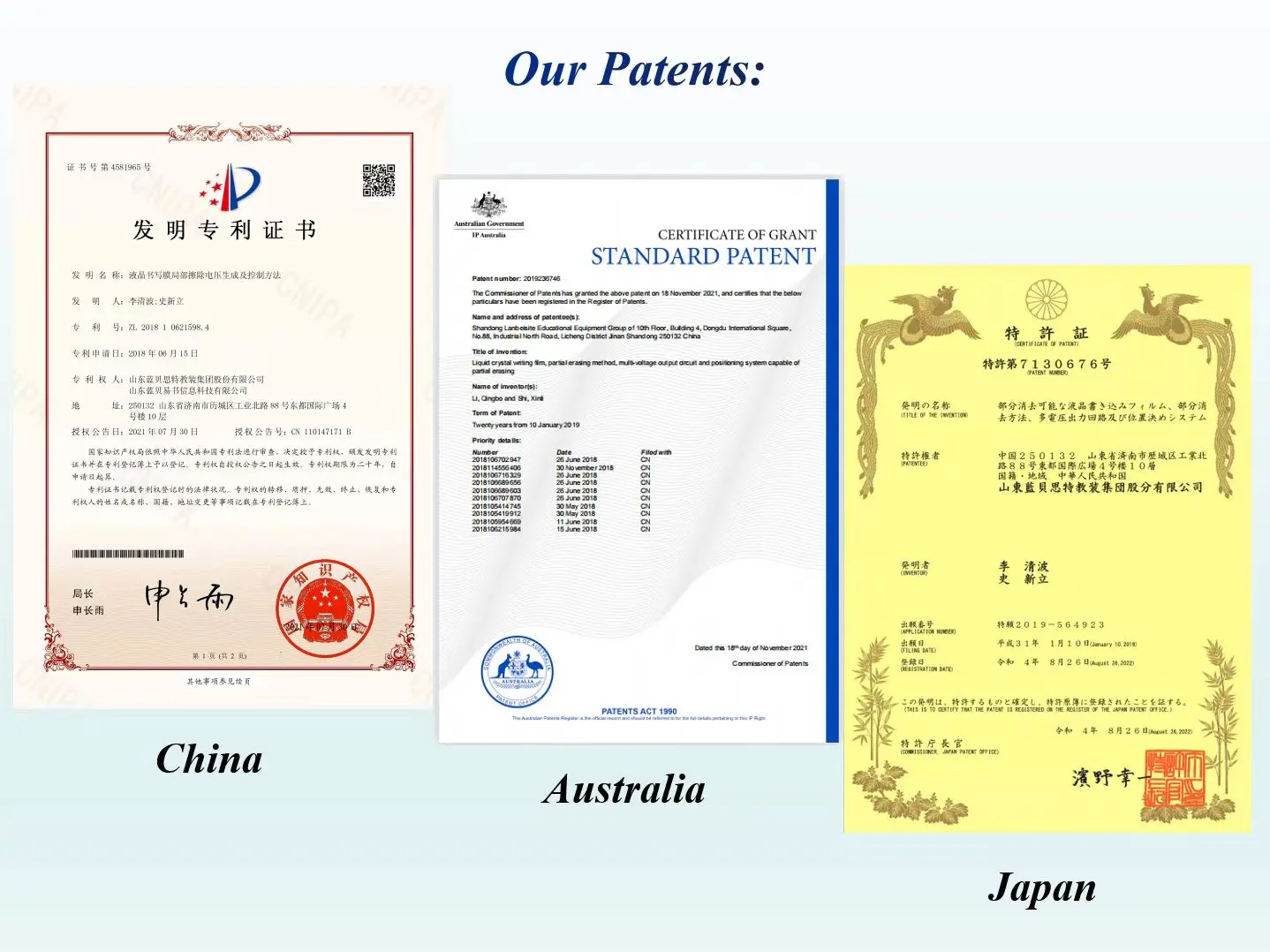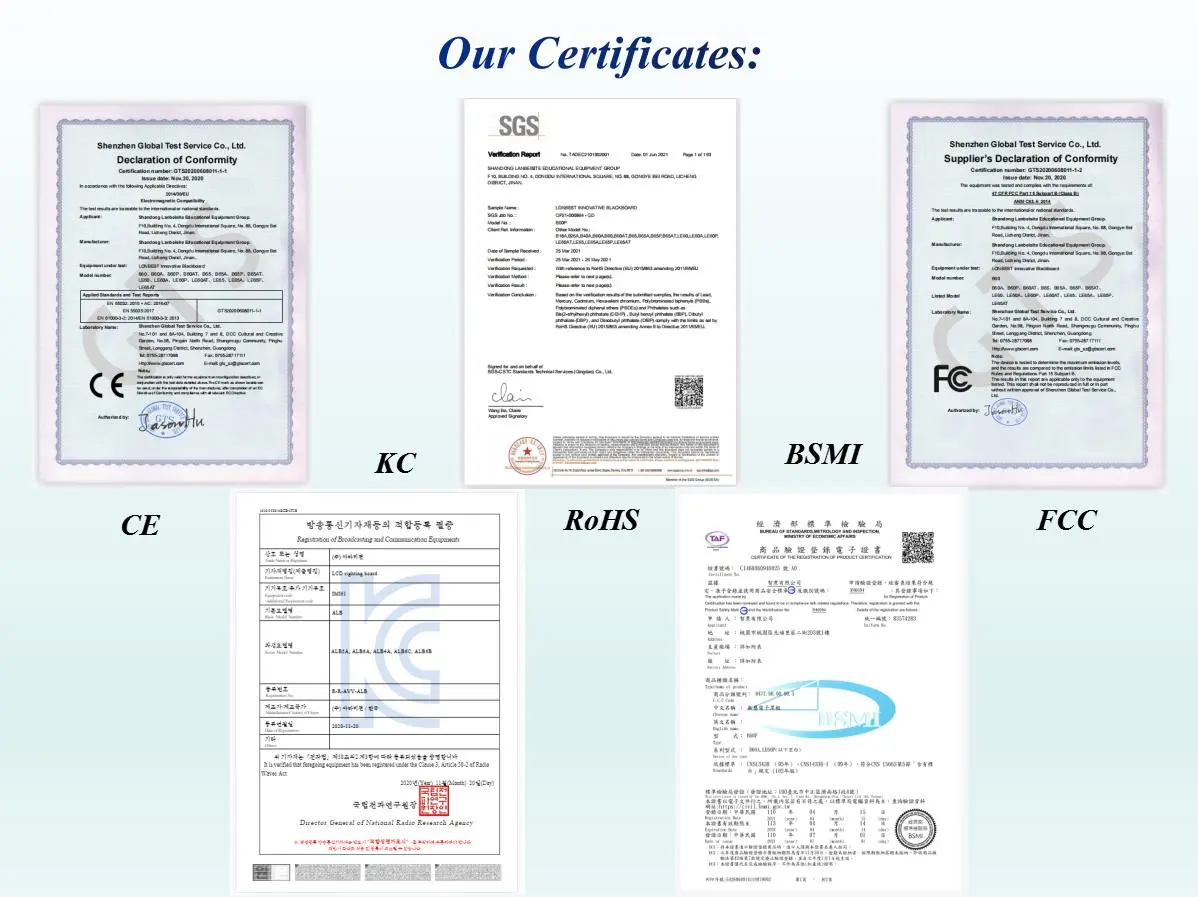 Group Introduction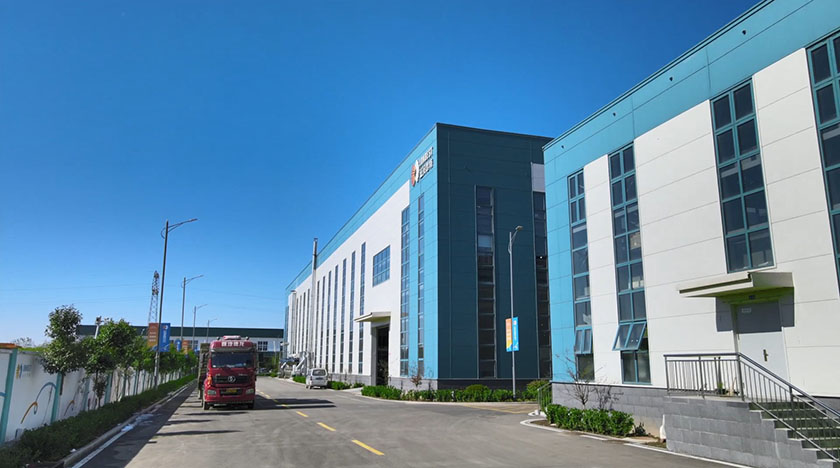 Shandong lanbeisite co., ltd., based in 2005, has a income community masking 31 provinces, municipalities and independent regions in china and extra than a dozen international locations and areas in europe, north america and africa. it is a excessive-tech enterprise providing multimedia teaching device, smart coaching hardware and software application and integrated answers for the global training corporation.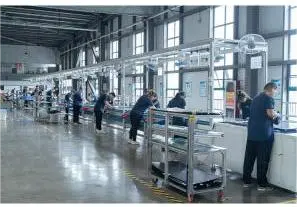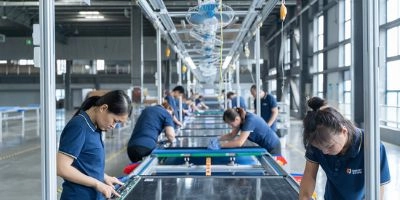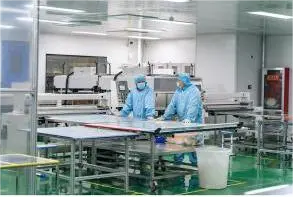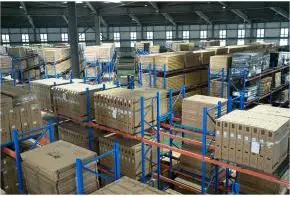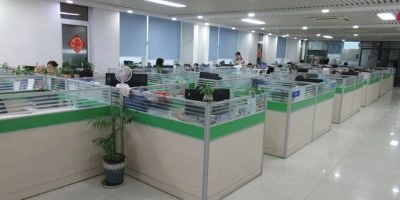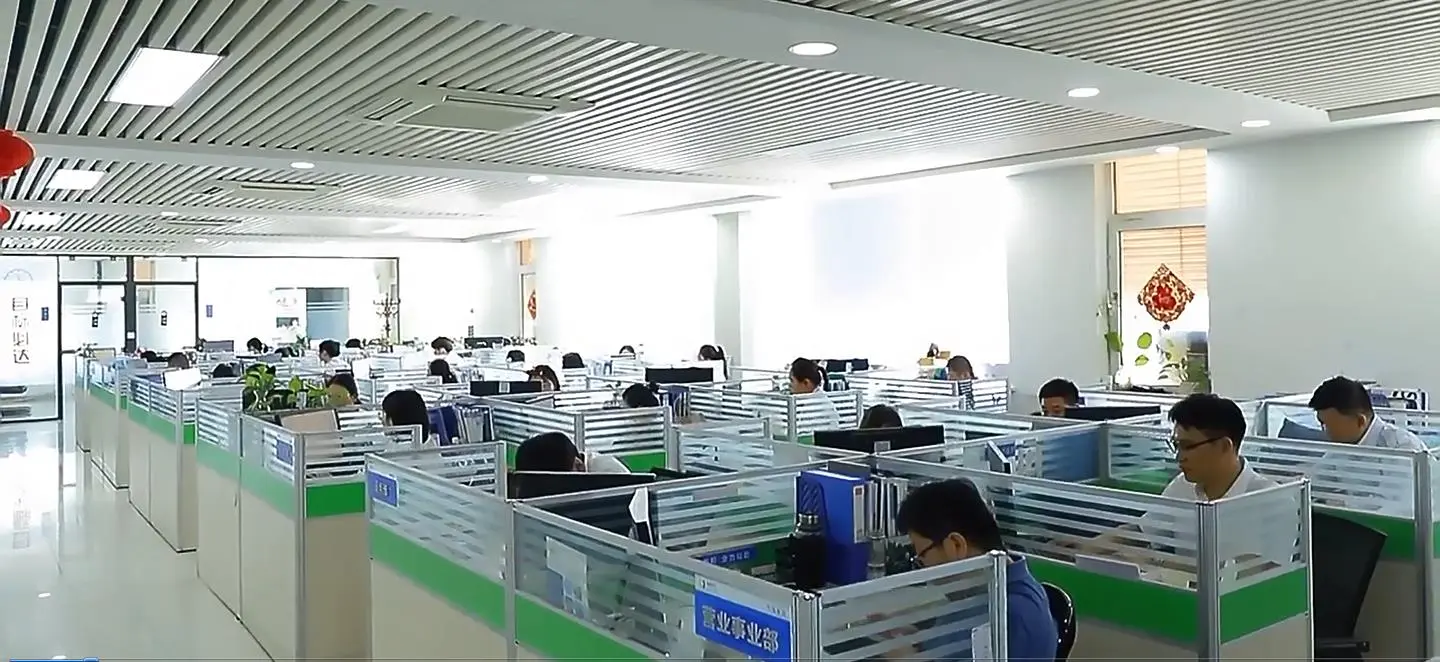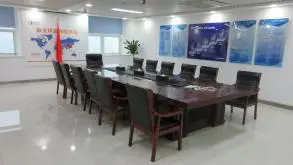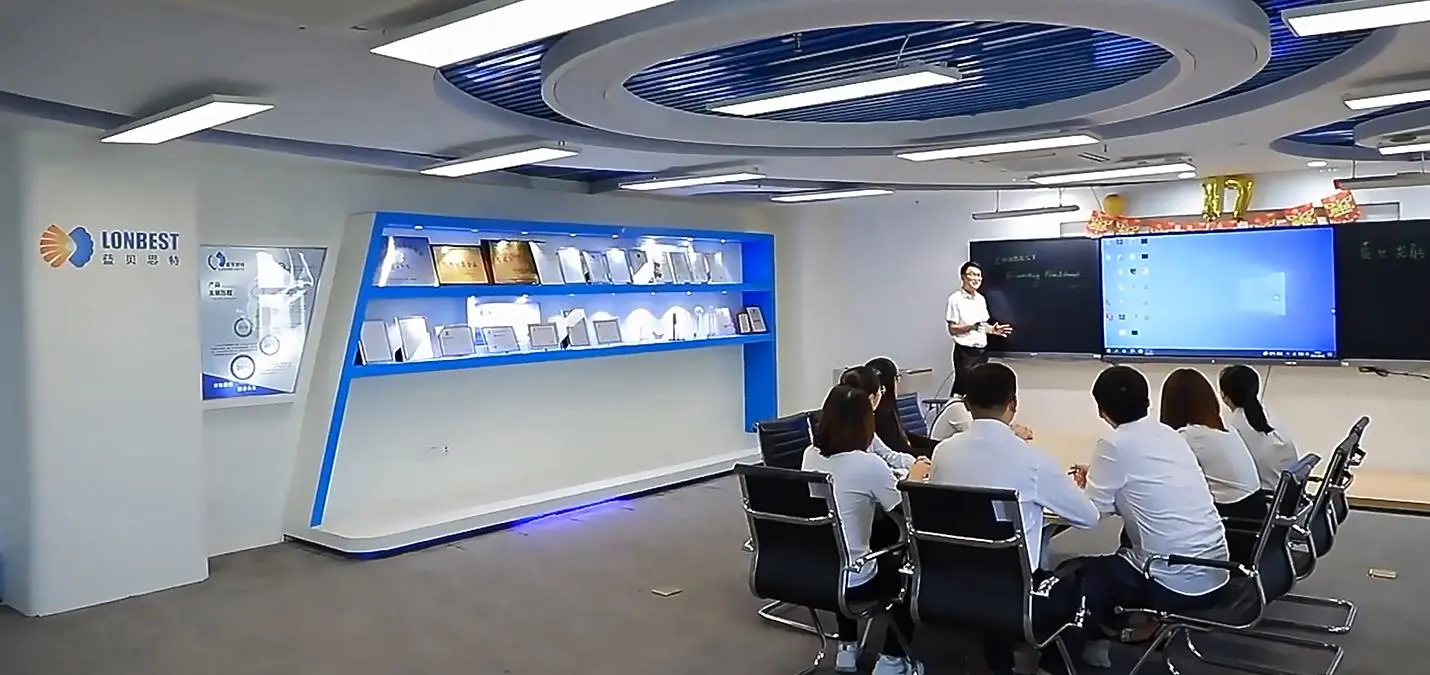 Exhibition pictures