400*210cm Up And Down Vertical Sliding Green Board
1. The surface of the plate is Lacquered steel sheet, the back is galvanized steel plate, and the frame is aluminum alloy frame, which is made of high-quality materials to ensure the quality of the blackboard.
2. The writing on the blackboard is clear, easy to erase, non-reflective, sitting on the side and back can also see clearly.
3. The board adopts the up and down push-pull lifting structure to increase the writing height area, which is very convenient and the whole is very beautiful.
4. The installation mode is wall-mounted, we provide installation instructions and installation video, which is very convenient.
5. Provide three-year warranty service, feel free to contact us if you have any questions.
Contact Now
Product Details
Vertical sliding blackboard writing smooth, easy to erase and write, scientific structure, smooth push and pull, fine and smooth.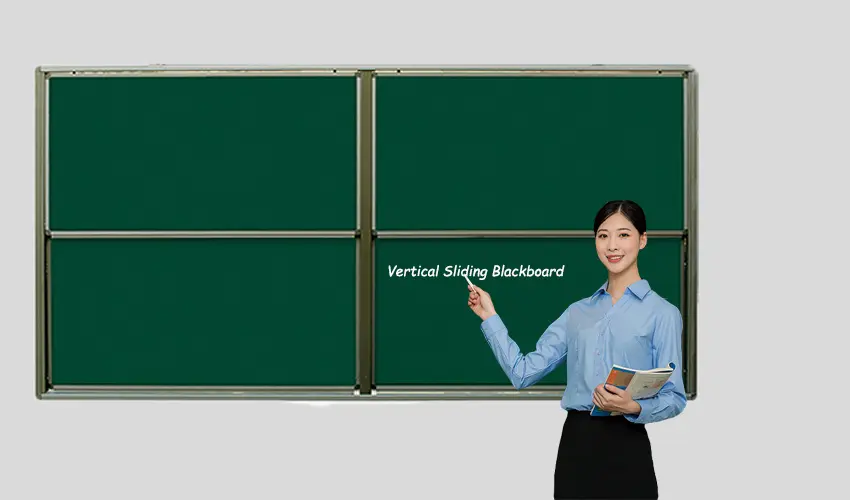 Products Specifications
Size: 13×6.9FT.
Board surface: Lacquered steel sheet
Inner core: polystyrene board
Back plate: Galvanized steel sheet.
Frame: Aluminum alloy frame.
Corner: ABS.
Warranty period: Three years warranty.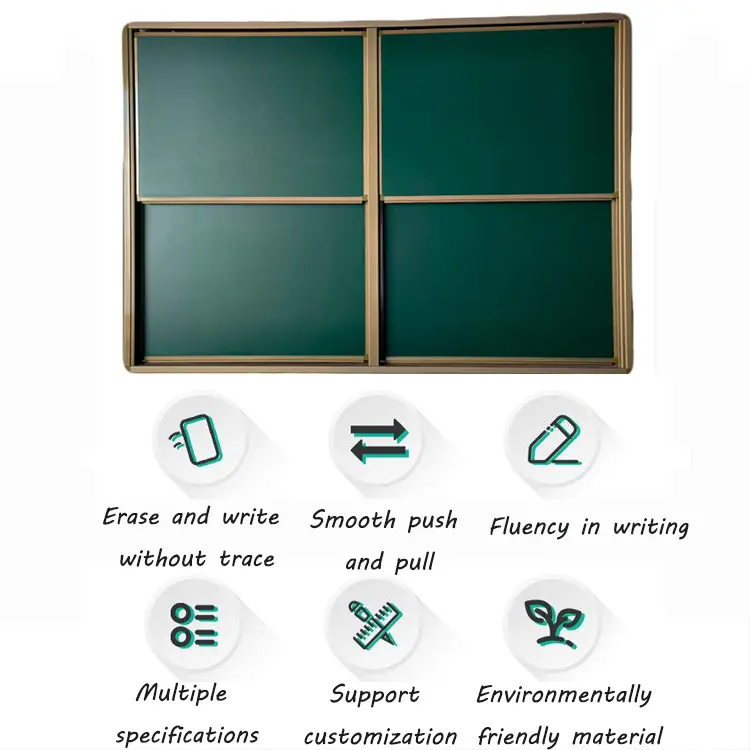 Features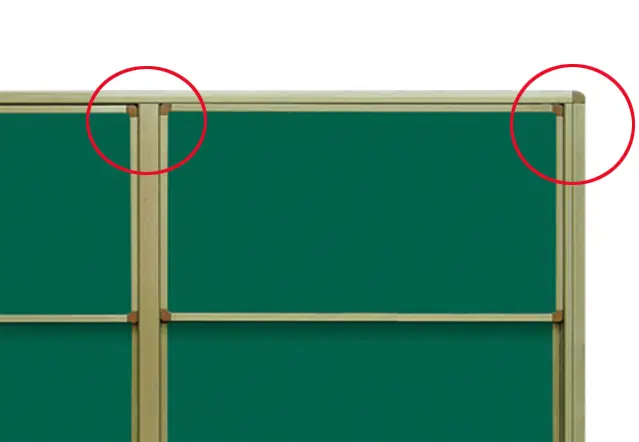 Vertical sliding blackboard frame aluminum alloy material, four corners wrapped edge arc structure, not easy to deformation, beautiful shape, durable.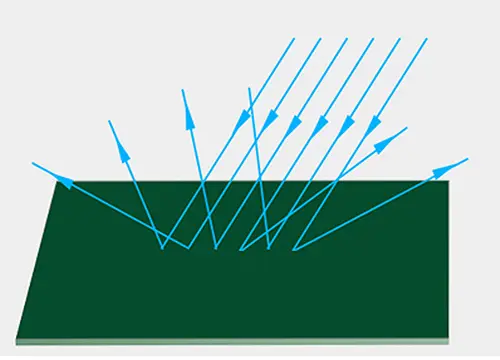 Vertical sliding blackboard using lacquered steel sheet, frosted design, long-term viewing, will not produce fatigue, dizziness, if you need other colors, you can contact us.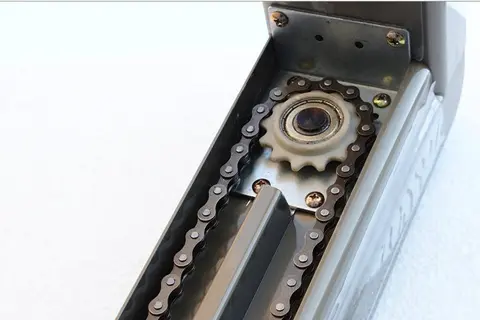 Lifting system adopts industrial thickened chain size custom system, pushing and pulling smoothly, no noise, no stuck wheel.
Application Case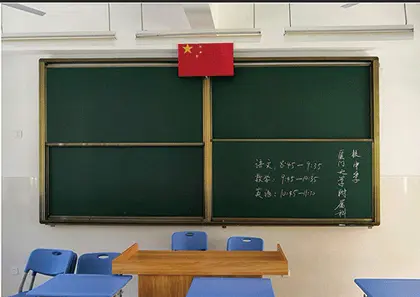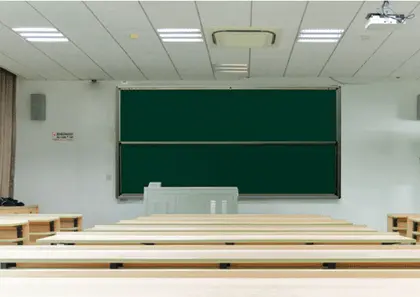 Certificates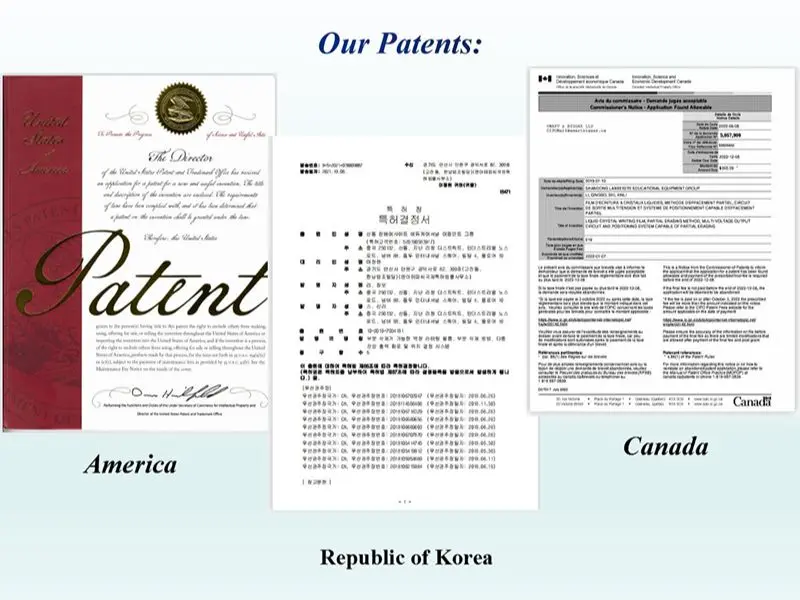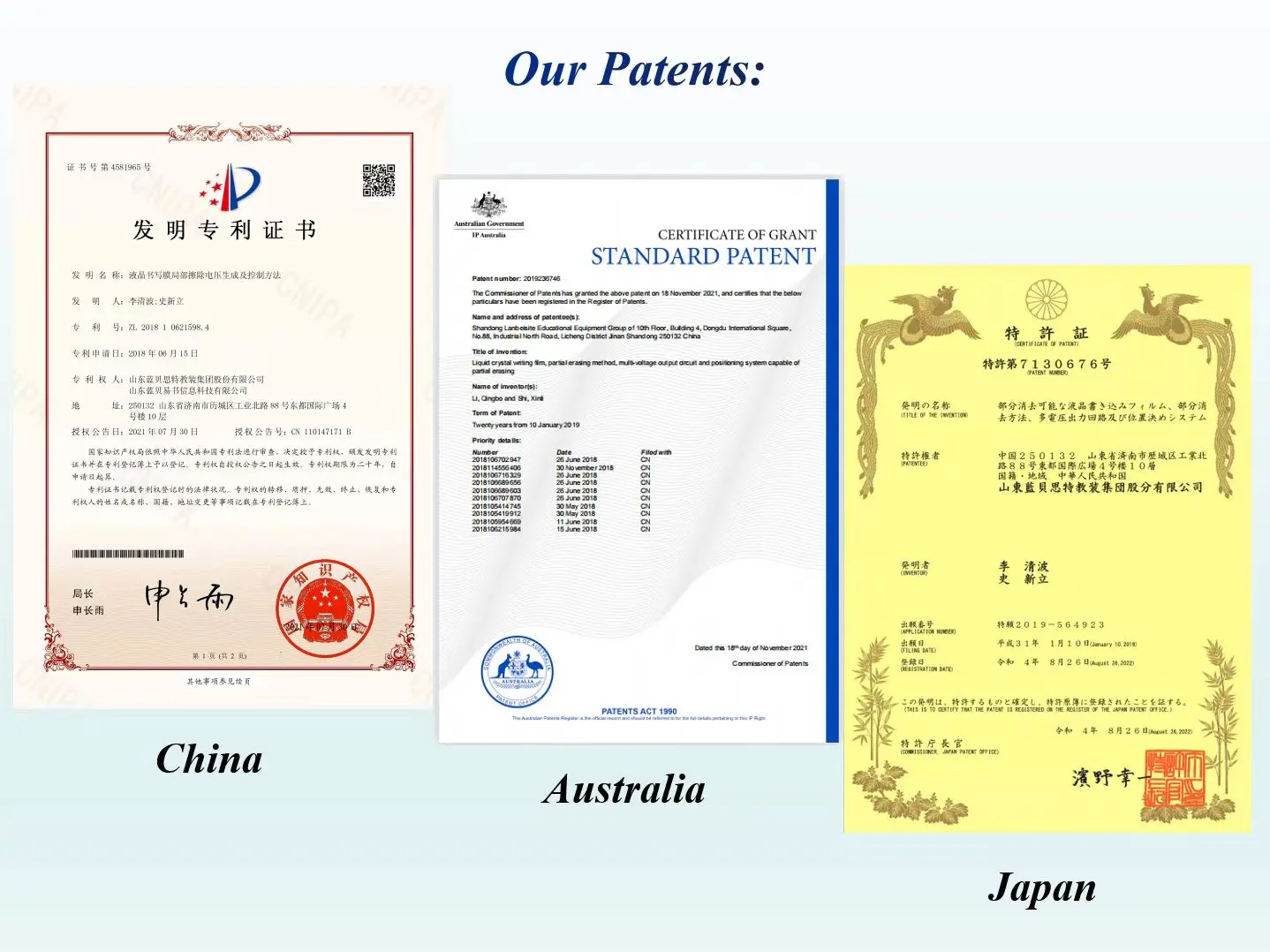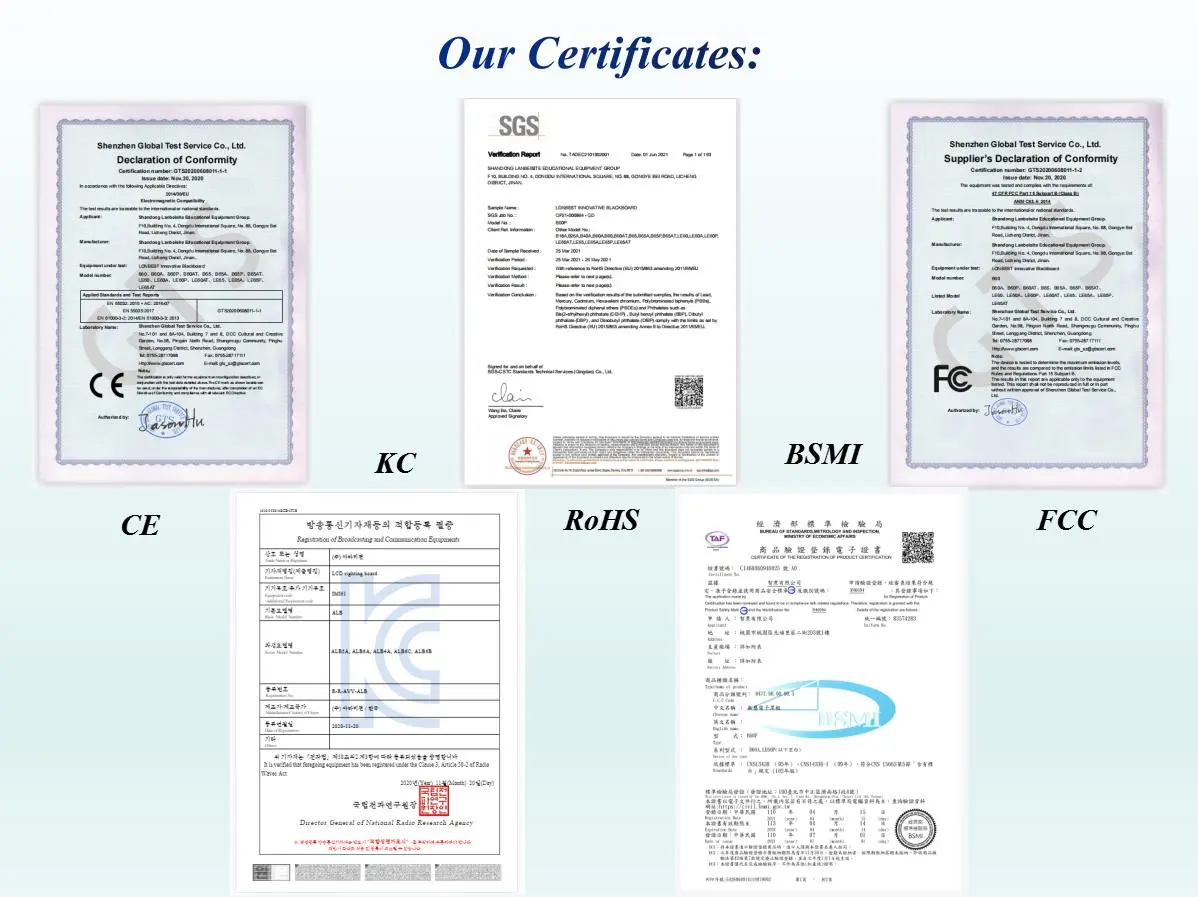 Company Introduction
    Shandong Lanbeisite, founded in 2005, has been focusing on R & D and production of blackboards, blackboards are all their own R & D, production and sales, is the source manufacturer, is the industry benchmark enterprise, the company has more than 300 employees, sales network all over the world, has obtained more than 200 intellectual property rights at home and abroad.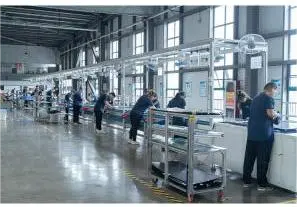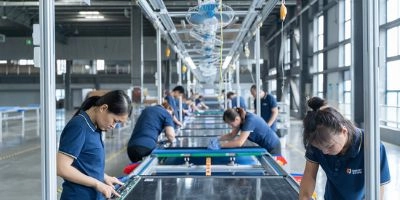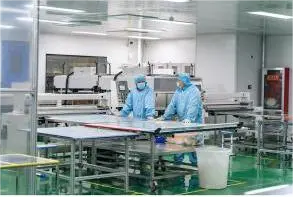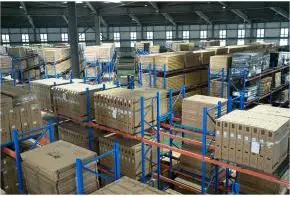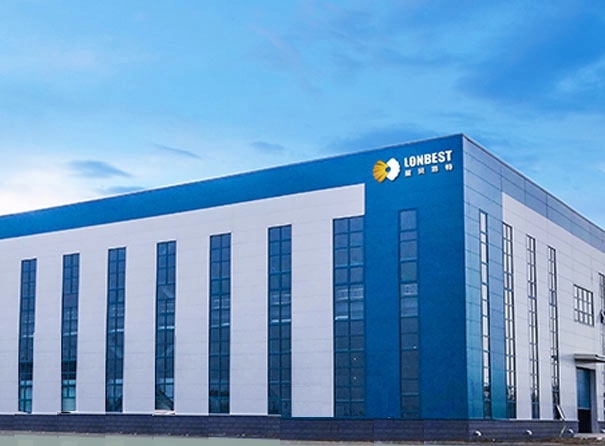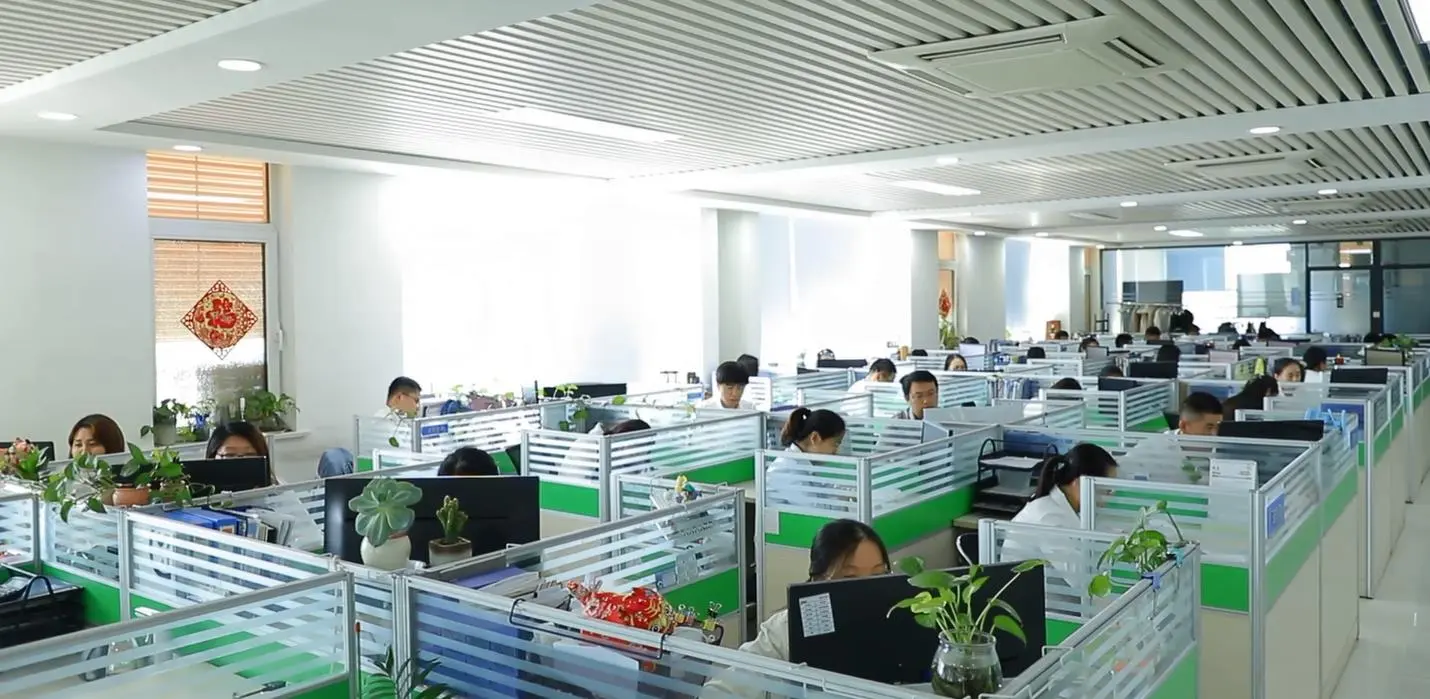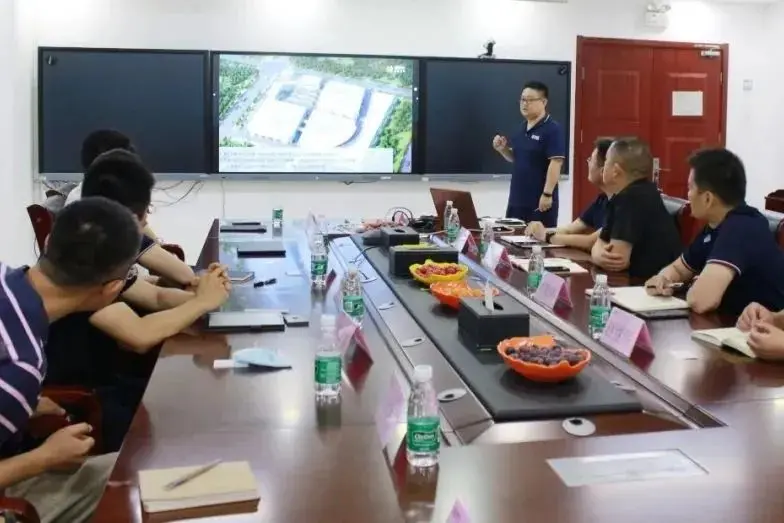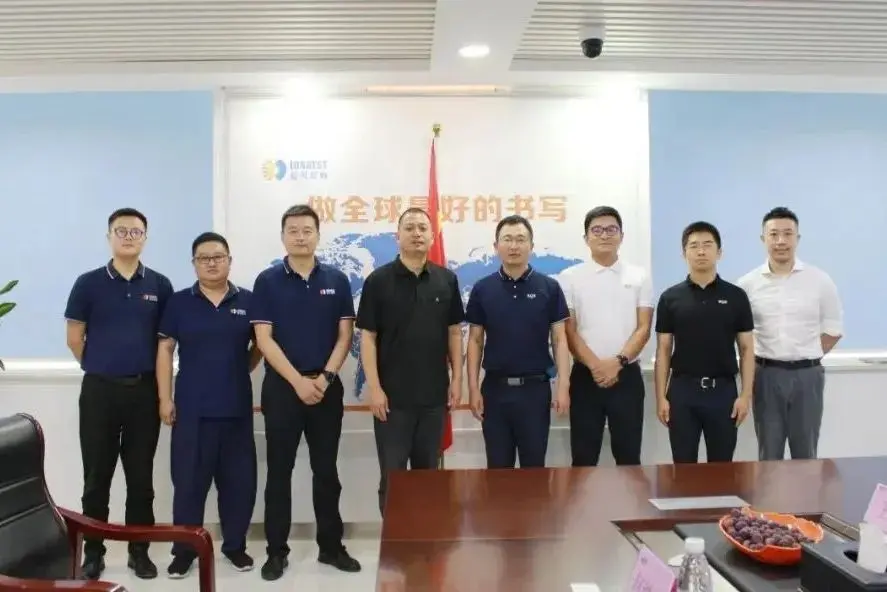 Exhibition