Sliding ChalkBoard Up and Down Writing Boards
1. The material of the writing surface is Lacquered Steel Sheet, and the surface can be pasted with magnets or objects impregnated with magnets, which is convenient for teaching.
2. The back plate is made of high-quality anti-rust galvanized steel plate, which increases the overall strength of the writing board, is durable, anti-rust, and does not get wet.
3. Excellent erasability (no ghosting marks), high scratch resistance and easy-wipe properties, minimum consumption of chalk dust, clean and continuous chalk lines, maximum readability, no glare.
4. The blackboard is designed to slide up and down, and can be stopped at a comfortable position for the user.
5. Three-year warranty, feel free to contact us if you have any questions.
Contact Now
Product Details
All four boards of the sliding blackboard can slide, increasing the height and writing area, which is very suitable for large conference rooms and large classrooms.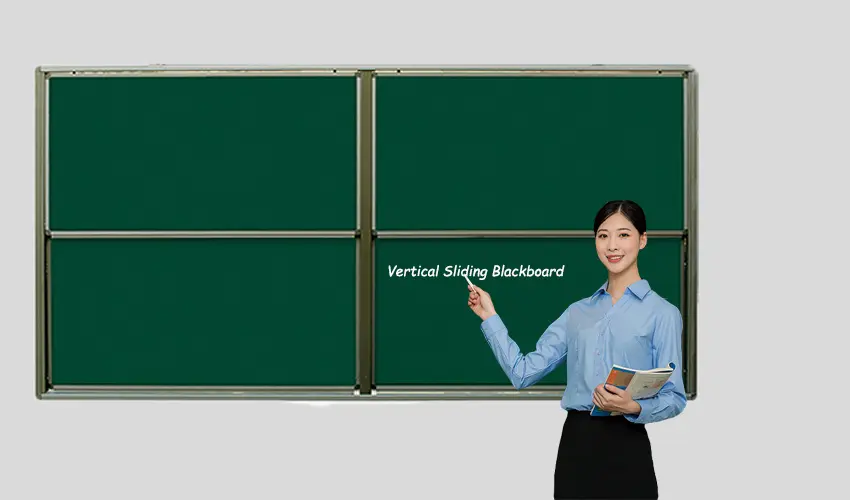 Products Specifications
Size: 13*6.8FT;  customized.
Board surface: Lacquered steel sheet
Inner core: polystyrene board
Back plate: Galvanized steel sheet.
Frame: Aluminum alloy frame.
Corner: ABS.
Warranty period: three years.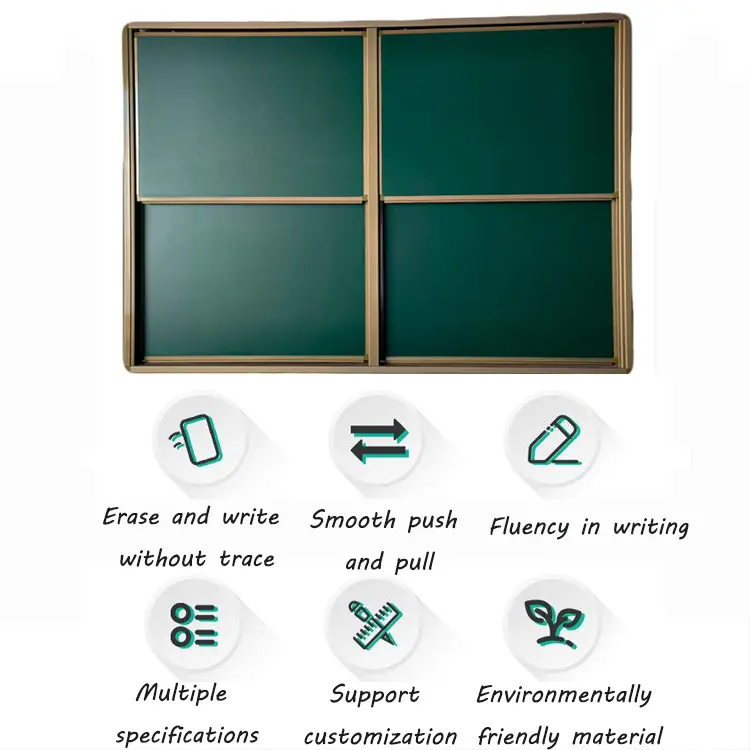 Features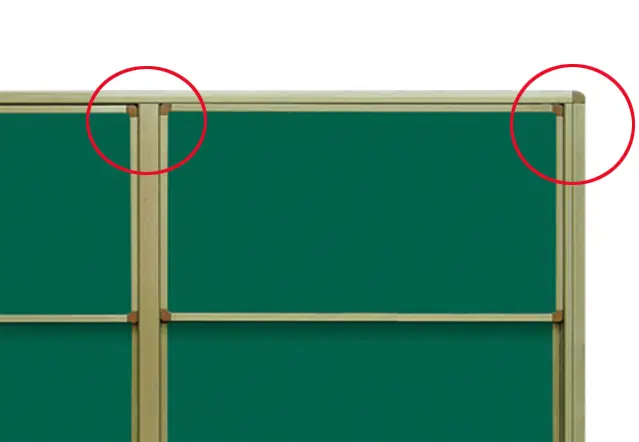 The inner and outer borders of the sliding blackboard are made of aluminum alloy, and the corners are made of curved ABS material to prevent bump and damage and increase robustness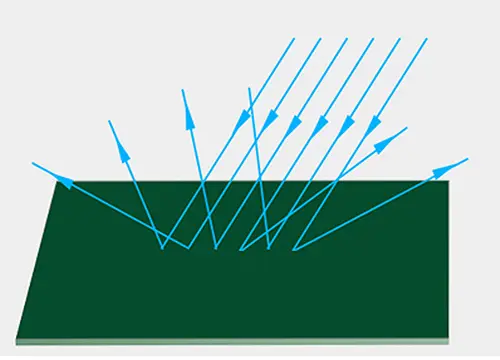 The surface of the board is painted steel plate, dark green, frosted, no reflection, protect eyesight, if you don't like green, we also have other colors, you can contact us.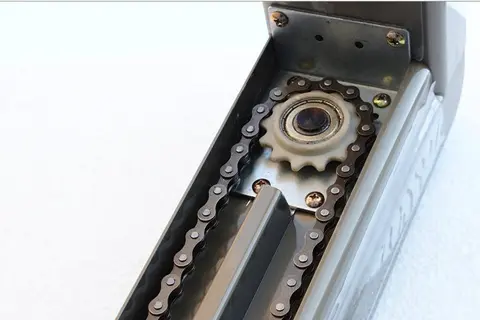 The board sliding up and down, the use of chain design, sliding without obstacles, saving time and effort, no noise.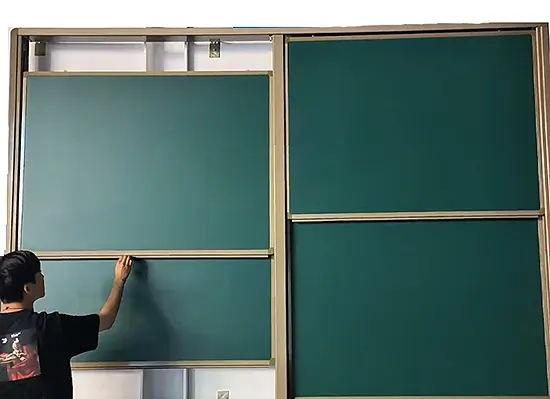 The blackboard consists of 4 panels, which can slide vertically up and down, and can be stopped at will to let it stop in the right position.
Application Case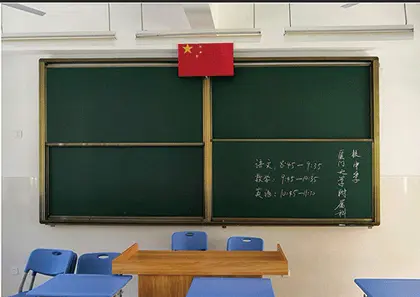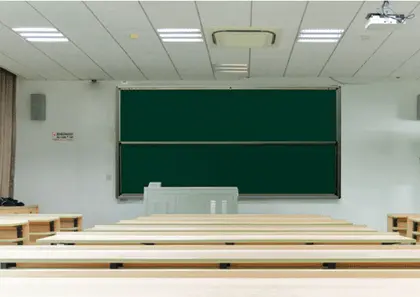 Certificates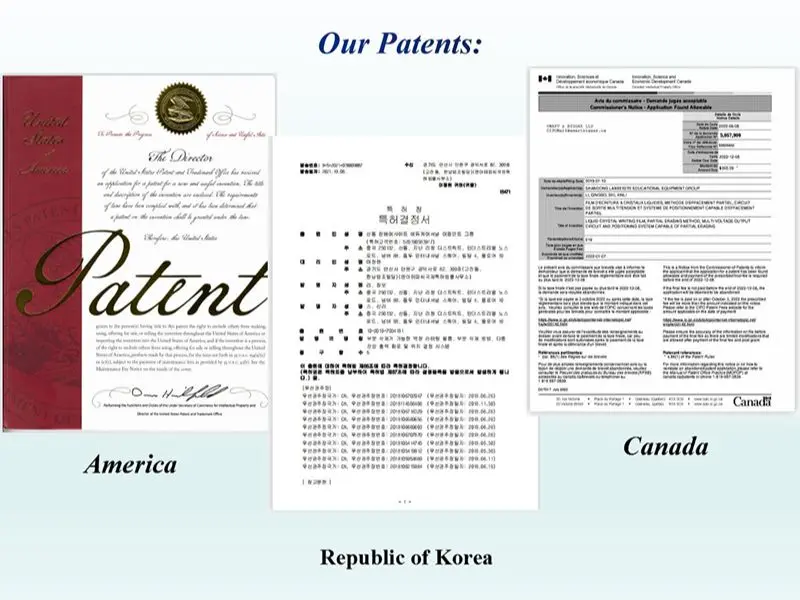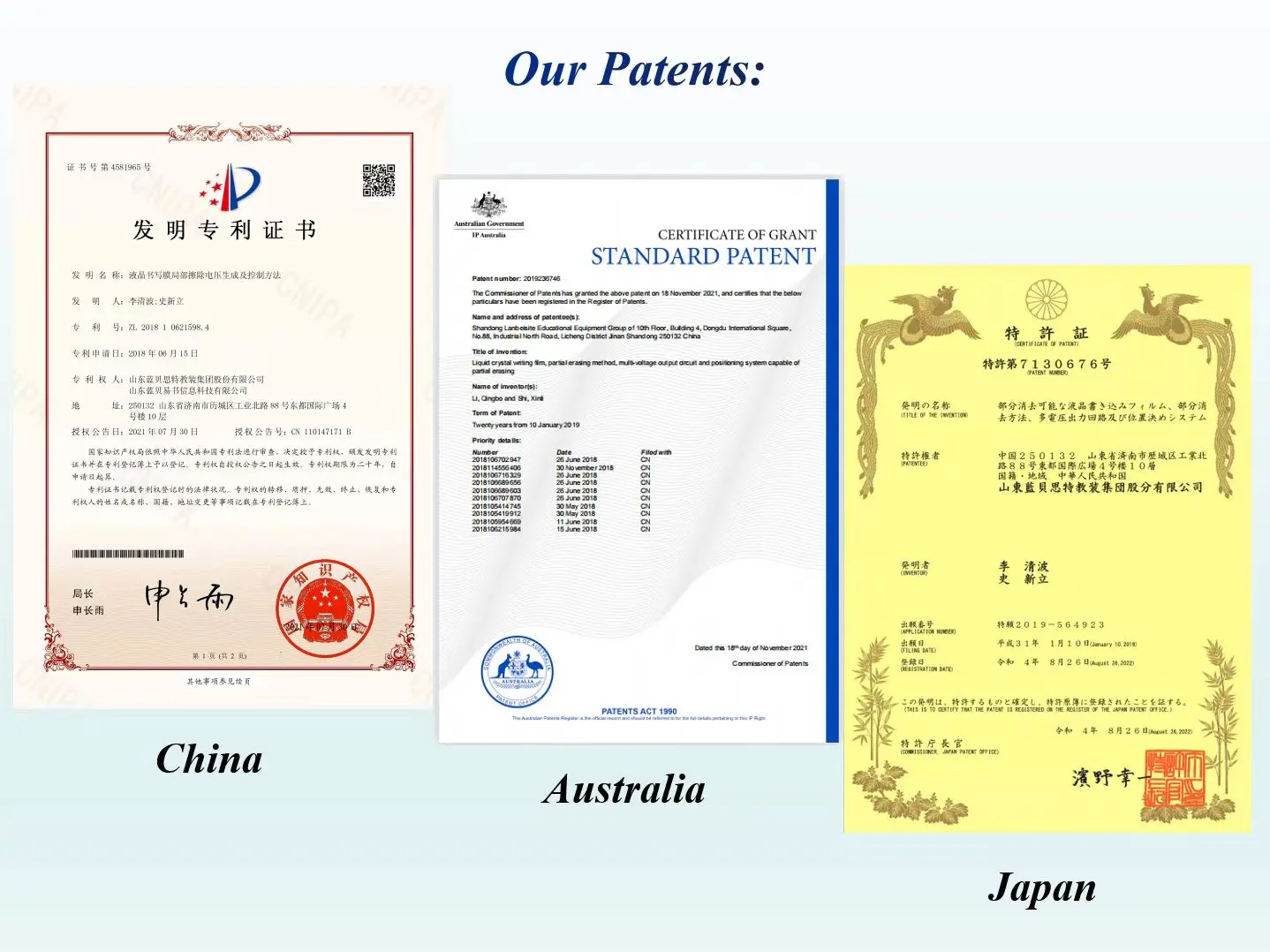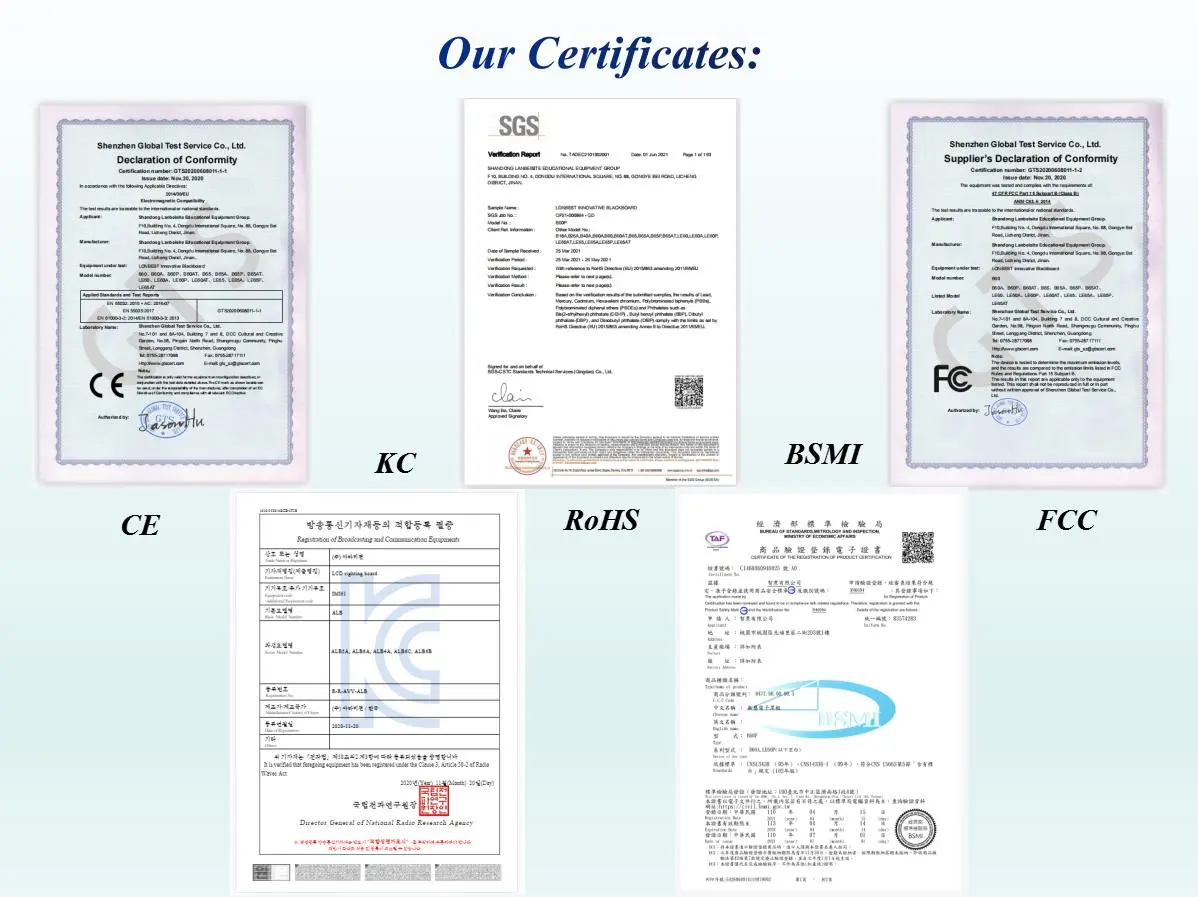 Company Introduction
Shandong Lanbeisite Educational Equipment Group was founded in 2005, is a specialized manufacturer of blackboard, the core components are their own research and development, their own production, developed a dust-free electronic blackboard, to help users away from dust troubles, It is the only electronic blackboard supplier in the industry that can produce various sizes and have differentiation, and has obtained more than 200 intellectual property rights at home and abroad. As a leading enterprise in the industry, LONBEST always regards social responsibility as the foundation of corporate growth and regards promoting the reform of educational methods as its own responsibility. LONBEST is willing to work together with the majority of partners to forge ahead together and strive to build the most valuable, respected and socially responsible benchmarking enterprise in China's educational equipment industry.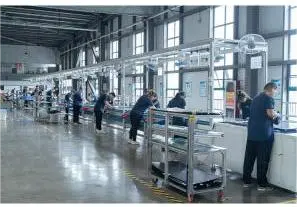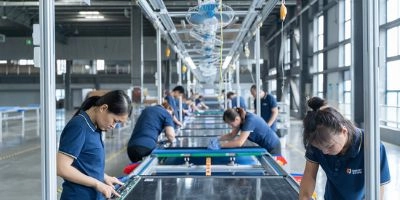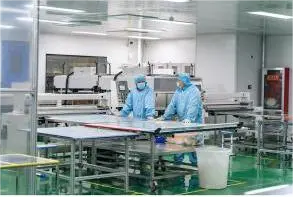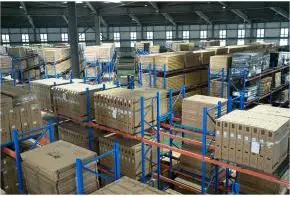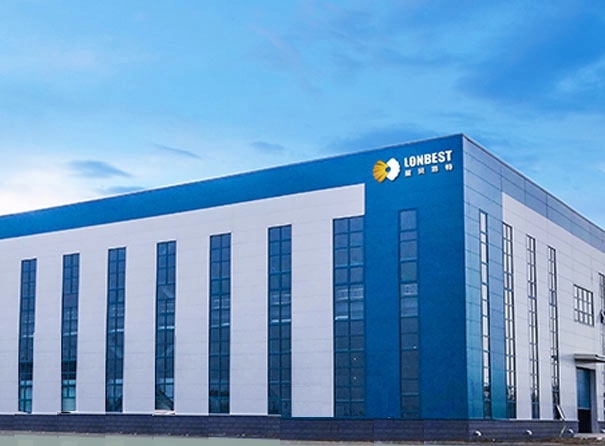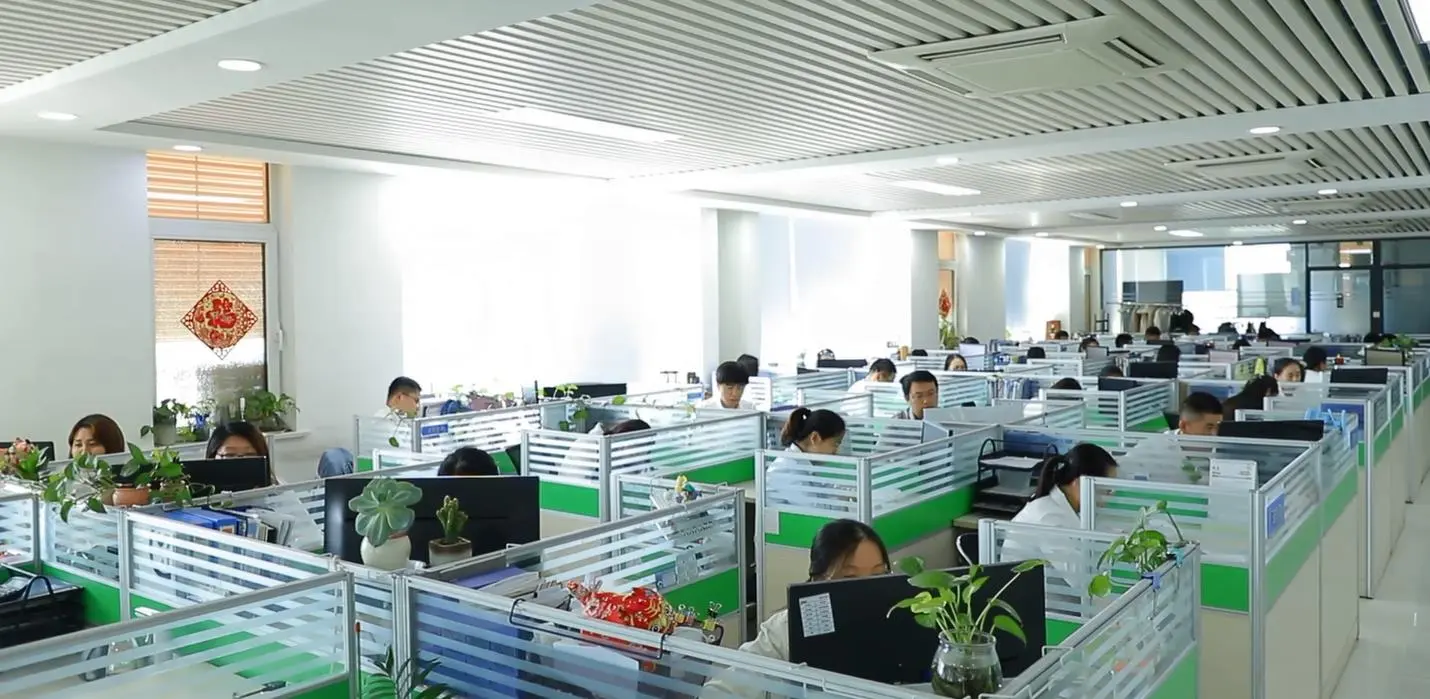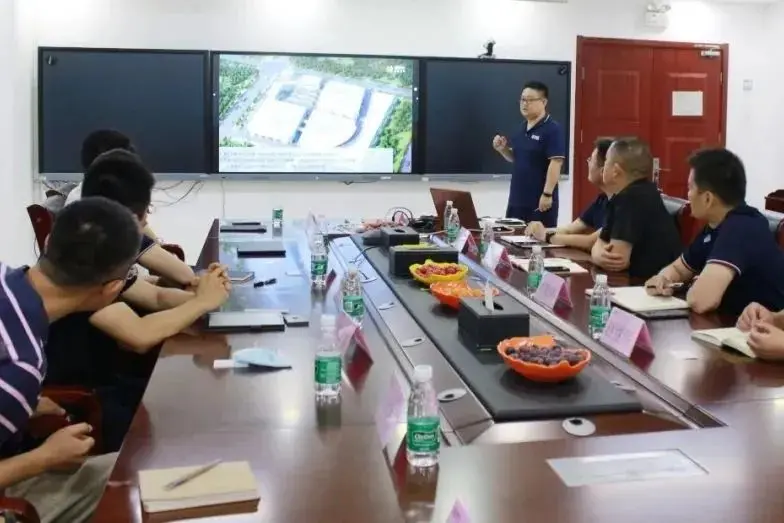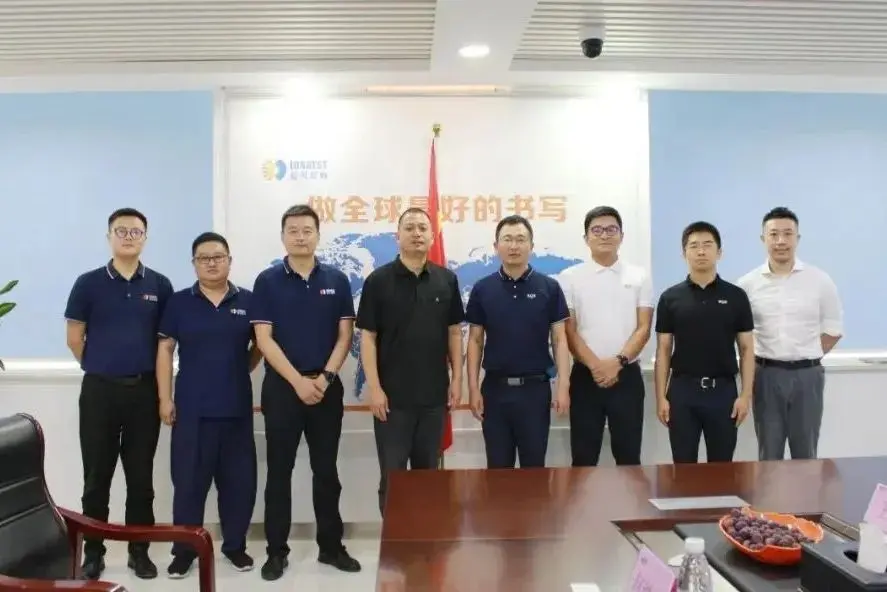 Exhibition pictures