Wall Hanging Chalkboard Vertical Sliding Blackboard
1. The four corners of the blackboard are made of ABS, which is strong and durable to prevent collision and injury.
2. A single green board is equipped with cushion rubber pads to avoid noise when colliding with the outer frame.
3. The surface of the board can be adsorbed magnetic buckle, which is convenient for teaching and display.
4. The board surface is written with metal paint; The backplane is made of high-quality galvanized steel plate; The frame is made of high-strength aluminum alloy profiles with high quality materials and long service life.
5. The installation adopts suspension invisible installation, no exposed connectors, the overall appearance is generous.
6. Three years warranty, any questions feel free to contact us.
Contact Now
Product Details
The vertical sliding blackboard writing board is large, perfect for larger meeting rooms and lecture theatres.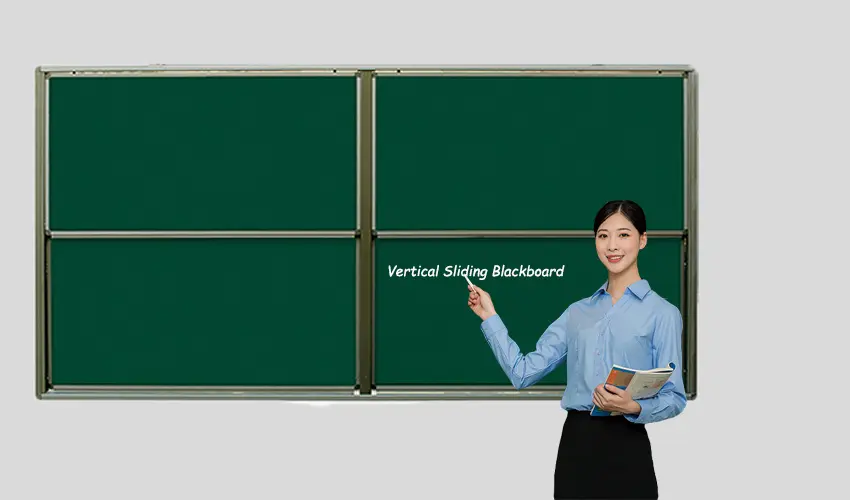 Products Specifications
Size: 400×210 cm;  customized.
Board surface: Lacquered steel sheet
Inner core: polystyrene plate
Back plate: Galvanized steel plate.
Frame: Aluminum alloy frame.
Corner: ABS.
Warranty period: three years.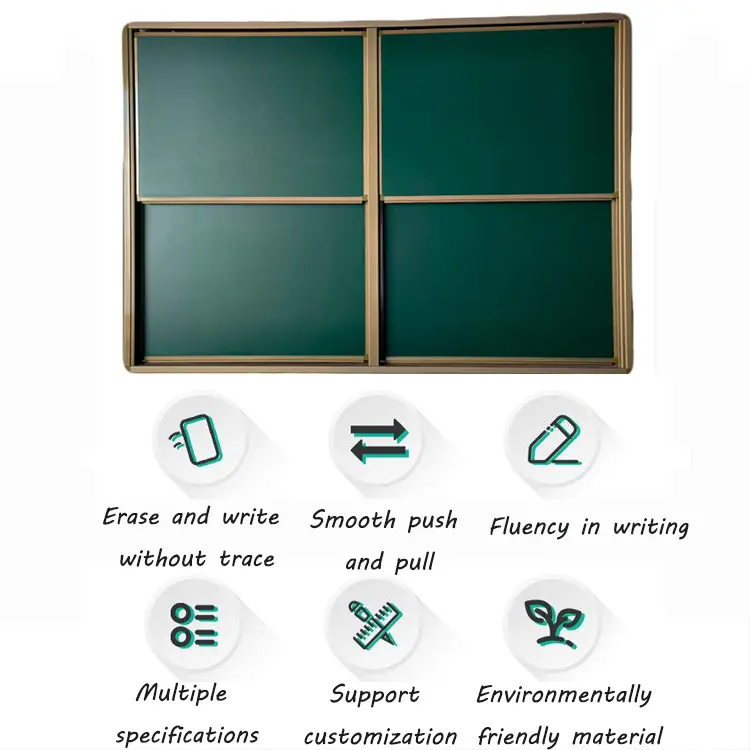 Features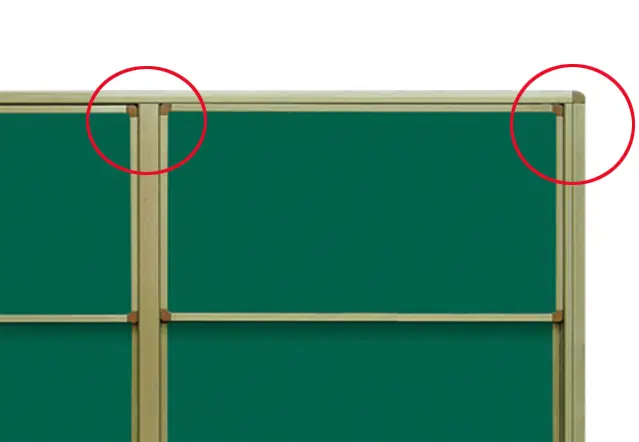 The vertical sliding blackboard frame is made of aluminum alloy, and the corners are ABS, which increases the wear resistance and enhances the service life, making the whole classroom beautiful and generous.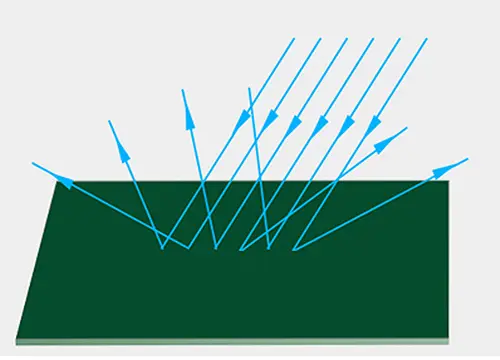 Up and down sliding blackboard , frosted board surface, smooth writing, easy to erase, no vertigo, protect eyesight.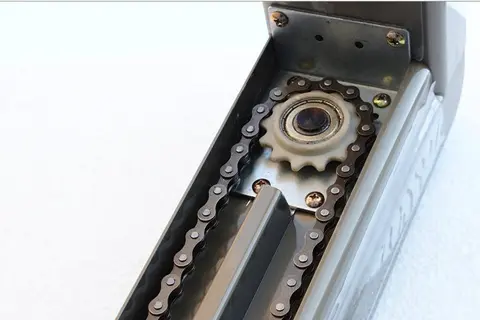 Steel L-seat sprocket and chain drive, smooth lifting, no noise, easy sliding, saving time and effort.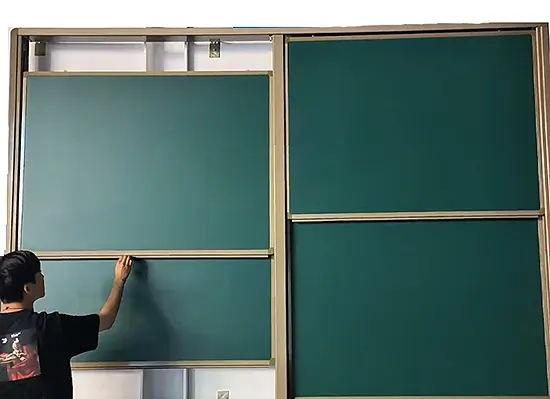 The left and right parts of the upper and lower two writing green boards, a total of 2 groups of 4 writing green boards. Each group of lifting green plate through the chain transmission device, one of which rises, the other automatically falls accordingly, you can stop at any point.
Application Case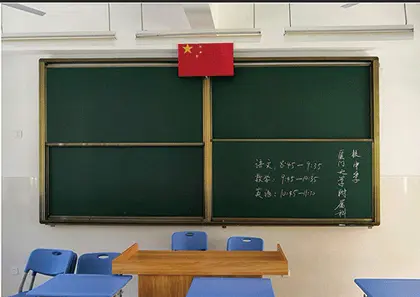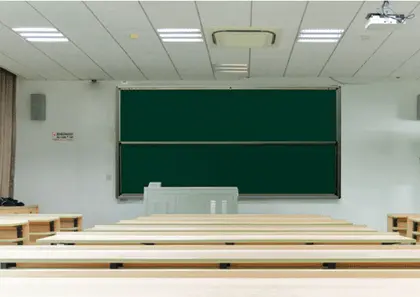 Certificates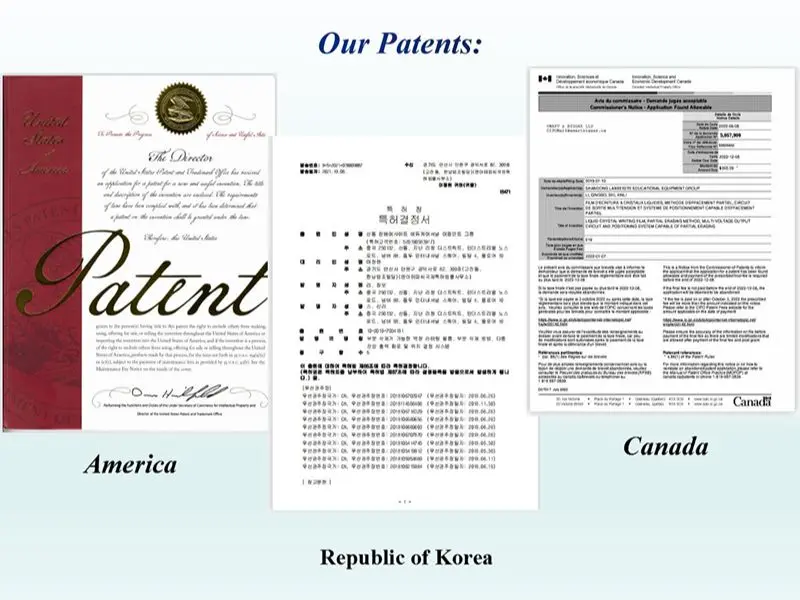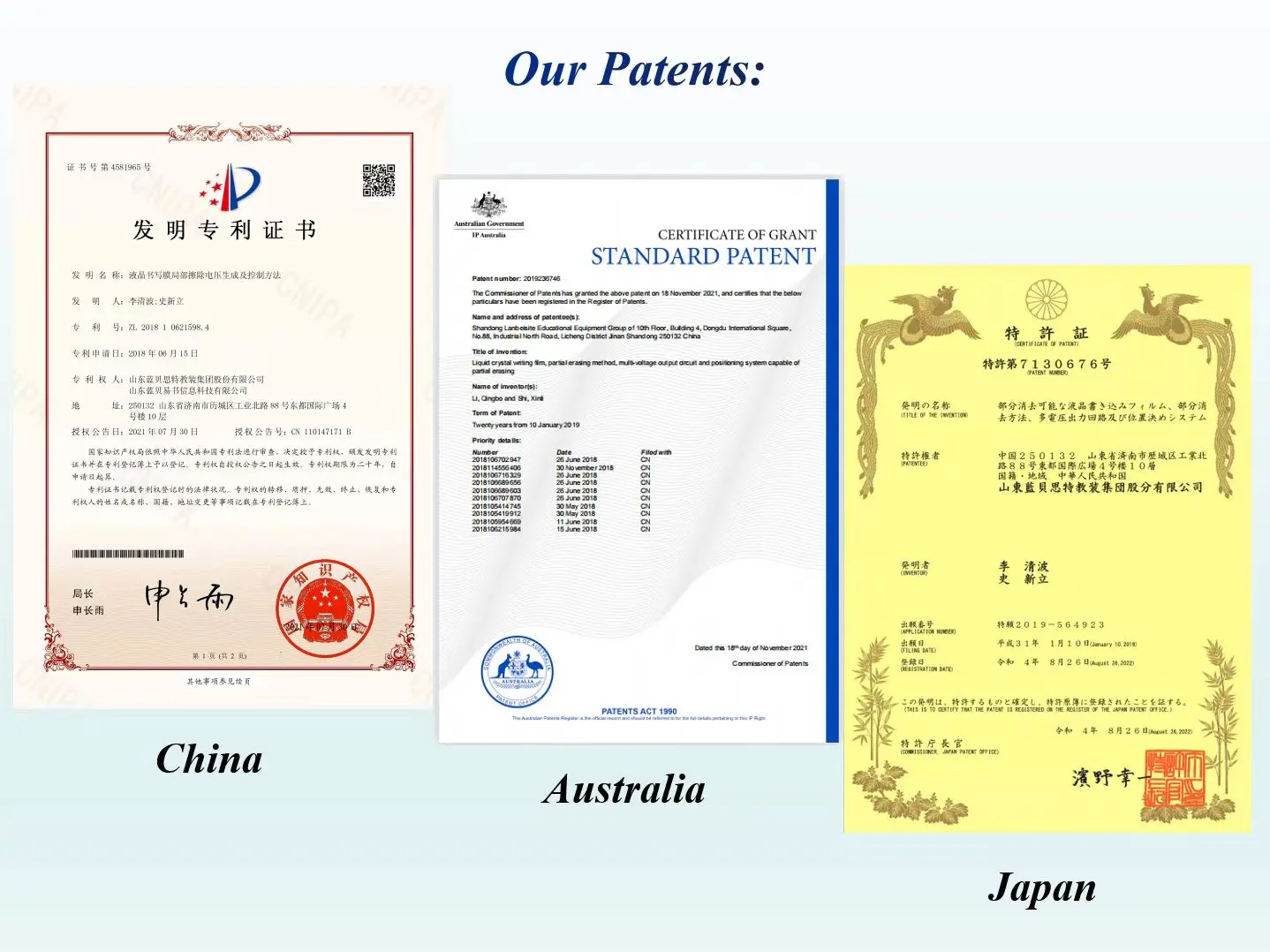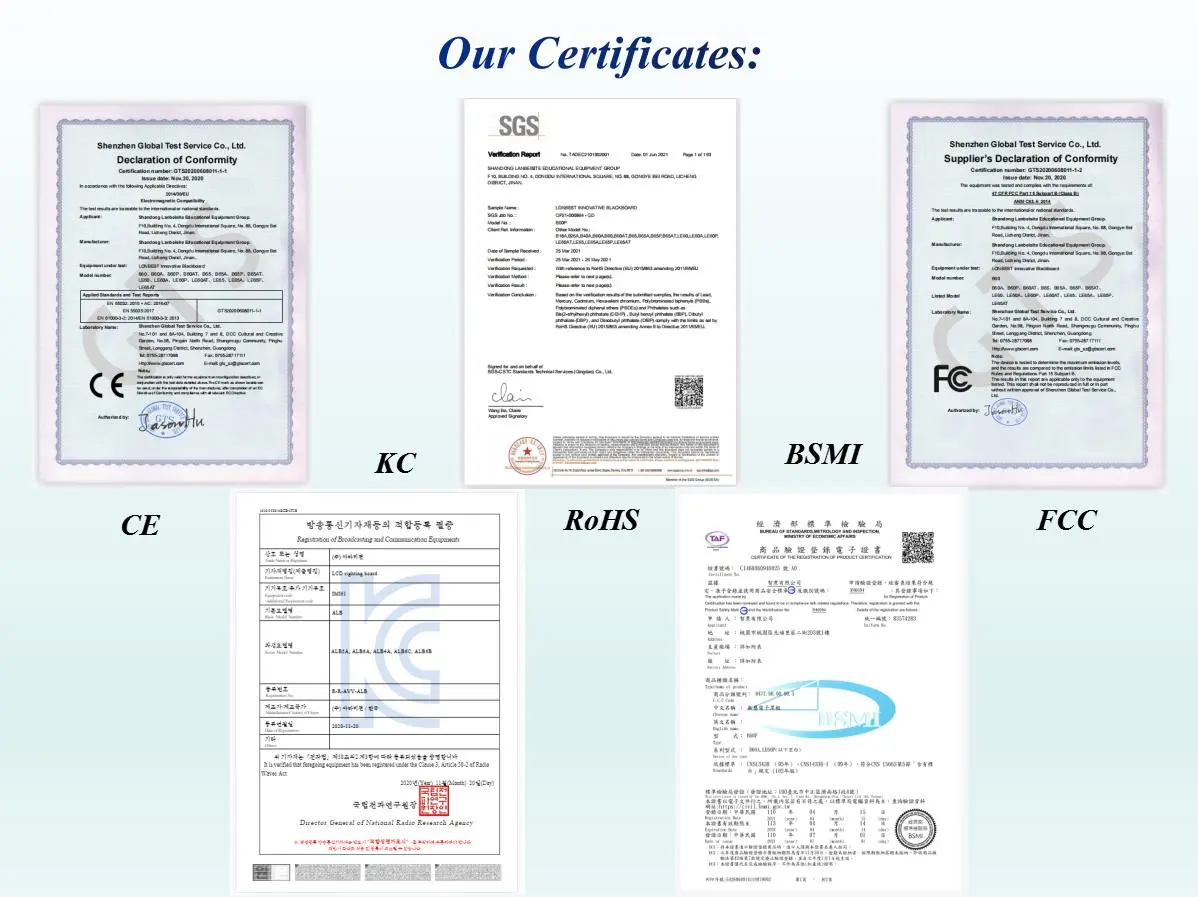 Company Introduction
Shandong Lanbeisite Co., Ltd. is a specialized manufacturer of blackboard. The core components are developed and produced by ourselves. Set R & D, production, sales, after-sales as one, has its own complete production system, sales network throughout the region, with more than 200 intellectual property rights at home and abroad, as an industry leader, LONBEST has always taken social responsibility as the foundation of enterprise growth, Taking it as our responsibility to promote the reform of educational methods, LONBEST will continue to build the most valuable, respected and socially responsible benchmarking enterprise in China's educational equipment industry.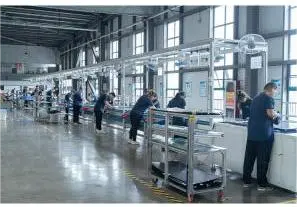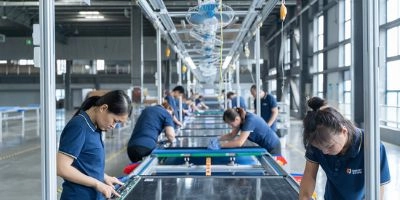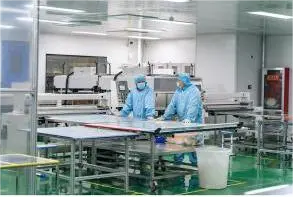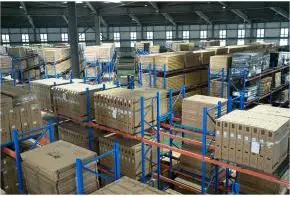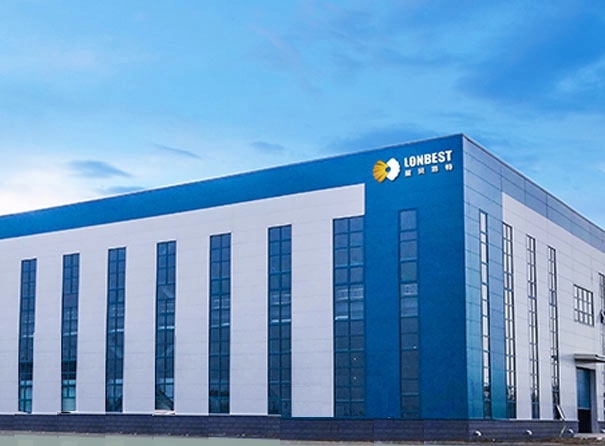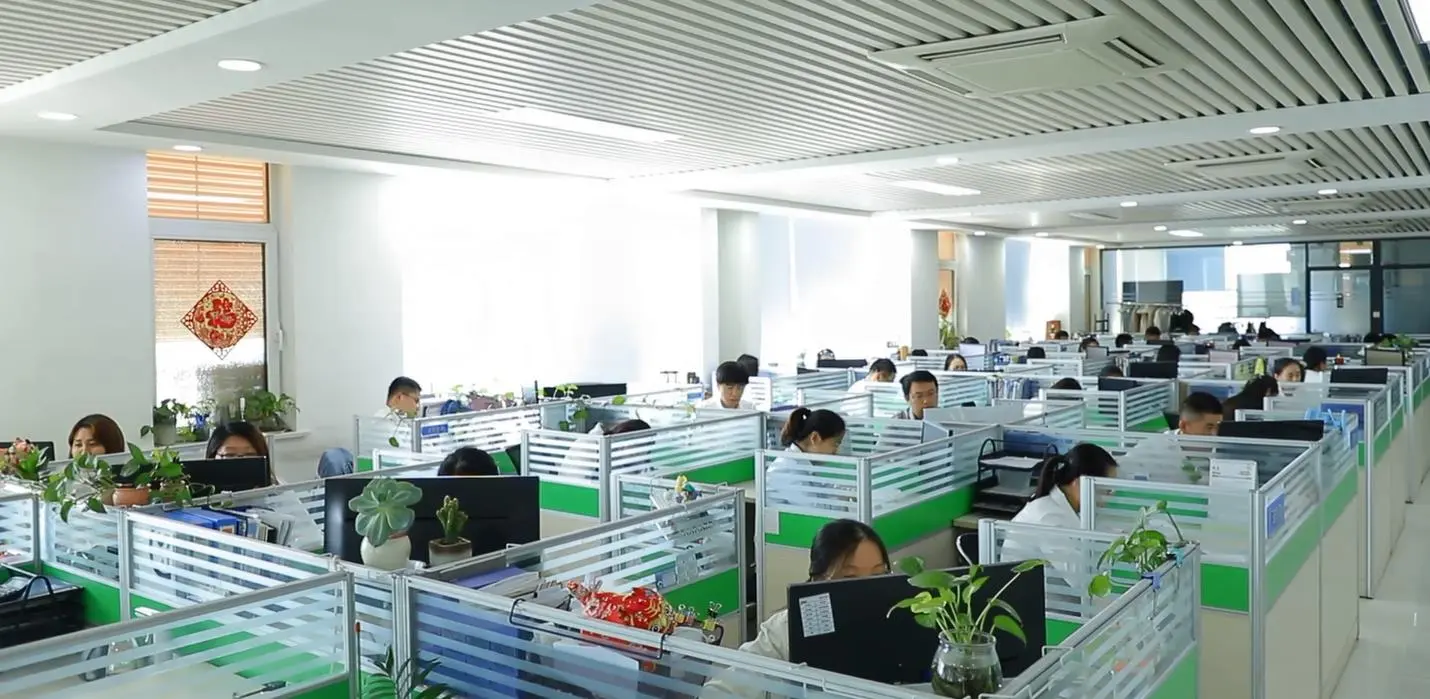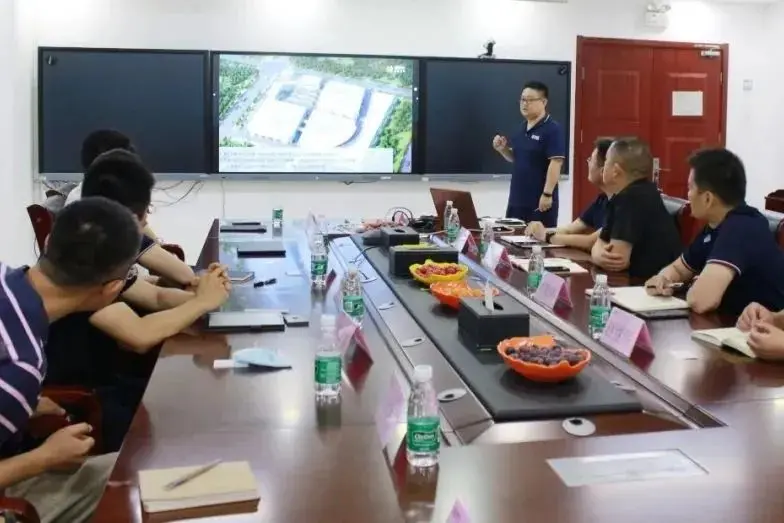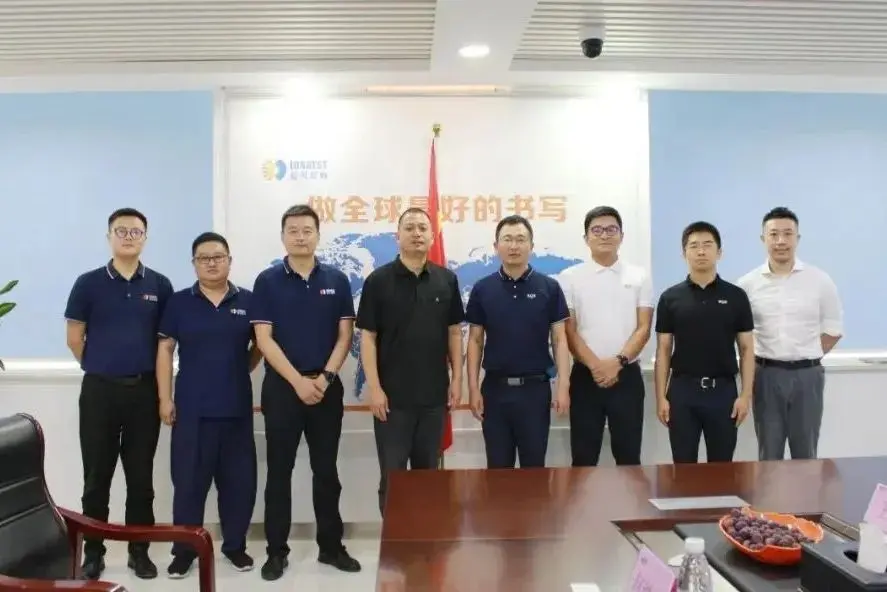 Exhibition pictures