Aluminum Frame Vertical Sliding Green Board
1. The surface of the board is lacquered steel sheet, the back is galvanized steel sheet, and the border is aluminum alloy border, which is made of high-quality materials, and the automatic production line is used to cover the plate to ensure that the bonding is firm and the surface is smooth.
2. The handwriting on the board is clear, easy to erase, and does not reflect light.
3. The board adopts the up and down push-pull lifting structure to increase the writing height area, and it is very easy to switch the writing surface of the blackboard, and the whole is very beautiful.
4. The installation method is wall-mounted, and we provide installation instructions and installation videos, which is very easy.
5. Provide three years warranty service, because any value quality problems need to replace the product, we provide freight.
Contact Now
Product Details
         Vertical sliding blackboard, say goodbye to the traditional blackboard, make teaching more interesting!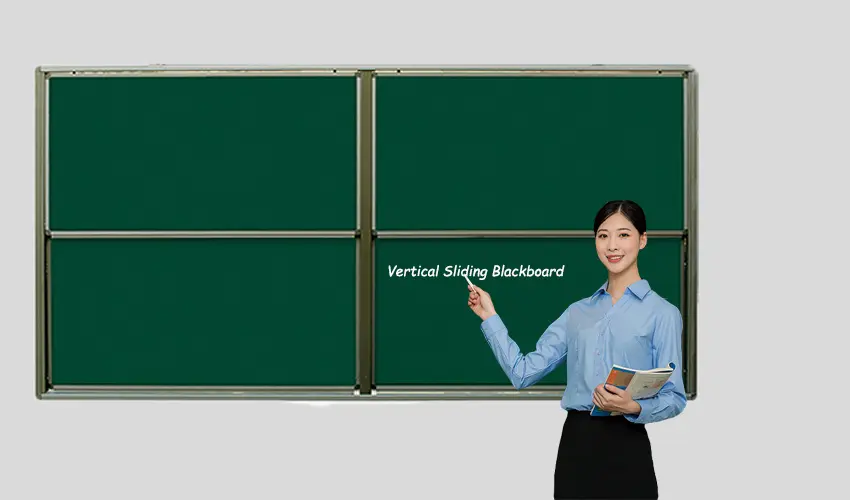 Products Specifications
Size: 400×210 cm.
Board surface: Lacquered steel sheet
Inner core: polystyrene plate
Back plate: Galvanized steel plate.
Frame: Aluminum alloy.
Corner: ABS.
Installation: Wall-mounted, invisible installation, no exposed connectors.
Warranty period: three years.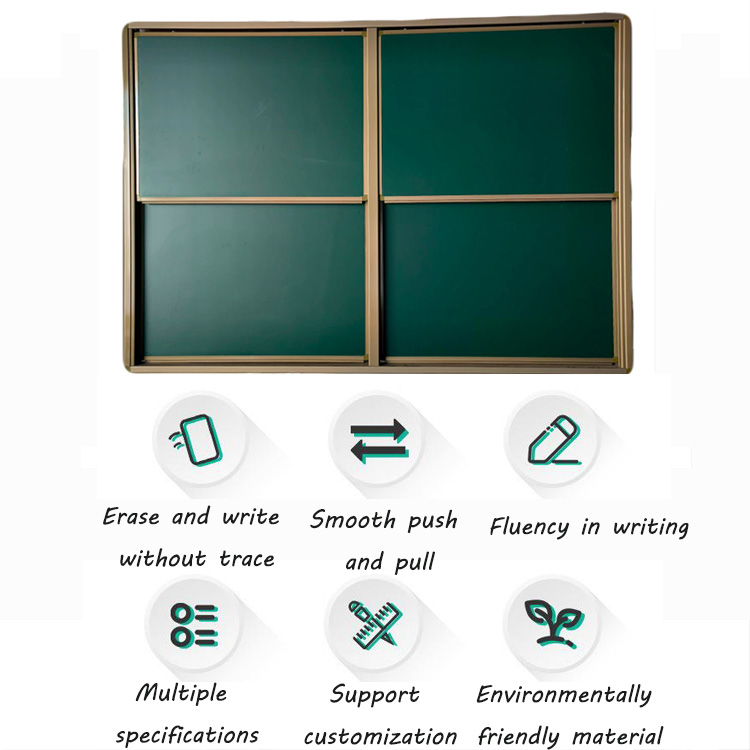 Features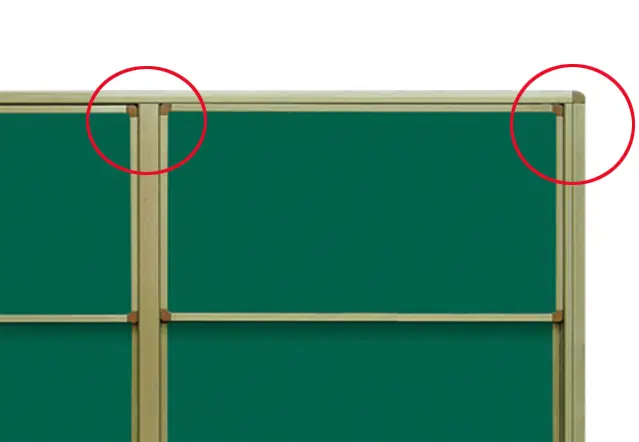 The Vertical sliding blackboard is made of industrial grade national standard aluminum alloy material with ABS round structure, wear-resistant, tensile, no deformation, beautiful appearance, durable, no sharp burrs, long service life.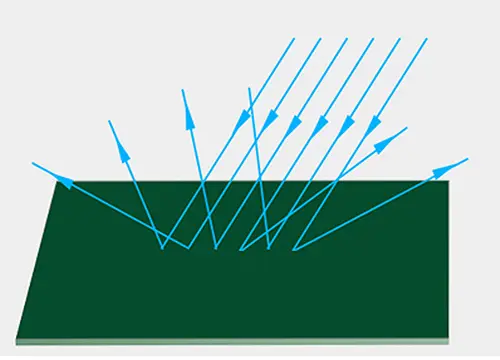 The up and down push pull blackboard uses high-quality lacquered  steel sheet, dark green, gloss ≤12 gloss units, will not produce vertigo, long-term viewing of the blackboard will not be eye fatigue.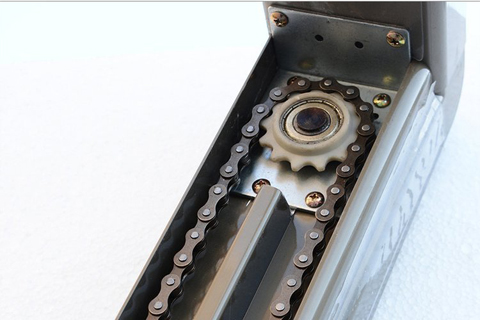 Smooth lifting gear, smooth lifting wheel, no noise, easy to use, firm and stable, not easy to wear.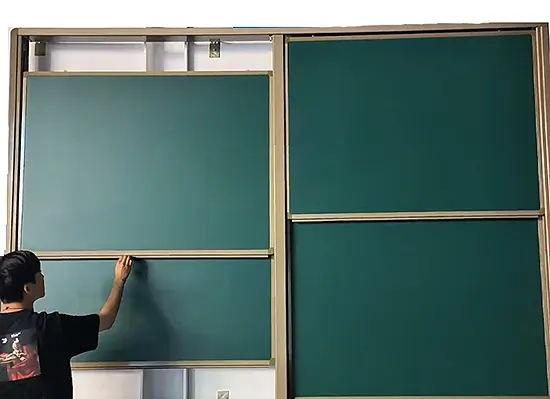 The blackboard slides up and down, making teaching fun and writing easy.
Application Case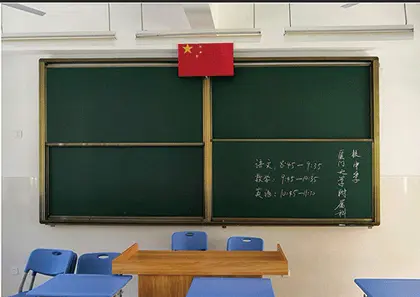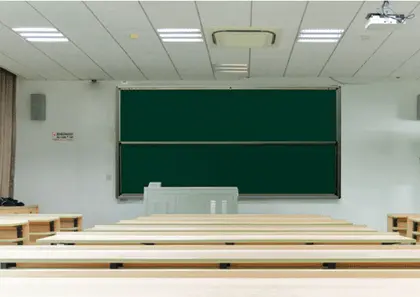 Certificates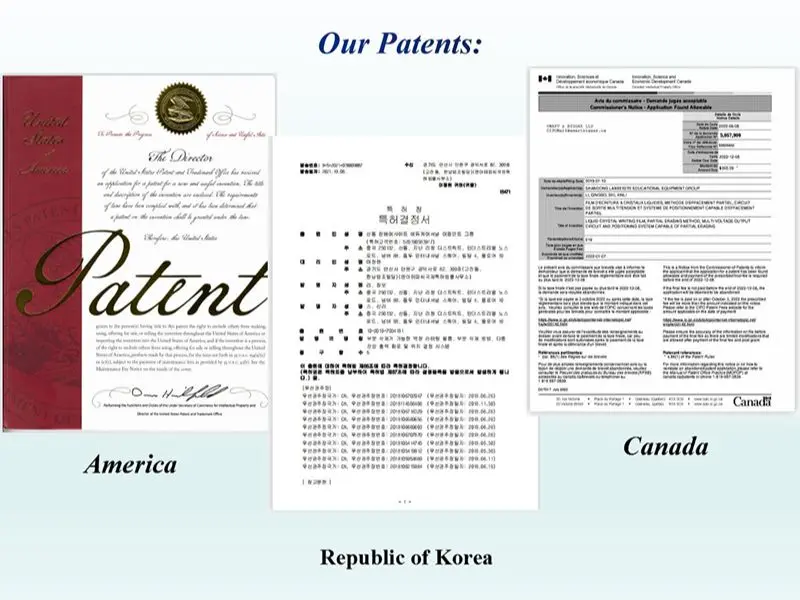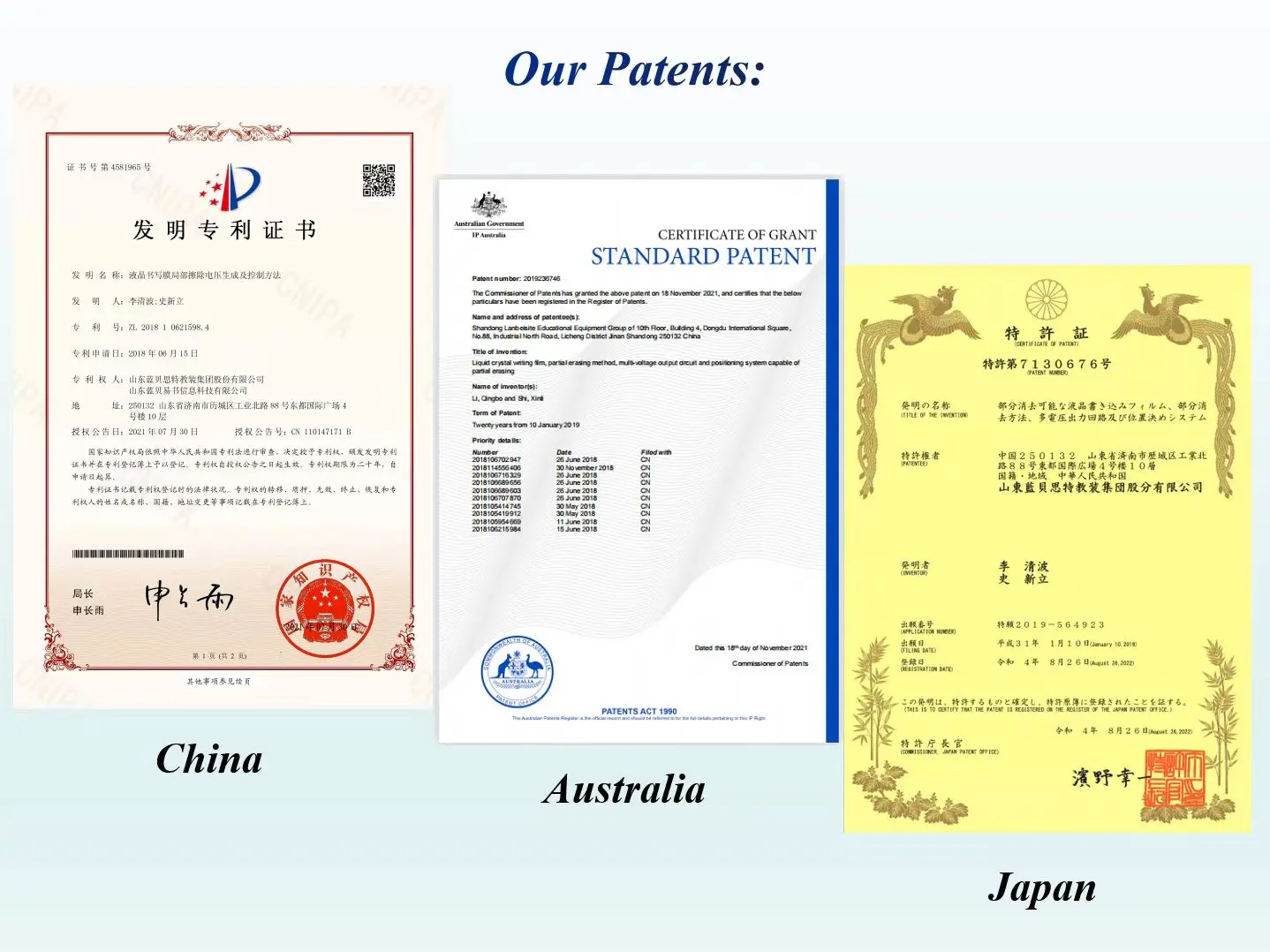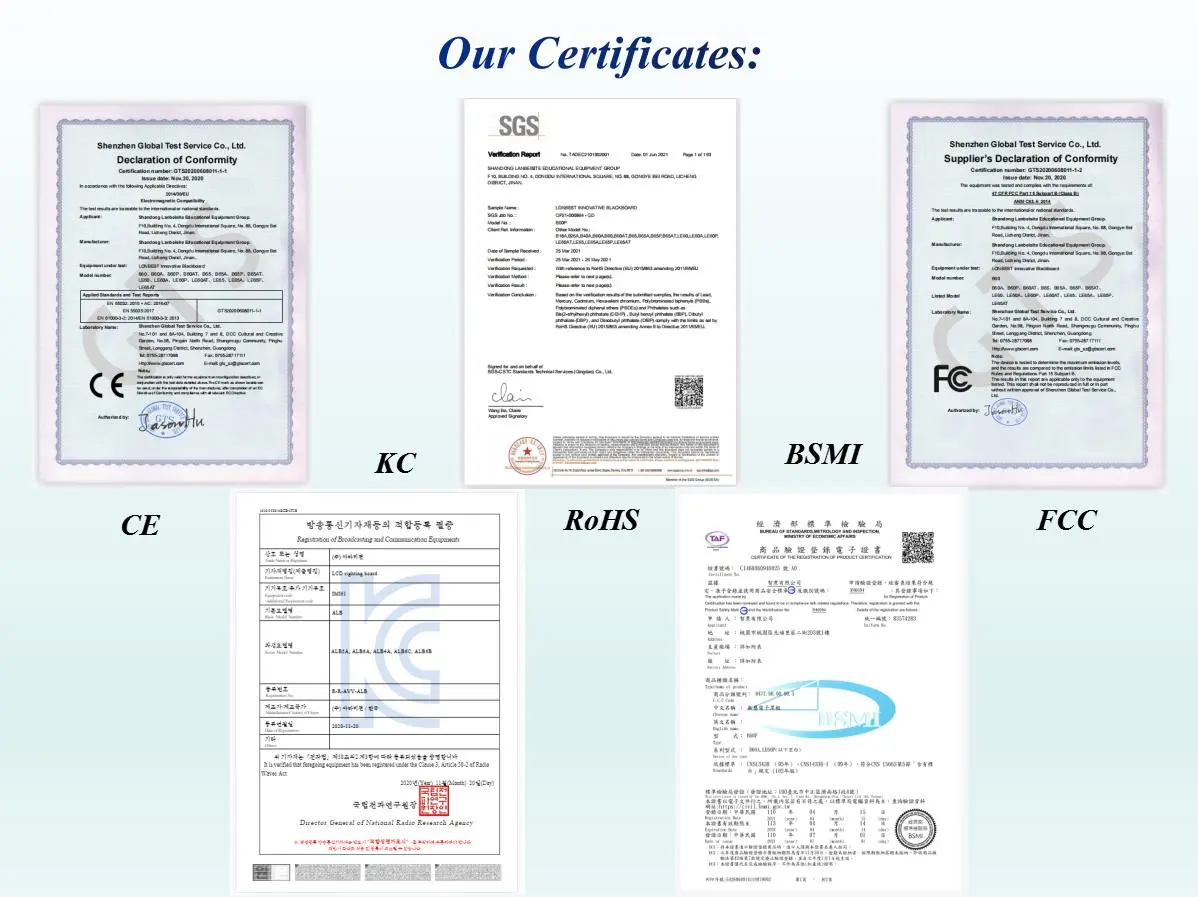 Company Introduction
Shandong Lanbeisite Co., LTD., focusing on writing products for 17 years, is a research and development, production, manufacturing, sales as one of the blackboard manufacturers, has repeatedly won the title of famous brand products, famous trademarks, gold products, the main product "multimedia teaching writing board", for many consecutive years of production and sales ranked first in the domestic market segment industry, become the industry's product quality benchmark.  The core components of the blackboard are all their own research and development and production, obtain more than 200 intellectual property rights at home and abroad, and the sales network is all over the world.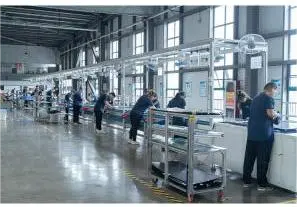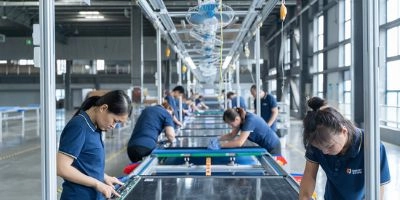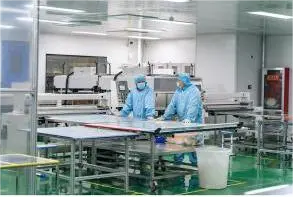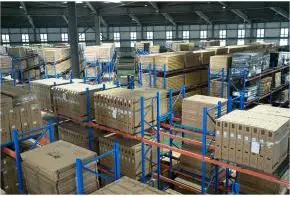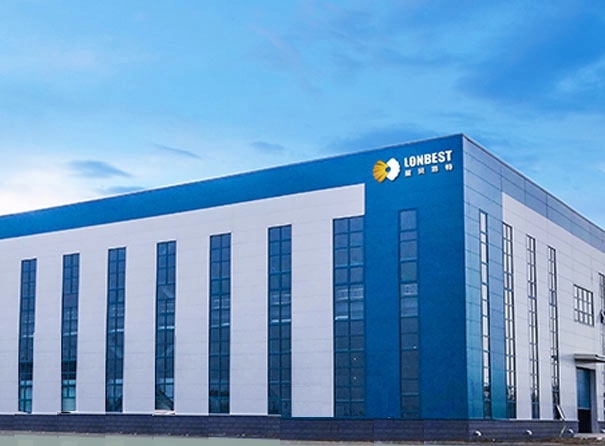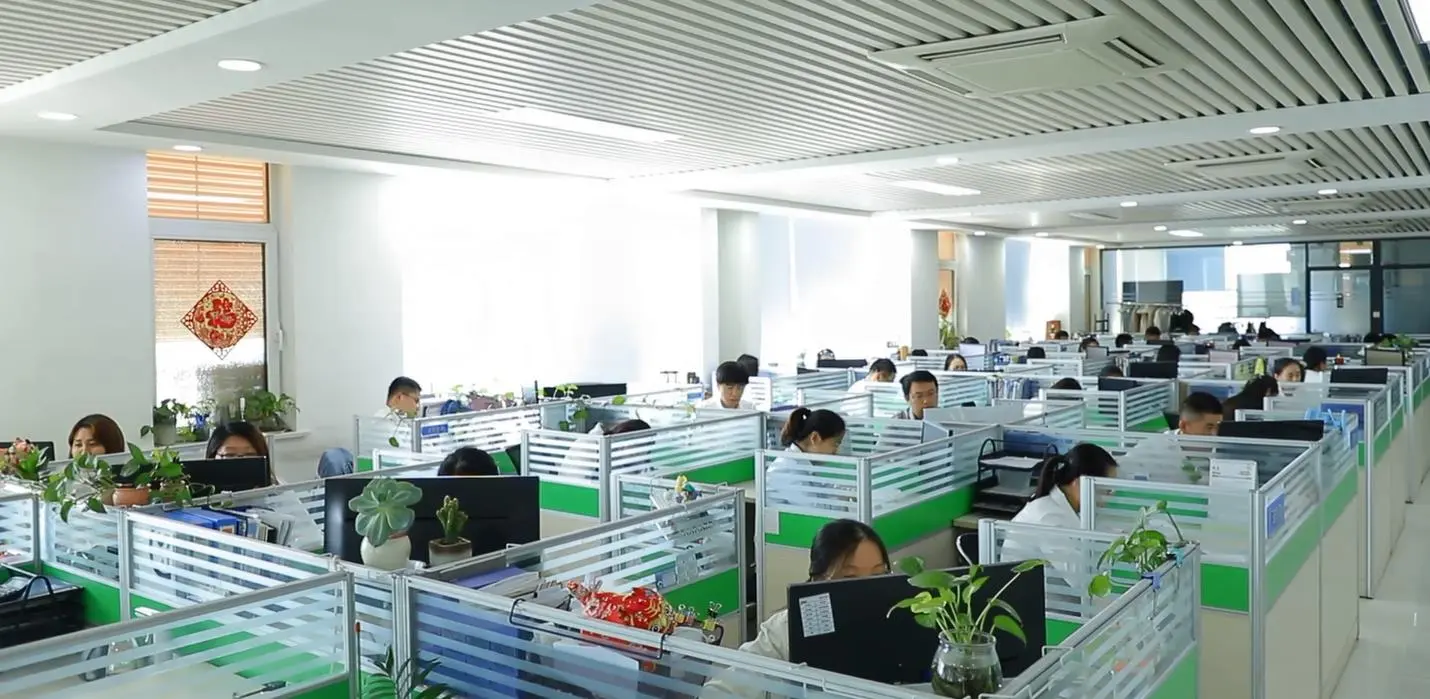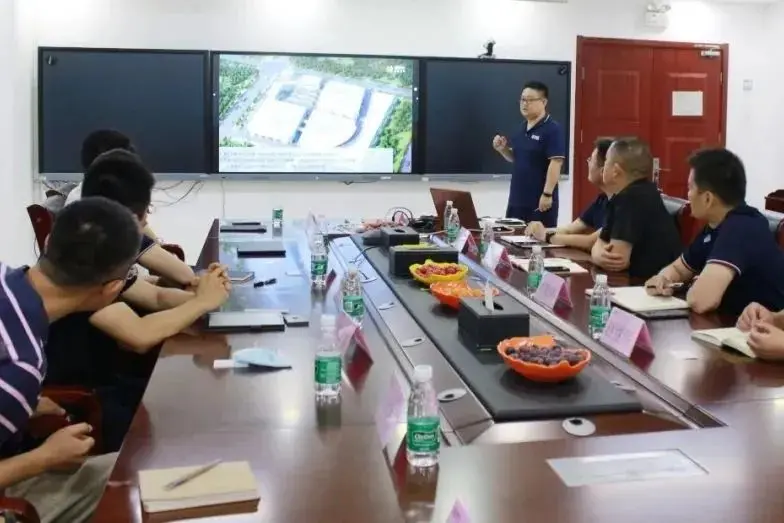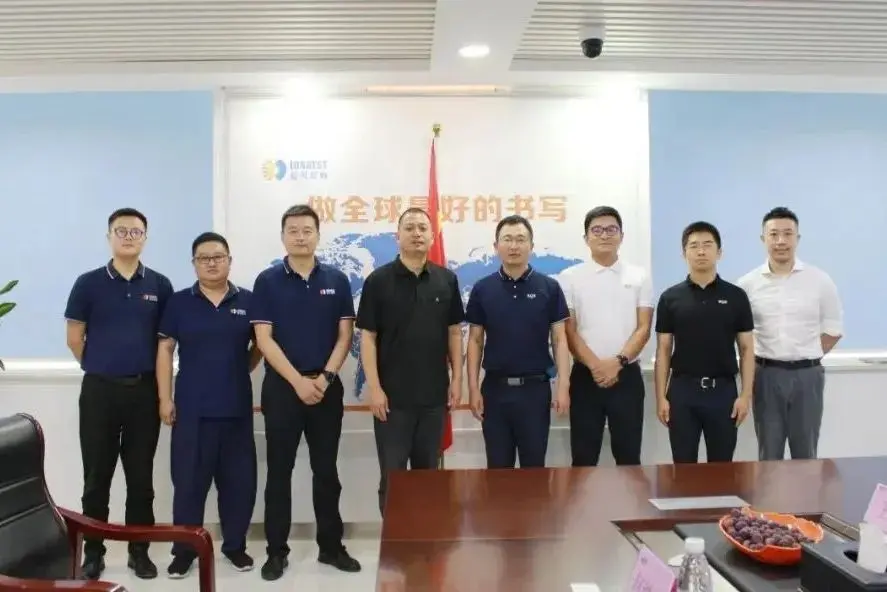 Exhibition pictures