LONBEST Eco writing E-writing Blackboard
LONBEST E-writing Blackboard is an environmental friendly product that perfectly replaces traditional blackboards and whiteboards.
No consumables needed, dust-free, green & healthy, gives no harm to the human body. 
No backlight and light refiection to protect user's eyesight. 
Handwriting with instant response and any objects hardness can be used. Also, with storage function, the writing content could be saved in Interactive Touch Panel, Computer. 
Allowing users to enjoy real handwriting experience with high-tech convenience.
Contact Now
Product Details
LONBEST E-writing Blackboard is an environmental pleasant product that flawlessly replaces typical blackboards
1. Smart Teaching
Multi-scene teaching mode; built-in multimedia teaching software and rich teaching resources, covering college, high schoois and primary schools; multi-subject teaching tools: can make abstract subject content visualized.
2. Synchronous Transmission & Saving
Through IR Technology to connect the LCD Blackboard and AHn-One Touch Panel seamlessly. The writing content on LCD Blackboard could be transmitted to All-In-One Touch Panel. It could also be saved and shared by scanning QR code.
3. Simple and Easy To Use
Dust-free & environmental & interconnection & integrative, the teachers can operate the Smart Could Blackboard easily.
4. Energy Saving & Eye-Caring
Energy saving, no electricity consumed while writing on LCD blackboard, only weak current generated while erasing; Not the same as backlight technology of LCD touch display. LCD blackboard reflects the handwriting by natural light, no harm and radiation to eyes.
5. Shortcut Keys at each side of LCD Blackboard
Professionally tailored shortcut keys make the teaching easier and more efficient.
6. Green & Healthy
Through the connection of LCD Blackboard and All-In-One Eco-friendly; dust-free: no odor pollution;no mess; green and clean, good for health.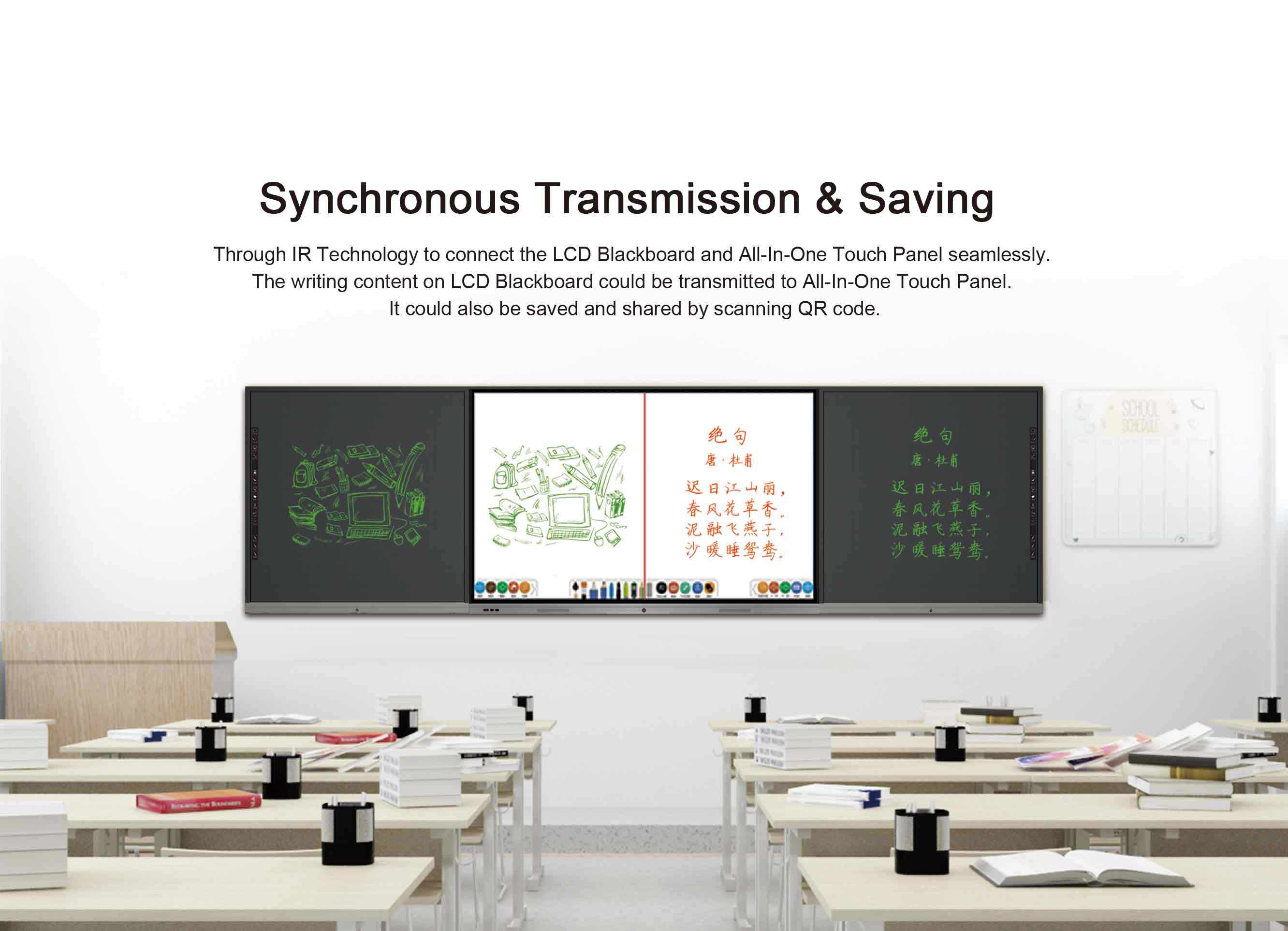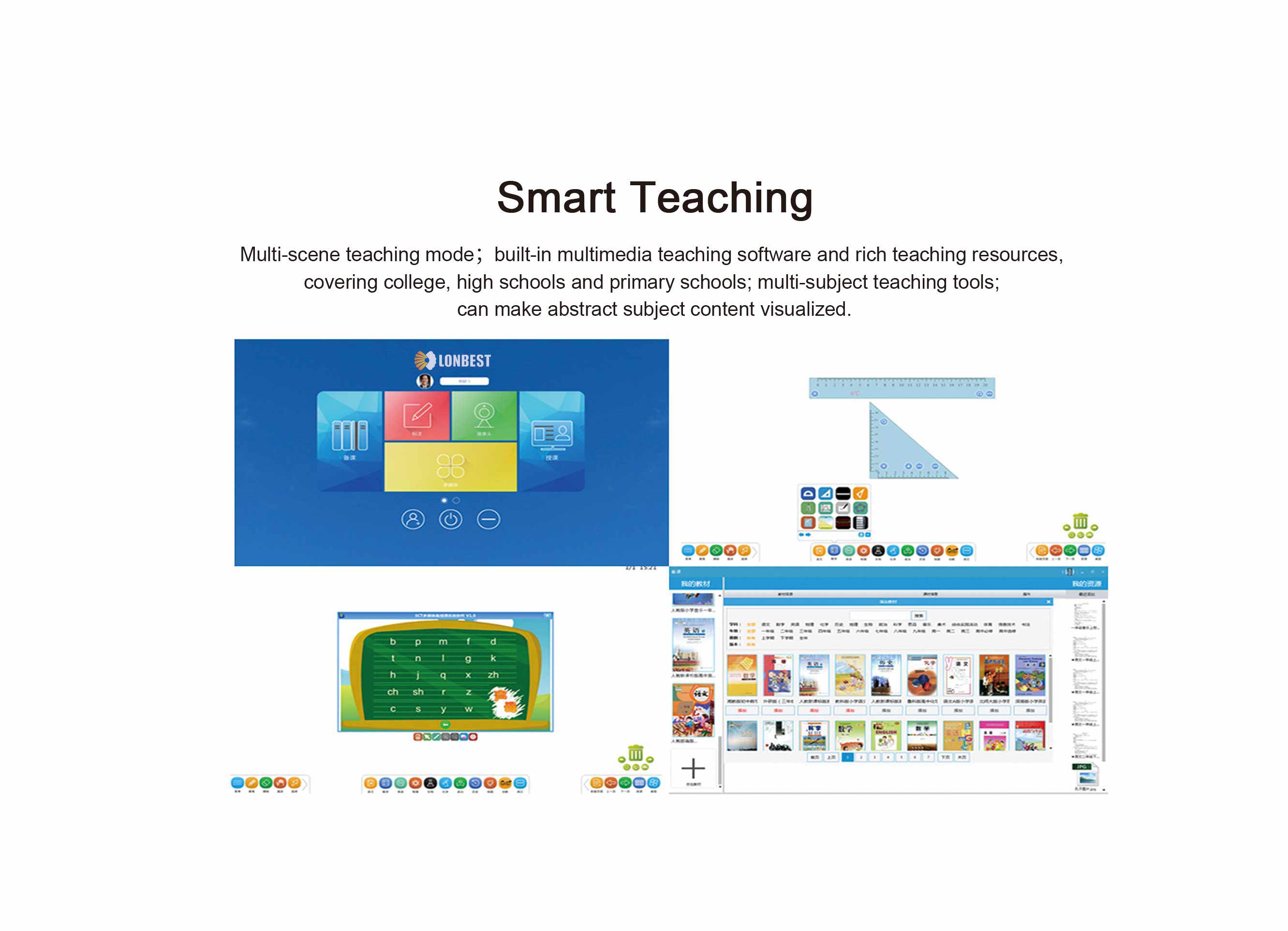 Certificates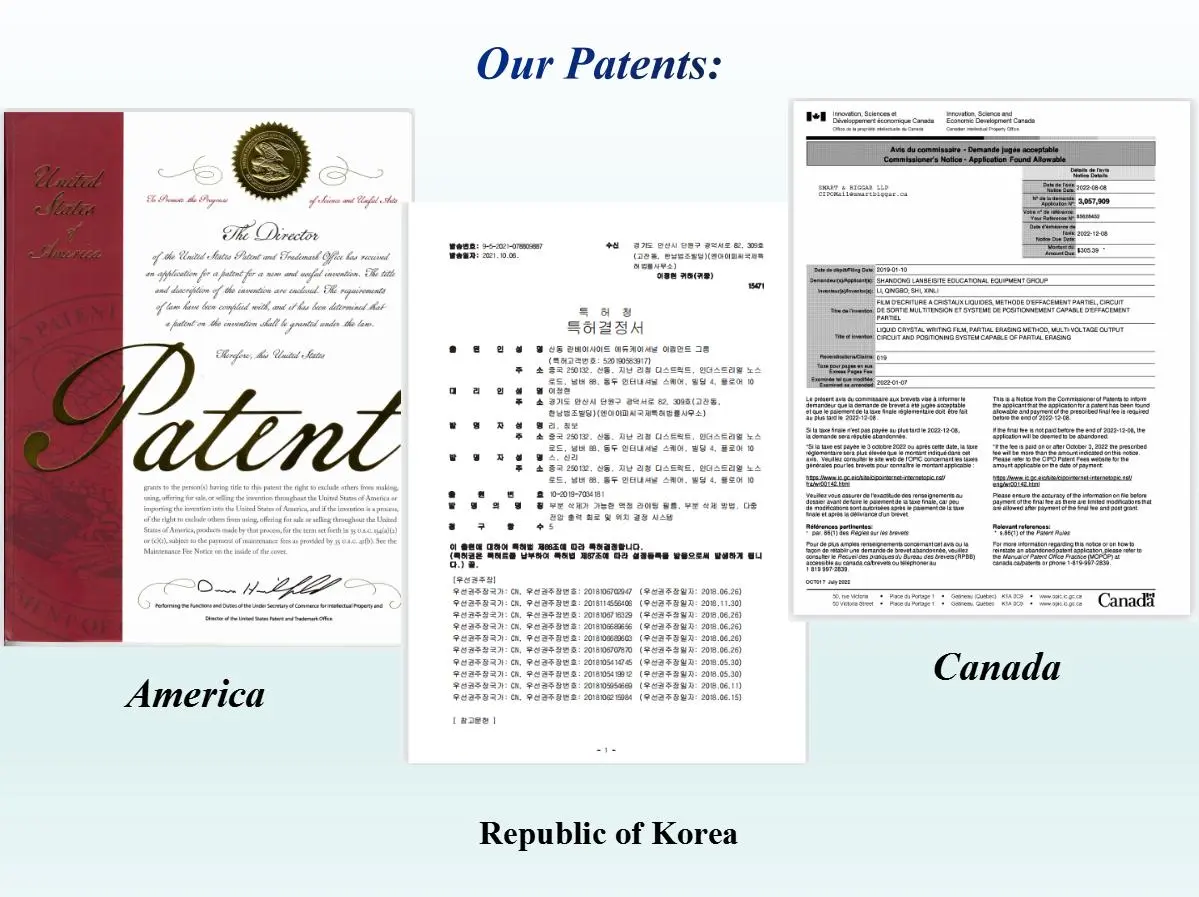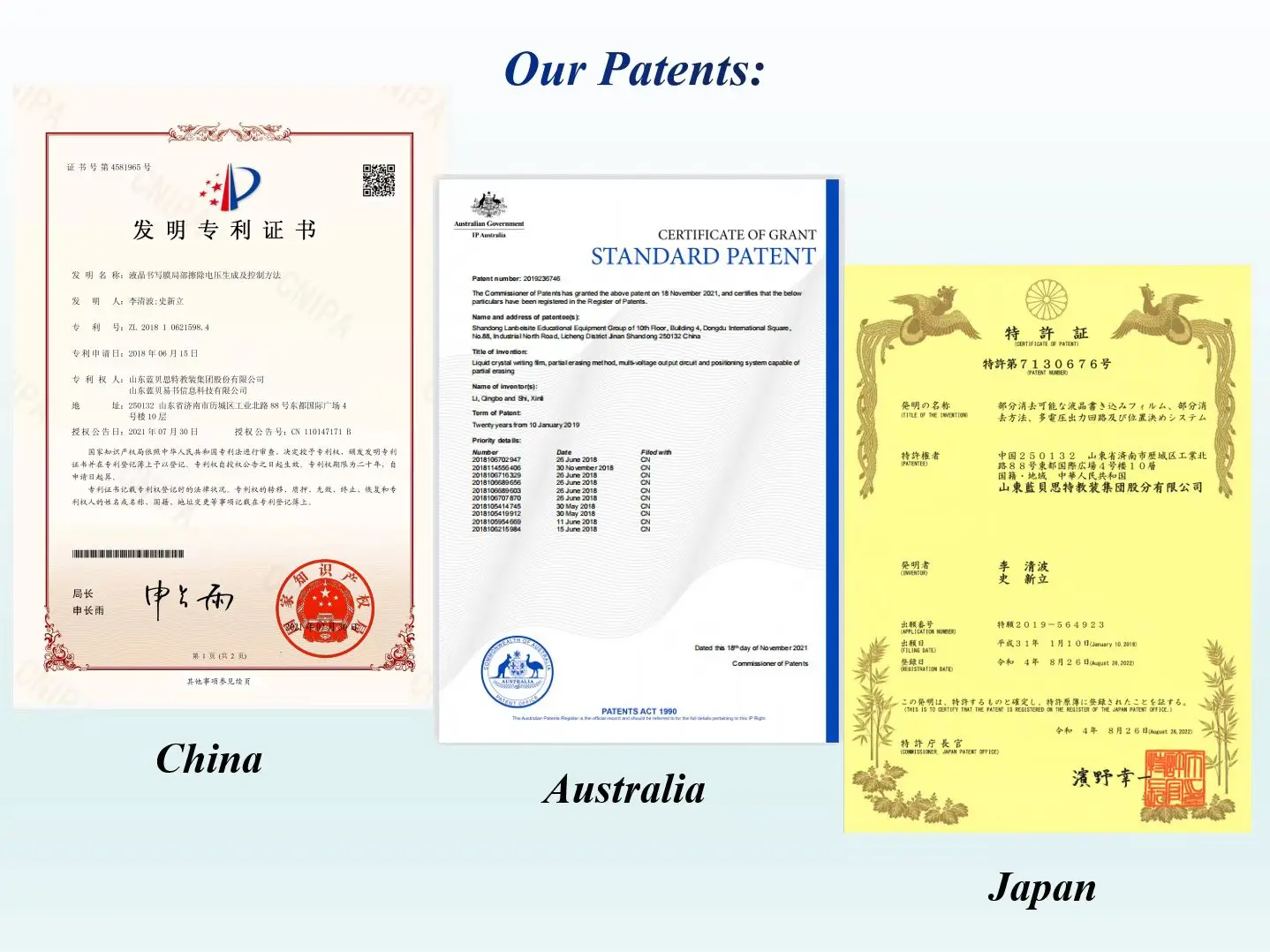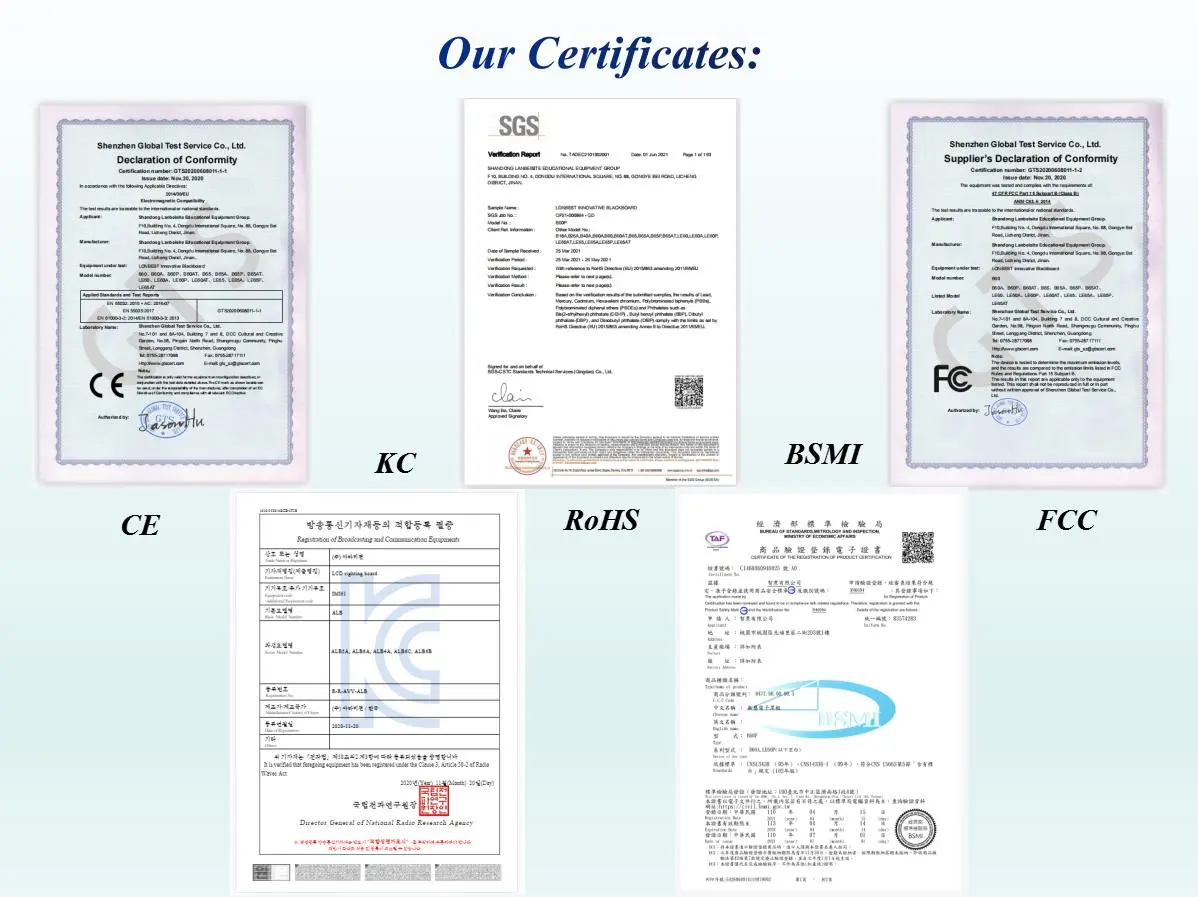 Group Introduction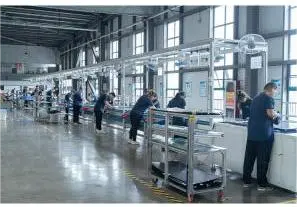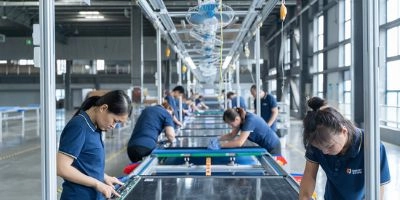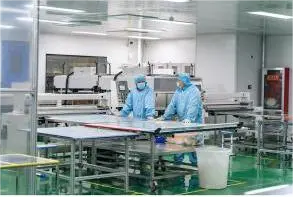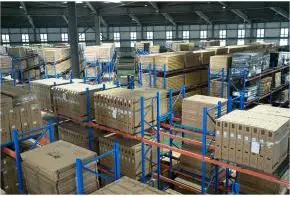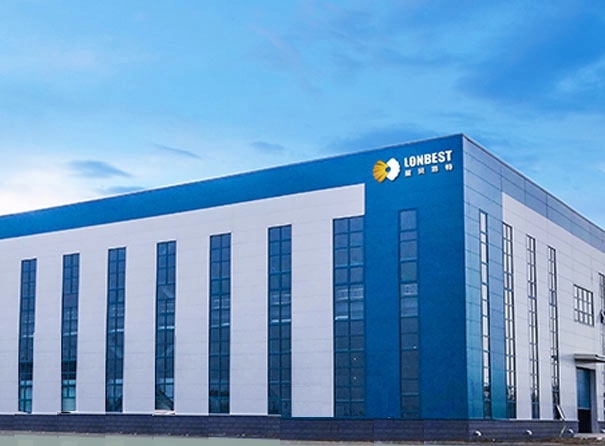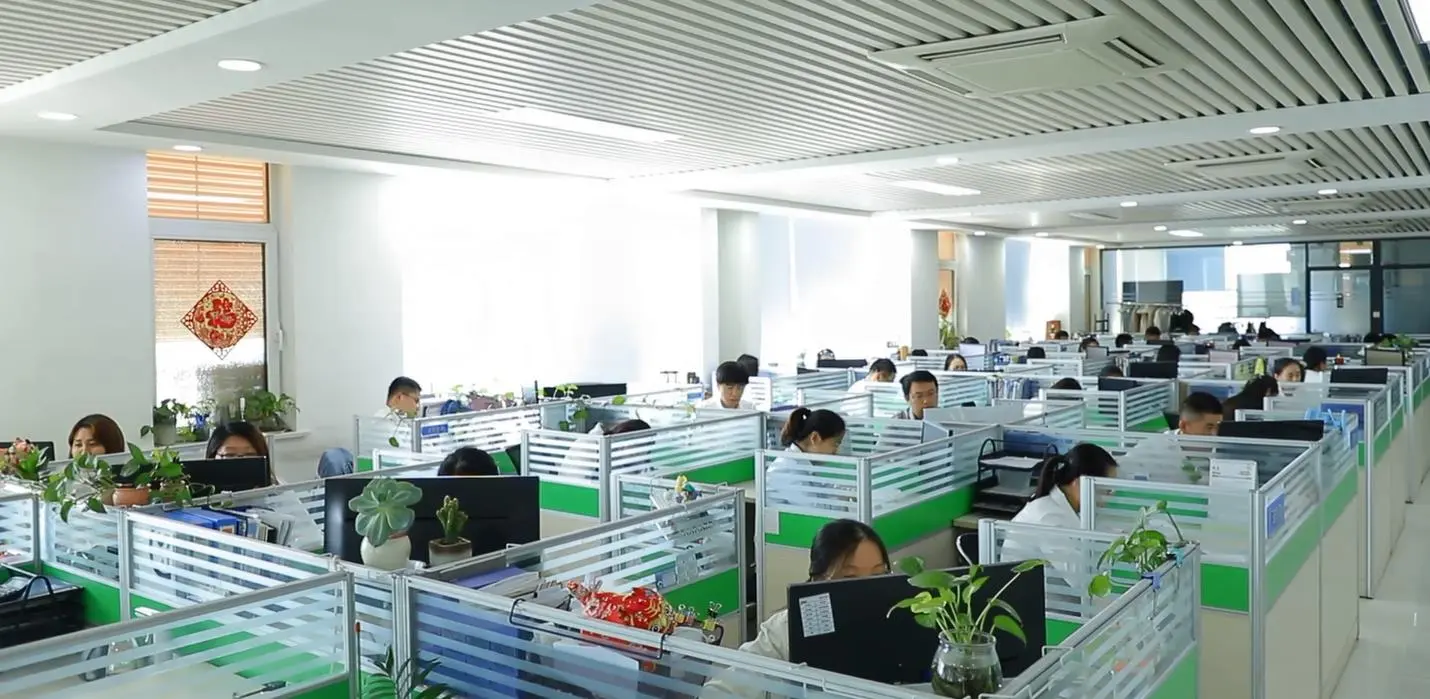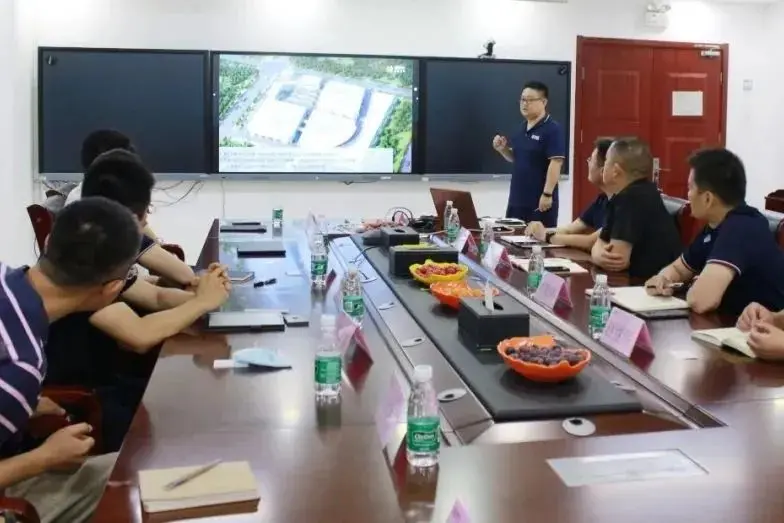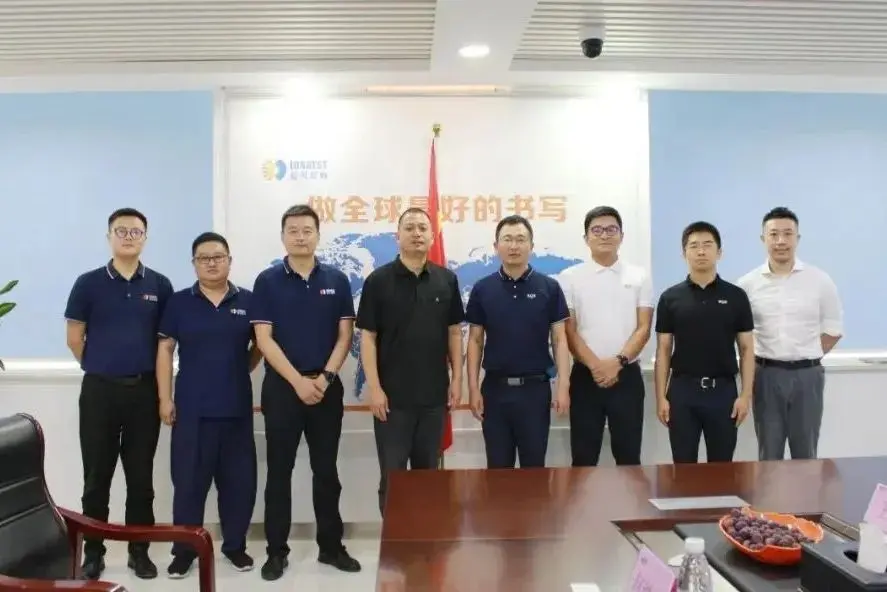 Exhibition Pictures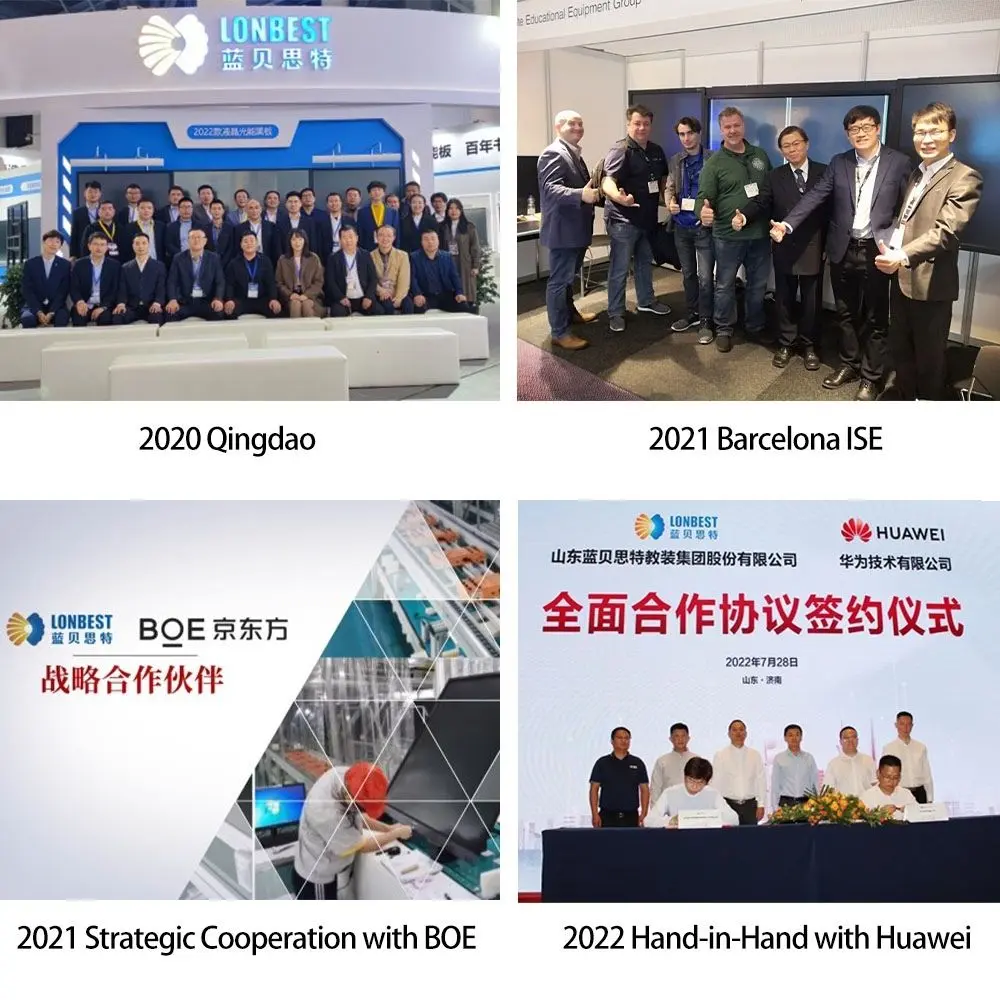 Product Packaging: