Border less Designing Horizontal Sliding Green Blackboard
1.  Matte green board, smooth writing and clear handwriting, good color coordination and visual effect, effectively relieve students' visual fatigue.
2.  The inner board has no frame design, the whole set of blackboard is integrated in front view, without the traditional teaching board grid effect, more beautiful.
3.  The writing content can be displayed across the board, and the effective writing area is about 8% larger than the traditional blackboard.
4.  Invisible installation, no exposed hanging parts, beautiful fashion.
5. Double sliding structure, it could built-in 65", 75" and 86" Interactive Touch Panel.
Contact Now
Product Details
New sliding green blackboard is a product without frame, amplify the writing location, the complete appearance very beautiful.
Products Description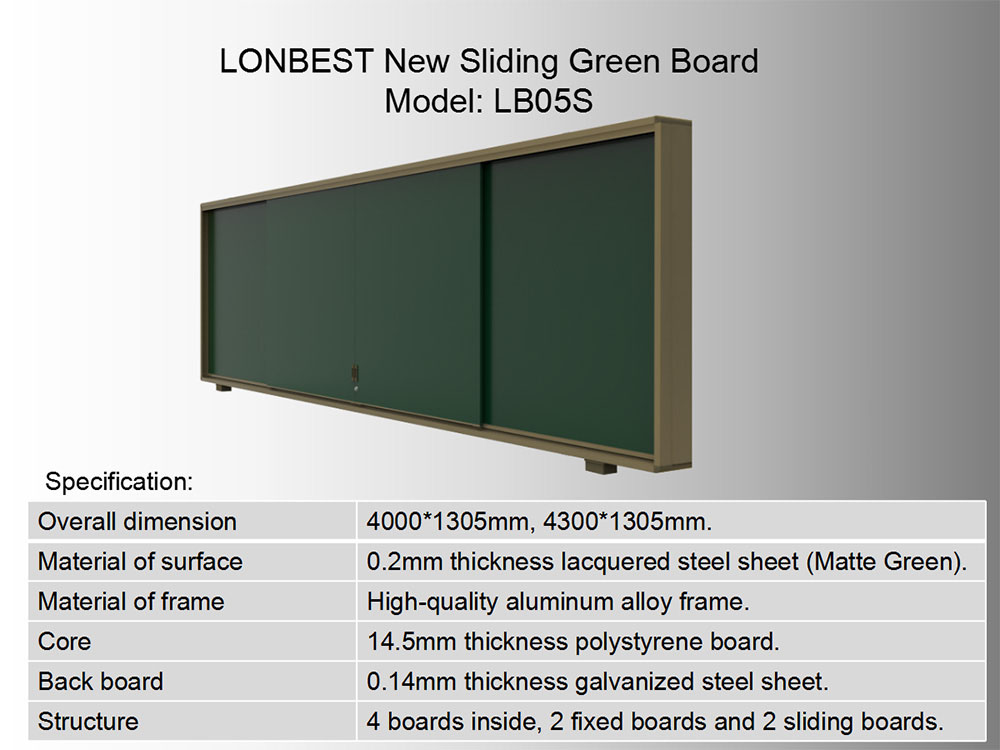 Detail Images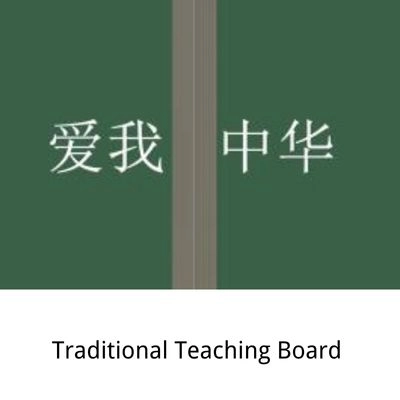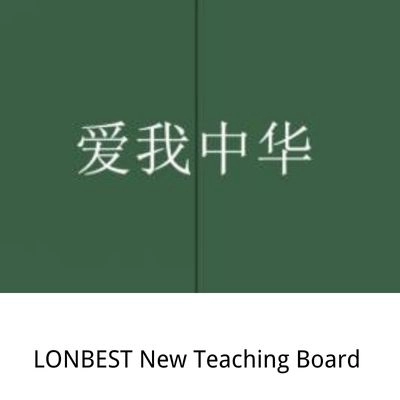 Barrier-free writing: the inner plate of the barrier writing board is framed, and the inner plate frame is no longer an obstacle to writing. It can be presented across the board, and the whole is more beautiful and the writing area is increased.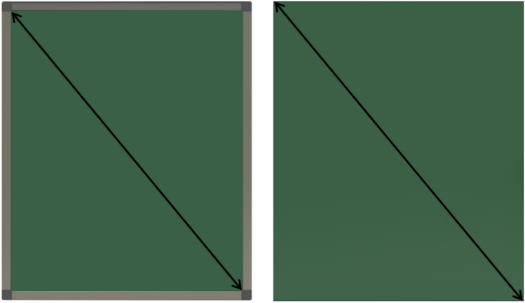 Writing area increased: Under the identical size, the writing region of LONBEST Blackboard will increase by using about 8%.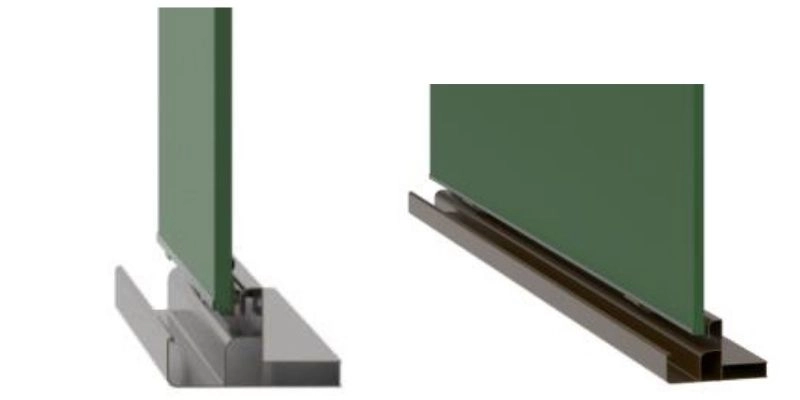 Inverted U-shaped slide way to avoid dust blockage: inverted U-shaped hidden sliding system is placed on the track and separated from the dust trough to prevent dust and debris from entering and structurally solve the problem of sliding affected by dust.

Application Case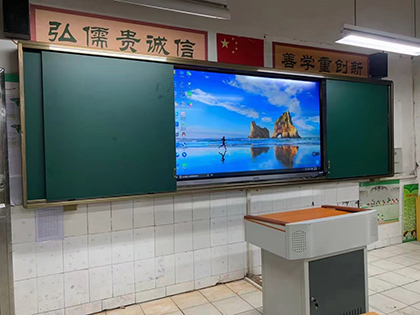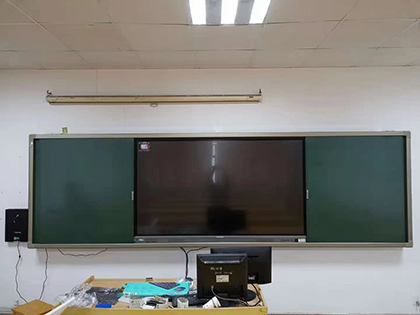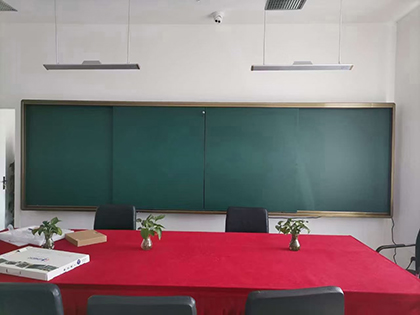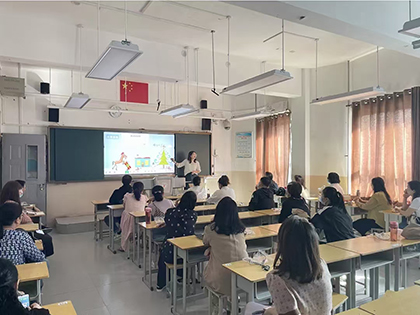 Company Introduction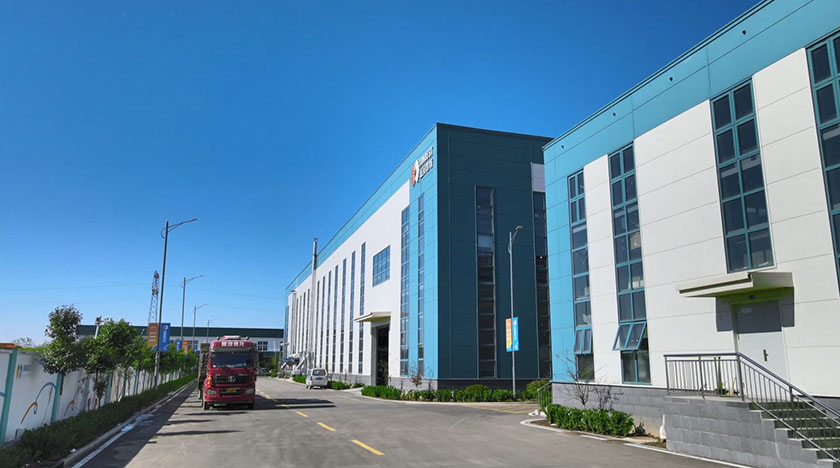 Lanbeisite group changed into established in 2005 and listed at the neeq ( countrywide equities trade and quotations ) with stock code 832730 in 2015. The company has authorized more than 100 intellectual property rights, including 6 invention patents and accepted more than 20 invention patents.
We are "countrywide excessive-tech business enterprise" which develops ecological and clever education device.   our corporation organization assignment is devoted to bringing dirt-unfastened, environmental, clever writing and educational gadget into each circle of relatives, university and enterprise.
At present, we have received more than 4 hundred workforce, 28 provincial operation and preservation centers, with a income community overlaying 31 provinces in china, as nicely as greater than ten international areas and areas all round the global.
Exploration and innovation is the the usage of strain of Lanbeisite company. we've got were given the provincial studies and advanced centre. we have got established a strategic cooperation mechanism of "organisation-university-research" with famous universities and understaken some of vital era and era projexts. at gift, Lanbeisite company has a couple of hundred jail domestic and international patents.
1 marketplace percentage holder of blackboard and whiteboard in nearby academic device market during the last 10 non-stop years, it's far been diagnosed due to the fact the paragon of product remarkable in education tool enterprise enterprise. LONBEST is willing to work hand in hand with the majority of partners to forge ahead together and strive to build the most valuable, respected and socially responsible benchmarking enterprise in China's educational equipment industry.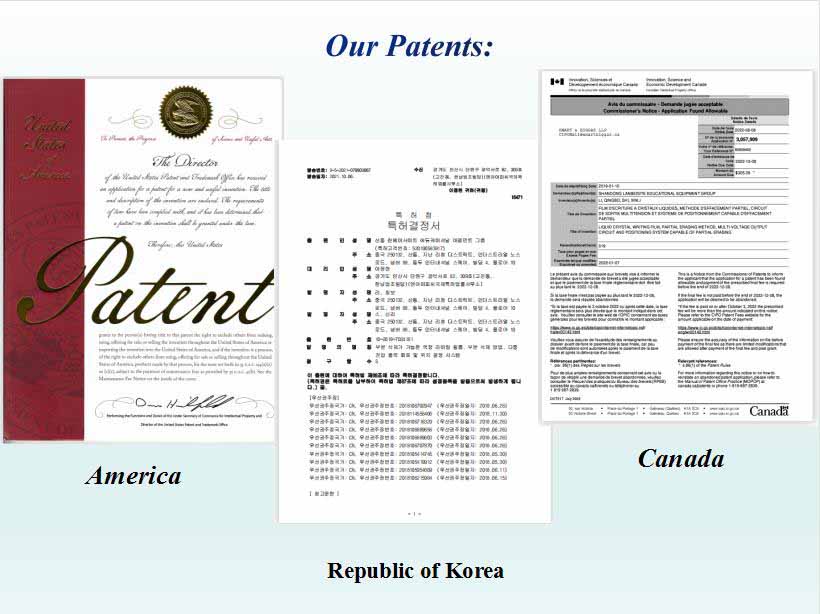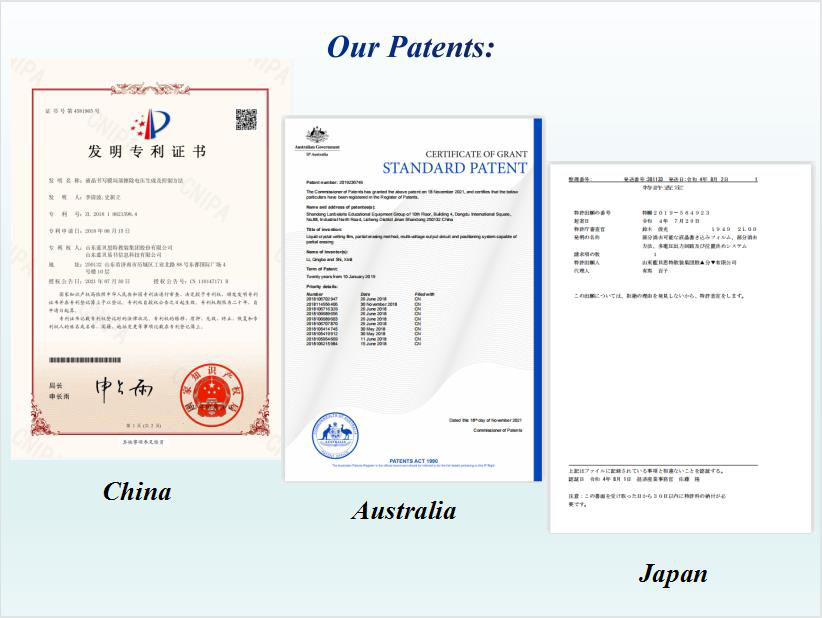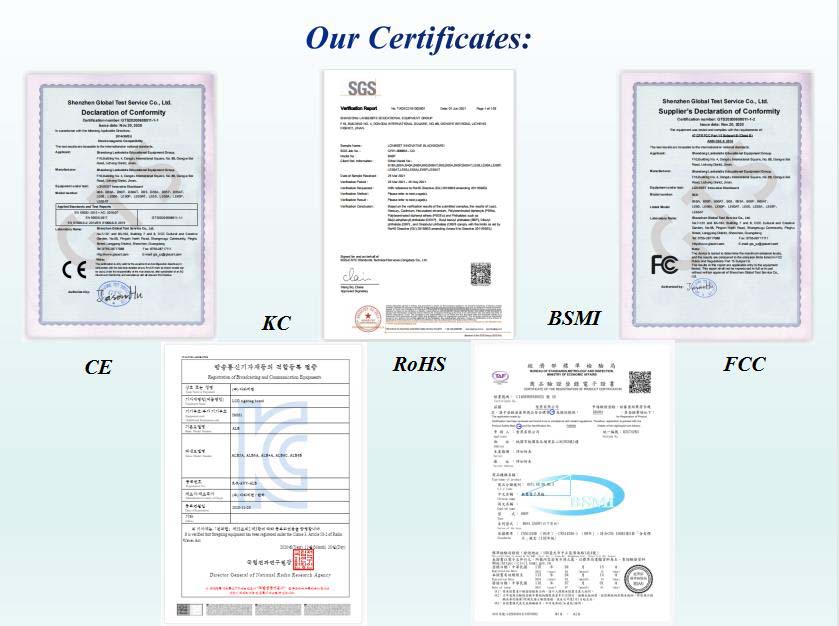 Exhibition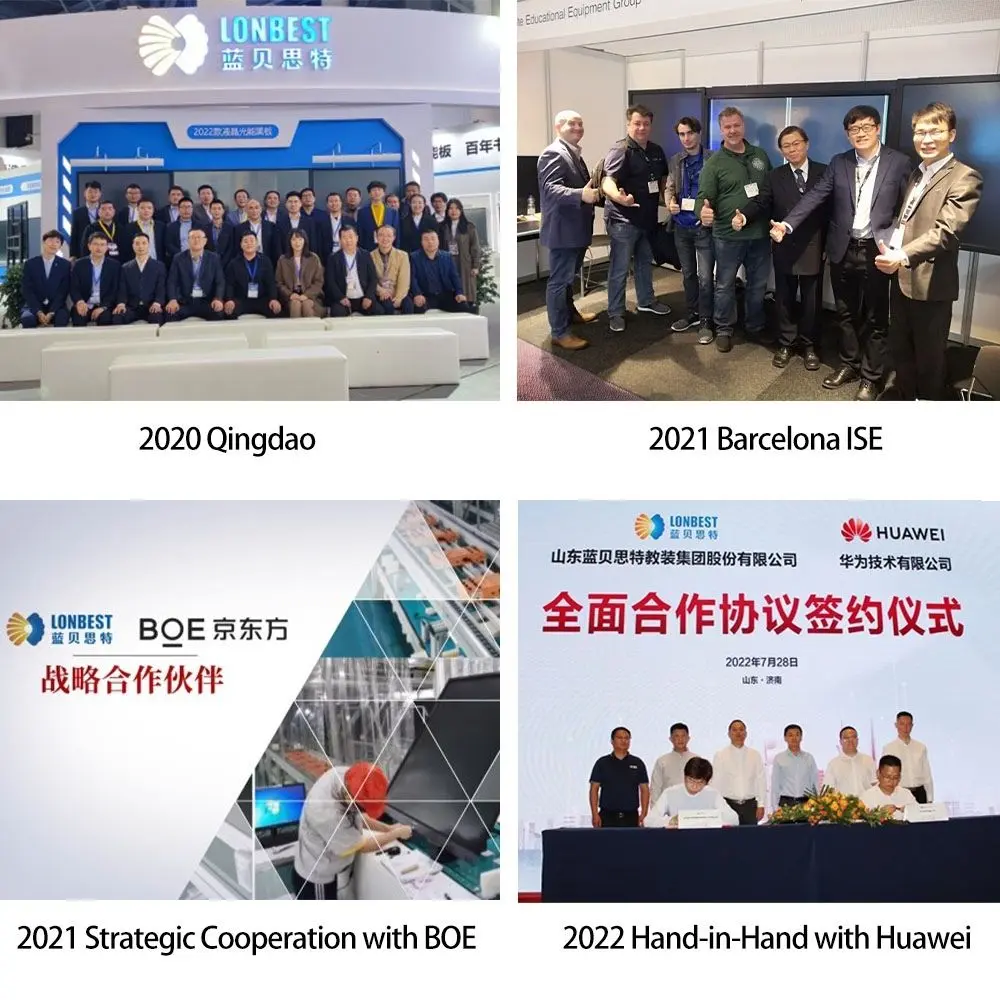 Product Packaging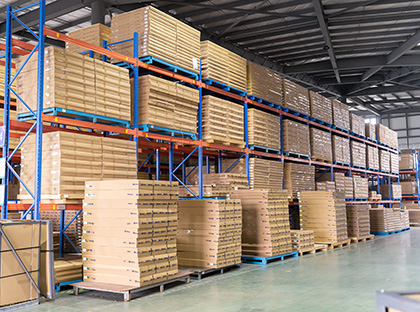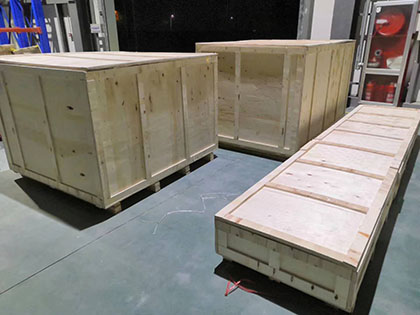 FAQ
How can i pick the ideal length ?
Please kindly inform us your size of contact screen, then we suggest you appropriate version.
How long of your warranty time?
Our warranty is three years.