Frameless Sliding Green Blackboard for Classroom
1. Double-layer structure open and close freely, convenient management of electronic products, can be equipped with different sizes of electronic products, support electronic products placed in the center form.
2. No frame design, increase the writing area, realize cross-board writing, the whole is more beautiful.
3. Sliding green blackboard surface matte scrub, no reflection, protect eyesight.
4. Double sliding structure, built-in 65 ", 75 ", 86 "interactive touch screen.
5. Provide three-year warranty service. Contact us at any time if there is any problem during transportation and use.
Contact Now
Product Details
LONBEST New Sliding Green Blackboard is a product without a frame, expand the writing area, the whole look very beautiful.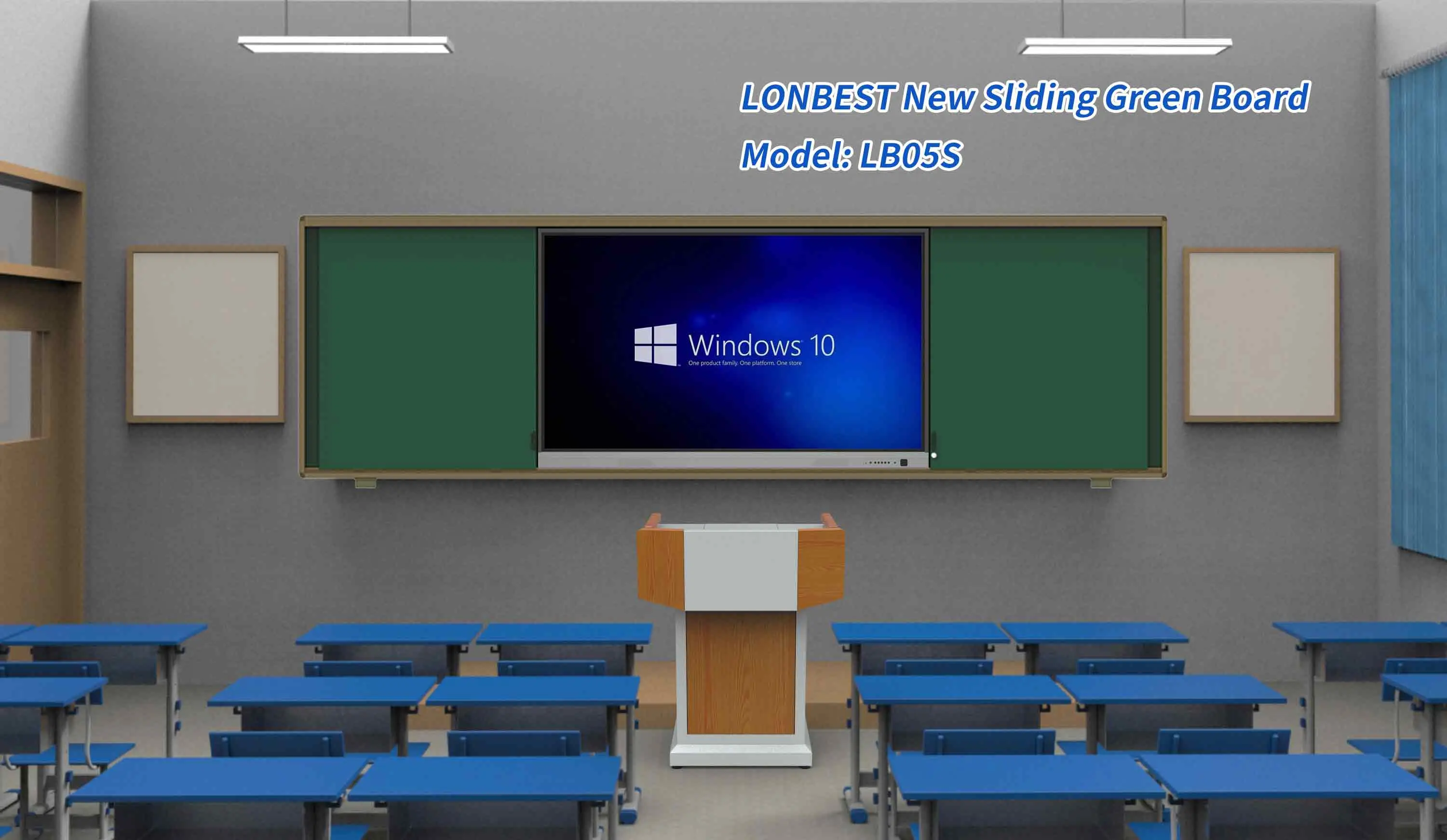 Products Description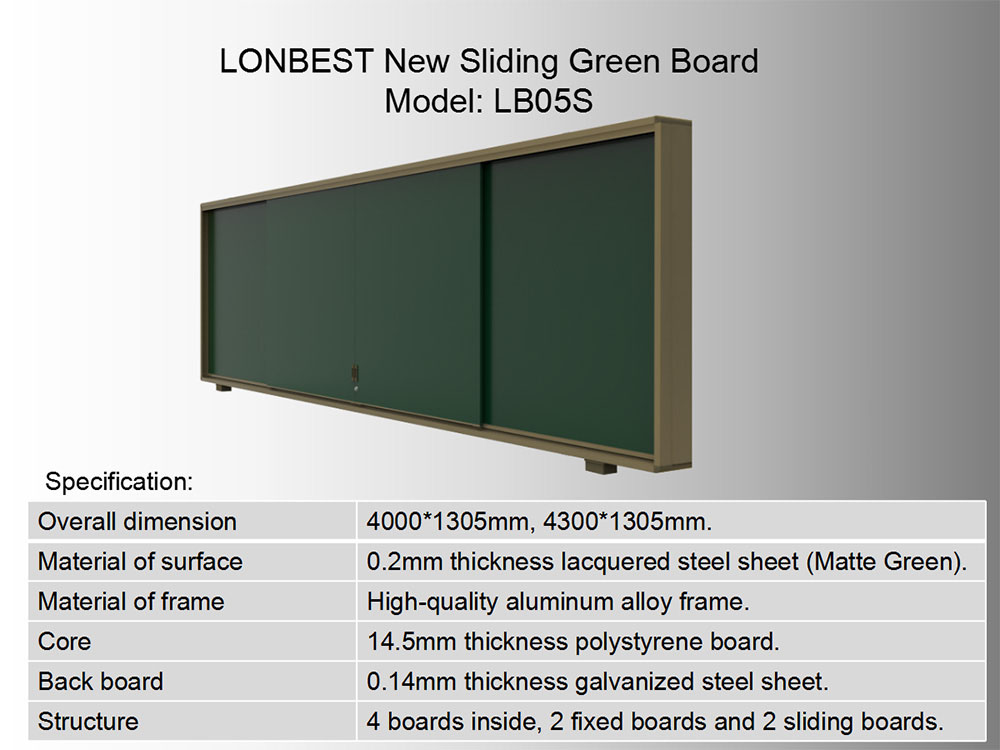 Detail Images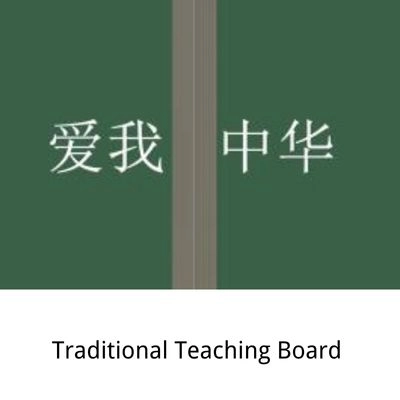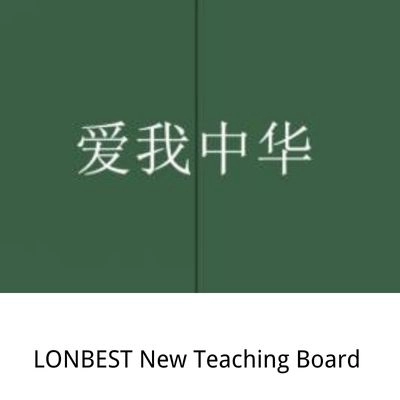 The border of the blackboard is made by folding process, without any border on the left and right sides. This enhances the visual appeal of the blackboard, as the front surface appears as a complete unit with no visible borders or frames.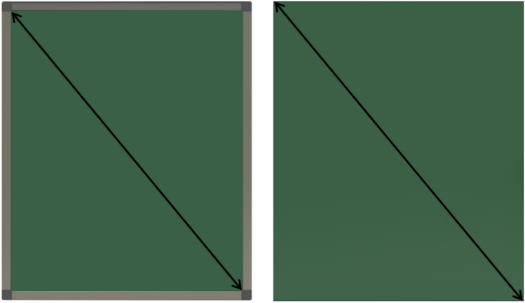 Under the same size, the writing area of frameless sliding green blackboard will increase by about 8%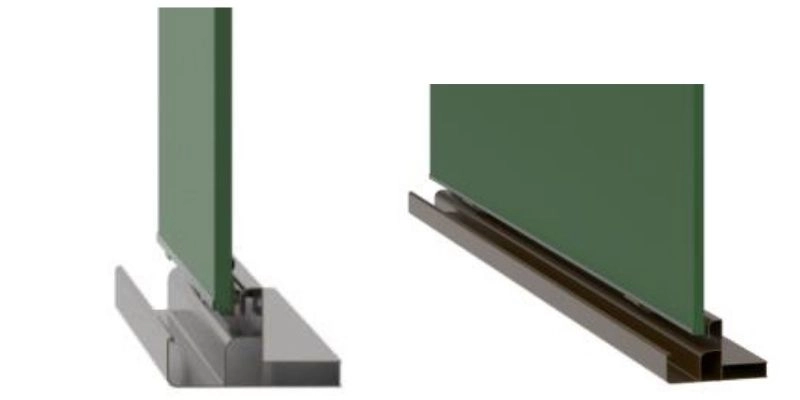 Inverted U-shaped hidden sliding system is placed on the track to prevent dust and debris from entering, which will not affect the blackboard sliding.
Application Case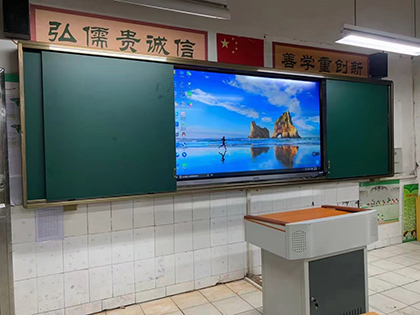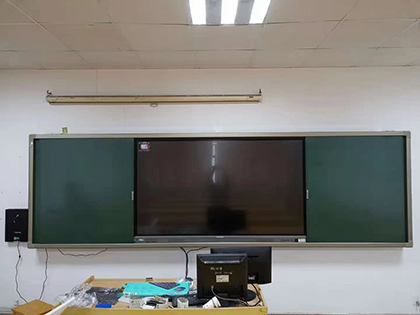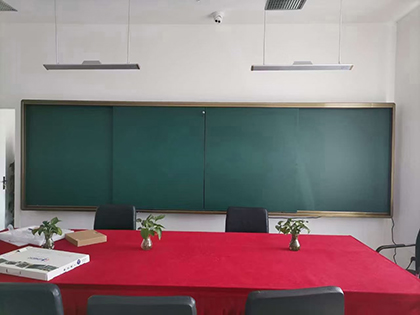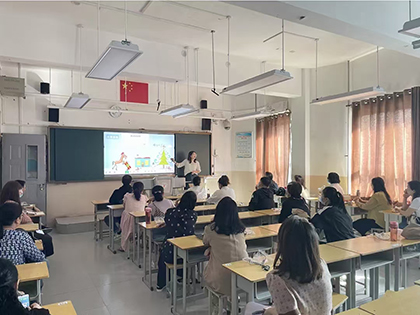 Company picture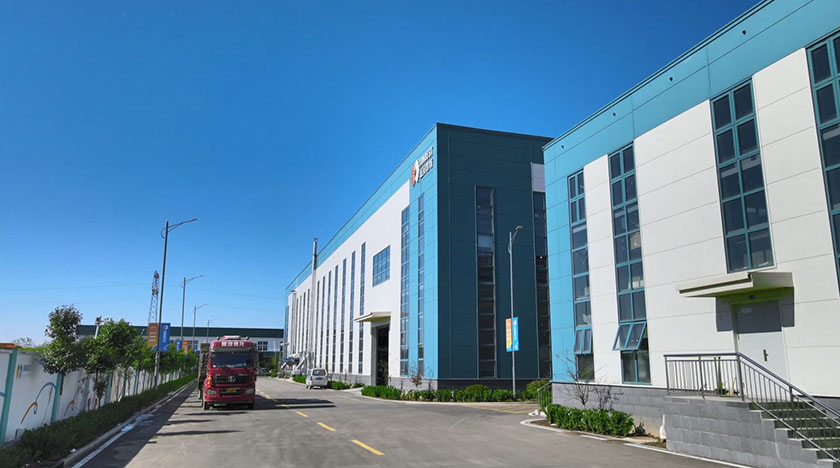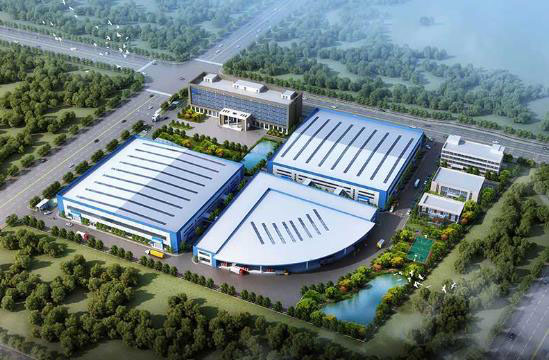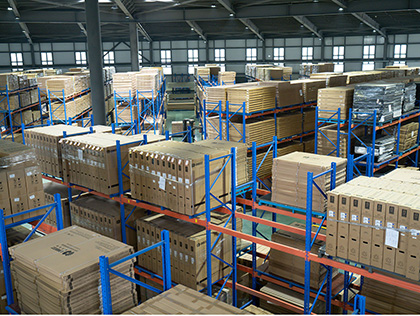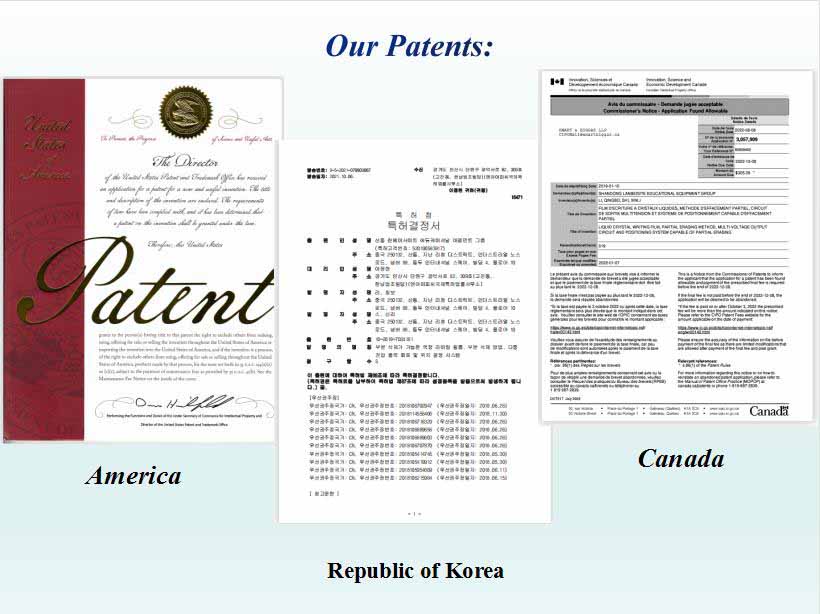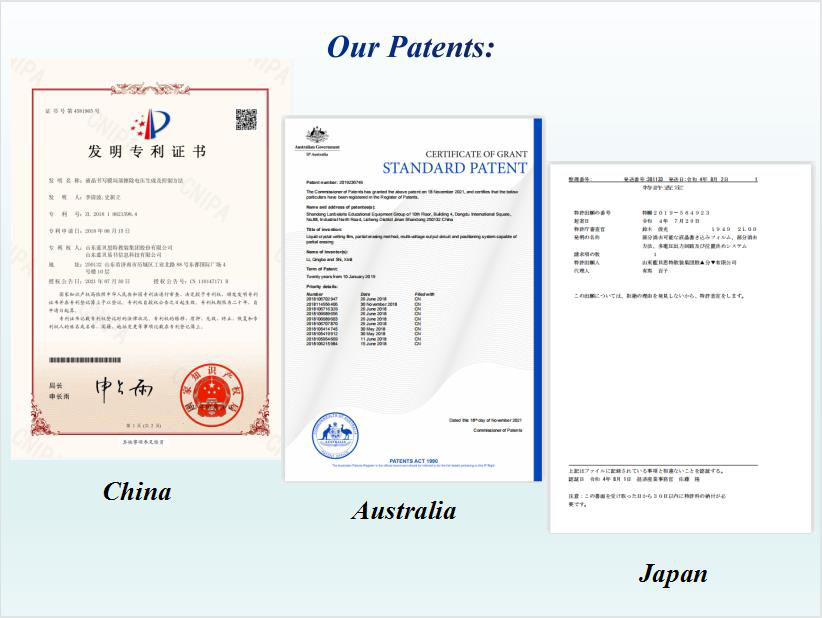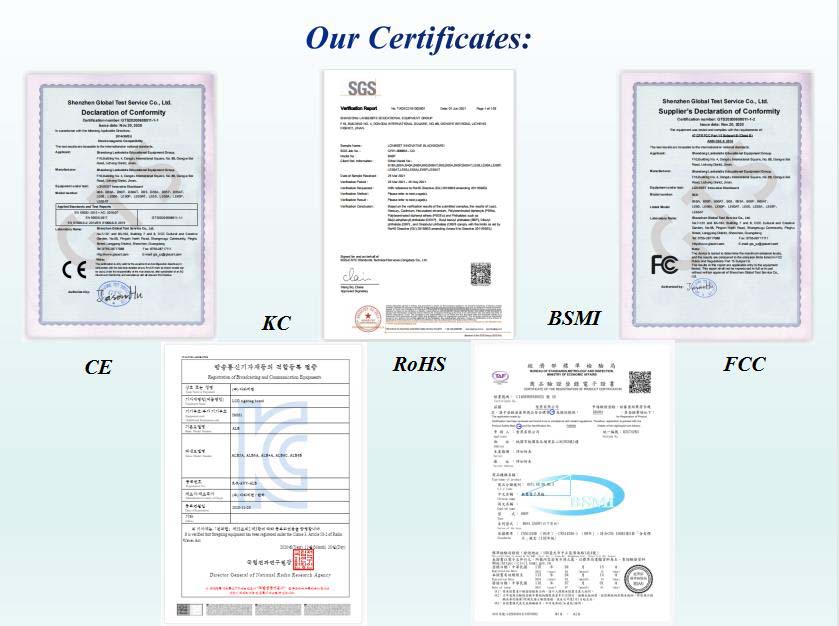 Exhibition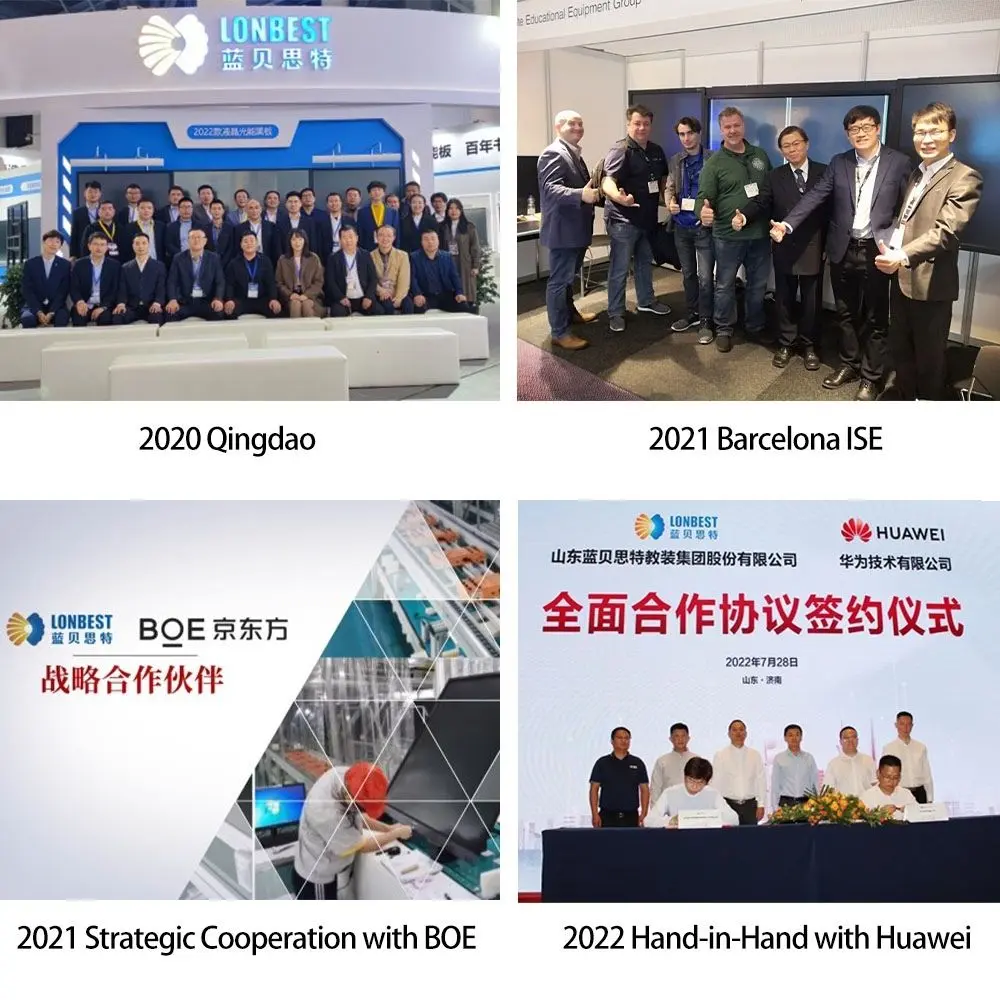 Product Packaging