Frameless Horizontal Sliding Green Blackboard
1. There is no frame on the left or right side, and the whole set of blackboard is integrated in front.  The writing area is larger than the traditional blackboard, and the whole is more beautiful.
2. The surface of the blackboard is lacquered steel sheet, the back is galvanized steel plate, the frame is aluminum alloy, the four corners of the frame are circular ABS material, and the core is polystyrene board.  The use of high quality materials, enhance the durability of the blackboard.
3. Two sizes 4000*1305mm/4300*1305mm.  Perfect match with 65 "/75" /86 "LCD display.
4. Up and down uniform installation, smooth sliding, low noise, accurate positioning before and after, sliding wheel using shrapnel structure, effectively reduce the writing shake.
Contact Now
Product Details
Frameless sliding chalkboards have a larger writing area than traditional chalkboards, and the increased writing space is helpful when presenting a lot of information or dealing with complex problems.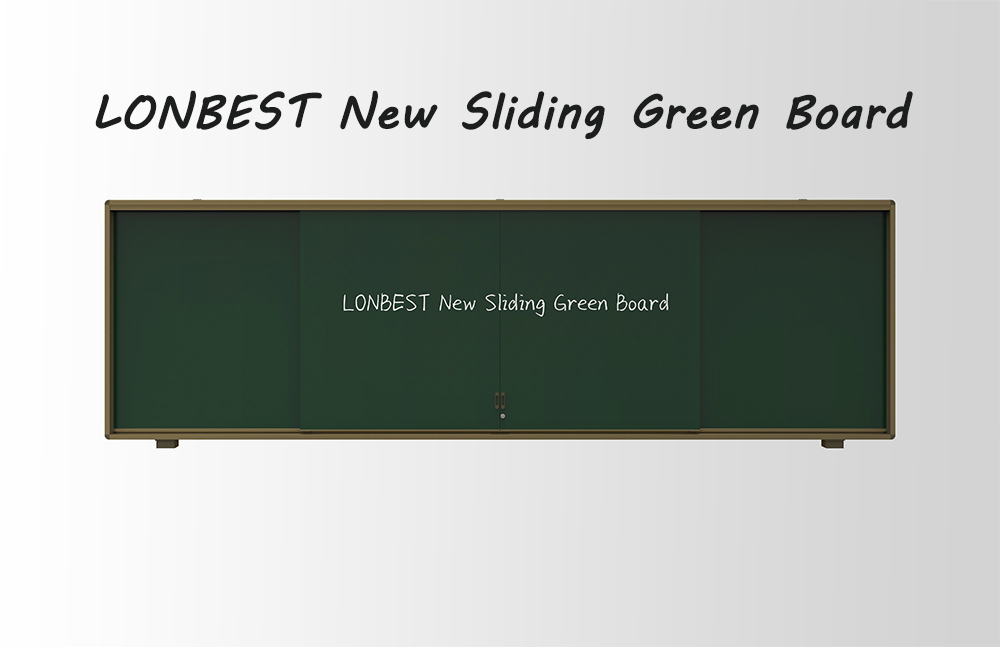 Products Description
Detail Images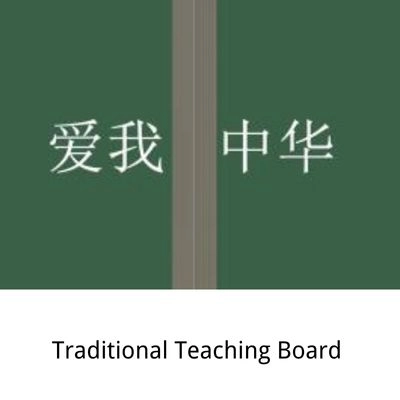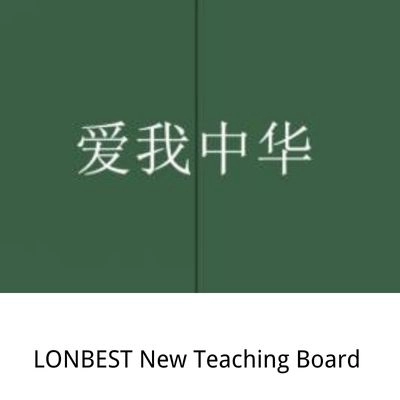 There is no border on the left and proper aspects of the the front side. The top of the the front facet of the top and decrease facets of the body is now not greater than 8mm, which maximizes the writing floor and permits cross-plate writing, enhancing the beauty of any learning or working surroundings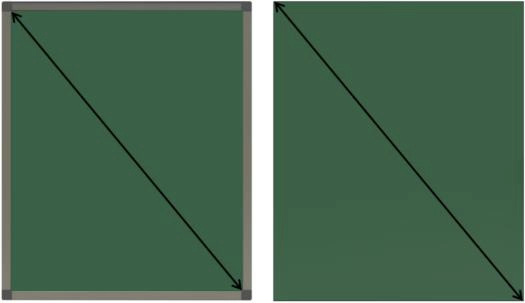 At the identical size, the frameless sliding blackboard is 8% large than the traditional sliding blackboard and can write extra complicated content.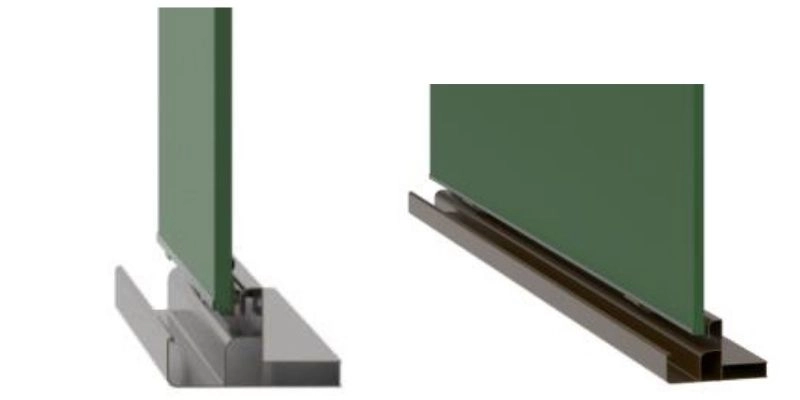 Inverted U-shaped hidden sliding machine is positioned on the track, and separated from the dirt tank to stop dirt and particles from entering, and structurally solve the trouble of sliding affected by dust.
Application Case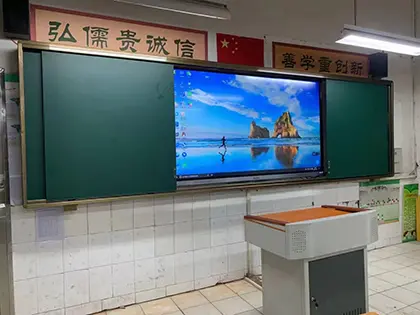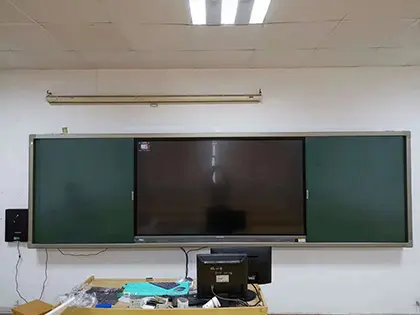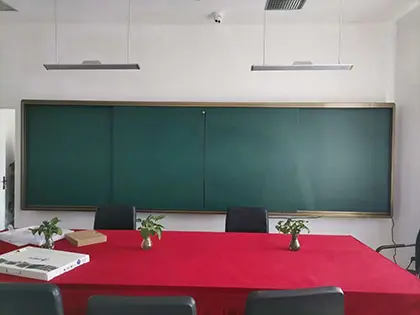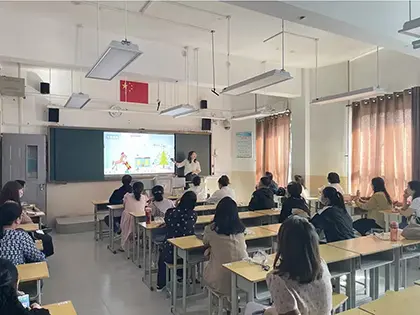 Company Introduction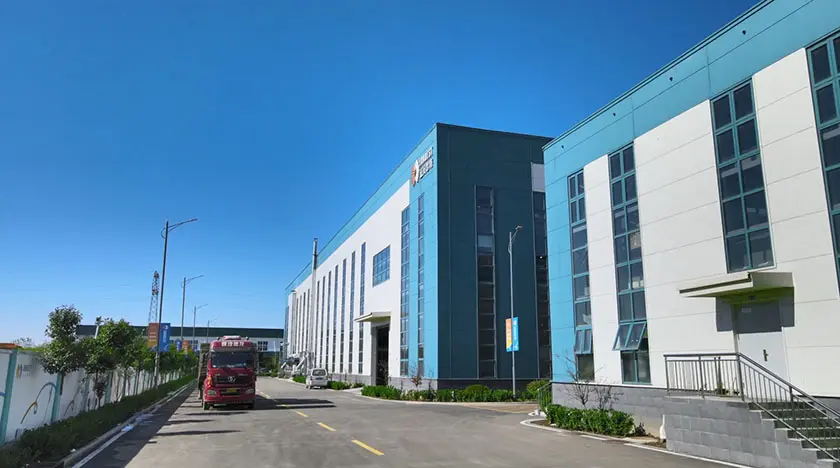 Lanbeisite company was founded in 2005 and is headquartered in Jinan, China. It is a high-tech enterprise that provides multimedia teaching equipment, intelligent teaching hardware and software and integrated solutions for the global teaching industry. The main product "multimedia teaching writing board" has been ranked first in the domestic market segment industry for many years, and has become the benchmark of product quality in the industry! The core components are 100% self-developed and self-produced, adhere to scientific and technological innovation, and master a large number of independent intellectual property rights in the fields of new technology and new materials, and have obtained a number of invention patents and utility model patents.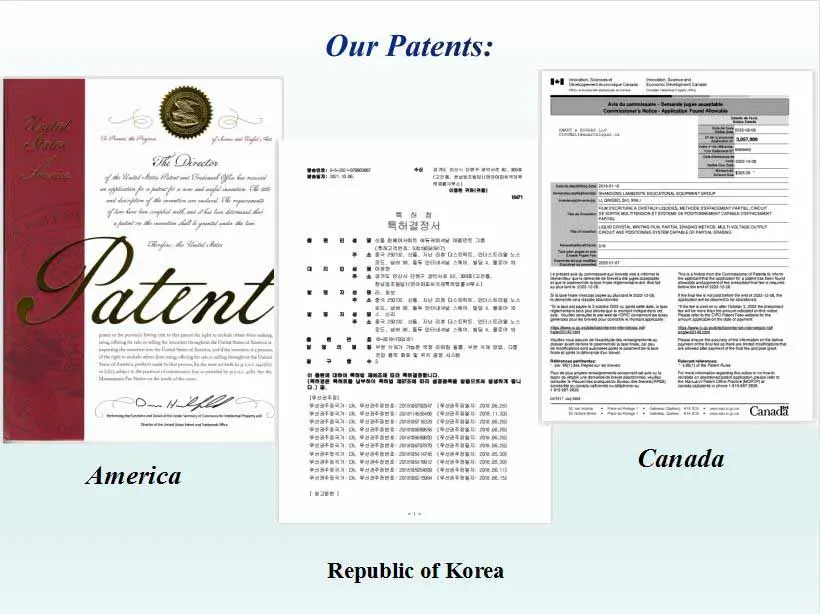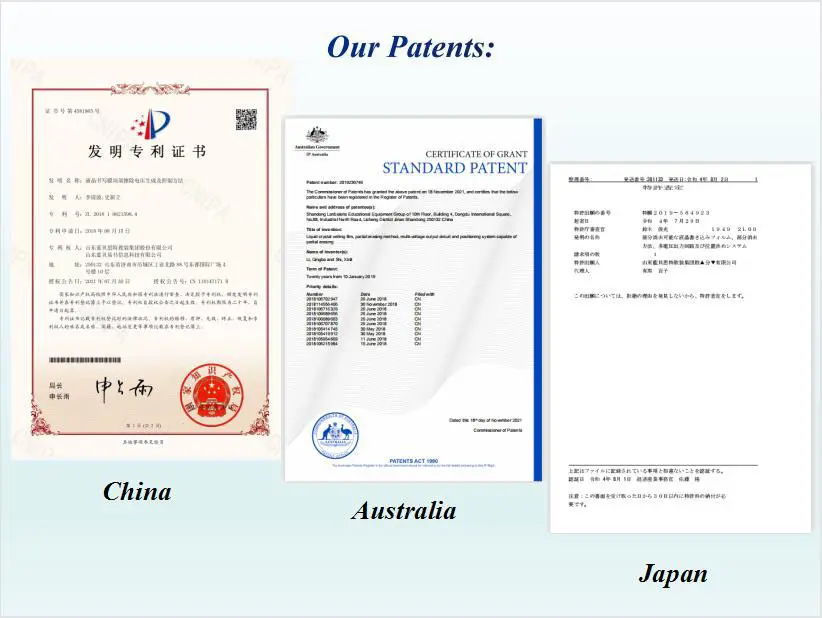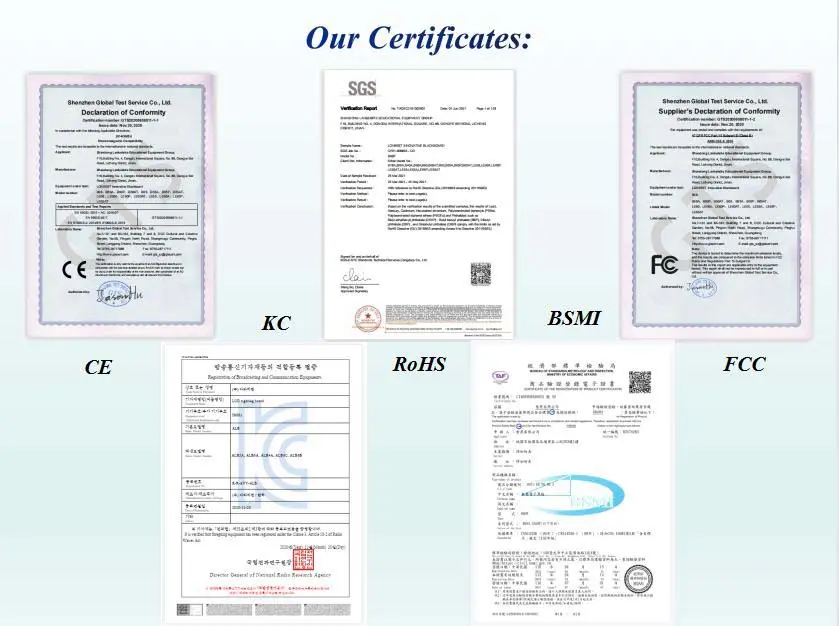 Exhibition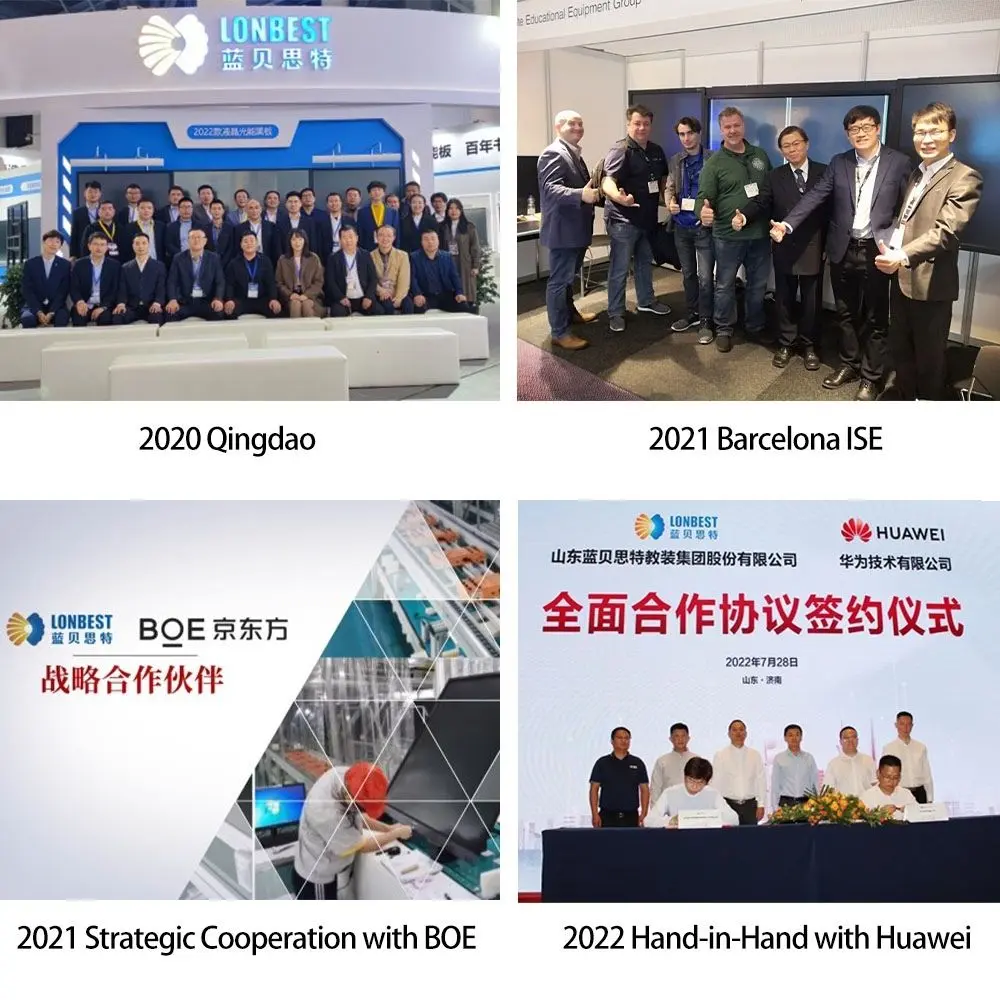 Product Packaging