Classroom Frameless Magnetic Chalk Board
1. There is no frame on the left or right side, and the frame of the inner board is no longer an obstacle to writing. The writing content can be presented across the board, and the writing area is larger, and the whole is more beautiful.
2. Two sizes 4000*1305mm/4300*1305mm. Perfect match with 65 "/75" /86 "LCD display.
3. The surface is painted steel plate, the back is galvanized steel plate, the frame is aluminum alloy, the four corners of the frame are circular ABS material, and the inner plate is polystyrene board. The use of high quality materials, enhance the durability of the blackboard.
4. We provide a three-year warranty period. Please feel free to contact us if you have any questions.
Contact Now
Product Details
The frameless sliding green blackboard compared with the traditional blackboard, it has the advantages of barrier-free writing, strong integrity and effectively increasing the writing area.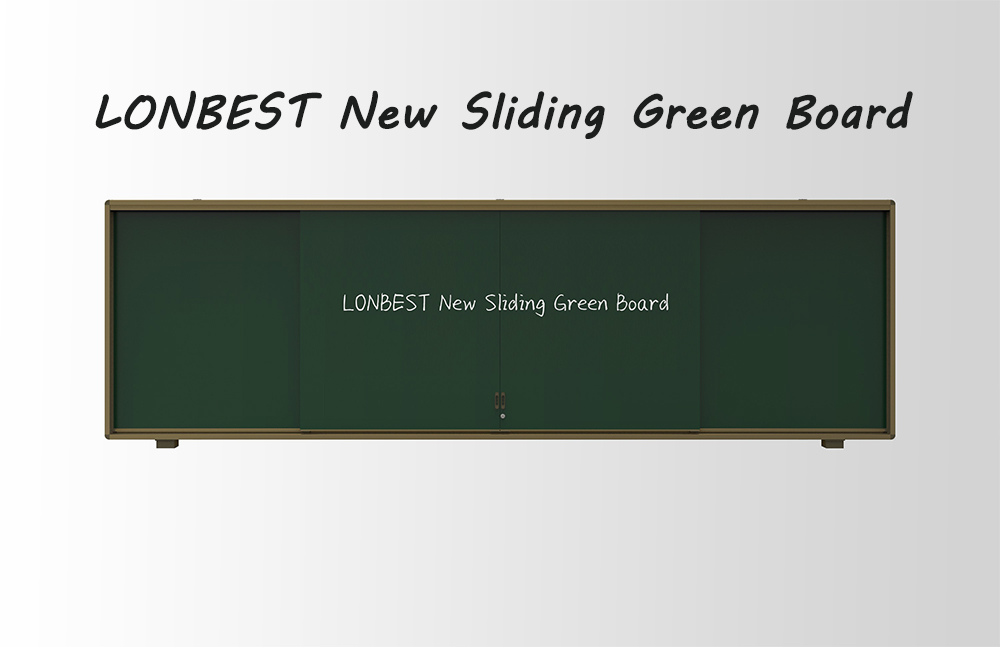 Products Description
Detail Images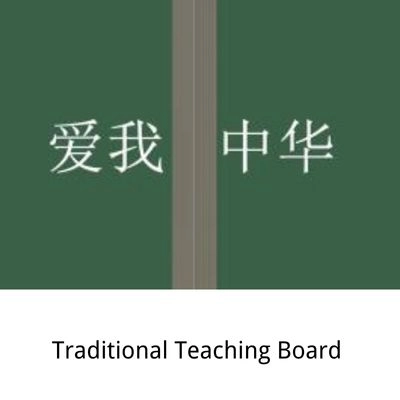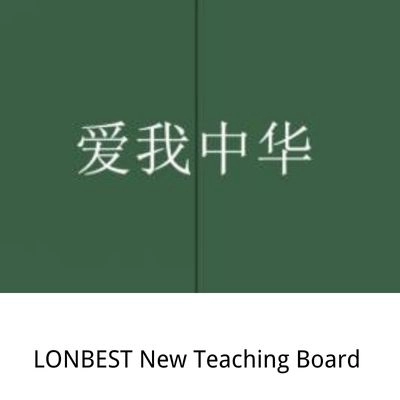 Frameless sliding green blackboard adopts folding process design, no side frame protruding block writing surface. The front of the blackboard is fully integrated without any traditional grid lines, presenting a stylish and modern look. This design makes it more visually pleasing and enhances the beauty of any learning or working environment.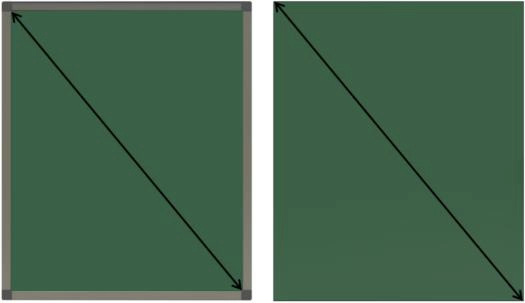 Without a frame to allow for a larger writing area, the rimless sliding green chalkboard has about 8% more writing area than a traditional framed chalkboard at the same size.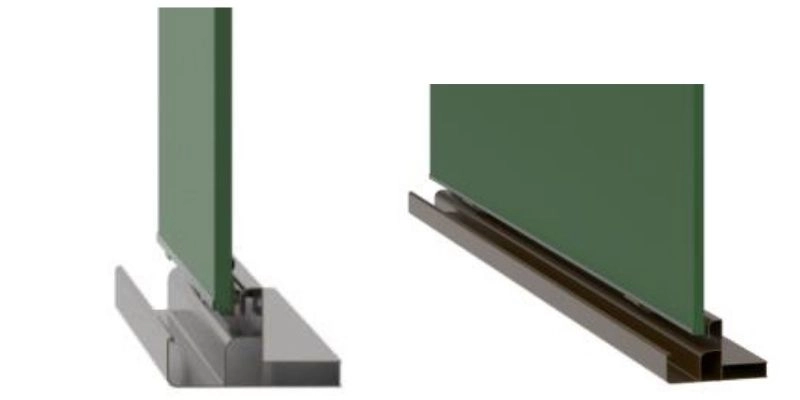 Inverted u hidden sliding track, Prevent dust from entering the slide, from the structure to solve the problem of dust influence sliding.
Application Case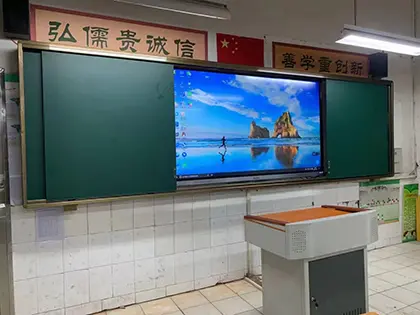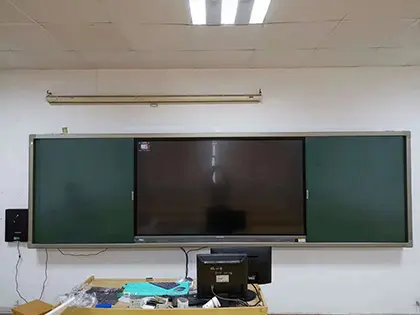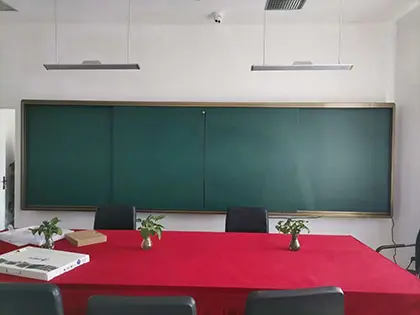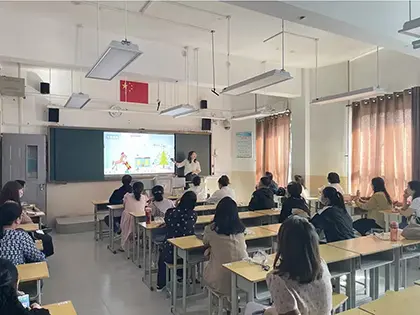 Company Introduction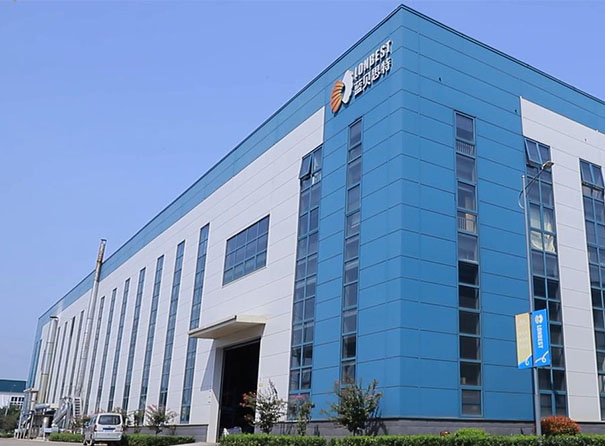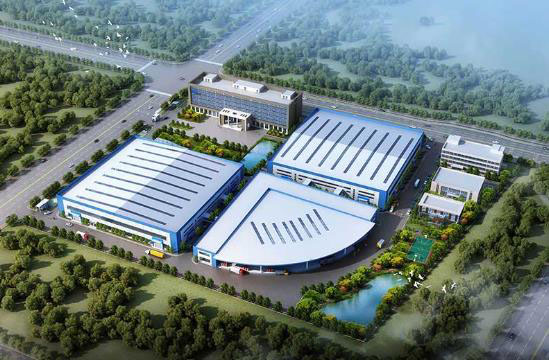 Lanbeisite Group was established in 2005 and listed on the NEEQ ( National Equities Exchange and Quotations ) with stock code 832730 in 2015. The head office is located in Jinan, China.

We are "country wide high-tech employer" which develops ecological and clever coaching gadget. our business enterprise challenge is dedicated to bringing dust-free, environmental, intelligent writing and educational gadget into every circle of relatives, college and employer.

At present, we have got more than 4 hundred team of workers, 28 provincial operation and maintenance centers, with a income network covering 31 provinces in china, as well as extra than ten global locations and regions all around the worldwide.

Exploration and innovation is the using pressure of lanbeiste organization. we've got the provincial research and developed centre . and it's been accredited to be publish-doctor innovation workout computing tool of shandong university. we have got established a strategic cooperation mechanism of "employer-university-studies" with well-known universities and understaken a number of important technology and generation projexts. at present, lanbeisite organization has greater than 100 legal domestic and global patents.

Lanbeisite organization isn't always any.1 market percentage holder of blackboard and whiteboard in nearby instructional system market during the last 10 non-forestall years, it's been recognized due to the fact the paragon of product exceptional in education device company. we are able to forge earlier and make efforts to creat the most treasured , maximum authentic and most social-accountable firms in china training device corporation.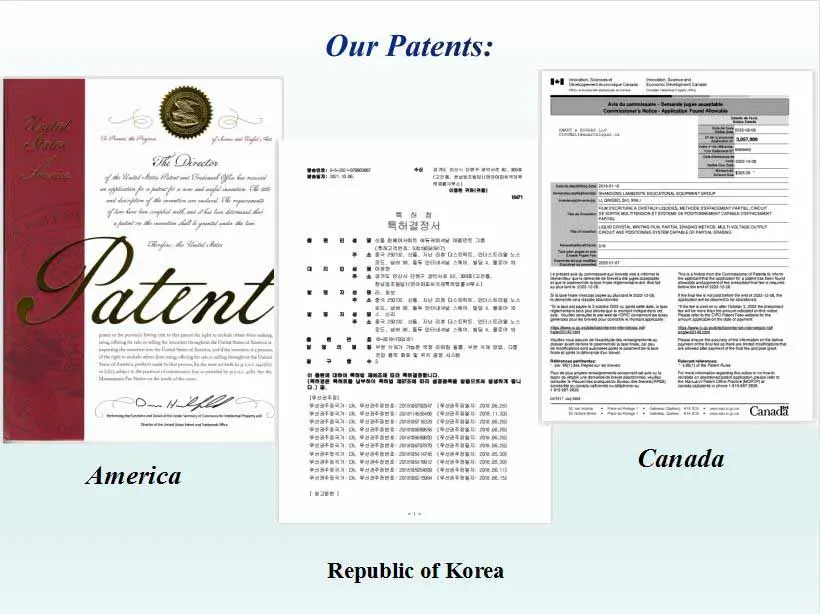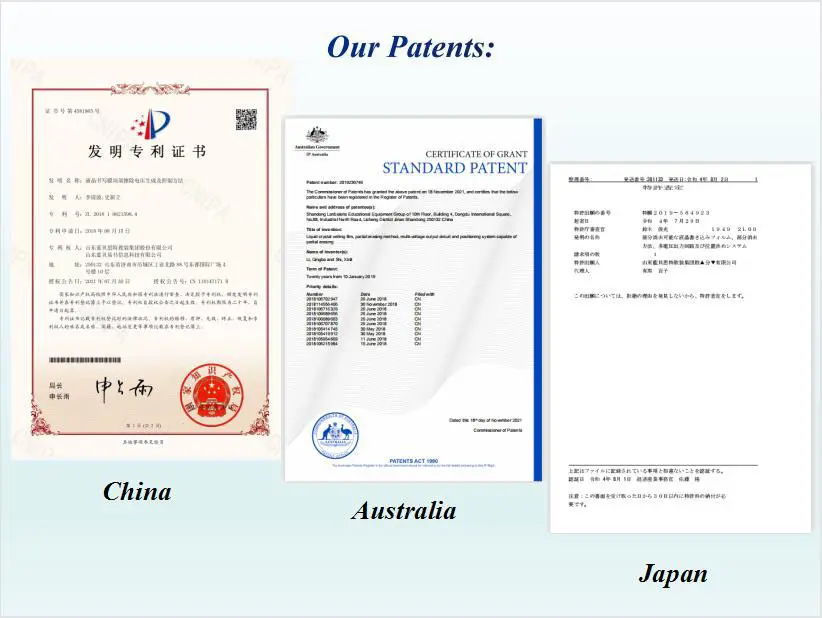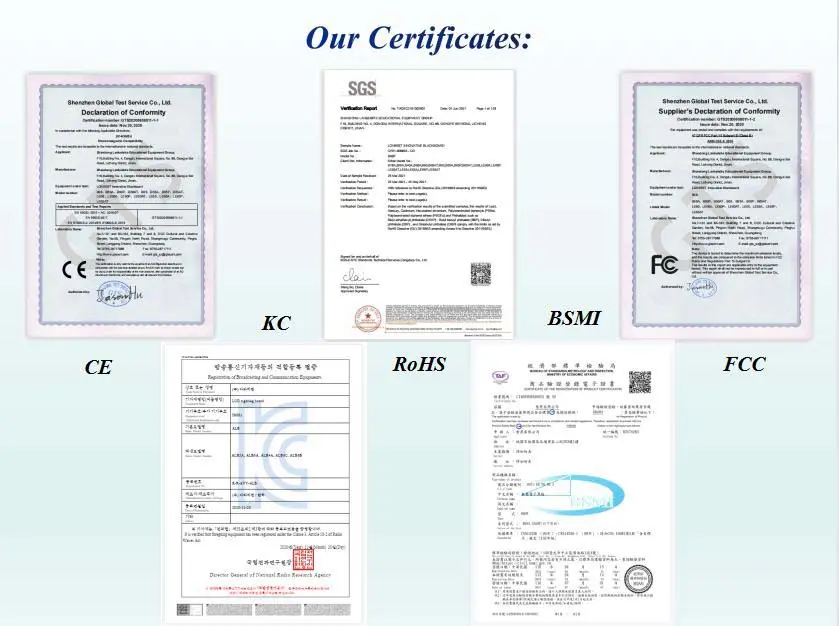 Exhibition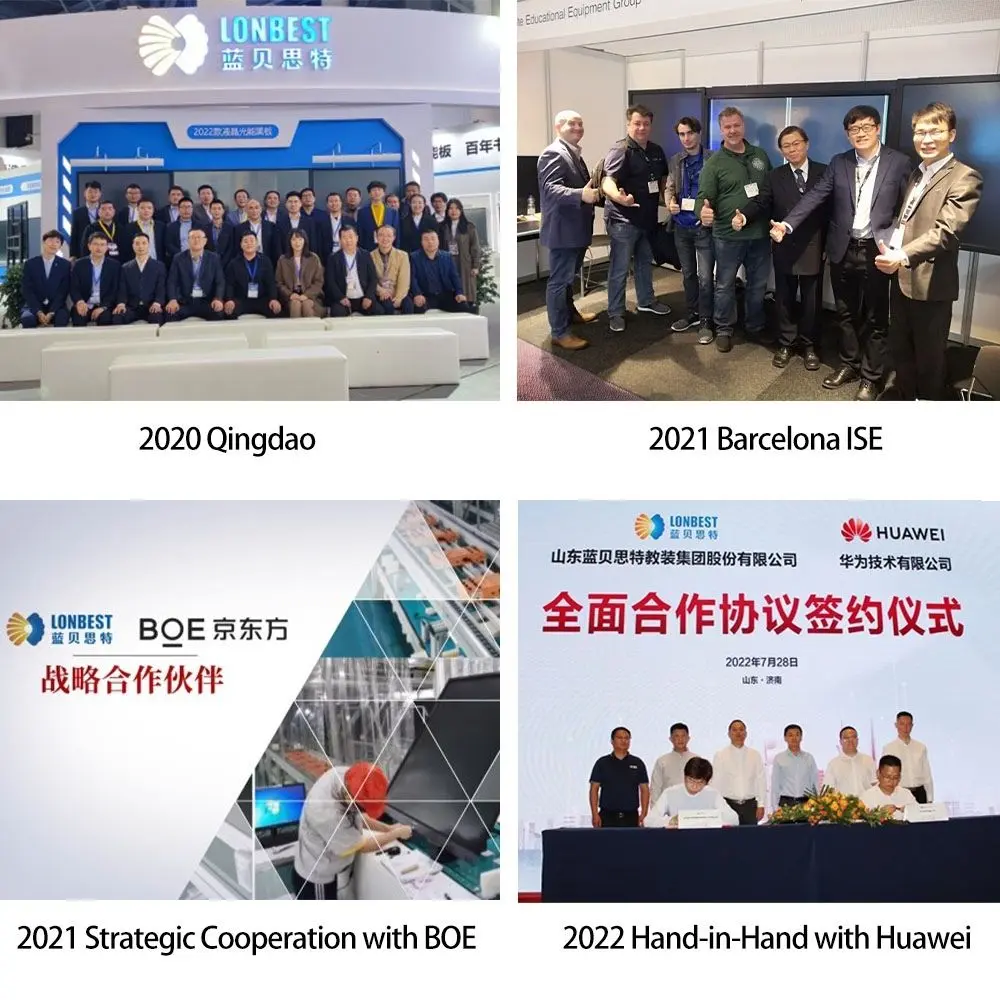 Product Packaging