Ceramic Steel Sheet Sliding Whiteboard Classroom
1.  The sliding whiteboard adopts environmental protection two-component polyurethane glue, automatic assembly line covering operation, to ensure that the bonding is firm and the board surface is smooth.
2.  A hidden sliding system is placed on the track to prevent dust and debris from entering and structurally solve the problem of sliding affected by dust.
3.  Anti-aging high strength ABS engineering plastic injection molding, the use of double wall cavity streamlined design, blackboard brand logo and corner molding, no sharp corner burr.
4.  Gloss ≤12 gloss units, no reflection, no vertigo, smooth writing and legible handwriting, effectively relieve visual fatigue of students.
Contact Now
Product Details
The whiteboard is made of high quality materials and reliable quality. Board face matte, protect eyesight, this will be a good choice for you.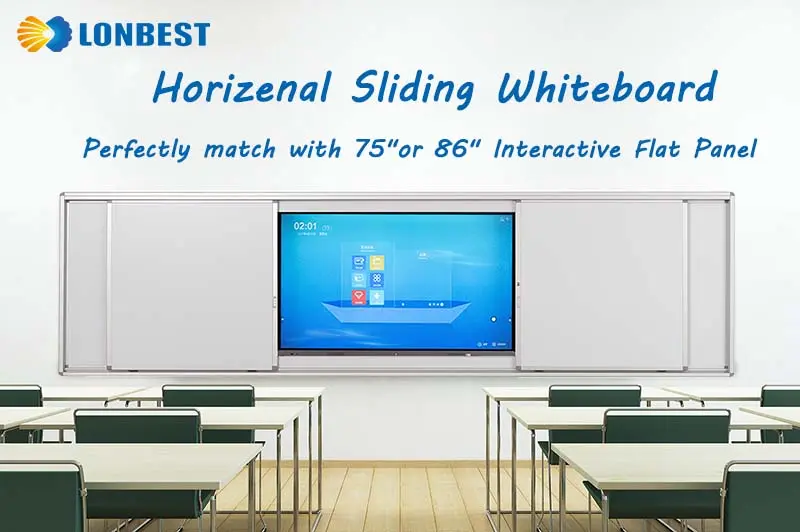 Products Specifications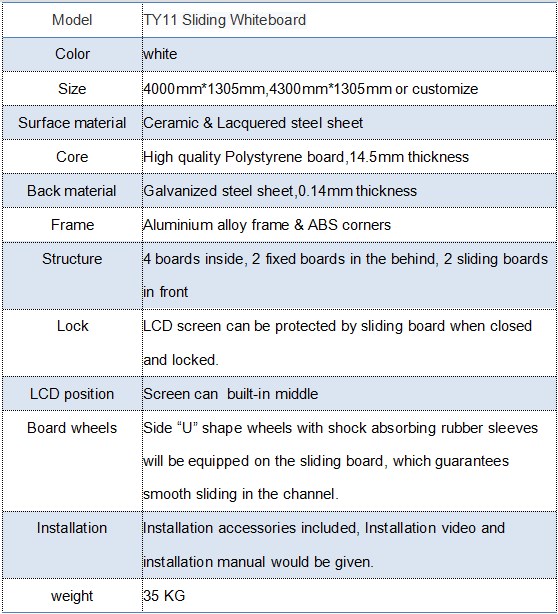 Size selection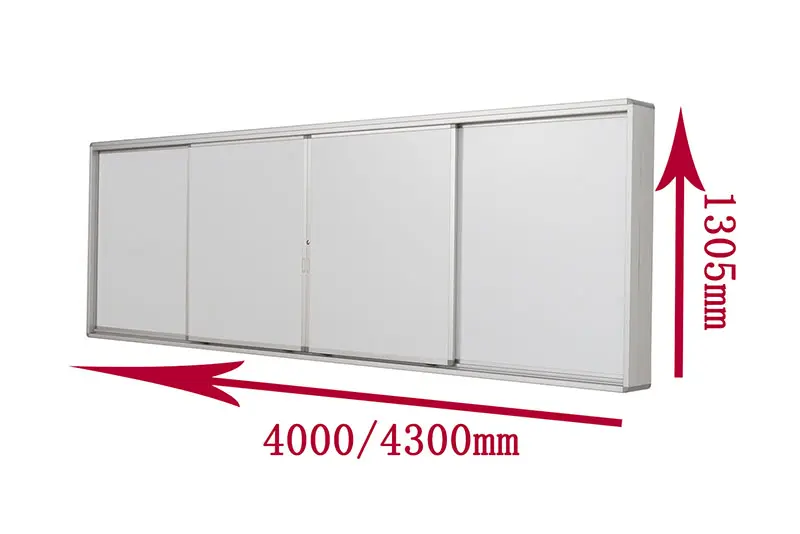 The current size of our whiteboard is 4000*1305mm/4300*1305mm, which perfectly matches the display screen of 75 inches and 86 inches. You can tell me your screen size, and we will recommend you the appropriate size. If you need other sizes, we can also provide customized services.

Detail Images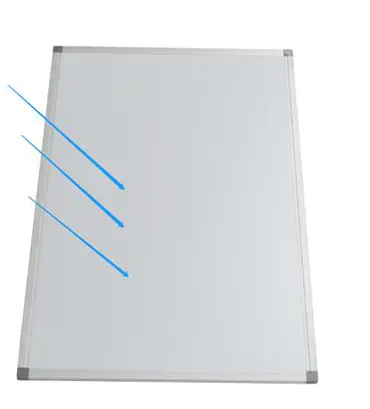 We have two kinds of materials for the whiteboard: Ceramic steel sheet / Lacquered steel sheet, both of these materials are very strong and durable with high wear resistance. The ceramic quality is better. You can choose according to your budget.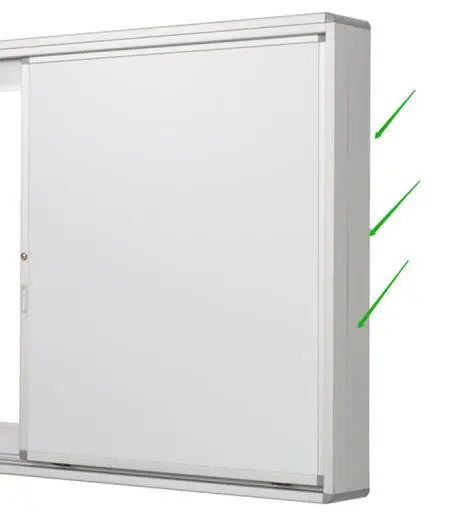 Our whiteboard is framed with high quality aluminum alloy. Aluminum alloy characteristics are durability and rust resistance, avoid white board damage and moisture, can enhance the service life of the white board, do not worry about the quality of the white board, but also increase the beauty of the white board appearance, make it an ideal choice for classrooms, offices or other scenes.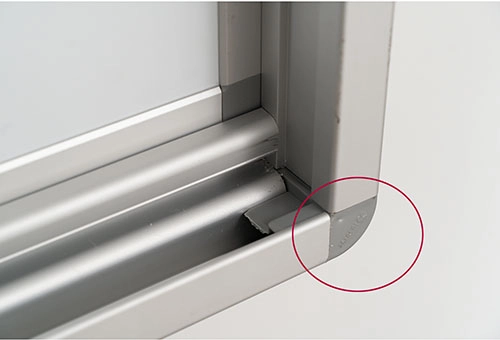 The 4 corners of the sliding whiteboard frame are made from ABS material, which has sturdy wear resistance and impact resistance, so the overall fall resistance and sturdiness of the white board had been stepped forward. similarly, the four corners of the whiteboard frame use greater than 30 degrees of arc design. It also can save you teachers and students from getting hurt.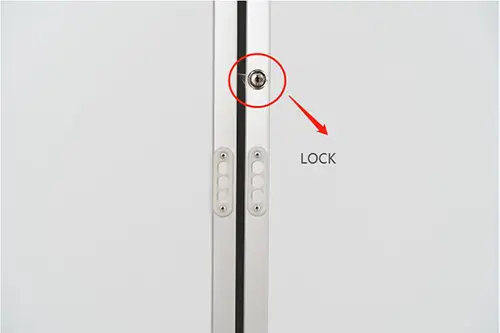 Our sliding whiteboard also features a mechanical lock design that allows you to protect the sensitive LCD display from potential damage and contamination when not in use. It also ensures the privacy and security of users. When turned off, no one else can see any of your information.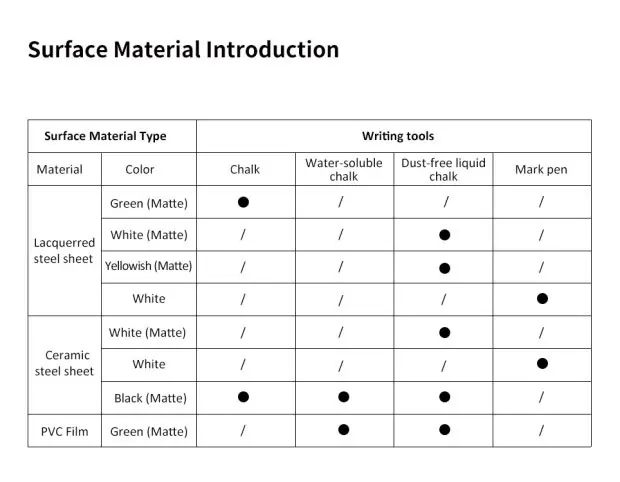 Applications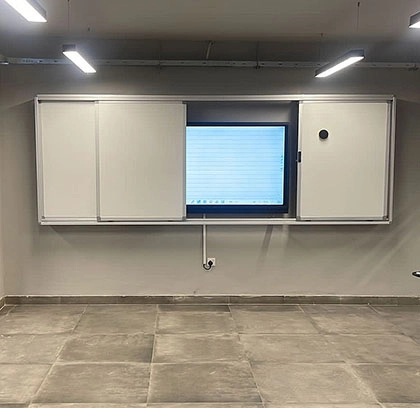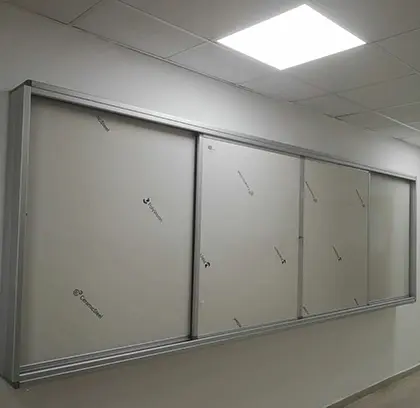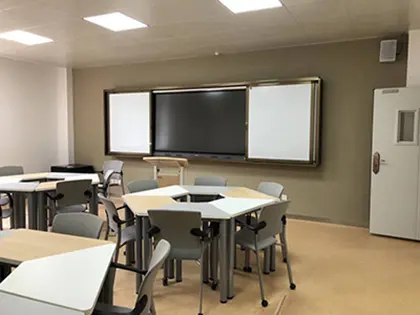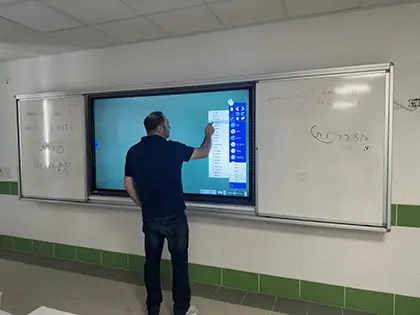 Group Introduction


LONBEST changed into founded in 2005 and listed on the brand new third board (stock code 832730) in 2015. LONBEST is established in jinan, china. our income network covers 31 provinces, municipalities, independent areas and more than a dozen international locations and regions in europe, north the united states, africa, and many others. as a professional blackboard manufacturer, we have been that specialize in making blackboards for 17 years. it has been ranked first in china's education market for eight consecutive years, becoming a model  of extraordinary merchandise inside the enterprise.
The agency has extra than one hundred authorized highbrow belongings rights, consisting of 6 invention patents, well-known more than 20 invention patents, the modern excessive-tech merchandise "light strength blackboard" and "smart all-in device", respectively gained the 72nd and 74th countrywide instructional equipment exhibition "golden product" identify, the enterprise's strong scientific and technological electricity, for the subsequent rapid development of the foundation.
As the leader of the worldwide blackboard industry, we continually regard social duty as the inspiration for boom, and regard it as our responsibility to sell the reform of education strategies. we stay up for running with global companions, forge in advance, and try to build the most valuable, respected and socially responsible company inside the training enterprise.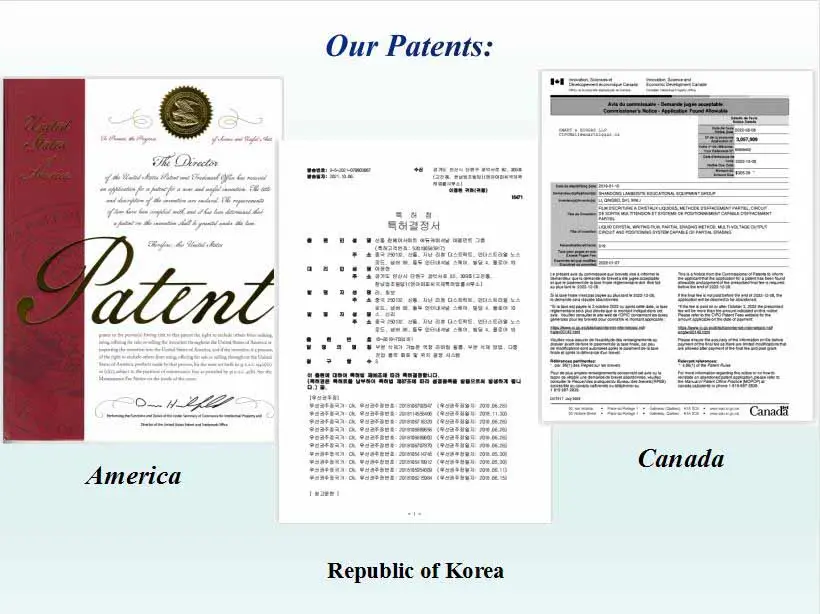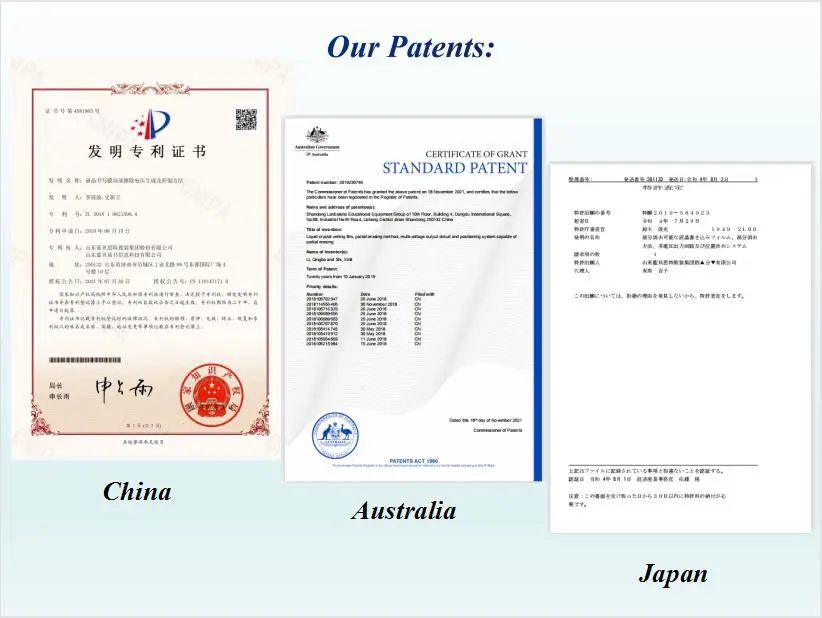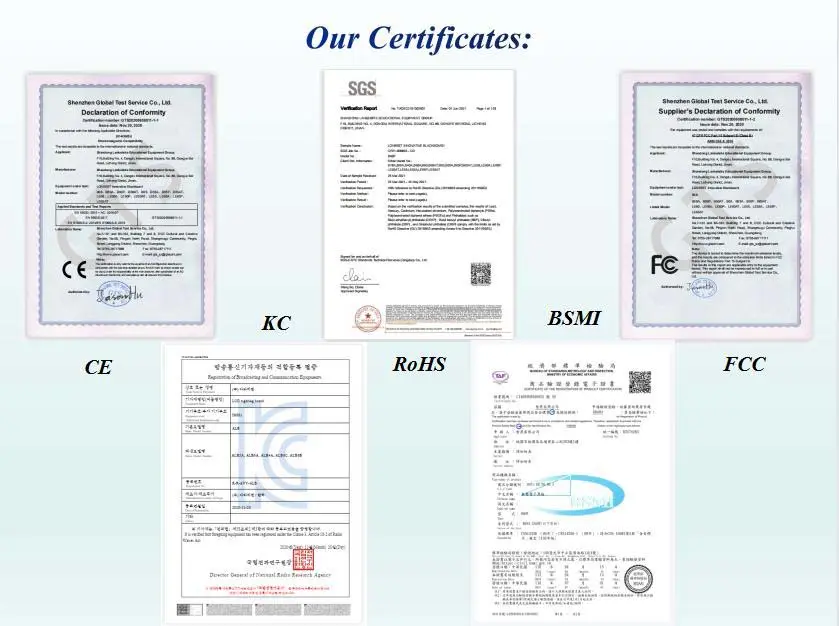 Exhibition pictures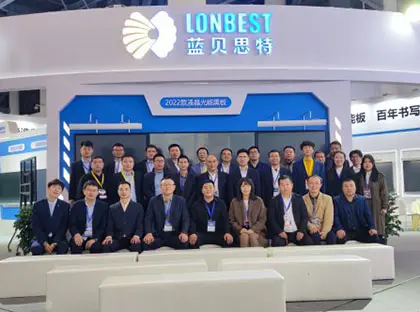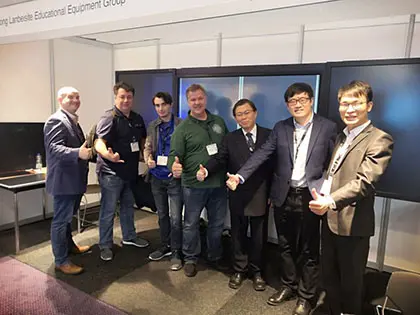 2020 Qingdao                                                                                              2021 Barcelona ISE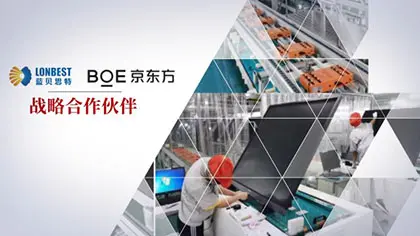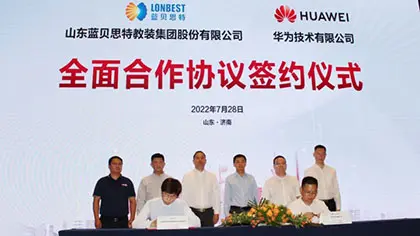 2021 Strategic Cooperation with BOE                                          2022 Hand-in-Hand with Huawei
Certifications


Product packaging