60"/65" LCD Writing Boards E-writing Blackboard
1. Do not need consumables, use any medium hardness products can be written, even your nails.
2. Does not produce dust, maintain user health.
3. The surface is covered with anti-vertigo protective film, wear-resistant, high transmittance.
4.writing and displayed without power, no backlight, no radiation, and protect eyesight.
5. Highly restore writing handwriting, bring real writing experience.
6. Shelf life of three years, any questions feel free to contact us.
Contact Now
Product Details
        LONBEST E-writing Blackboard, provide you green and healthy, smart and eco-friendly teaching solution.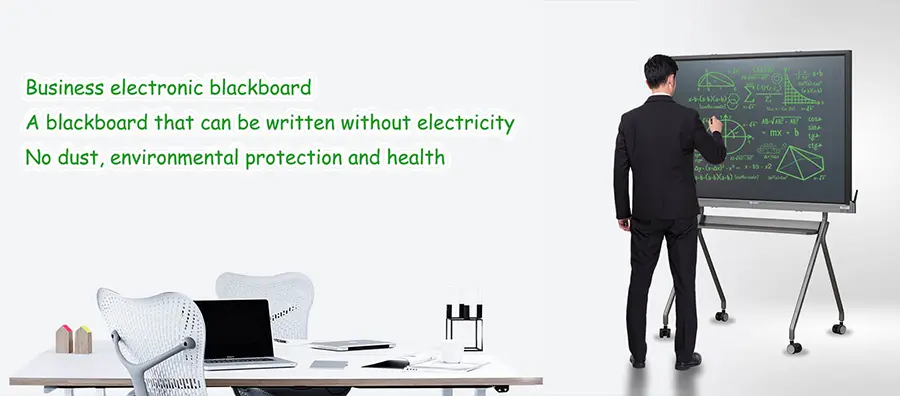 Product Features
---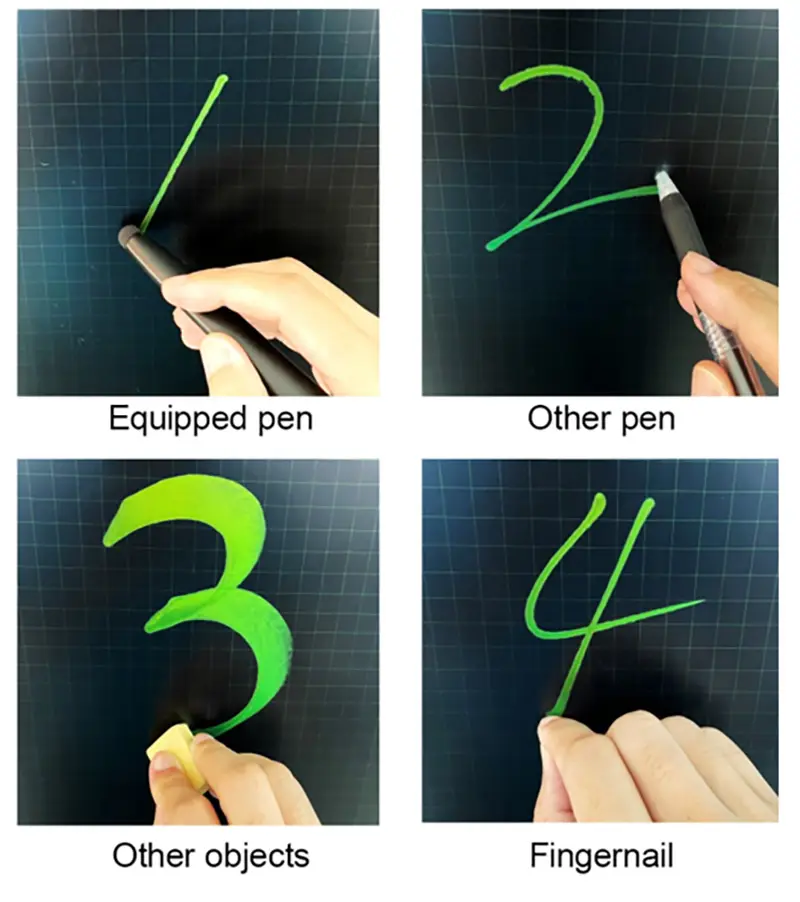 Dust-free & Eco-friendly
E-writing blackboard,Instead of relying on traditional methods like chalk or markers, this innovative technology utilizes pressure to alter the arrangement of liquid crystal molecules, it doesn't require any consumables like chalk or ink. By eliminating the need for these consumables, it effectively prevents dust pollution in the classroom, enhancing the overall cleanliness and health of both teachers and students.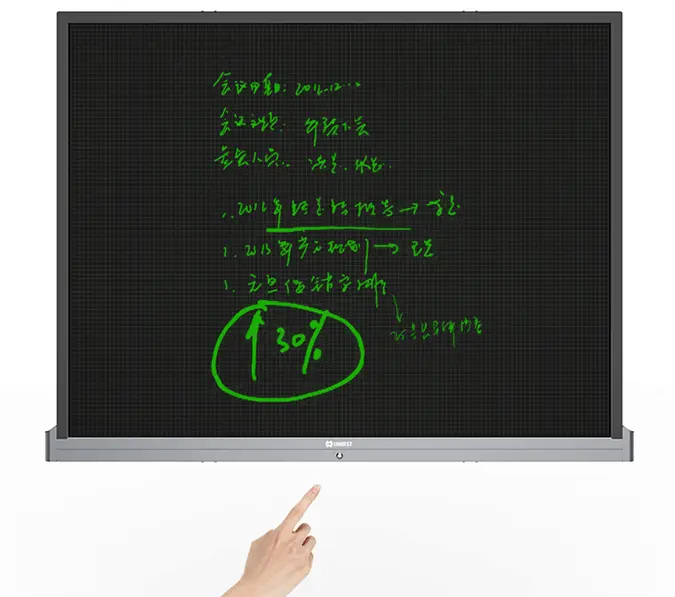 one-key erasing
The electronic blackboard is equipped with a convenient one-key erase function, just press the button, and the writing on the blackboard will disappear instantly. This not only reduces the burden of wiping the blackboard for teachers and students, but also saves them the trouble of cleaning the blackboard frequently.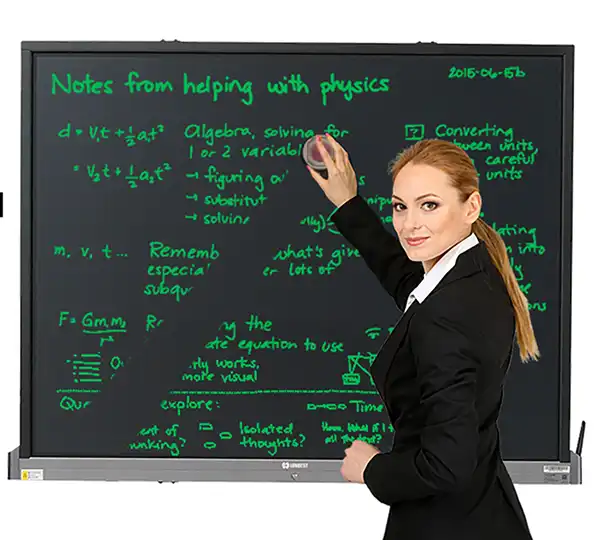 Partial erasing
The E-writing blackboard provides a convenient partial erasing function for wrong handwriting. Users can use the blackboard eraser or gestures to clear the wrong content at the specified location. In this way, teachers and students can easily make corrections, and no longer need to wipe the entire blackboard as a whole, which improves efficiency and operational flexibility.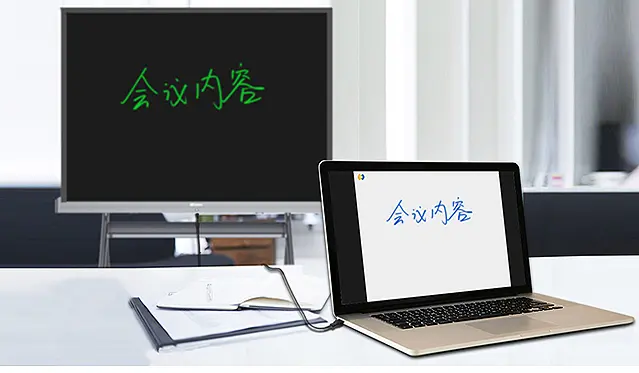 Synchronous transmission & saving

     The electronic writing blackboard offers a seamless integration with computers and large electronic screens, allowing the written content to be displayed simultaneously. This feature proves to be highly beneficial for teachers who prefer to write while speaking, the electronic blackboard has a built-in one-click saving feature. With just a single press, all the written content can be saved and stored.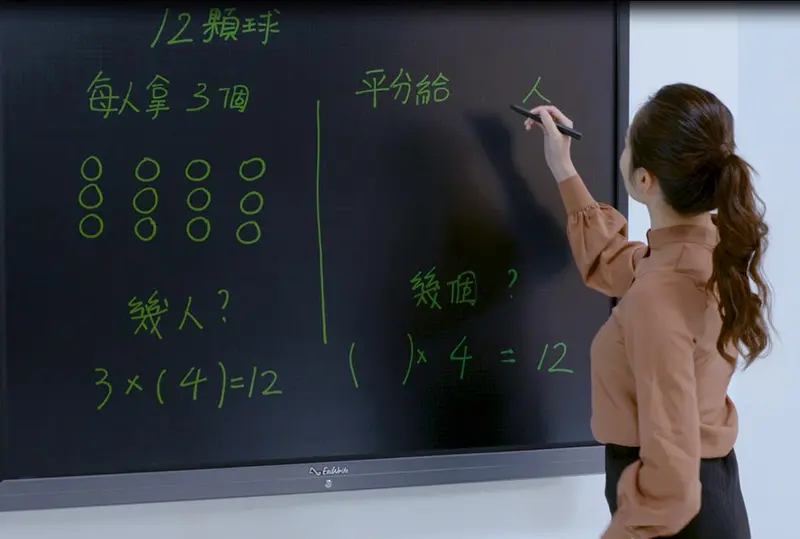 Pressure sensitive writing
    The E-writing blackboard offers a revolutionary writing experience with its pressure-sensitive technology, providing users with a truly authentic and realistic handwriting experience. This advanced feature allows for precise control and sensitivity, making writing on the board feel just like using traditional pen and paper.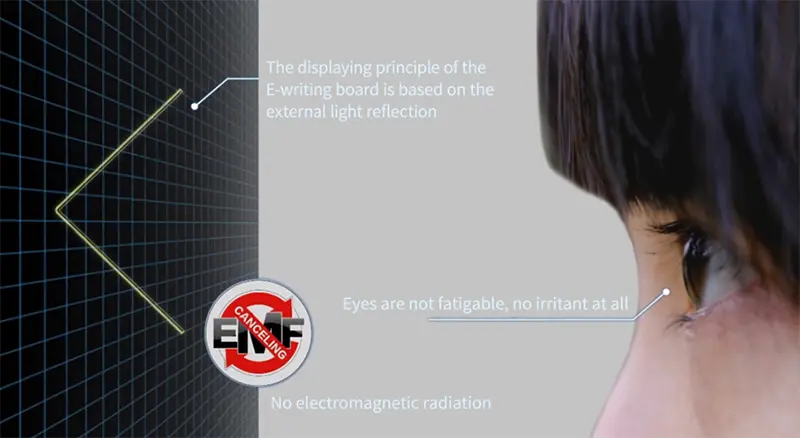 No backlight & No radiation
Rely on the reflection of the outside natural light, display green writing, no backlight, long-term viewing eyes are not easy to fatigue, care for vision. Handwriting visual distance 40 meters, visual Angle ≥145°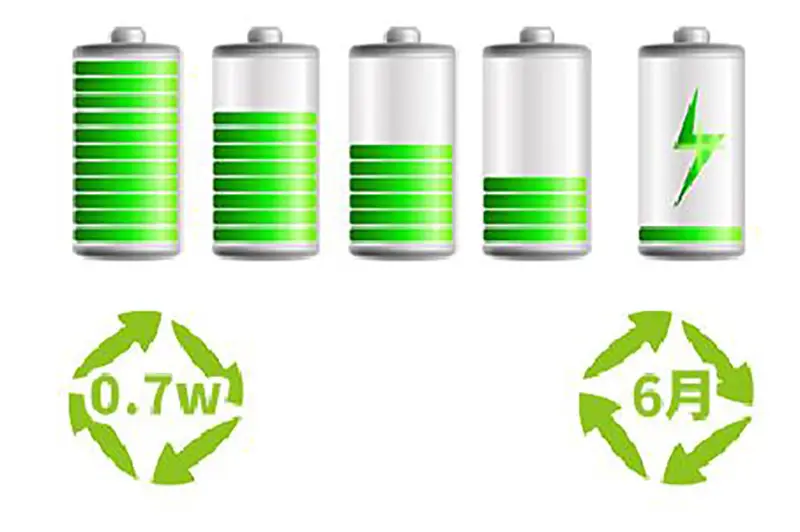 Energy Saving
     The electronic blackboard utilizes the reflection of natural light to display green writing, eliminating the need for a backlight. This unique feature not only reduces energy consumption but also provides significant benefits for the users' eyesight.What's more, the electronic blackboard offers an impressive writing visual distance of up to 40 meters. ensuring that everyone in the classroom can effortlessly follow along.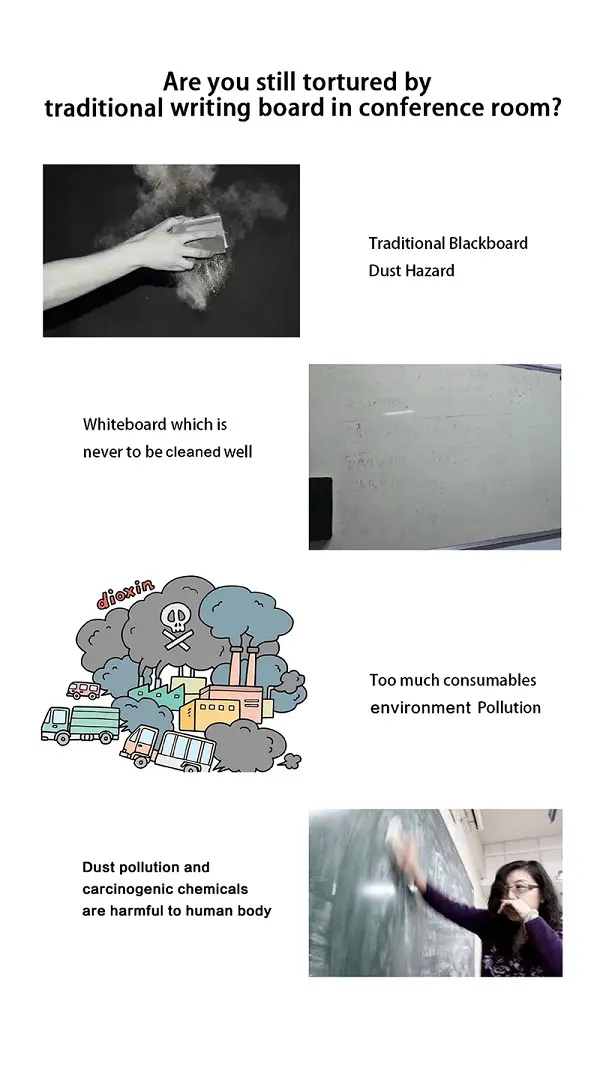 Product specification
---
LONBEST  Innovative Blackboard( B60P / B65P )

                        Catalogue                                                                            Details

                         Model

                  B60P / 60inch

                 B65P / 65inch

                  Writing Area(mm)

                    1234*943

                 1234*1073

            Physical Dimension(mm)

                1290*1028*28 

               1290*1158*28

             Frame Dimension(mm)

                   26mm(Top/Left/Right Frame); 56mm(Bottom)

                    Film Material

                          Flexible Liquid Crystal Writing Film

                Film Surface Finish

                                      Anti-glare technique

                  Frame Material

                                          Aluminum Alloy

              Frame Surface Finish

                                              Sand Blast

    Erasing Method Erasing Method

                                   One Key Erase / Partial Erase

                Writing Method

                                          Fingernail / Stylus

                     Battery

               18650 Rechargeable lithium battery *1; 2600mA

                       
                    Mounting

                                       Mounting on the wall

             Mounting on Mobile Stand with VESA Standard Bracket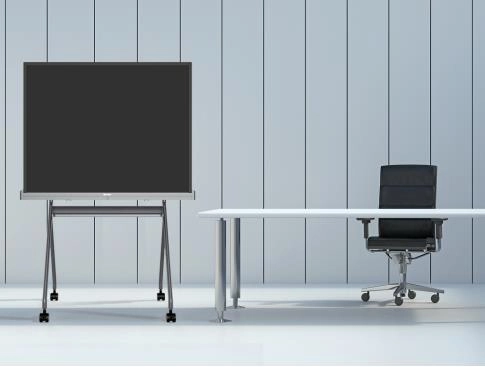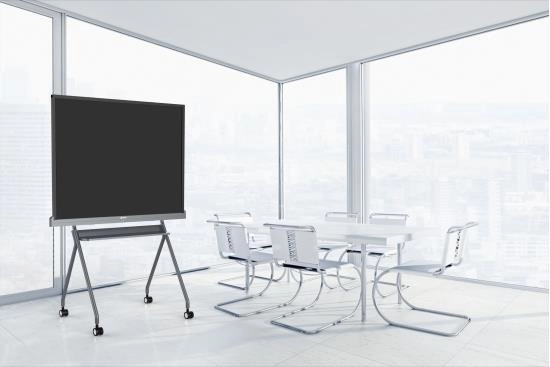 Certificates
---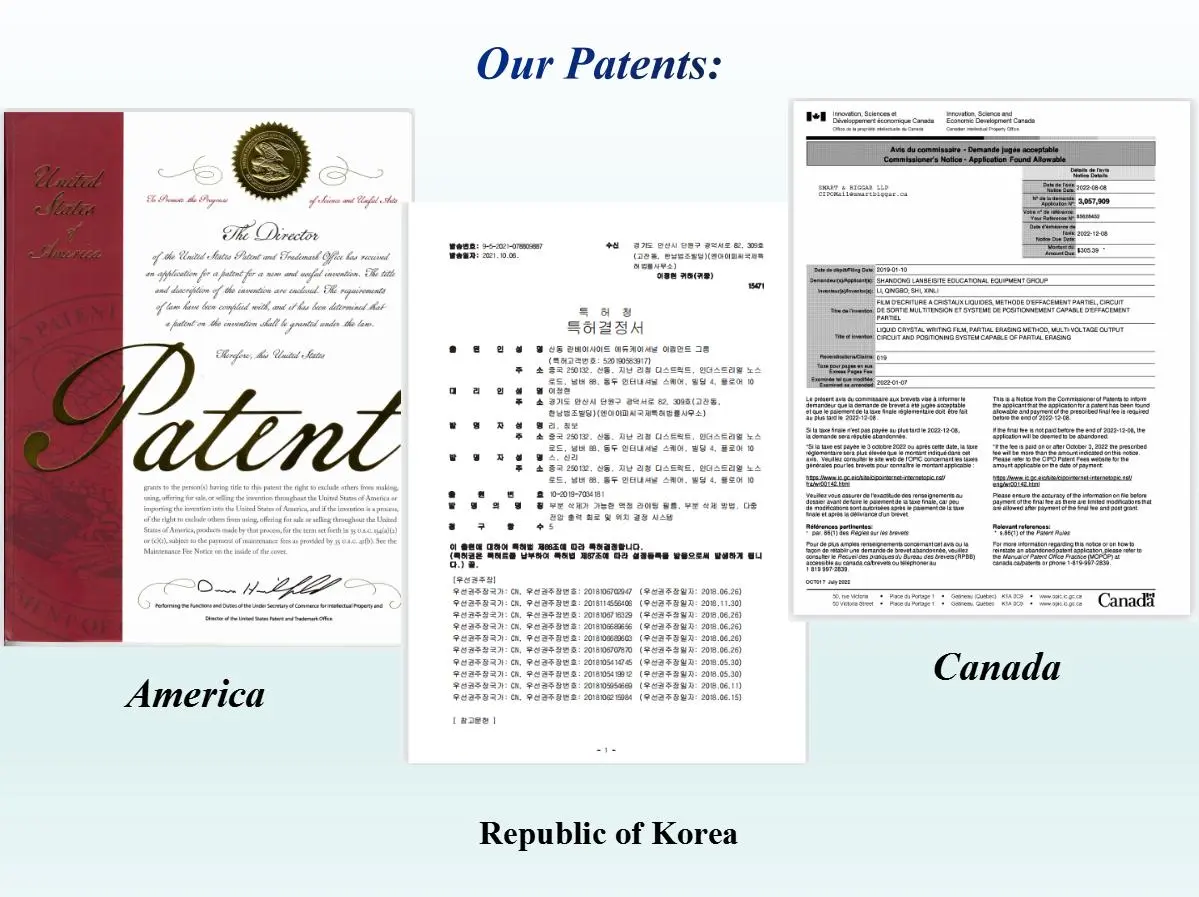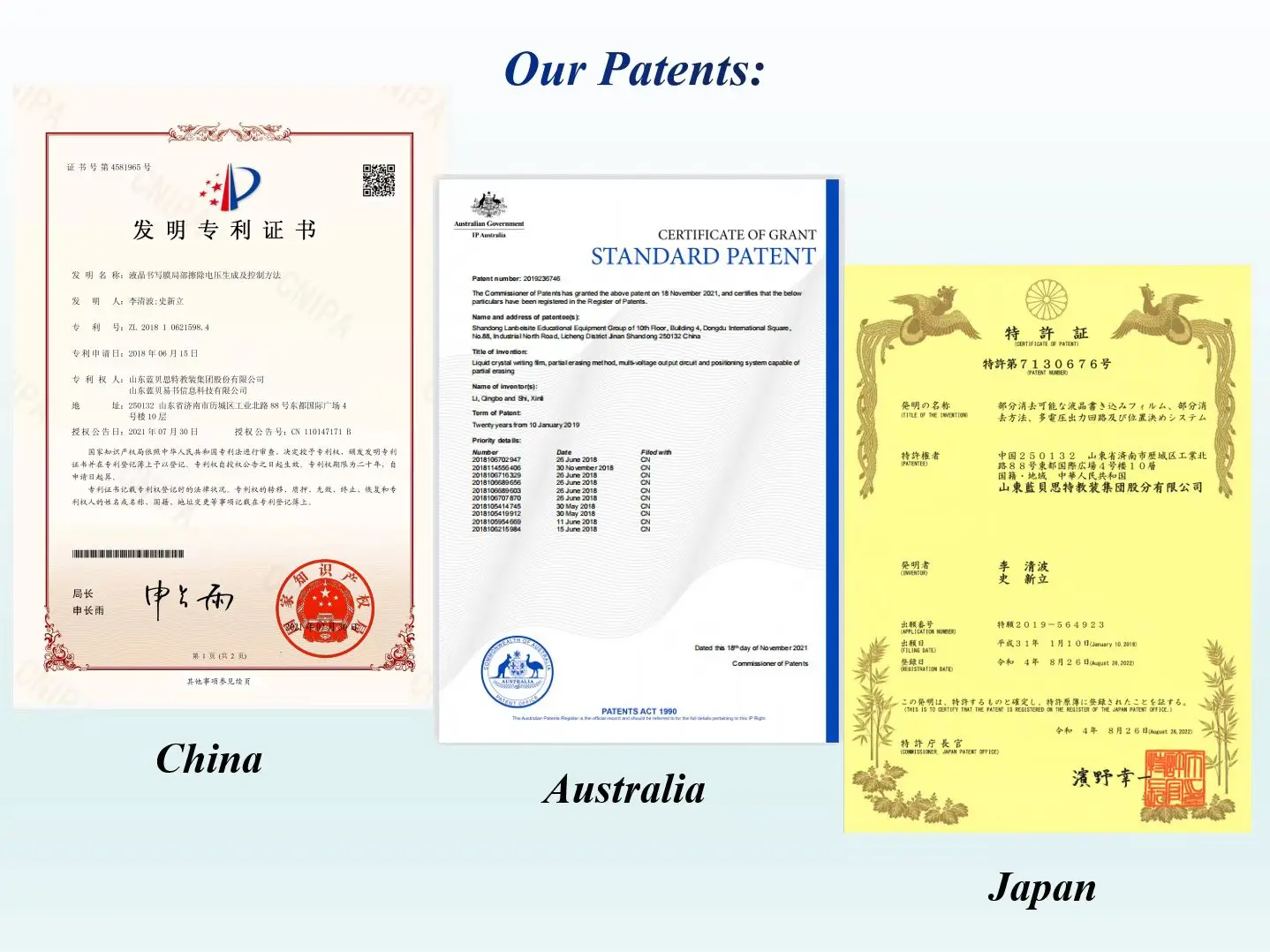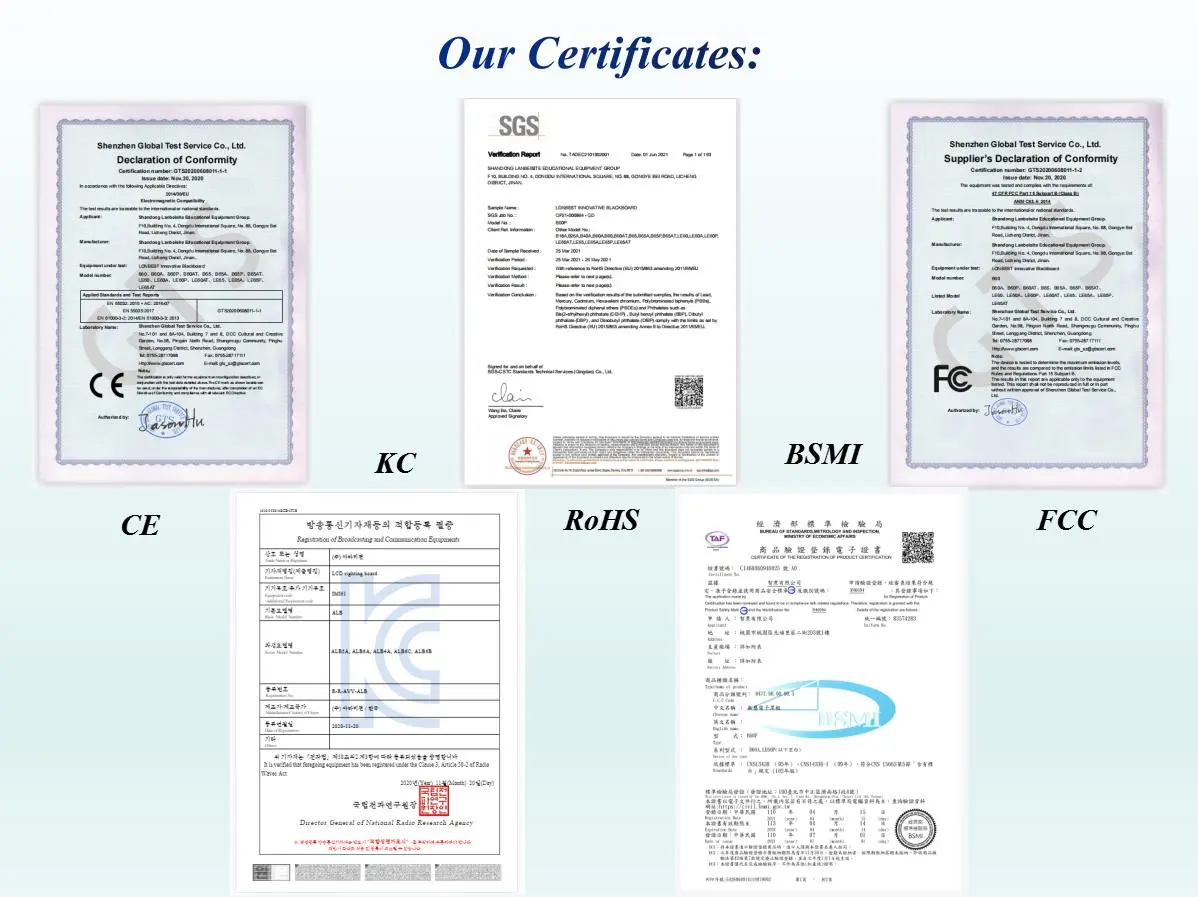 Group Introduction
---
     Shandong LONBEST Educational Equipment Group Co., Ltd. is an enterprise focusing on the field of educational equipment. The company was established in 2005 and is headquartered in Jinan City, Shandong Province, China. LONBEST is committed to providing comprehensive educational equipment solutions for schools, educational institutions and training centers. The products combine advanced technology and innovative educational concepts to help educators achieve more efficient teaching and training. LONBEST pays attention to product quality and innovative research and development, and constantly introduces new products with competitiveness and market demand. The company has a professional R&D team and advanced production equipment to ensure that the products meet the highest standards in quality and performance. LONBEST enjoys a high reputation in domestic and foreign markets, and its products are sold to many countries and regions around the world, and have been recognized and trusted by customers. The company will continue to improve product quality and service level, and contribute to the development of education.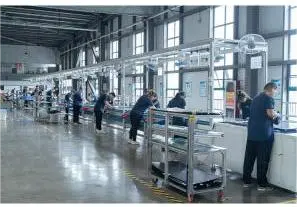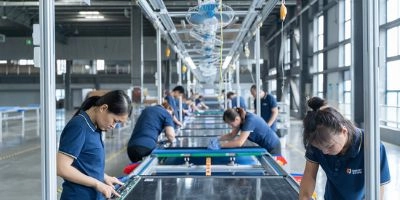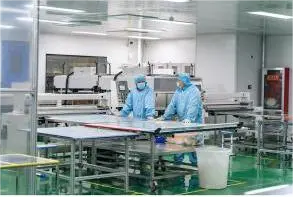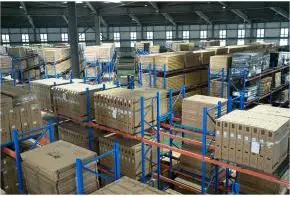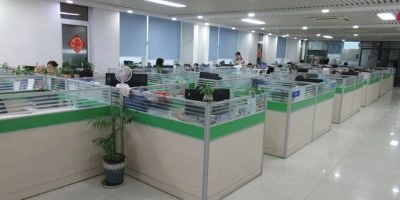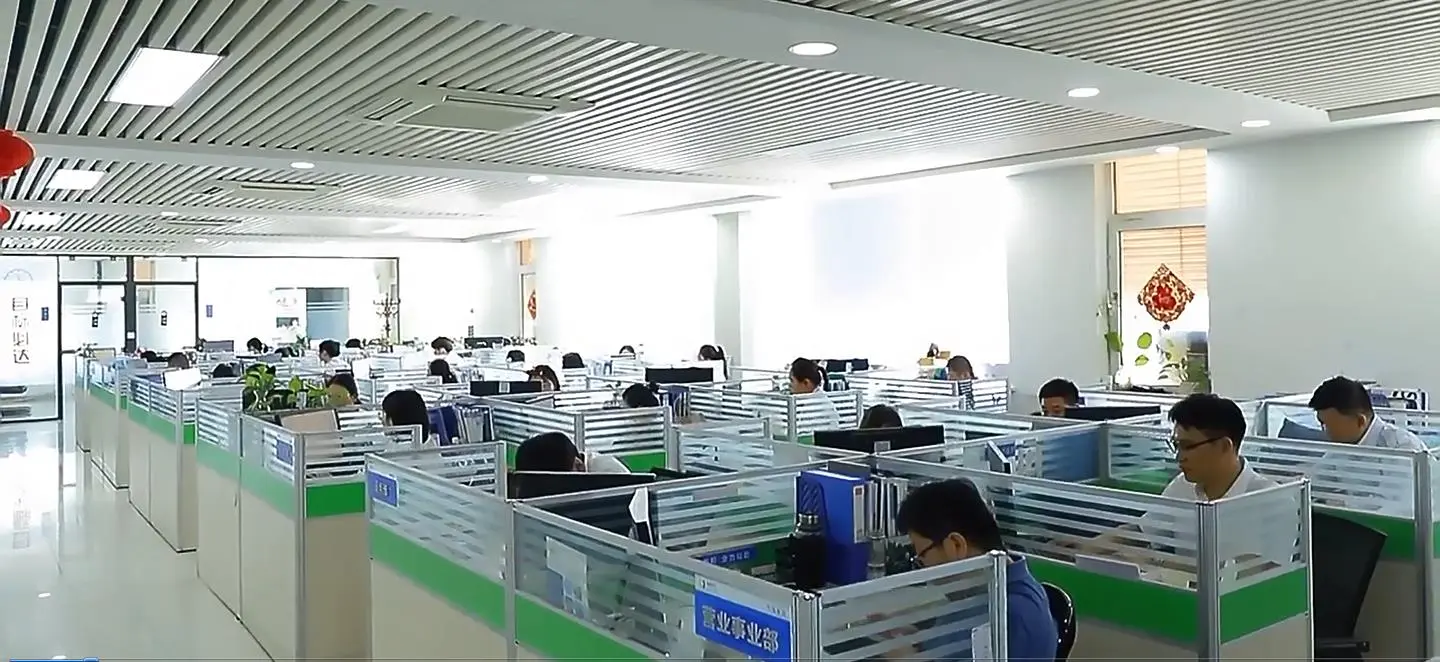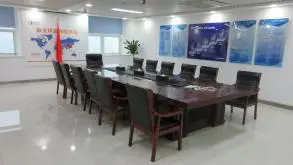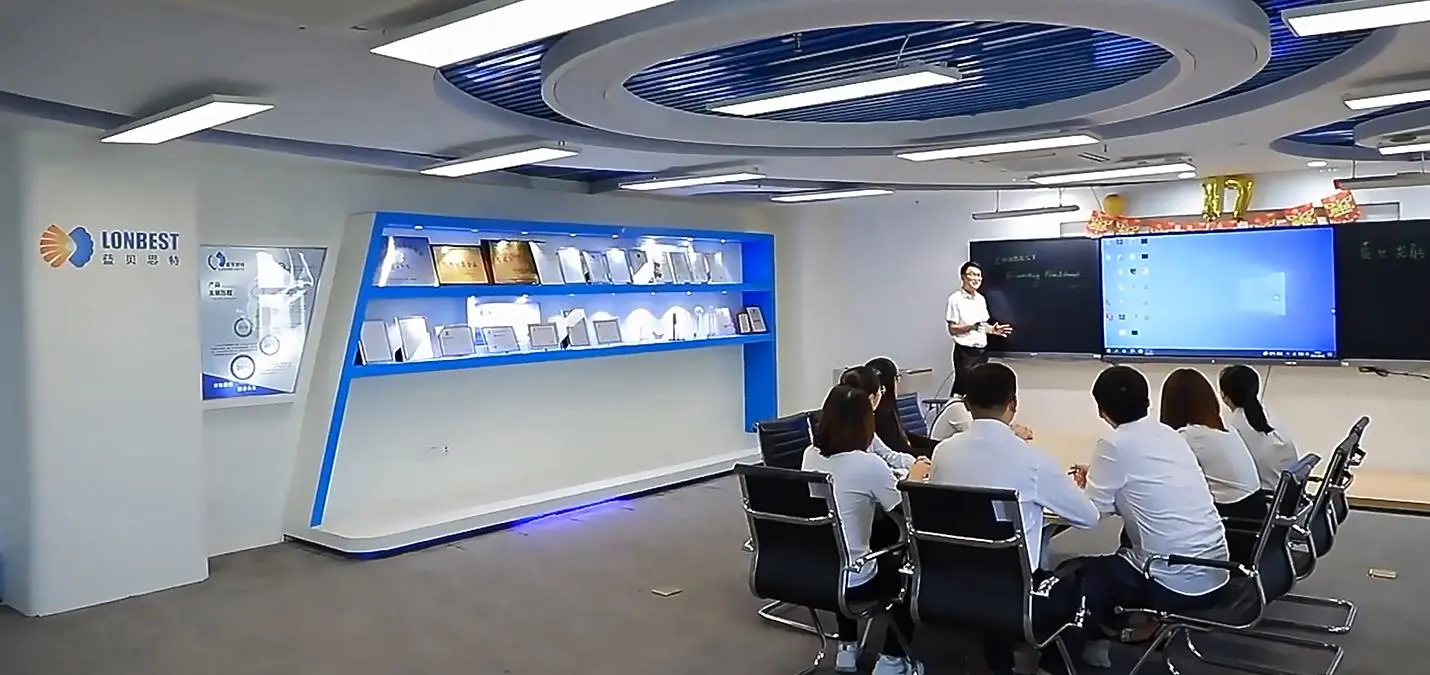 Exhibition Pictures
---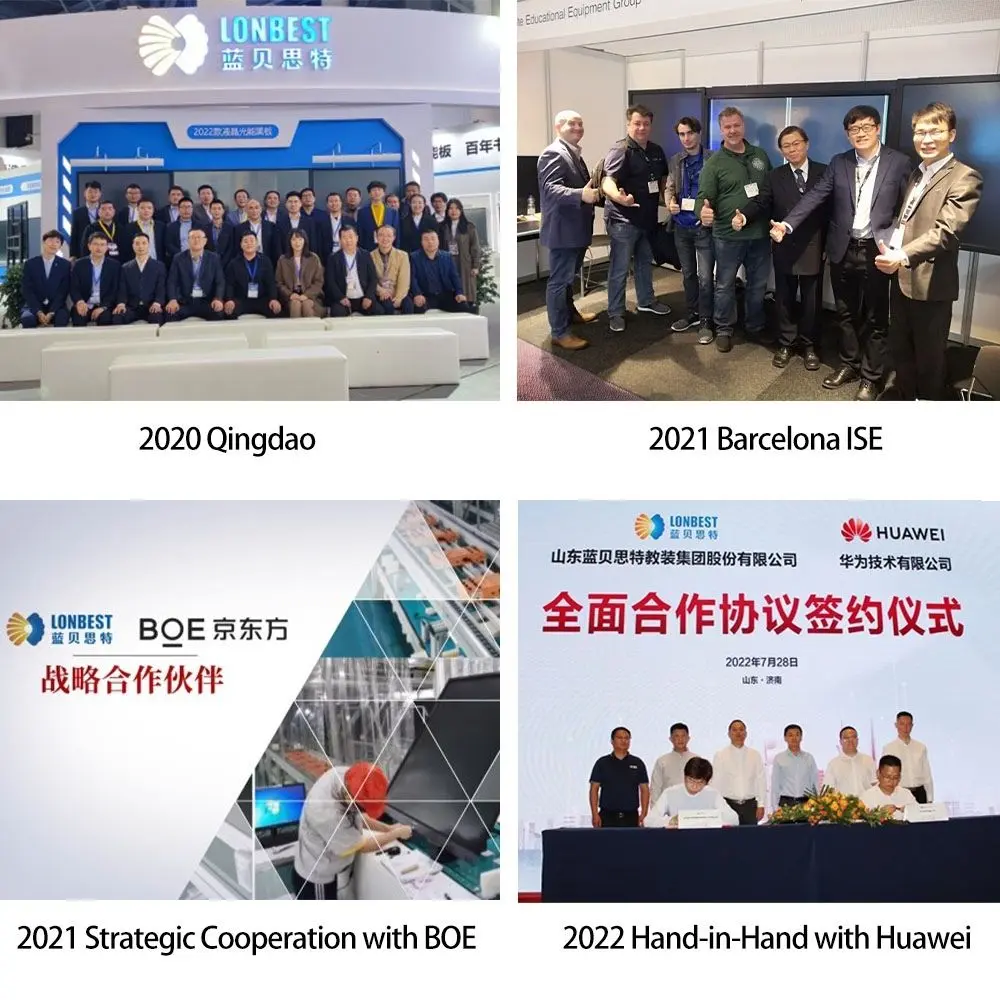 FAQ
---
What are the advantages of E-writing blackboards?
Completely solve the problem of consumable dust, without using any consumables, and will not produce dust. It eliminates the need for time-consuming and wasteful consumables like chalk or markers, making it a cost-effective and environmentally friendly option. Make writing on the board feel like using traditional pen and paper. Overall, it provides a seamless transition from traditional writing methods while offering greater precision and convenience.