90"/65"/60" LCD Blackboard E-writing Blackboard for School
1. The E-writing blackboard does not require any consumables, and can be written on any object with moderate hardness, preventing dust pollution.
2. The frame is made of aluminum alloy, which is durable and has good corrosion resistance.
3. There is an erase button on the front of the blackboard, press it to erase the handwriting instantly, and you can also use the blackboard eraser and gestures to partially erase the wrong handwriting.
4. The surface can absorb magnetic stickers, magnetic buckles and other tools, which is convenient for teachers to teach.
5. Our blackboard has a shelf life of three years, guaranteeing its usability and quality for an extended period of time.
Contact Now
Product Details
LONBEST E-writing Blackboard, provide you green and healthy, smart and eco-friendly teaching solution.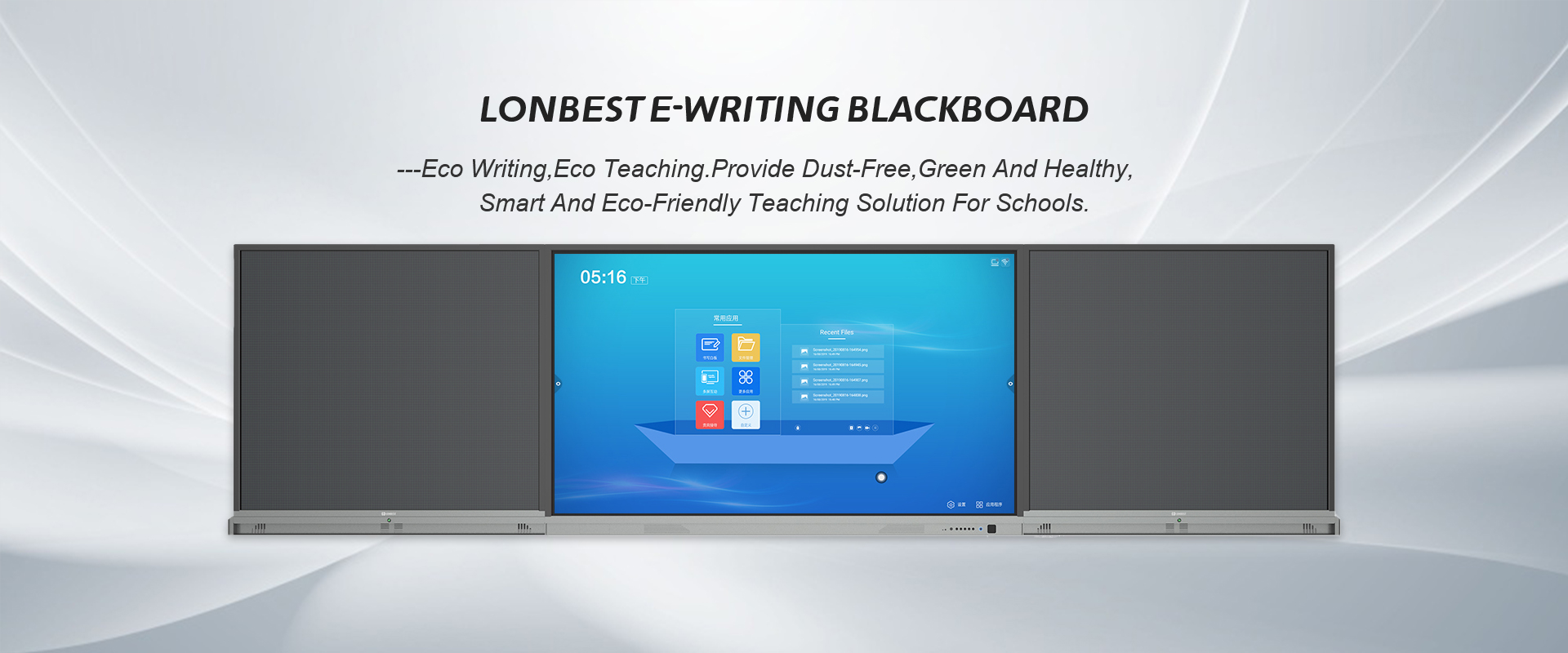 Products Specifications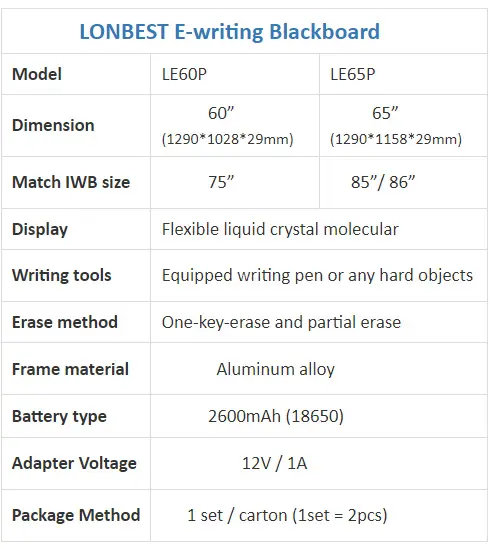 Product Feature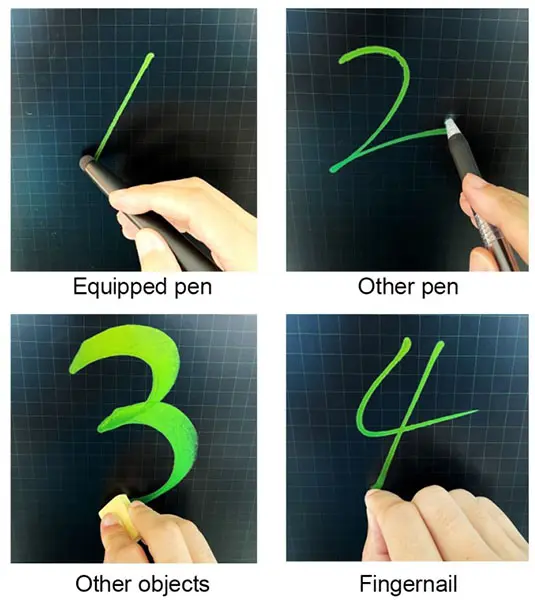 Dust-free & Eco-friendly
Users can use any object with moderate hardness to write without using any consumables, completely solving the problem of dust pollution.
 Principle of writing
      The LCD blackboard adopts pressure-sensitive writing, and the thickness of the strokes is adjusted according to the writing force, replicating the comfort of writing with pen and paper, and bringing users a better writing experience.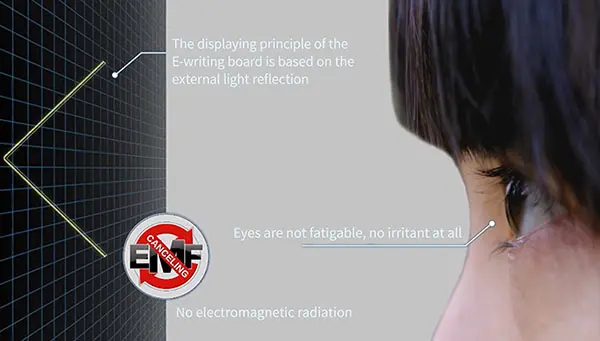 No backlight & No radiation
     The E-writing blackboard adopts the method of reflecting natural light from the outside to display green handwriting. No backlight is needed, and it is not easy to get tired after watching for a long time, which protects the eyesight of users. The written handwriting can be seen at a distance of up to 40 meters, with a viewing angle of 145° and a contrast ratio of up to 680:1, ensuring that the content is clearly visible.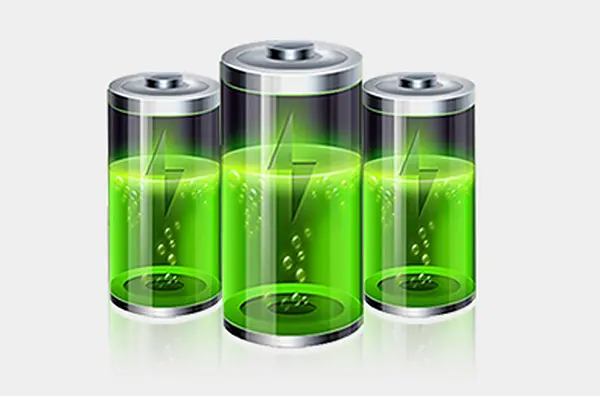 Environment friendly & Energy saving
      The LCD writing blackboard does not need electricity in the process of writing and displaying. Only the minimum amount of weak current is used when erasing. Energy saving and environmental protection, and equipped with a rechargeable lithium battery, it can be used normally even if the power is off.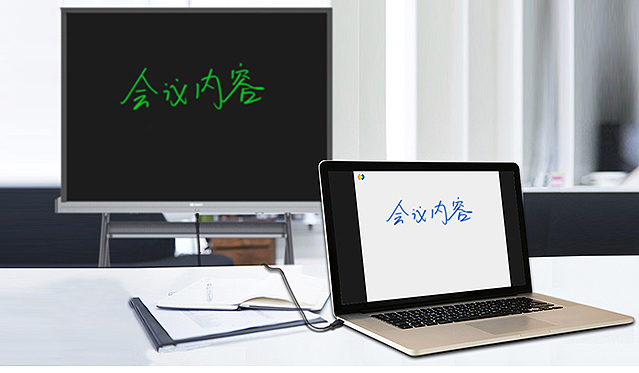 Synchronous transmission & saving                       
    Through synchronous transmission, the content written or displayed on the blackboard can be displayed on the electronic whiteboard synchronously, which can ensure the viewing effect of students. In addition, the electronic blackboard can also save the content of the blackboard in PDF format, which is convenient for subsequent learning.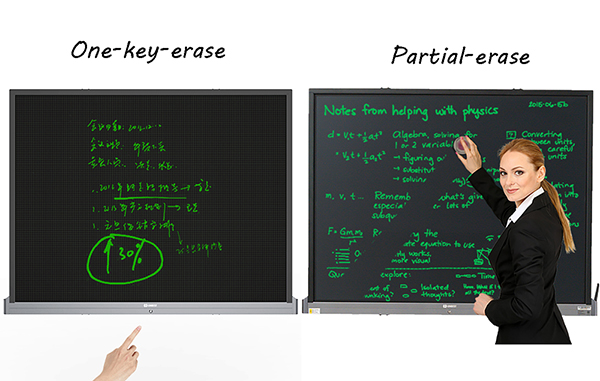 Two methods are provided
One-key erasing, you can instantly erase the handwriting by pressing it. In addition, users can also use the board eraser and palm to perform partial erasing without wasting time, making it easier for teachers and students to perform erasing operations.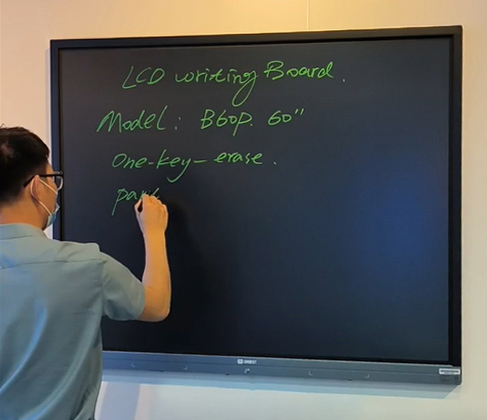 Handwriting with multiple users

      Unlimited Multi-touch, It can allow multiple people to write at the same time, which is convenient for teaching.
Application Case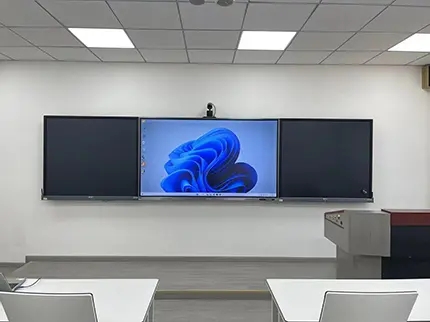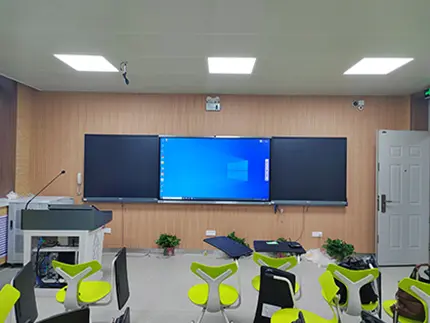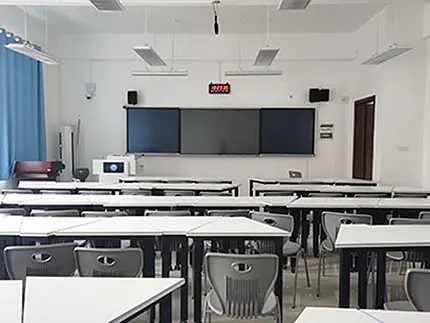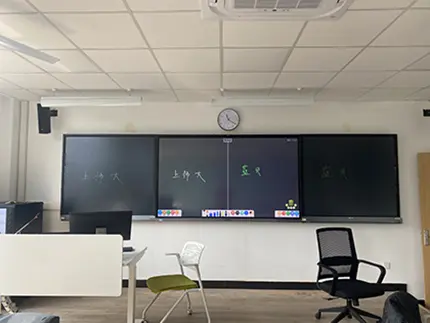 Company Profile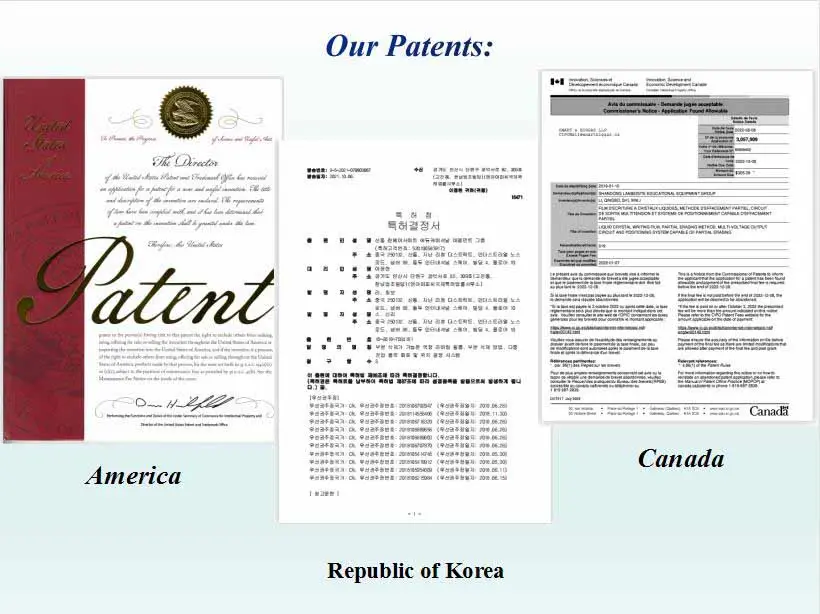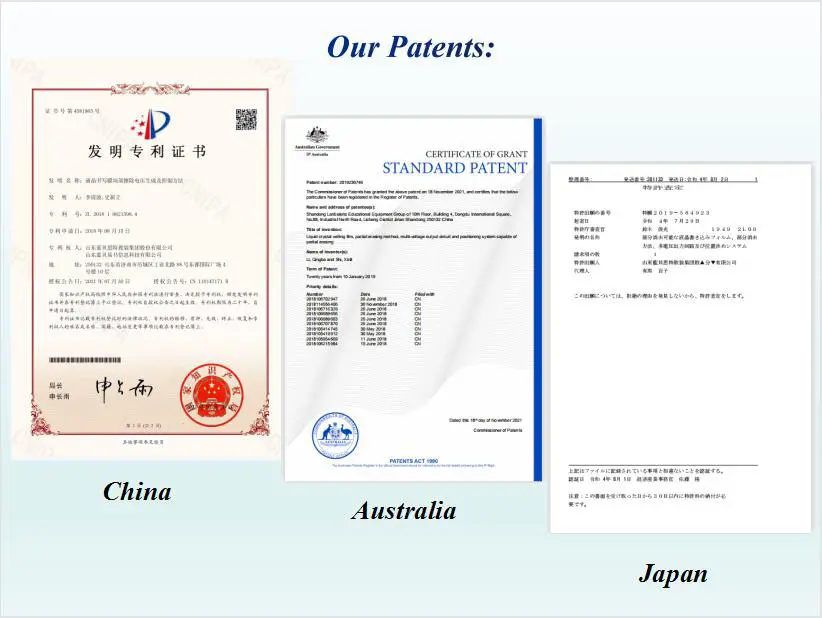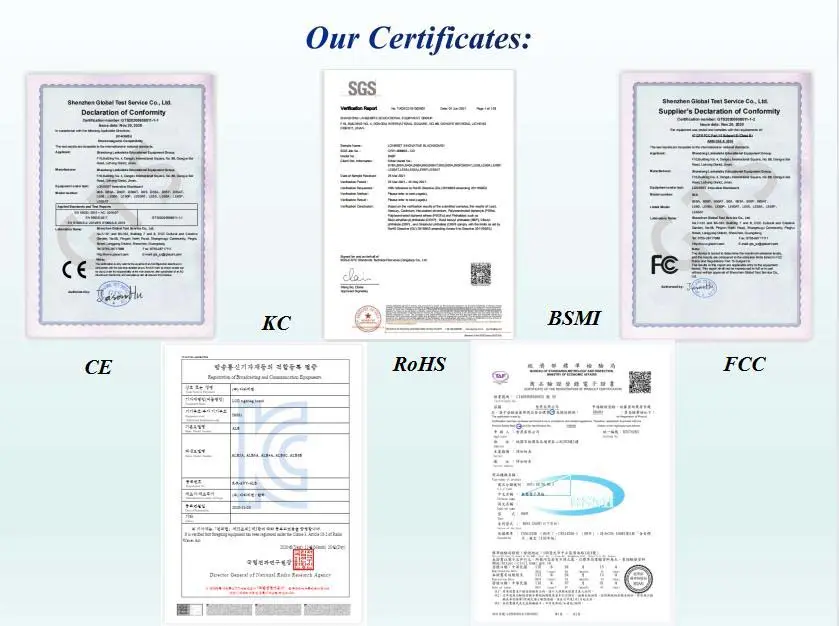 Exhibition: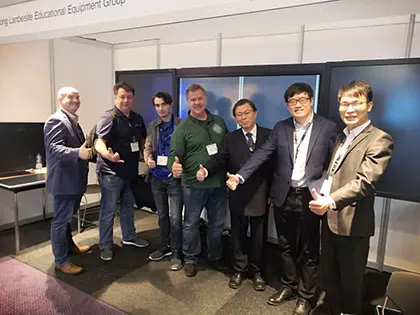 2020 Qingdao                                                                               2021 Barcelona ISE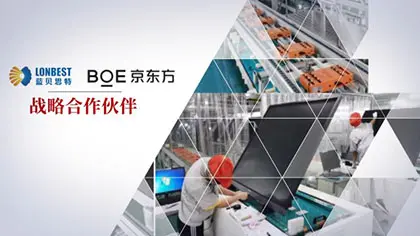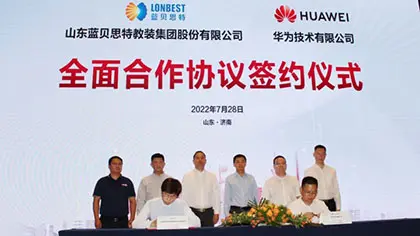 2021 Strategic Cooperation with BOE                                           2022  Hand-in-Hand with Huawei                      
Certifications


Product Packaging: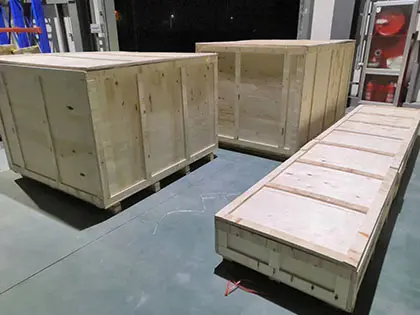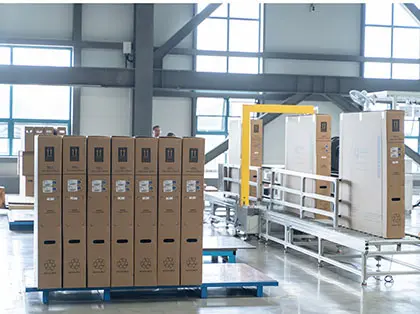 FAQ:
1. How long is the blackboard warranty?
Our warranty is 3 years, any questions feel free to contact us.
2. Can your products be used alone?
Our products can be used alone or with electronic whiteboards.
3. Is the installation complicated?
We have installation video, very simple.