E-writing Blackboard
LONBEST E-writing Blackboard is an environmental friendly product that perfectly replaces traditional blackboards and whiteboards.
No consumables needed, dust-free, green & healthy, gives no harm to the human body. 
No backlight and light refiection to protect user's eyesight. 
Handwriting with instant response and any objects hardness can be used. Also, with storage function, the writing content could be saved in Interactive Touch Panel, Computer. 
Allowing users to enjoy real handwriting experience with high-tech convenience.
Contact Now
Product Details
LONBEST Electronic writing blackboard is a revolutionary technology, completely solve the dust problem, will completely replace the traditional blackboard.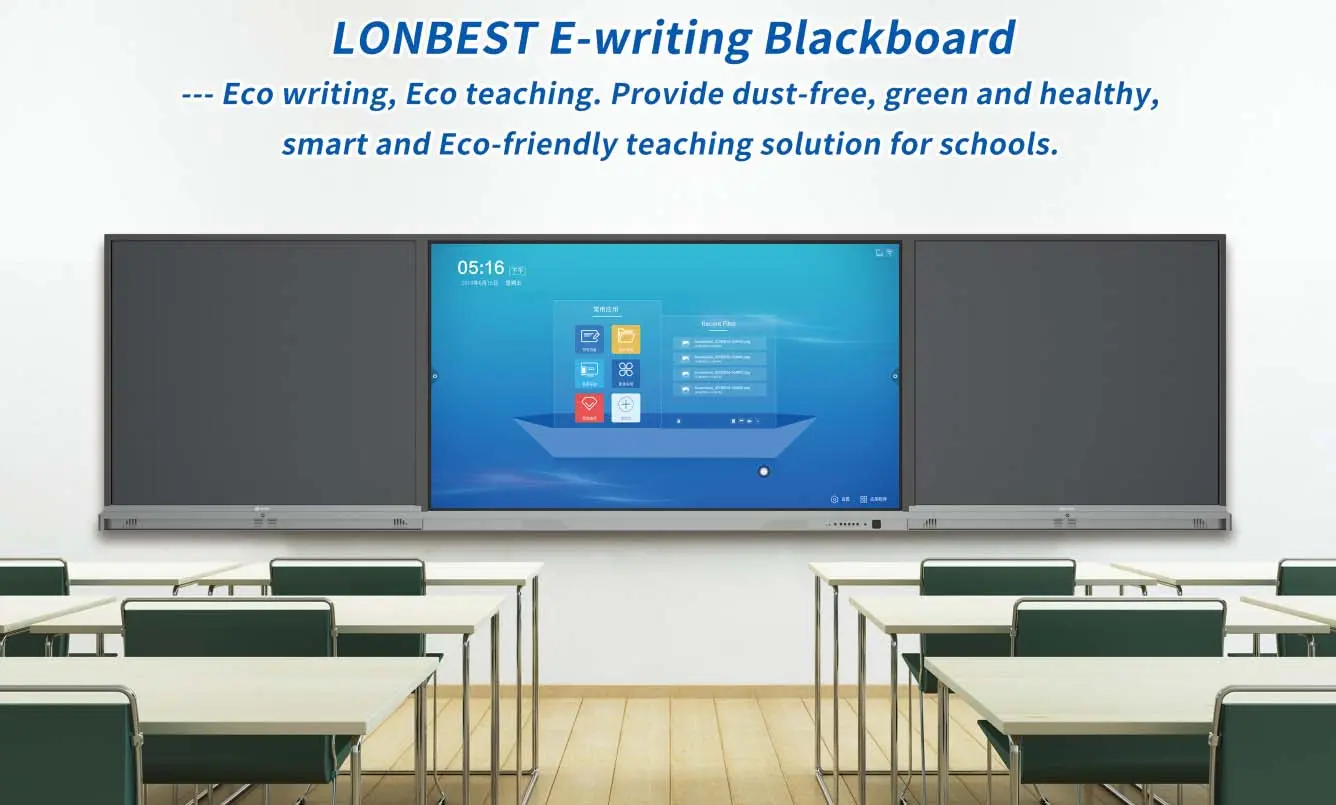 Products Specifications
                                                      LONBEST E-writing Blackboard

         Model

                      LE60P

                      LE65P

       Dimension

                        60"

            (1290*1028*29mm)

                           65"

               (1290*1158*29mm)

   Match IWB size

                         75"

                        85"/ 86"

         Display 

                         PDLC(Polymer Dispersed Liquid Crystal)

     Writing tools

                                            Any hard objects 

   Erase method

                                  One-key-erase & partial erase

         Frame 

                                                Aluminum alloy frame

     Battery type

                                                2600mAh (18650) 

 Adapter Voltage

                                                      12V / 1A 

  Package Method

                                          1 set / carton (1set = 2pcs)
Features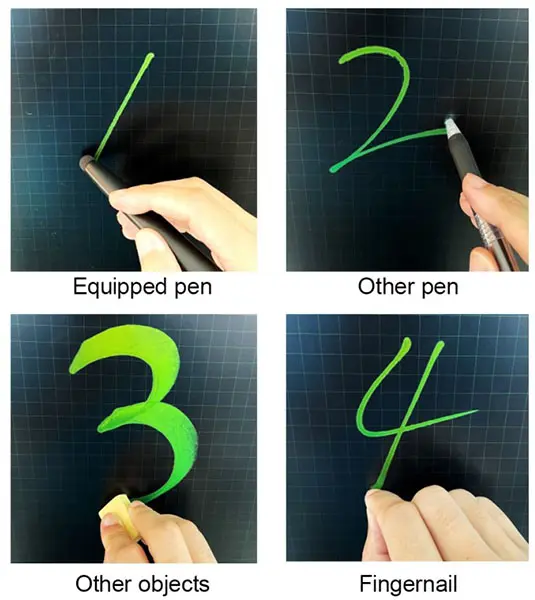 Our electronic writing blackboards offer an innovative and environmentally friendly alternative to traditional chalkboards and whiteboards, eliminating the need for disposable items such as markers and chalk, and allowing you to write with your fingertips. No chalk means no dust, teachers don't have to worry about coughing, and our electronic chalkboards provide you with a rich and safe learning experience.

      We used pressure sensitive technology. With different forces, the writing will have different thicknesses. Writing on our electronic blackboard is like writing on paper with a brush, giving you a real writing experience.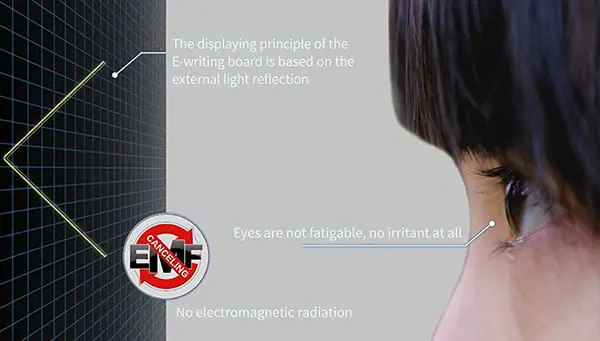 Our electronic writing blackboard is a technology that uses natural light to reflect and display writing. show words does now not want power, with the most simple traits of ordinary blackboard, no backlight, no vertigo, guard eyesight.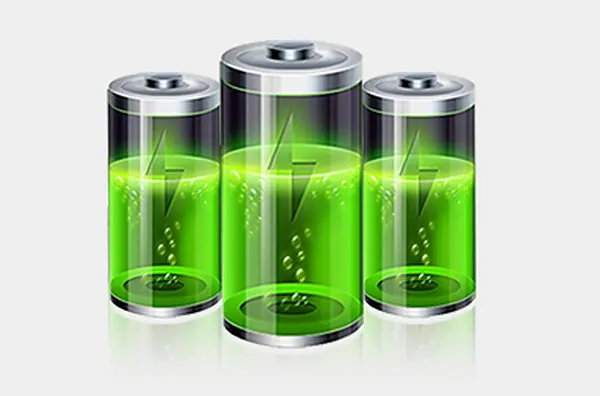 It can be written and displayed except any electricity, It only takes a little bit of power to erase. At the equal time, the battery is outfitted with a rechargeable lithium battery (2600mAh, 18650), which can be used for up to three months when entirely charged, and there is no want to fear about being unable to erase when the strength is off.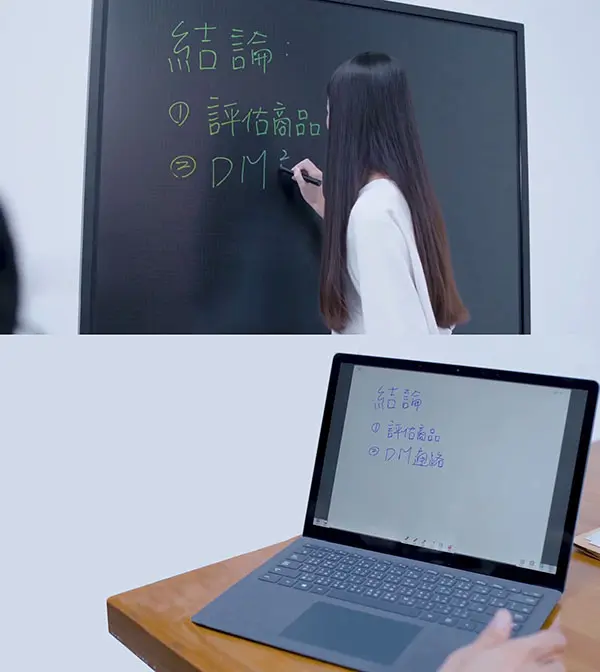 Our digital blackboards grant seamless synchronization between writing and display, enabling instructors to immediately mission their notes and drawings onto touch-controlled all-in-one machines as they teach. The science eliminates any manageable viewing barriers, making sure that college students sitting in the lower back can honestly see the whole thing and absolutely take part in the lesson. More importantly, an interactive touch-screen pc archives all written content, permitting students to evaluate and share notes later. By putting off the want to take notes manually, students can focal point on the lecture and maximize their mastering experience.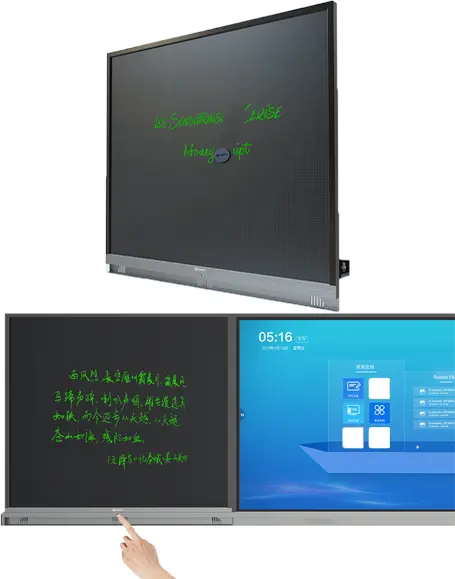 The E-writing blackboard offers two erasing methods. Like traditional chalkboards, you can erase all or only some of the content, but it's super fast, and you can erase everything with a single click in less than 1 second.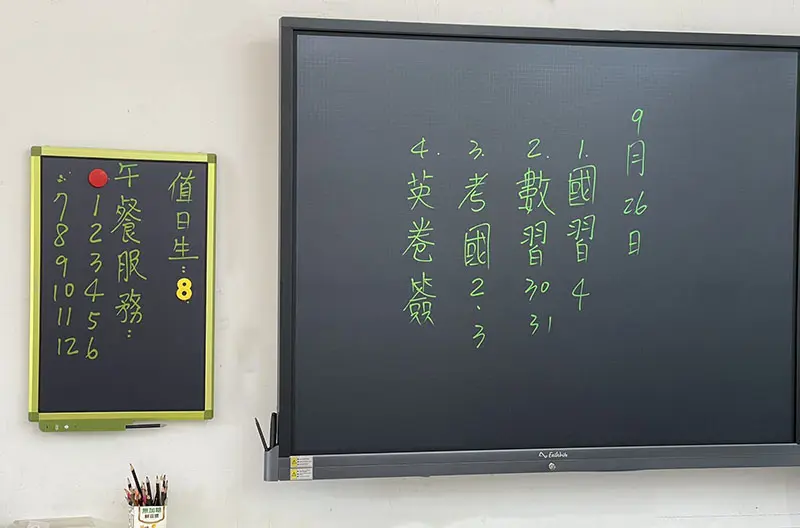 Ordinary tablet can only be written by one person, but our electronic writing board is a blackboard, which can be written by more than one person, so that students can write on the board at the same time.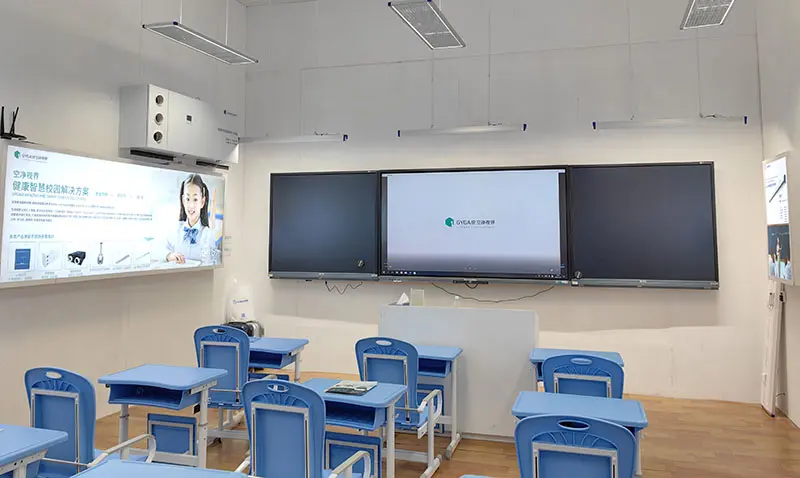 It is made of aluminum alloy and has a two-color design. The bottom frame is silver and the rest of the blackboard is black, which is more beautiful. Moreover, the blackboard is equipped with adjustable device, which can be adjusted up and down, forward and backward to ensure the alignment with the display screen.
Application Case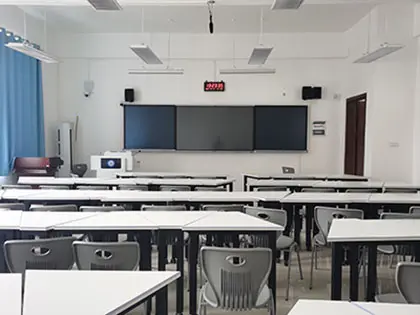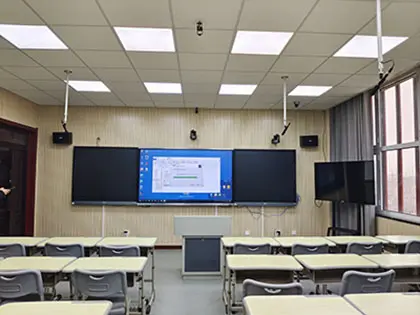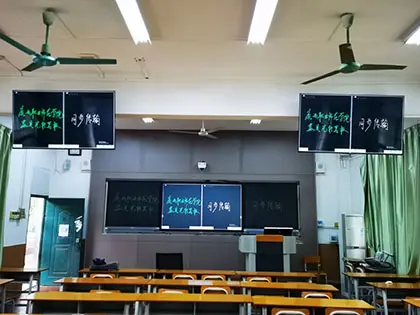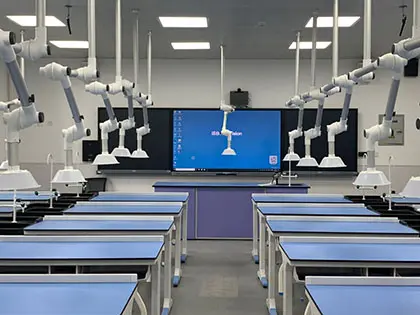 Company Profile

LONBEST founded in August 2005. LONBEST has been deeply concerned in training for 17 years. It is decided to furnish higher writing products. It is dedicated to fixing the hassle of dirt air pollution that has plagued teaching for a century. With the biggest share of China's training market, it has turn out to be a mannequin of amazing merchandise in this industry.
After 6 years of scientific research, fifty one technical bottlenecks in the enterprise have been broken, and a hundred million+ money have been always invested; the enterprise benchmark product-E-writing blackboard has been created. Now it has completely solved the dust pollution problem that has plagued the education industry for many years, and at the same time, through scientific research, it has broken through the size limit of the electronic writing board, erasing defects and other problems, greatly improving the teaching office efficiency. The application of PDLC technology in the field of teaching has laid the foundation, and now LONBEST E-writing blackboard has completely solved the problem of dust and pollution, greatly improved the efficiency of teaching and office, and reduced the difficulty of use.
At the equal time, the organization similarly optimizes and improves the system design via cooperation with the scientific lookup groups of main universities. In the future, we will proceed to enlarge funding in lookup and development, and amplify our benefits over opponents in phrases of science and cost.  
As a main organisation in the industry, LONBEST has normally viewed social obligation as the groundwork of organization growth, and regards marketing the reform of training methods as its very very own responsibility.   The most valuable, most respected, and most socially in charge benchmarking enterprise.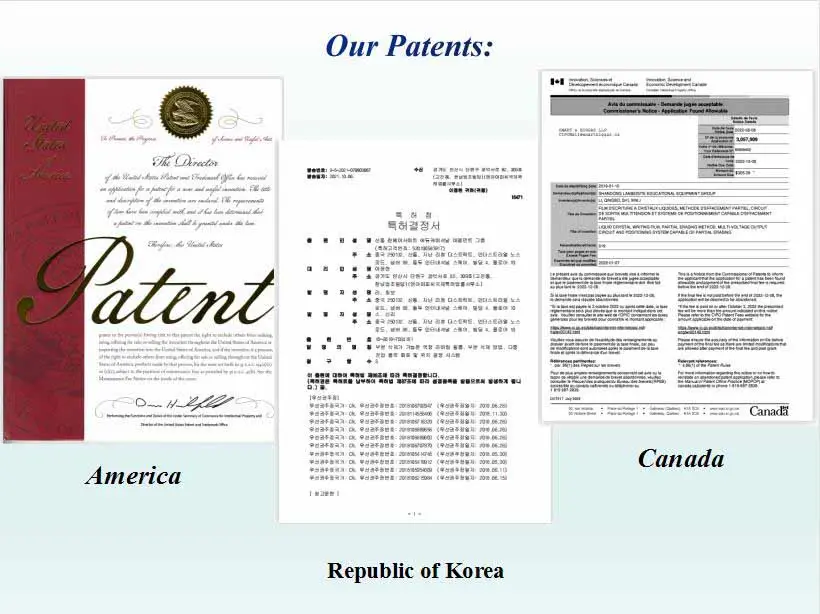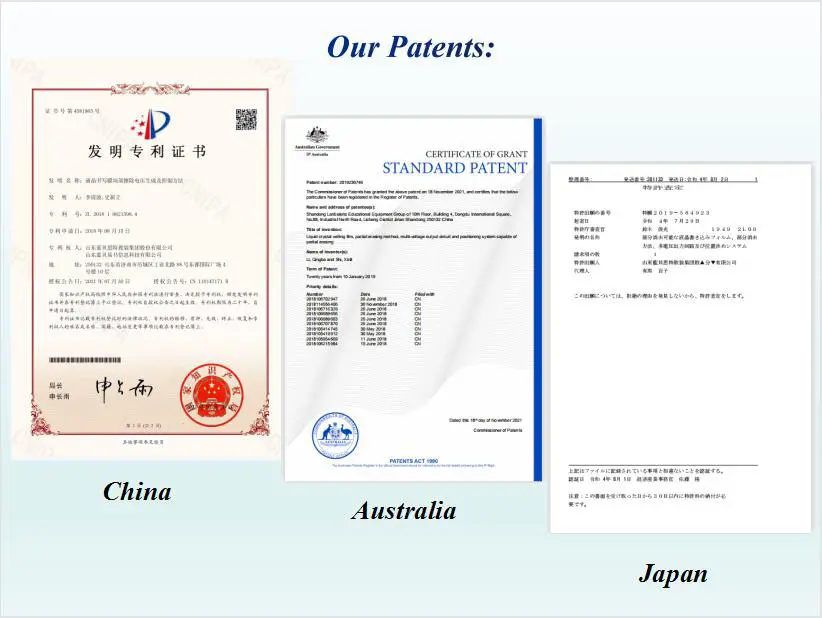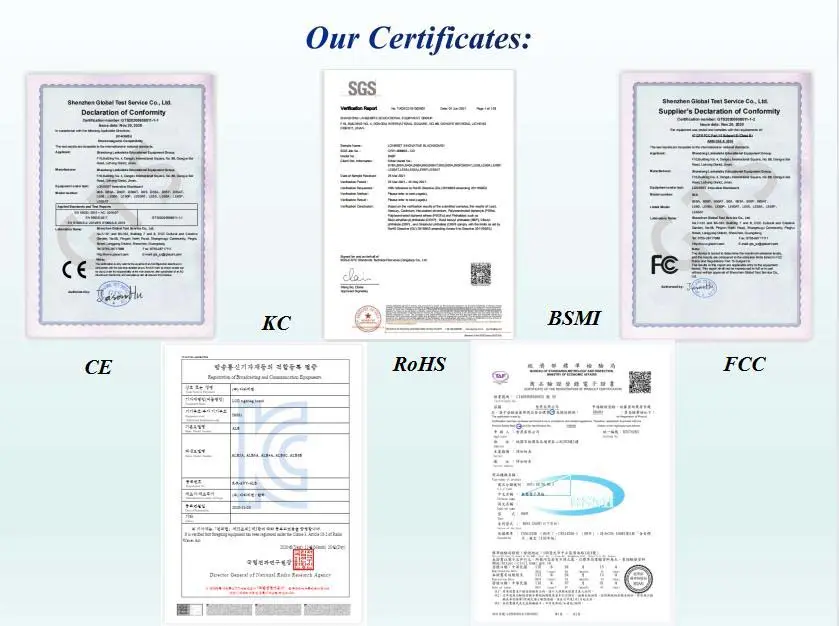 Exhibition: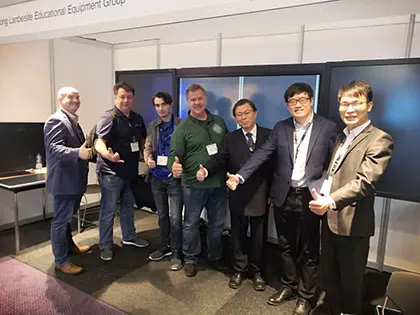 2020 Qingdao                                                                       2021 Barcelona ISE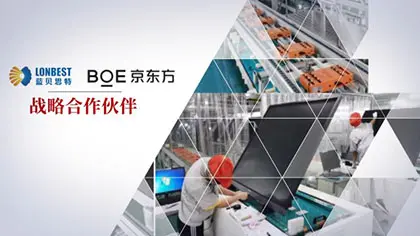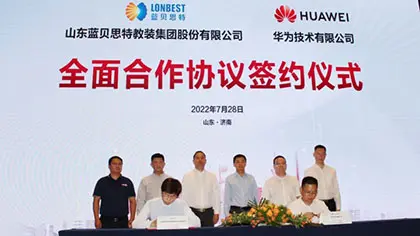 2021 Strategic Cooperation with BOE                                           2022  Hand-in-Hand with Huawei                      
Certifications


Product Packaging: