90"/65"/60" Aluminum Frame Dust-free LCD Writing Boards
1. Our blackboard requires no consumables and can be written on with any medium hardness product, even your nails.  This eliminates the need to constantly purchase writing tools, providing a cost-effective and convenient solution.
2. Unlike traditional chalkboards, our blackboard does not produce dust, ensuring a clean and healthy environment for users.   This feature is particularly beneficial for those with allergies or respiratory sensitivities.
3. Our blackboard does not require power, backlights, or radiation.   By eliminating these elements, it helps reduce eye strain and protect eyesight, promoting a comfortable and safe writing and viewing experience.
4. Our blackboard has a shelf life of three years, guaranteeing its usability and quality for an extended period of time. 
Contact Now
Product Details
LONBEST E-writing Blackboard, provide a clean and tidy teaching environment for schools.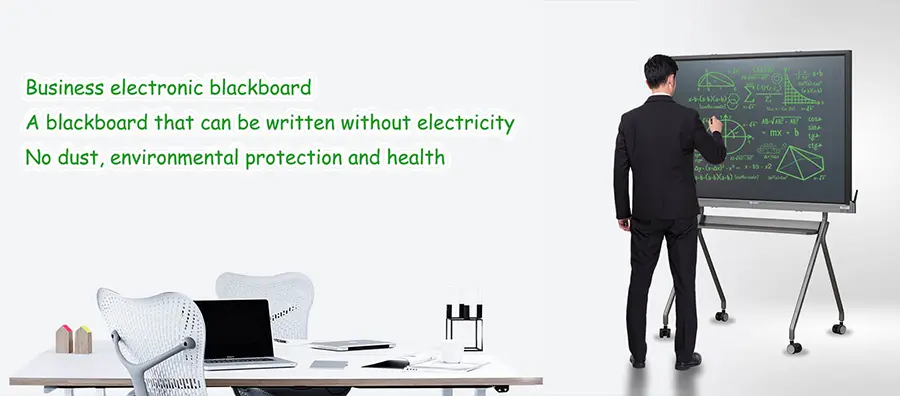 Product Features
---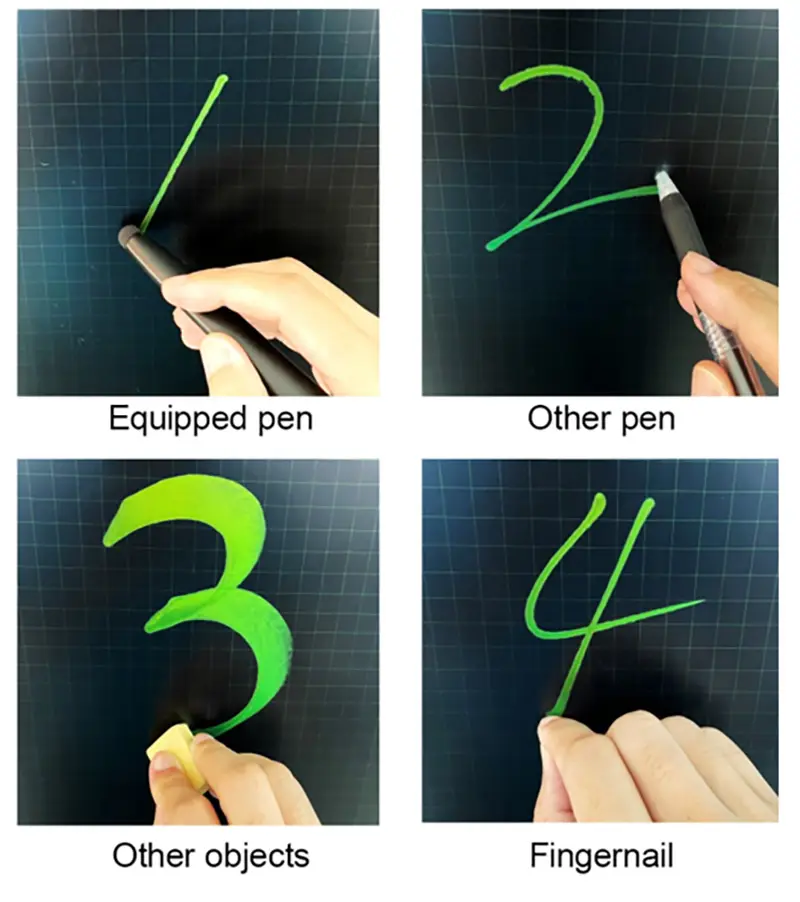 Dust-free & Eco-friendly
     Different from traditional blackboard, E-writing blackboard does not require any consumables such as chalk or ink, making it not only cost-effective, but also environmentally friendly. Any item with medium hardness can be used for writing or drawing, even use your fingernails. Effectively prevent dust pollution in the classroom.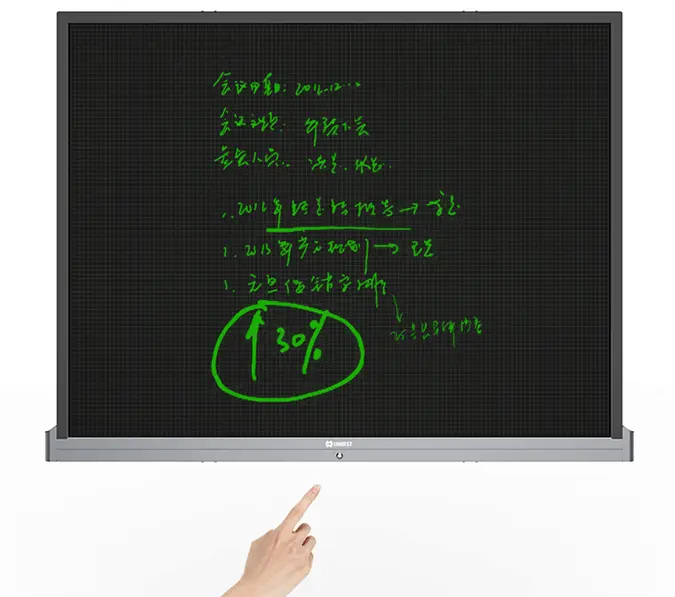 one-key erasing
The blackboard has a one-key erase function. With just one touch, everything on the blackboard is instantly cleared. This one-touch erase feature saves time and eliminates the need for manual wiping or erasing, allowing teachers and presenters to move seamlessly between different topics or ideas transition.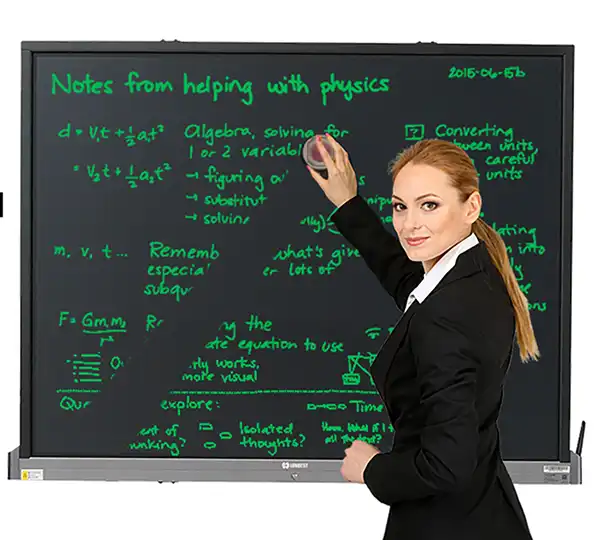 Partial erasing
The blackboard has a partial-erase function. This allows users to easily erase specific areas or sections of content on the blackboard without affecting the rest. Whether correcting mistakes, refining details, or removing unnecessary information, the partial-erase feature provides precise control and flexibility.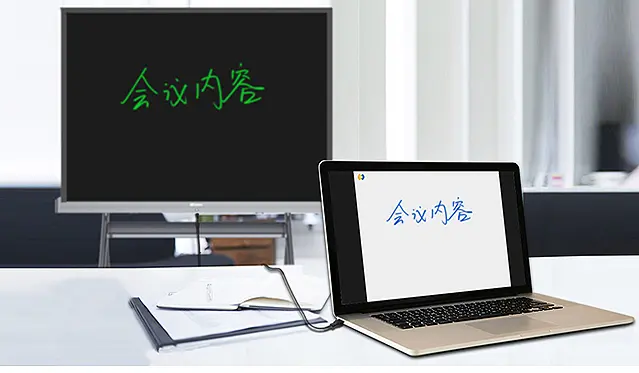 Synchronous transmission & saving

      Through synchronous transmission, the content written or displayed on the E-writing blackboard can be transmitted to other devices in real time, such as computers or electronic large screens. In addition, the E-writing blackboard also has a one-key save function, and the user can easily save the content on the blackboard in PDF format by simply pressing a button.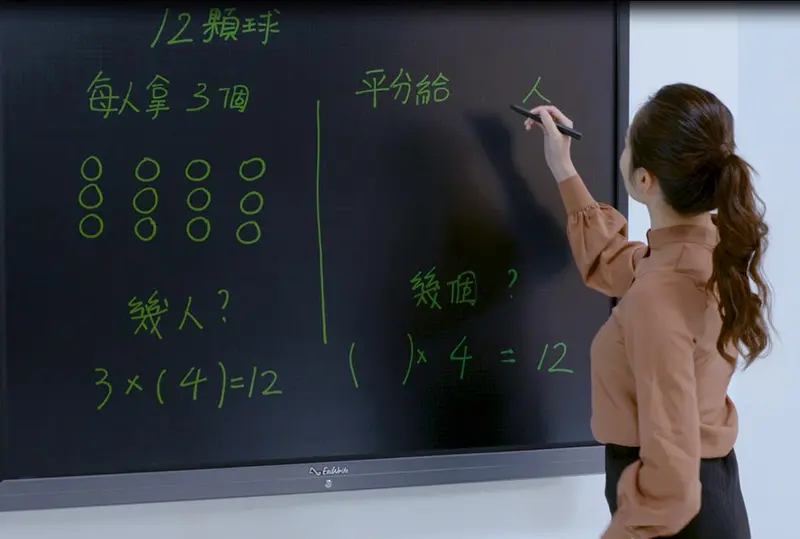 Pressure sensitive writing
      The  blackboard allows users to adjust the thickness of strokes according to the pressure applied, thus providing a superior writing experience. This dynamic adjustment of stroke thickness ensures an authentic, natural writing experience, much like traditional pen and paper.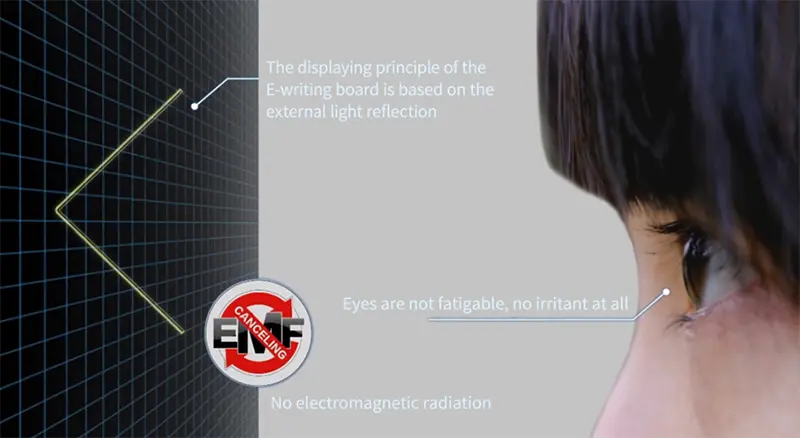 No backlight & No radiation
The LCD writing  blackboard is backlight-free and radiation-free, as it relies on the reflection of natural light to form the displayed font. This design choice prioritizes the protection of vision for both teachers and students.The use of natural light reflection on the electronic blackboard creates a softer and more gentle display, reducing the risk of eye discomfort and fatigue.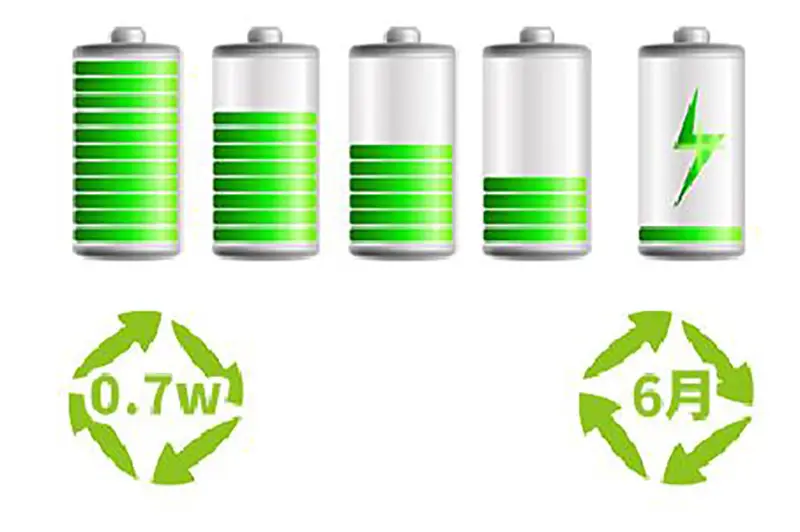 Energy Saving
     The LCD writing blackboard is an energy-saving and environment-friendly solution. It requires no electricity during writing and displaying, reducing energy consumption. LCD writing blackboard require a small amount of power when erasing content. Built-in rechargeable lithium battery, it can be used for at least three months after being fully charged.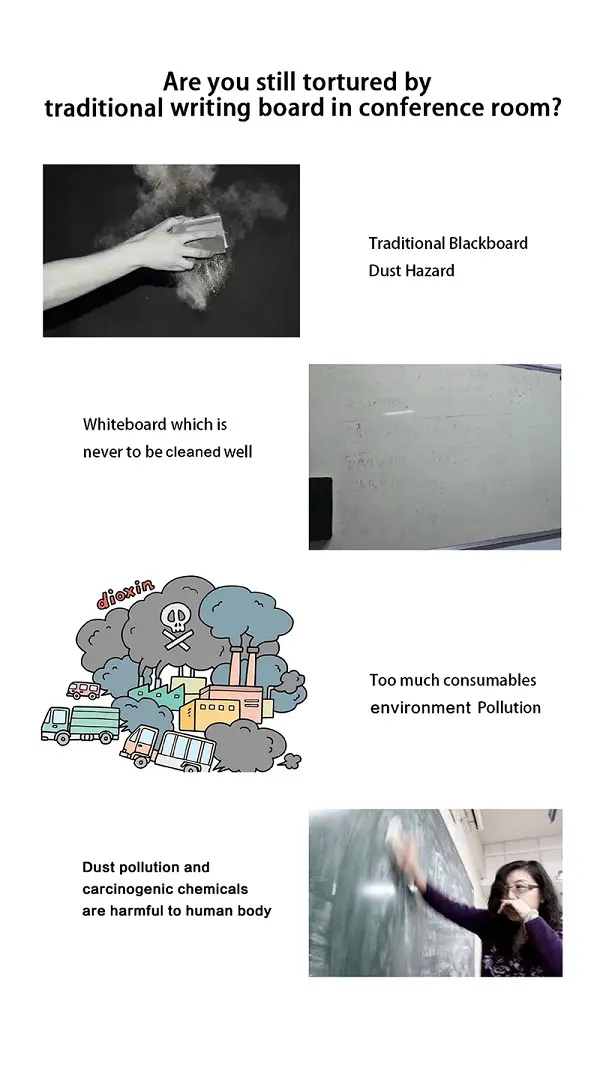 Product specification
---
LONBEST  Innovative Blackboard( B60P / B65P )

                        Catalogue                                                                            Details

                         Model

                  B60P / 60inch

                 B65P / 65inch

                  Writing Area(mm)

                    1234*943

                 1234*1073

            Physical Dimension(mm)

                1290*1028*28 

               1290*1158*28

             Frame Dimension(mm)

                   26mm(Top/Left/Right Frame); 56mm(Bottom)

                    Film Material

                          Flexible Liquid Crystal Writing Film

                Film Surface Finish

                                      Anti-glare technique

                  Frame Material

                                          Aluminum Alloy

              Frame Surface Finish

                                              Sand Blast

    Erasing Method Erasing Method

                                   One Key Erase / Partial Erase

                Writing Method

                                          Fingernail / Stylus

                     Battery

               18650 Rechargeable lithium battery *1; 2600mA

                       
                    Mounting

                                       Mounting on the wall

             Mounting on Mobile Stand with VESA Standard Bracket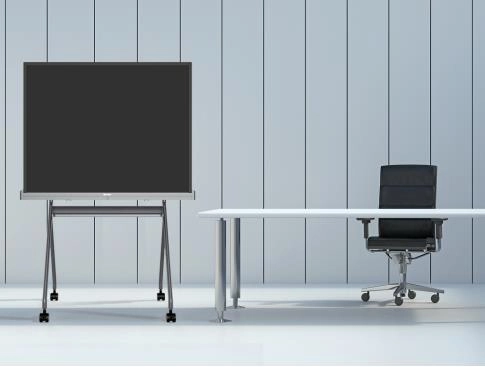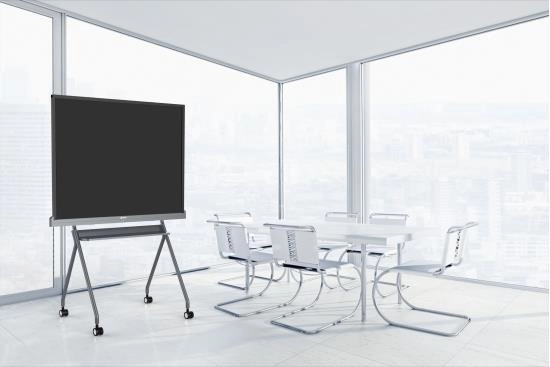 Certificates
---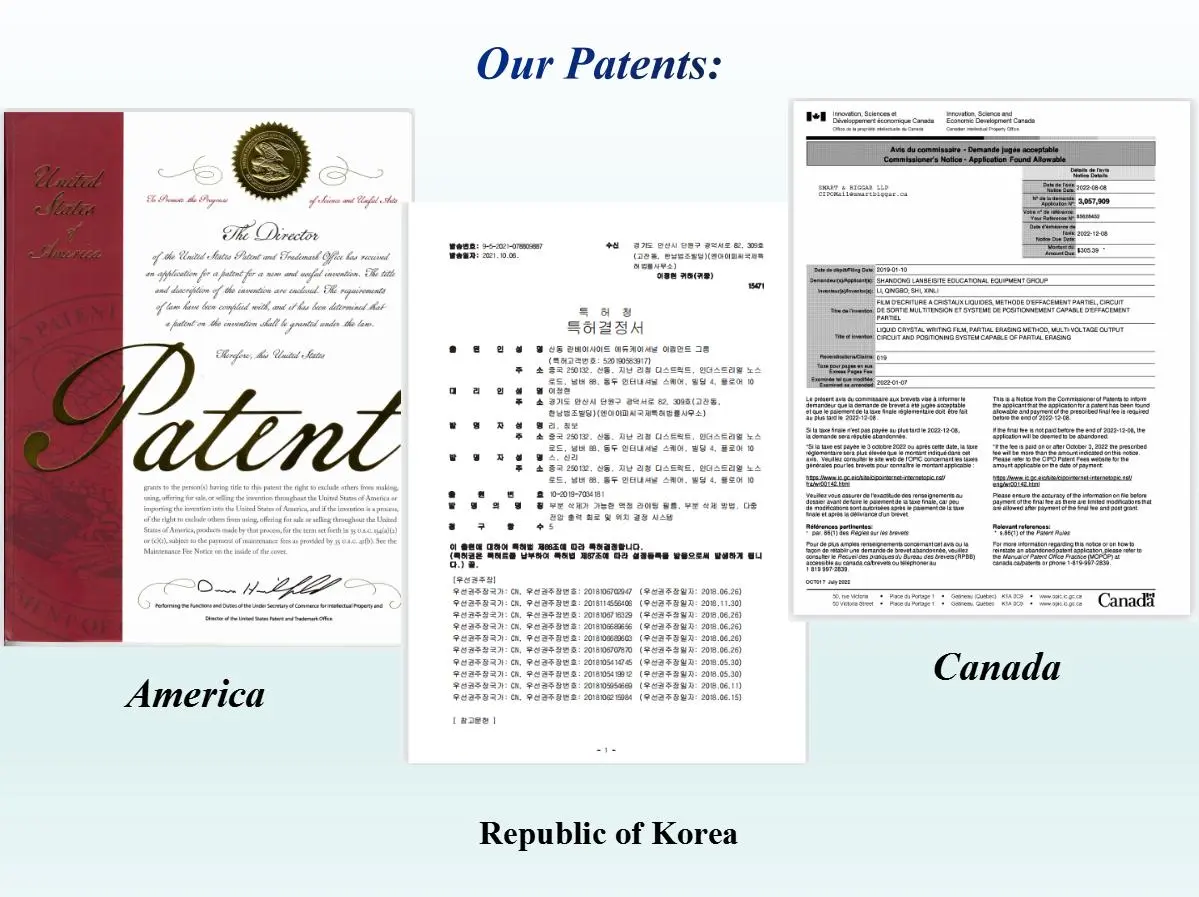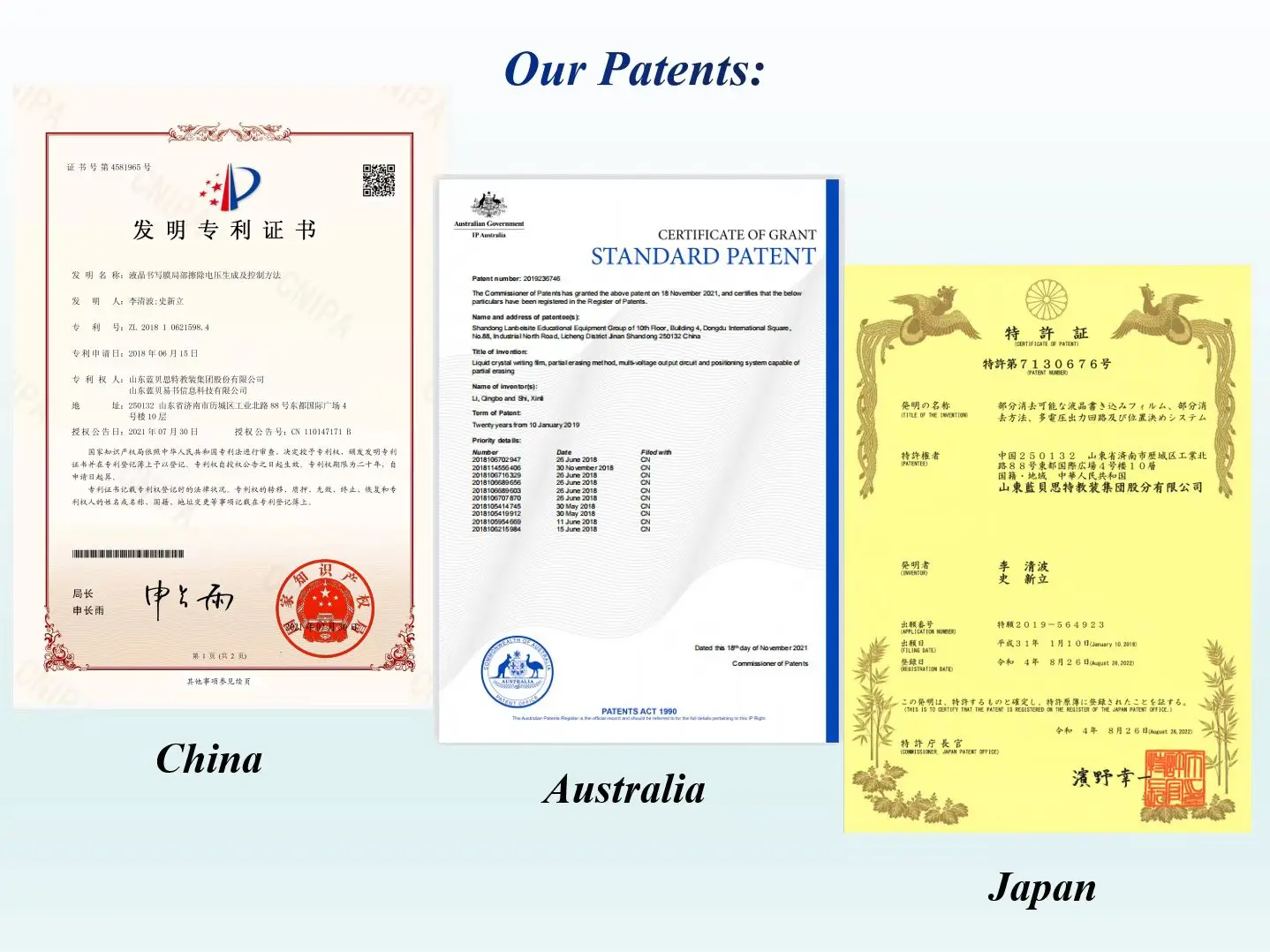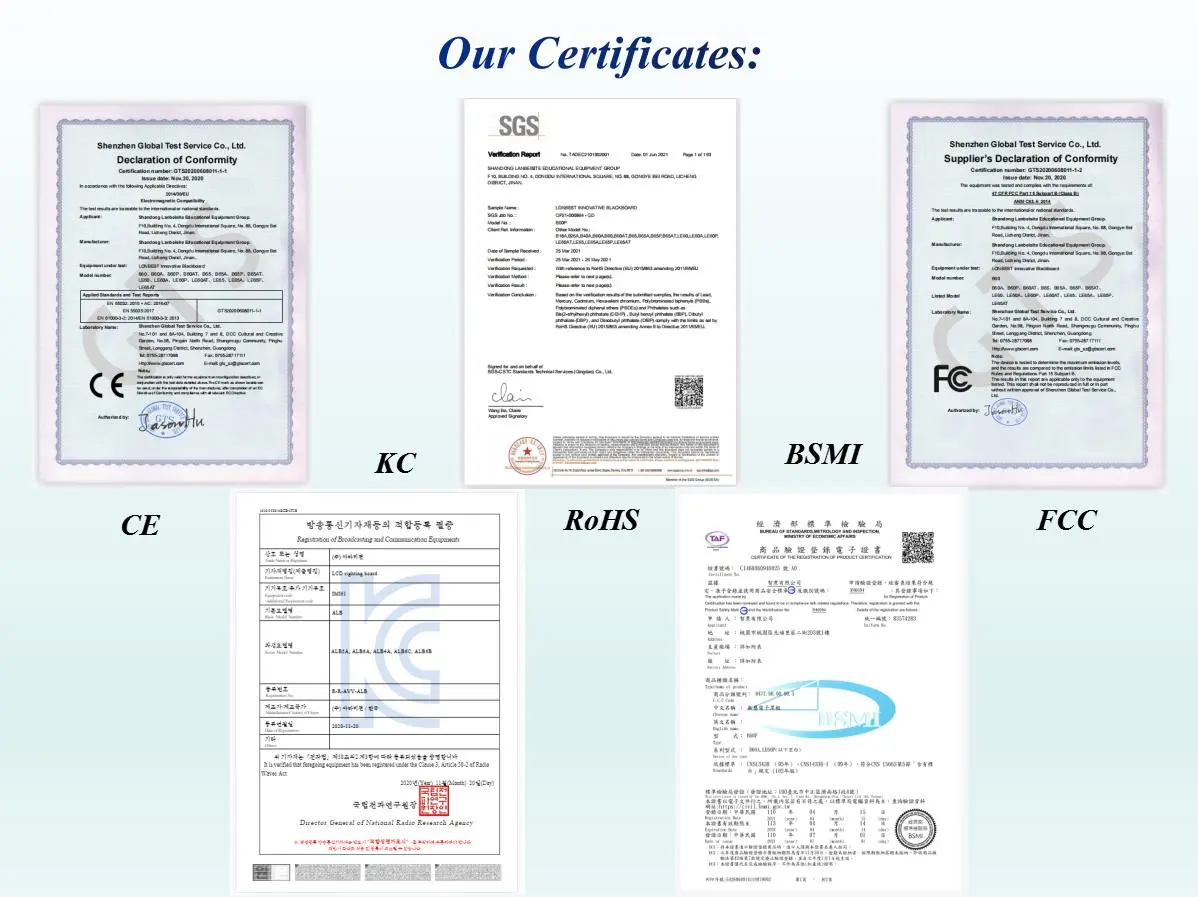 Group Introduction
---
     LONBEST Group was established in 2005 and is headquartered in Jinan, Shandong, China. It is a high-tech enterprise that provides multimedia teaching equipment, intelligent teaching software and hardware, and integrated solutions for the global teaching industry. The sales network covers 31 domestic provinces, municipalities, and autonomous regions, as well as more than a dozen countries and regions in Europe, North America, and Africa. Possess more than 200 intellectual property rights.
     The company has invested a lot of money in product research and development, and has independent intellectual property rights and patented technologies, which can ensure that the blackboard reaches the leading technical level in the same industry, and ensure that the products reach customers with guaranteed quality and time. The ultra-long 3-year warranty period gives customers more protection.
     The company has developed a product that can completely solve dust pollution - E-writing blackboard , which retains the original writing habits and can be combined with modern technology to achieve smart teaching and smart interaction. Blue BST has invested a lot of manpower and material resources in continuous research and innovation. Starting from the material selection, design, and functions of theE-writing blackboard, after layers of honing, it finally achieves "dust-free writing, intelligent storage, and one-key clearing" to help education and teaching.
     In line with the corporate mission of "leading education and benefiting the future", we will continue to expand market construction, continue to innovate, keep pace with the times, and adhere to the road of sustainable development. Continuously improve management and service levels, meet the teaching requirements of teachers and students with leading technology, high-quality products, and perfect services, and strive to build the most valuable, most respected, and most socially responsible benchmarking enterprise in China's education equipment industry.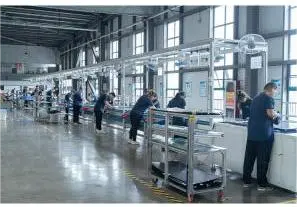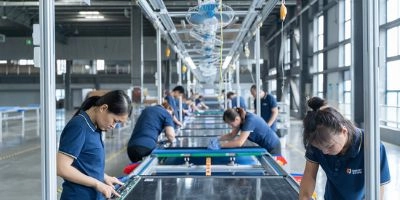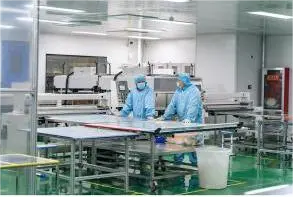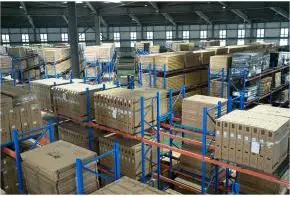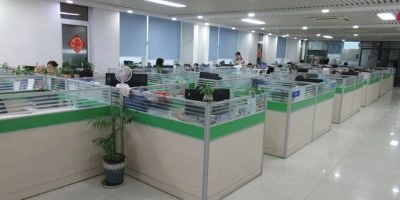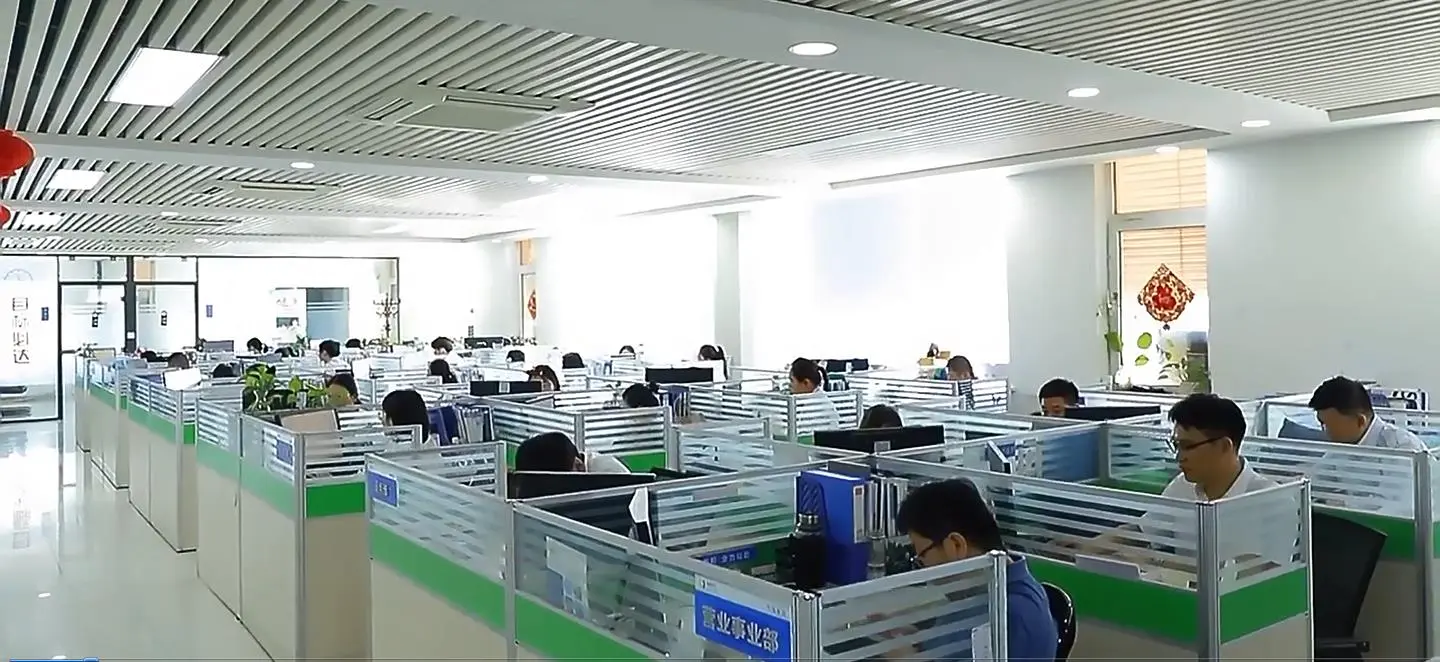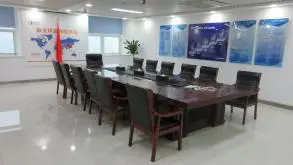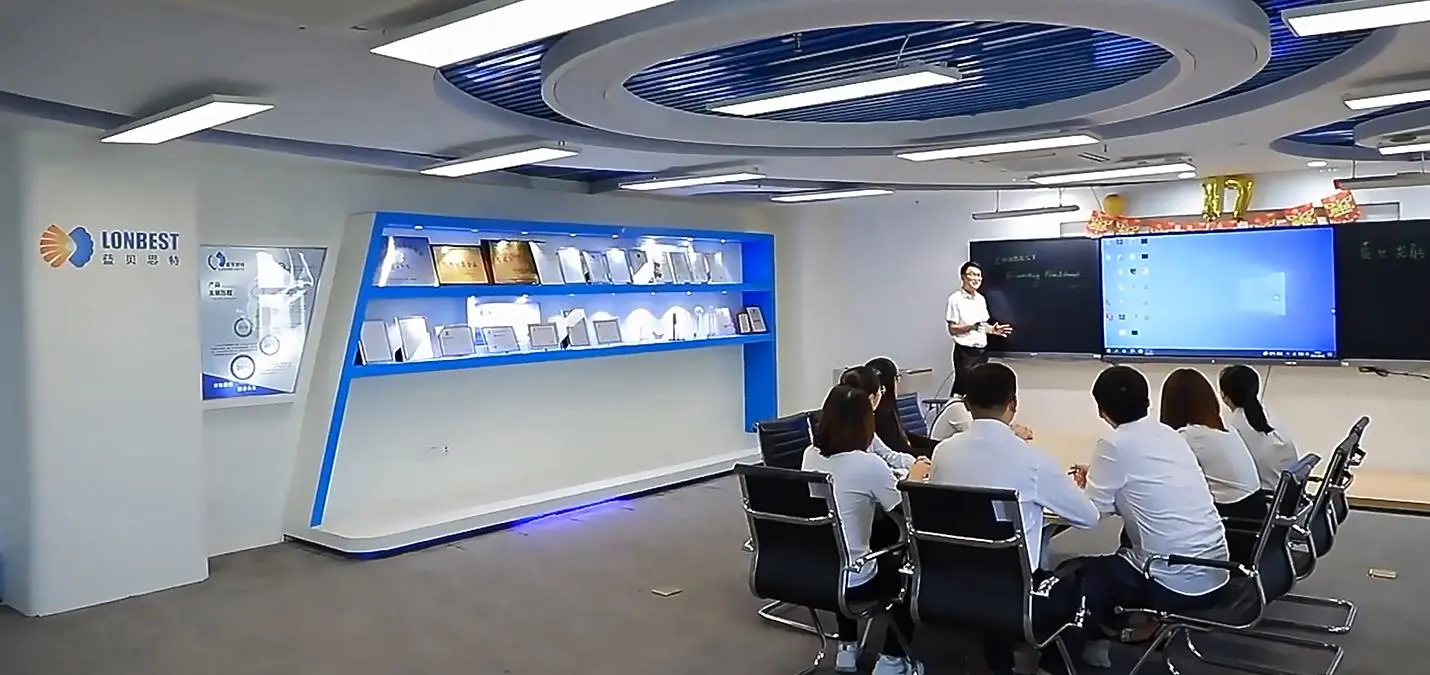 Exhibition Pictures
---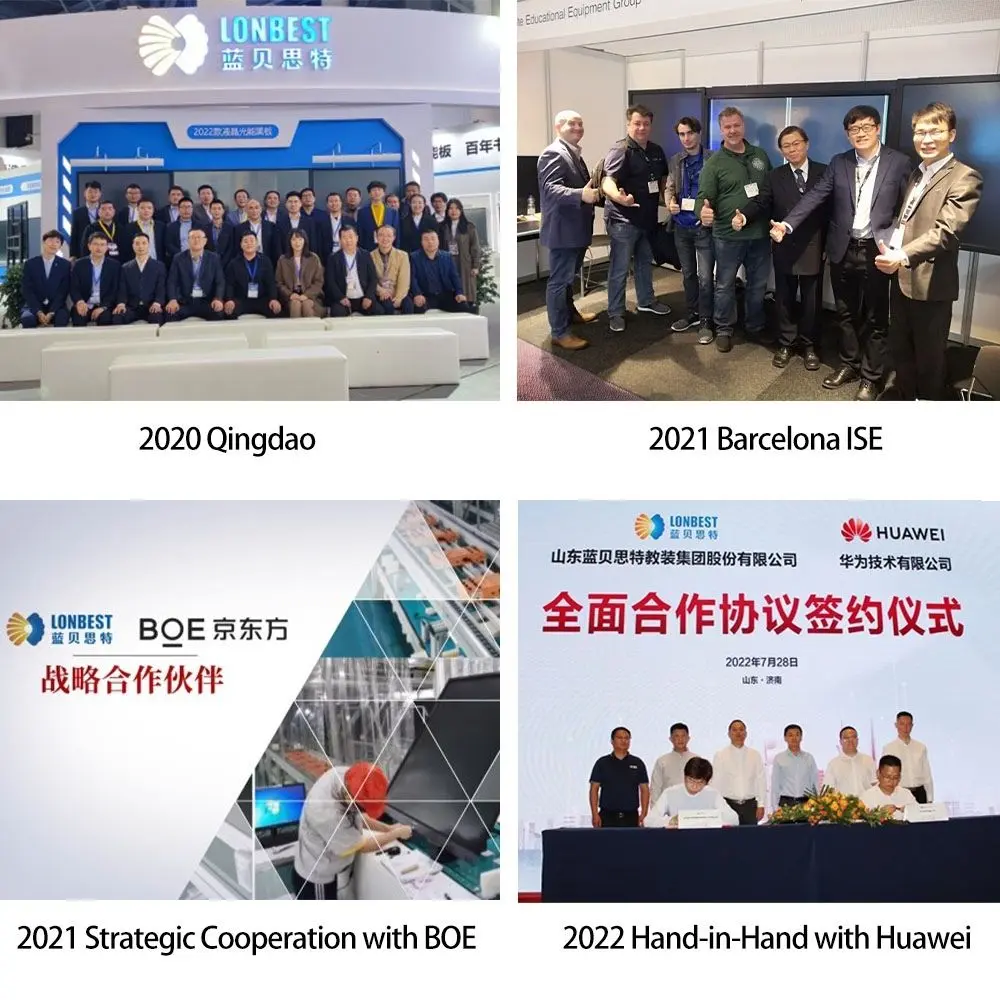 FAQ
---
What are the advantages of E-writing blackboards?
Our blackboard requires no consumables and can be written on with any medium-hard product (even fingernails). Unlike traditional blackboards, ours does not generate dust, a feature that is especially beneficial for those with allergies or respiratory sensitivities. The surface of blackboard is covered with an anti-glare protective film, which not only enhances its durability but also provides a high level of transparency. This ensures that information written on the board is clearly visible. blackboard highly reproduces handwriting, providing a real writing experience.